ENSLAVED Post Track-By-Track Commentary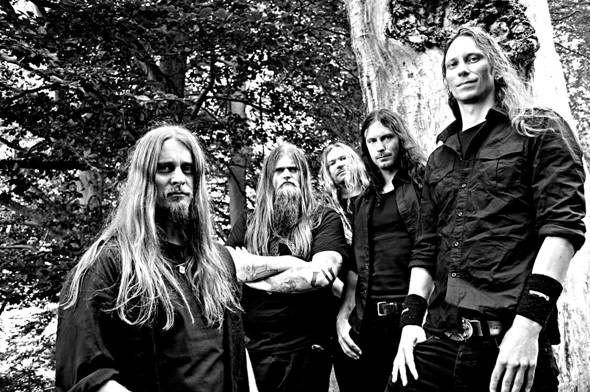 In the second of eight installments, ENSLAVED bassist/vocalist/lyricist Grutle Kjellson and rhythm guitarist/songwriter/lyricist Ivar Bjørnson offer song commentaries on their trademarked Norwegian strain of progressive extreme metal that will be unveiled with their twelfth studio album, RIITIIR, due out in Europe on September 28th and in North America on October 9th.
Kjellson on "Death In The Eyes Of Dawn":
"It is impossible for a band like ENSLAVED not to be inspired by Bathory! And we somehow always end up paying a little tribute to Quorthon on each album. Bathory is our musical roots, maybe more than any other band. On Axioma Ethica Odini, the song 'Singular' became 'the Bathory song,' and this time it was 'Death In The Eyes Of Dawn' that got that honor! The song changed a whole lot from the first sketches, partly because of mine and Herbrand's vocal arrangements and partly because of co-producer Iver Sandøy´s crazy idea that the second theme in the song sounded very Beatles-like and thus we had to develop that theme in a more Beatles-like direction! We did so, and ended up sounding nothing like the Beatles whatsoever! Maybe the bass guitar does, but I doubt that Macca [McCartney] ever sounded like I do vocally… not even on the demos for Magical Mystery Tour. The lyrics are inspired by the idea of self-destruction and the final judgment (Ragnarok in the Norse Mythology). You can find in several of the different mythologies around the globe: the mutual fear of the 'dark' forces in cosmos."
Bjørnson on "Death In The Eyes Of Dawn":
"A great thing with writing music for ENSLAVED is how solid the core identity of the band is: there's room for allowing quite 'direct' inspirations and references into the music, and it still comes out and across as ENSLAVED's interpretations of the music we're inspired by, rather than us trying to be someone else. The main theme of the song is a humble tribute to 'Viking-era' Bathory (Hammerheart and Twilight Of The Gods) without being anything else than pure ENSLAVED in my ears. The two singers are doing such a formidable job on this track, and I've got to say that Ice's lead before the mid-break is my favorite lead of his on this album... perhaps even among his entire body of work: simple, elegant and saturated with emotion and atmosphere. It is also necessary to emphasize co-producer Iver Sandøy's invaluable participation in both the arrangement and production of the song; he played a large role in the song's dynamics and final arrangement. It also has to be mentioned how brilliant Grutle's title for the song is. Discussing the lyrics with him, I learned that my own understanding of them took a different path from his - all you could wish from lyrics!"
Read their commentary on the album opener, "Thoughts Like Hammers," on the band's
Facebook page
.
RIITIIR was recorded in Bergen, Norway at Duper Studios, Earshot Studios, Solslottet Studios, and Peersonal Sound. At Fascination Street Studios in Örebro, Sweden, Jens Bogren handled mixing duties while Tony Lindgren handled the mastering. The team of producers includes ENSLAVED's very own Ivar Bjørnson, Grutle Kjellson & Herbrand Larsen, plus Iver Sandøy.
All editions of RIITIIR are now available for pre-order from the Nuclear Blast USA Webshop. Bundles include an exclusive album artwork t-shirt + an exclusive 1-inch pin.
RIITIIR's standard edition track listing is:
01. Thoughts Like Hammers
02. Death In The Eyes Of Dawn
03. Veilburner
04. Roots Of The Mountain
05. Riitiir
06. Materal
07. Storm Of Memories
08. Forsaken
The deluxe digi-pak edition includes a bonus DVD featuring: The Making of RIITIIR, The Band, The Studios, The Artwork.
The track listing for RIITIIR's North American 2 LP bone & charcoal splatter vinyl double-gatefold – which is limited to 1,000 copies - is:
Side A: 01. Thoughts Like Hammers // 02. Death In The Eyes Of Dawn
Side B: 03. Veilburner // 04. Roots Of The Mountain
Side C: 05. Riitiir // 06. Materal
Side D: 07. Storm Of Memories // 08. Forsaken
Read More News
Tags:
Enslaved, Nuclear Blast Records



Jason Fisher

September 12, 2012


More News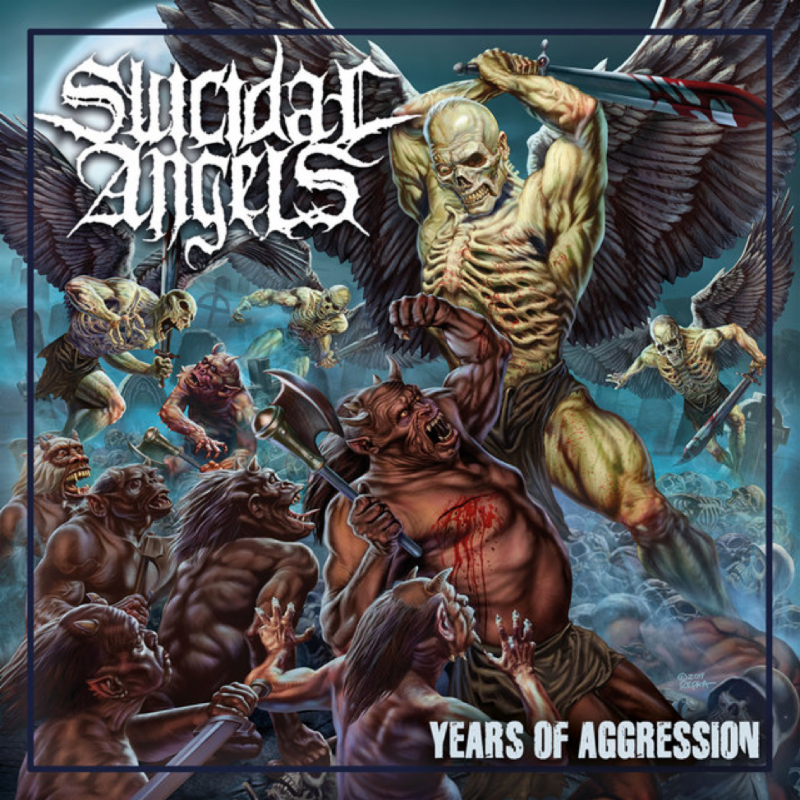 SUICIDAL ANGELS Release First Album Trailer!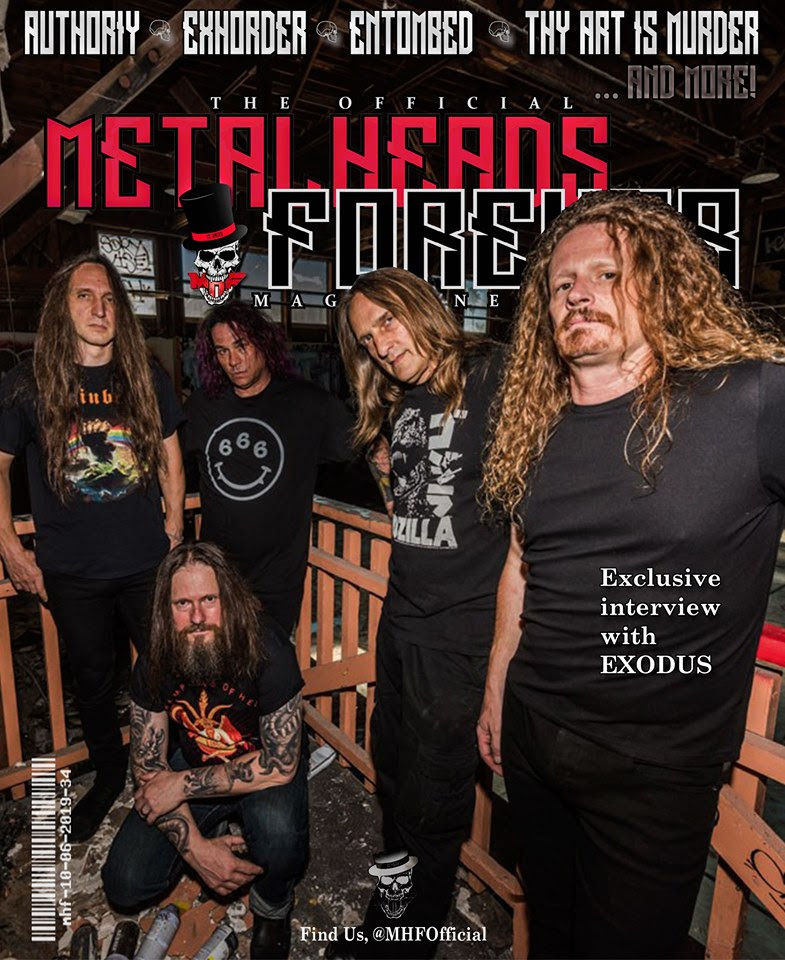 METALHEADS FOREVER: June 2019 Issue is Available Now!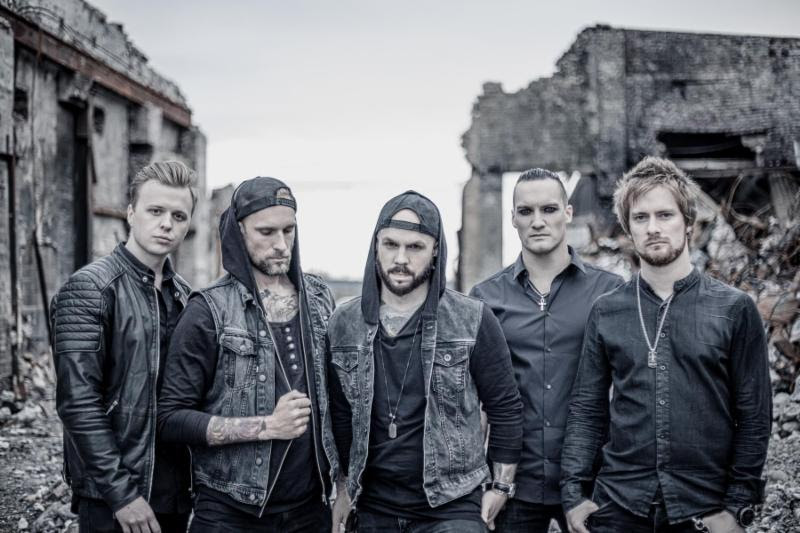 MAJESTY Premiere Brand New Video!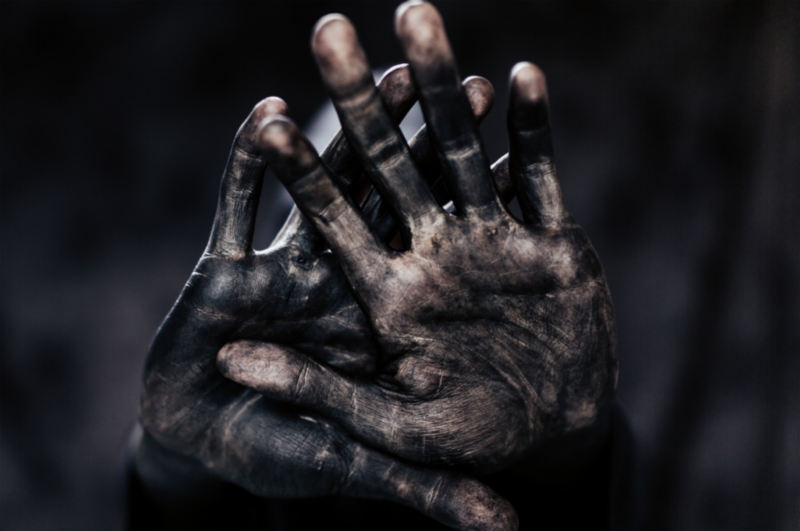 Introducing Sleep Token...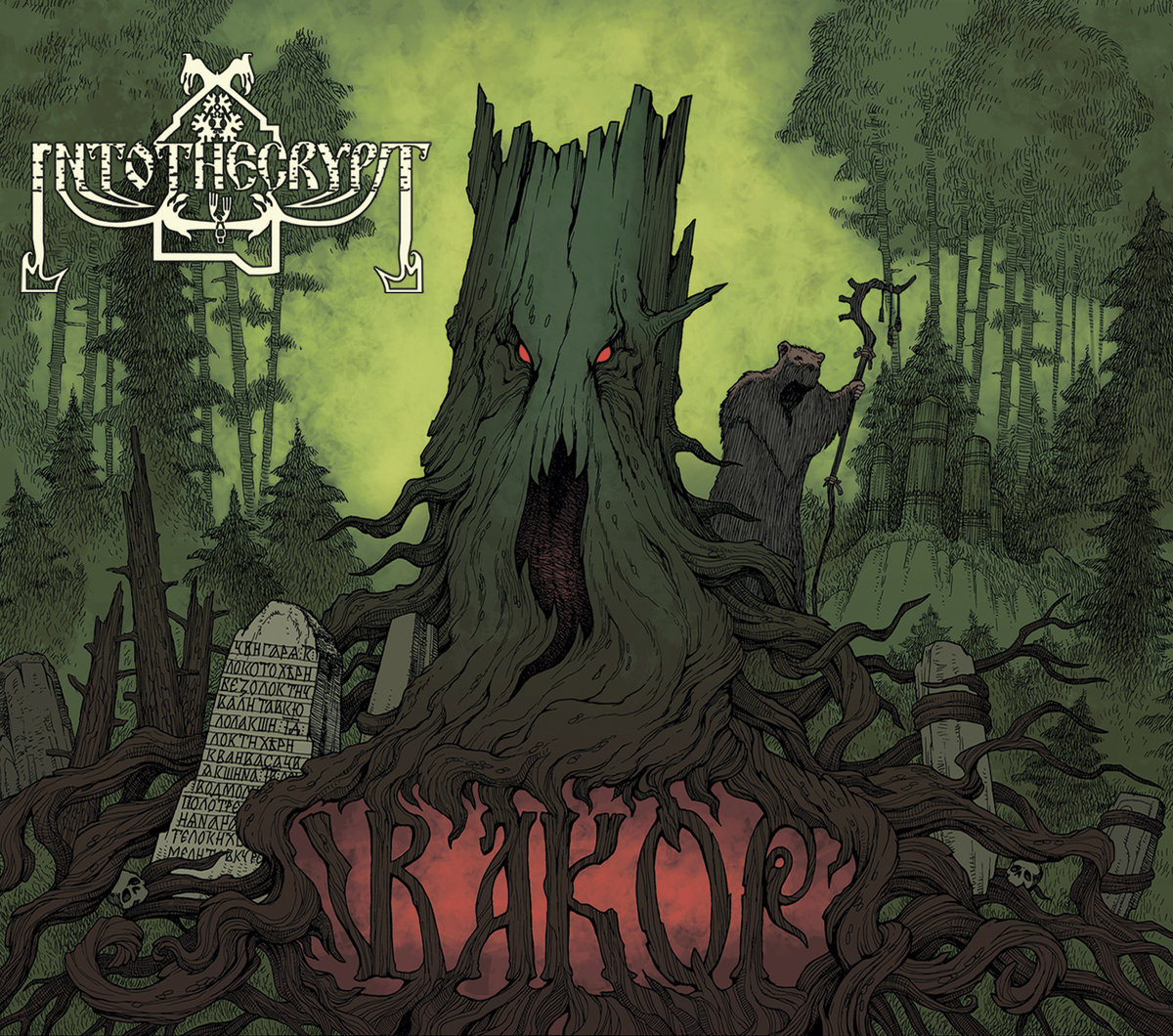 INTOTHECRYPT's spectacular debut album, Vakor