PIG DESTROYER Reveals Album Details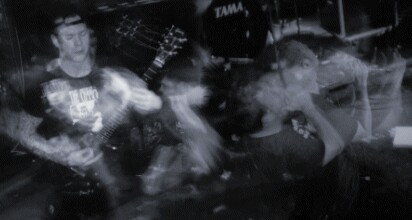 Reigning grindcore champions Pig Destroyer have revealed the full details of their highly anticipated new album Book Burner. The band self-recorded their razor-sharp fifth-full length and first album in over five years at guitarist Scott Hull's Visceral Sound Studios. Book Burner will see a October 22nd release via Relapse Records and features 19 tracks with a return to the band's raw, misanthropic sound. A complete tracklisting is included below with the first audio samples available in this teaser below.
Book Burner will be available on multiple formats including CD, Deluxe 2xCD, LP, Deluxe 2xLP, Cassette, Digital and an extremely limited ultimate edition dubbed "The Order Of The Godless Swine."
The deluxe editions will each contain a bonus disc of punk covers and a short story, titled The Atheist, penned by frontman JR Hayes. The Atheist is a post-apocalyptic tale about a decaying world taken over by the violence of religion that showcases the renowned lyricists' unsurpassed style for the first time as prose. The deluxe 2xLP will also contain an etched b-side featuring artwork by Wormrot frontman Arif Rot.
The ultimate edition, limited to 100 copies, includes an exclusive T-Shirt, autographed deluxe 2xLP on exclusive blood red color vinyl, a Pig Destroyer flip-top wick style lighter, and a Order Of The Godless Swine membership card which includes a digital download of the whole collection plus an alternate 'dynamic' mastering job of both records done by Scott Hull intended to be played at maximum volume. The membership card will also entitle each card carrying member to a free T-Shirt directly from the band at any Pig Destroyer show.
Pig Destroyer will be making select special appearances at various festivals and shows throughout the year, including Calgary's Noctis Fest, the UK's Damnation Festival and Maryland Deathfest 2013. A full list of dates is included below with more to be announced shortly.
Pig Destroyer: Book Burner Tracklist
Disc 1: Book Burner
01. Sis
02. The American's Head
03. The Underground Man
04. Eve
05. The Diplomat
06. All Seeing Eye
07. Valley of the Geysers
08. Book Burner
09. Machiavellian
10. Baltimore Strangler
11. White Lady
12. The Bug
13. Iron Drunk
14. Burning Palm
15. Dirty Knife
16. Totaled
17. Kamikaze Heart
18. King of Clubs
19. Permanent Funeral
Disc 2: "Blind, Deaf, and Bleeding" (Deluxe Editions Only)
01. Depression (Black Flag)
02. Wolfs Blood (Misfits)
03. Lights Out (Angry Samoans)
04. Can't Tell No One (Negative Approach)
05. Deny Everything (Circle Jerks)
06. Betray (Minor Threat)
07. Who Are You? (Void)
Read More News
Tags:
Pig Destroyer, Relapse Records



Jason Fisher

August 30, 2012


More News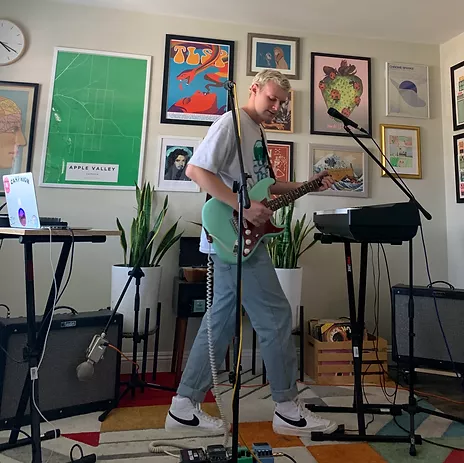 An Interview With Comfort Club!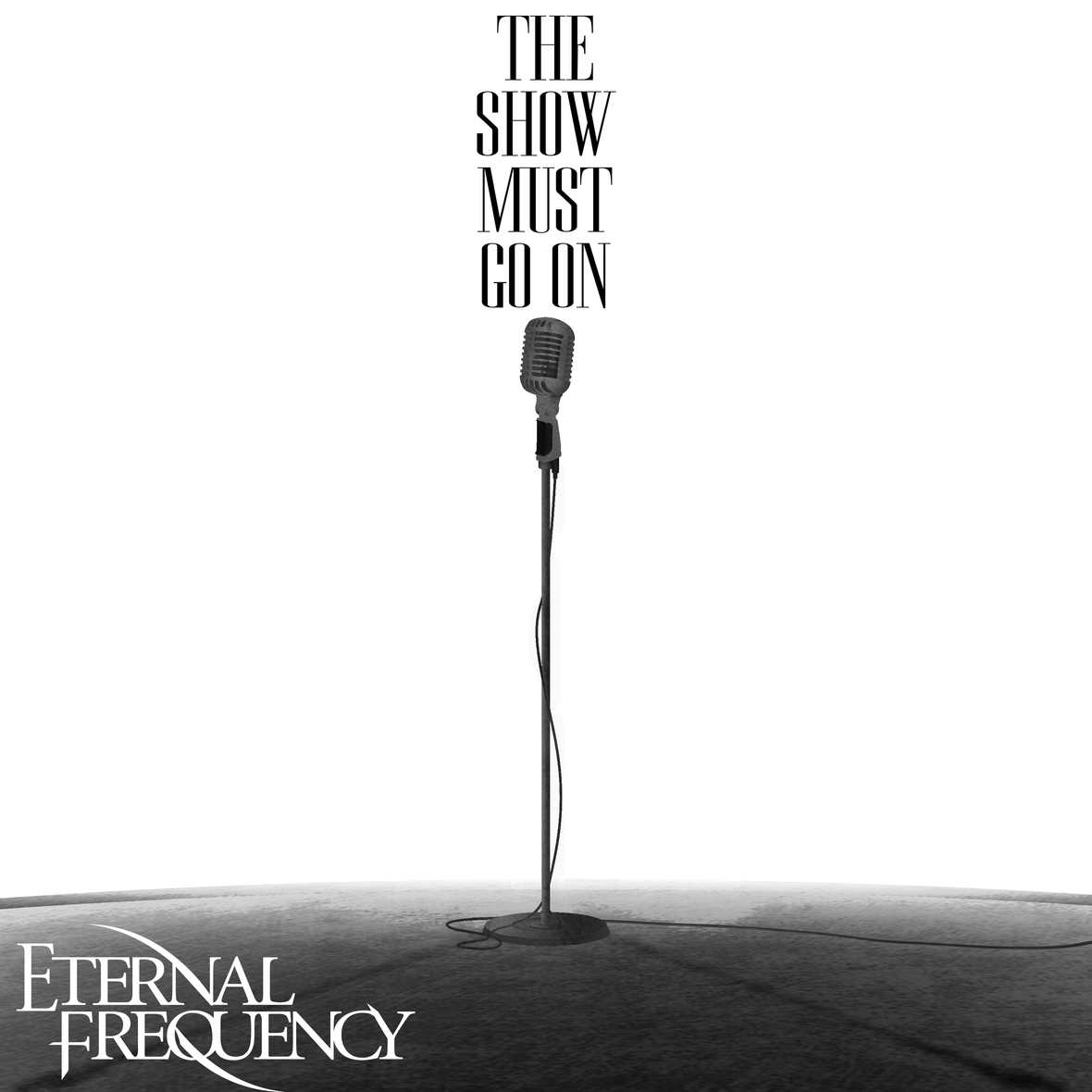 ETERNAL FREQUENCY Delivers A QUEEN TUNE - EASILY its MOST MOVING AND APROSPOS SONG for A PLANET BROUGHT TO ITS KNEES IN 2020!
Italian progressive death metallers SADIST working on ninth full-length album!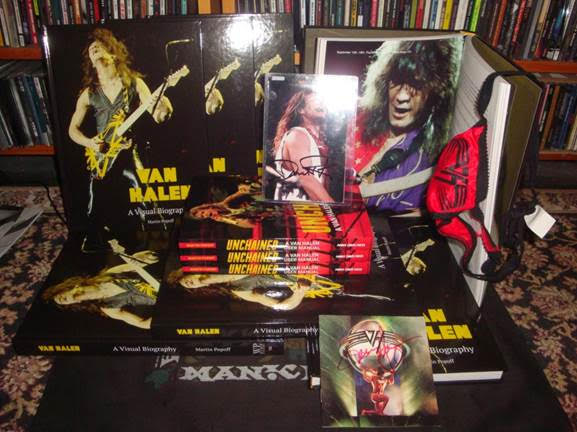 Popoff's Van Halen: A Visual Biography... signing and shipping now!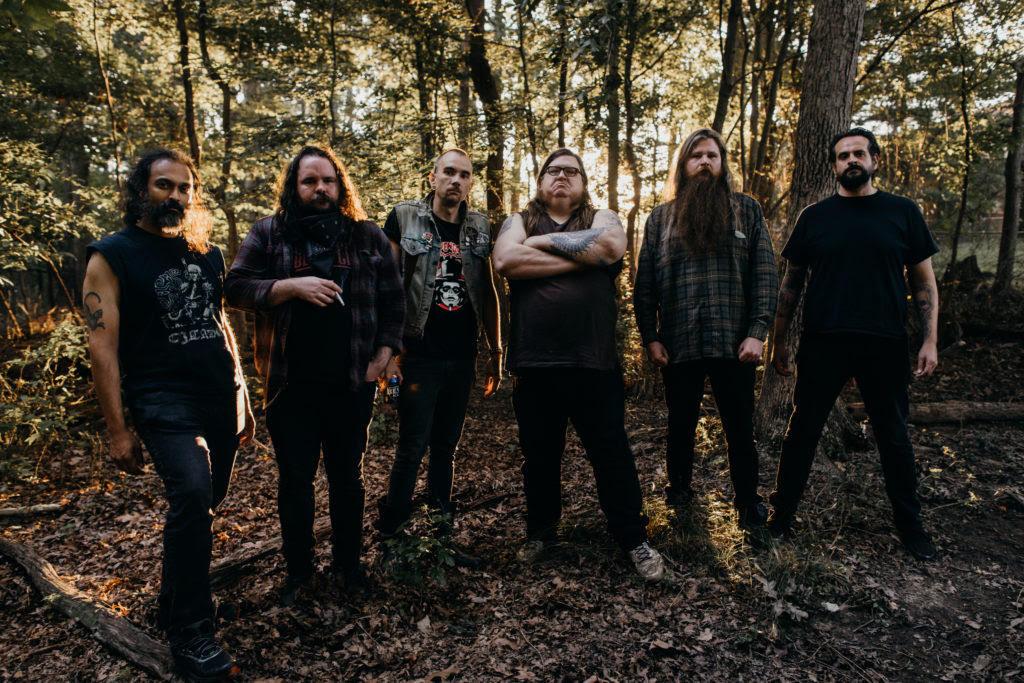 Preyer Full-Length From Washington, D.C. Doom Bringers, ILSA, Out Now And Streaming Via Relapse Records