VISION OF DISORDER Confirm Album Release Date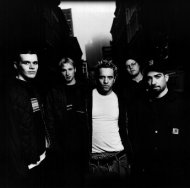 Candlelight Records today confirms September 18 as the North America release date for The Cursed Remain Cursed, the new album from New York's VISION OF DISORDER. Teaming with producer Will Putney (Shadows Fall, Suicide Silence) and mixer Cameron Webb (Motorhead, Social Distortion), The Cursed Remain Cursed features eleven new songs, including the album's lead single "Loveless." It is the first new recording by the band in over ten years.
"We feel we accomplished a very unique, vicious and exciting record without compromising the VOD brand of hardcore," says guitarist Mike Kennedy. "The Cursed Remain Cursed sounds like nothing we've ever done." Vocalist Tim Williams adds, "the songs are raw, real and from the heart."
Innovative and widely-admired, VISION OF DISORDER pioneered the collision between hardcore and metal. Since their formation in 1992, VISION OF DISORDER has sold over 250,000 albums in the United States. "When it comes to 90's hardcore bands who were years (if not a decade) ahead of the curve, predating a whole generation of bands who took their style and ran with it, and never got the credit they deserved for it, VOD is right up there," says Sergeant D from Metal Sucks. Lambgoat editor Alex Arnold notes, "when I discovered VISION OF DISORDER in 1997, it was a true revelation. For me, they were the perfect combination of heaviness, technicality, and melody. Both their self-titled album and Imprint are among my all-time favorites, and they've yet to put out a release that I haven't thoroughly enjoyed. If I was making an official compilation for all of the young, up-and-coming hardcore kids out there, VOD would be featured prominently." Shai Hulud guitarist Matt Fox adds, "there is clearly an inherent musical groove rooted within the fiber of the Long Island underground. I'm convinced VISION OF DISORDER rooted it."
VISION OF DISORDER recently performed at the CBGB's Music Festival in New York City. The band participated in the 3-day event that included live music and film events at over 30 venues throughout Manhattan and Brooklyn. Williams says, "it was a great honor to be a part of the 2012 CBGB music festival. We were very happy to be asked to take part in such an iconic show. If you had told us this was going to happen back in 1994 we would have never believed it. As for the set, it was everything you would expect from a NYC hardcore show. It was packed, hot, and with no barricade the kids were flying all over the place. The crowd was singing along and the new song went over well."
Upcoming VISION OF DISORDER live dates include:
9/14/2012 The Underworld - London, UK
9/15/2012 Mojo Live - Mancheste, UK
10/19/12 Club Revolution - Long Island, NY
11/24/12 Music Hall of Williamsburg - Brooklyn, NY
Read More News
Tags:
Vision of Disorder, Candlelight Records



Jason Fisher

July 16, 2012


More News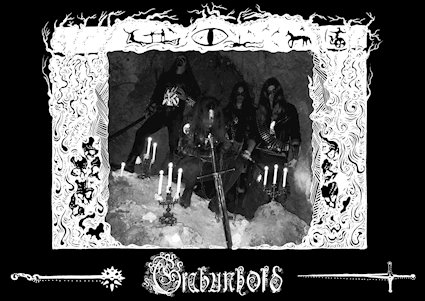 Grabunhold Unter dem Banner der Toten 12"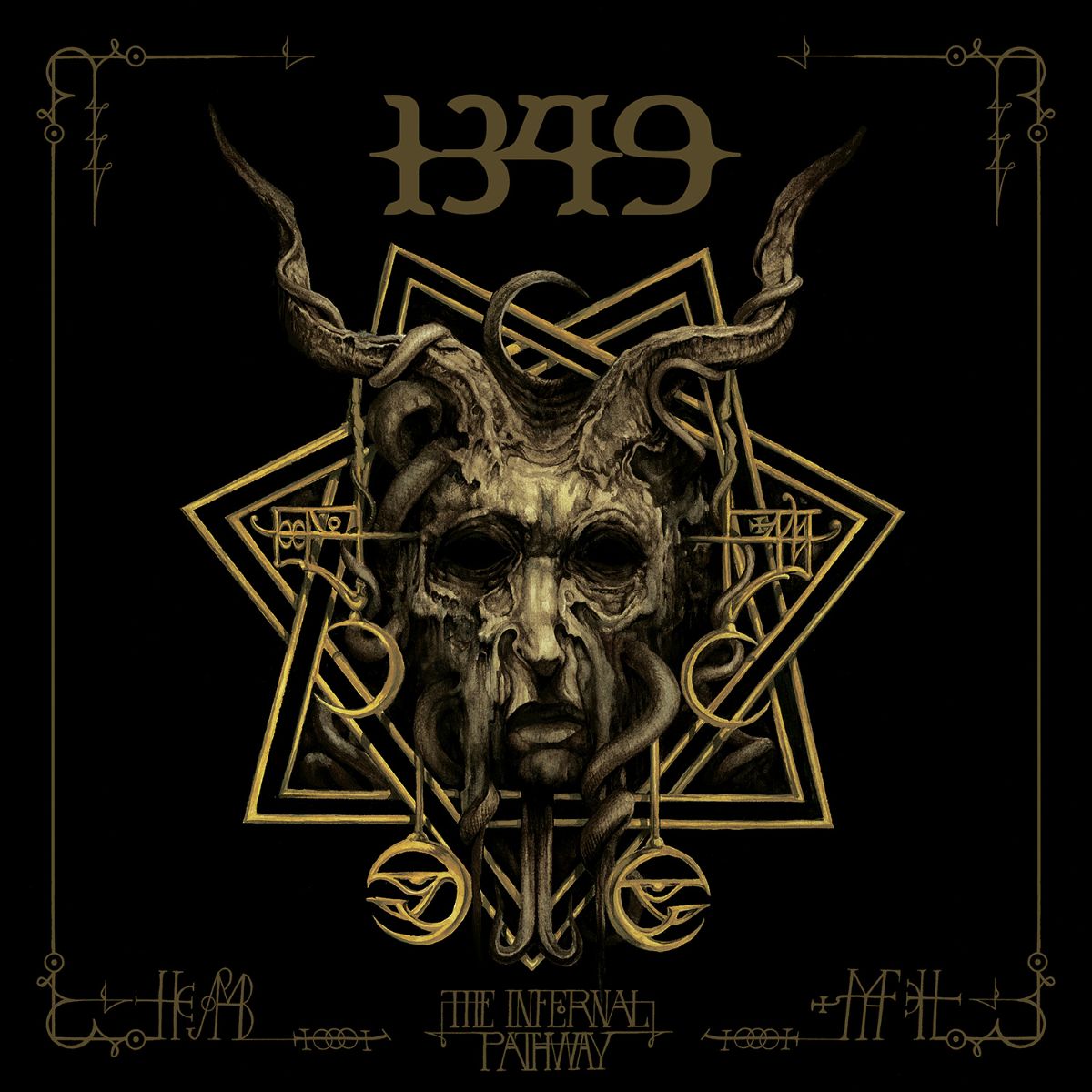 1349 Announce Second Batch of North American Fall Tour Dates!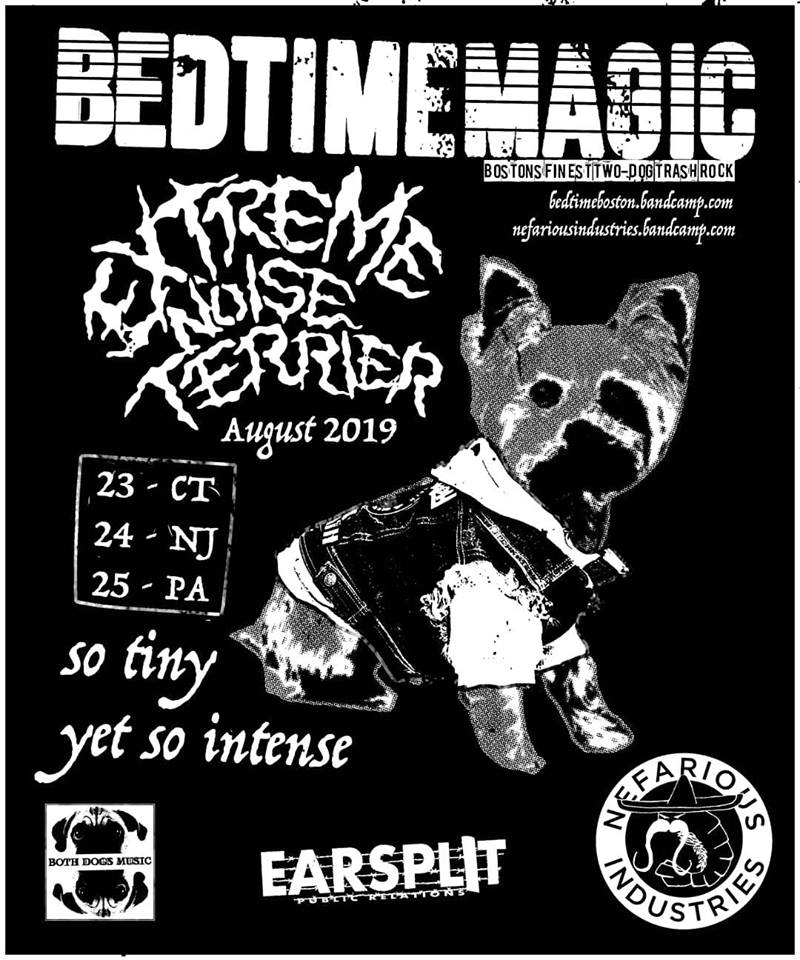 Belligerent Boston-based bass and drums maniacs BEDTIMEMAGIC are preparing to rip through the Northeast on a short tour this weekend

After a 13-year hiatus, Brazilian Death Grinders Stomachal Corrosion will release a self-titled album on Greyhaze Records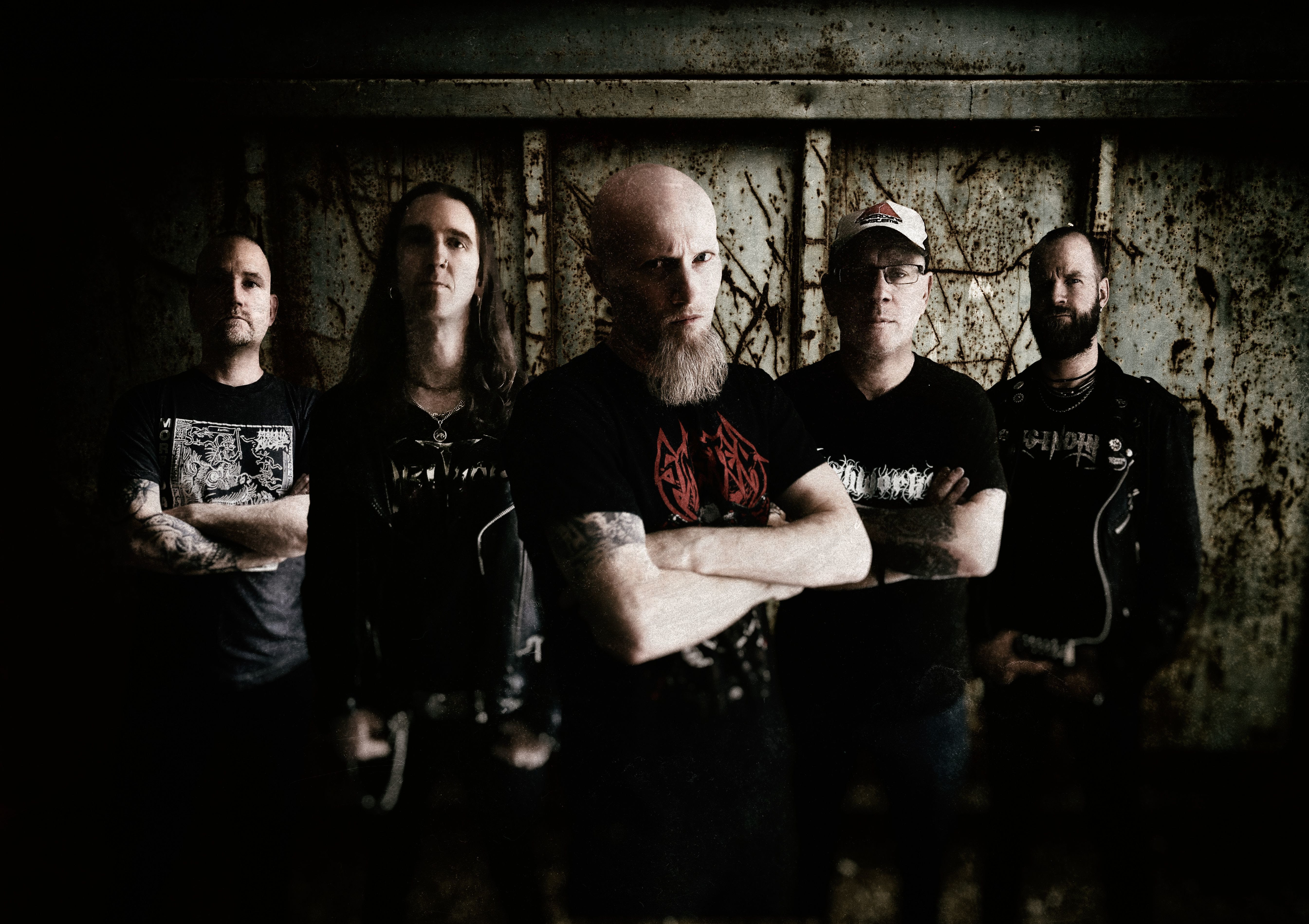 No better time, then, to get Darkened and go Into the Blackness!