The STATIC-X Interview, Part 1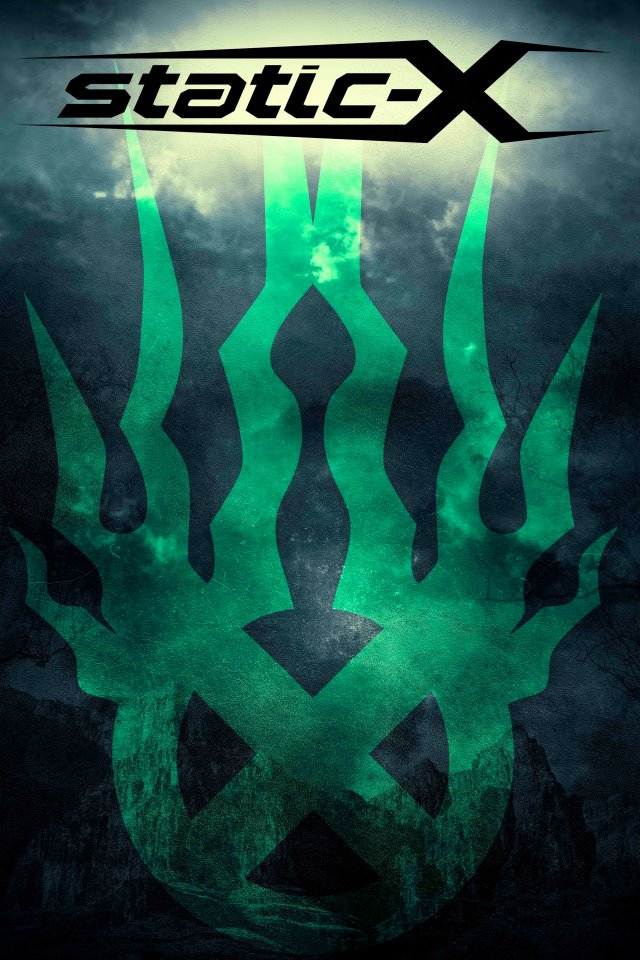 The Gauntlet recently met up with Wayne and his lovely wife Tera Static. Fans will be happy to learn that gecko enemas weren't the only thing discussed. Wayne Static also talked to us about the tour, learning old songs again, getting Tony Campos' blessing to revitalize Static-x and more. You can check out the first part of the interview below.

Static-x will be going out on tour starting next week with Prong and Davey Suicide. Check out the dates and venues here.
More Tour Dates
Tags:
Static-x, Static x, tour, Wayne Static, interviews
Follow us on Twitter
|
Like Us
Date: Jul 13, 2012
As Reported by:
Jason Fisher
This text will be replaced