ENSIFERUM To Release New Album Via Spinefarm Records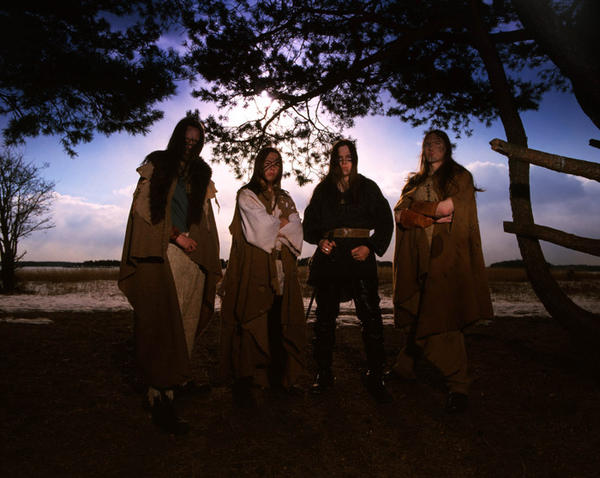 Folk metal warriors ENSIFERUM will release their brand new opus to North American fans late this Summer through Spinefarm Records. Titled Unsung Heroes, the band's fifth studio offering is over an hour long and sees the Finnish five-piece pushing their signature sound to bold new heights of drama and excess. A cinematic experience from beginning to end, Unsung Heroes includes the 16-plus minute track "Passion Proof Power" showing that when it comes to epic statements, ENSIFERUM are very much at the frontlines, swords in hand. Produced by Hiili Hiilesmaa (HIM, Sentenced, Apocalyptica), the album features artwork by Kristian Wahlin and a medley of special guests including members of Die Apokalyptischen Reiter plus legendary Finnish singer/actor, Vesa-Matti Loiri.
Comments bassist Sammi Hinka of Unsung Heroes: "On this album we pushed the boundaries of the key elements that make ENSIFERUM's music what it is and really took our music to another level. Crushing metal combined with majestic and beautiful folk and orchestration parts make this album something really unique in the whole genre!"
Unsung Heroes Track Listing:
01. Symbols
02. In My Sword I Trust
03. Unsung Heroes
04. Burning Leaves
05. Celestial Bond
06. Retribution Shall Be Mine
07. Star Queen (Celestial Bond Part II)
08. Pohjola
09. Last Breath
10. Passion Proof Power
View the Unsung Heroes artwork at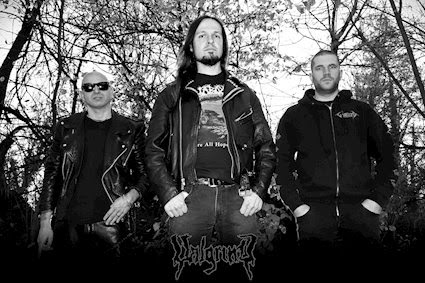 Read about Italy's very own Valgrind and their new album to be released on July 27th!