SILENCER To Release New Album In September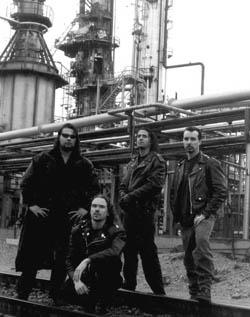 Denver thrashers SILENCER will release The Great Bear on September 25th. The album is the group's third full-length album and their first concept record. The band has this to say about the music of The Great Bear, an approach that took the band back to its heavy metal roots.
Silencer has followed a steady progression of thrash through the years, bordering on the extreme on recent releases. On this album we rewind to more 70's and 80's influences, aiming to bring a bit more rock back into metal without sacrificing any punch; things like big choruses and hooks as opposed to our previous works' all out intensity and such. We were definitely influenced by concept albums such as Rush's 2112 and Queensryche's Operation: Mindcrime (among others) in putting together our story. This album musically is more denim, spikes, spit and vodka than anything we've done.
Conceptually, SILENCER takes a look at the U.S-Soviet space race of the 1950s/1960s and asks some "what if" questions.
Lyrically, we rewind back to space race era Soviet Russia, and we chose to take a fictional turn towards what would have happened if the Russians chose to one-up the American's moon landing by going somewhere further. We tell the story from the Russian perspective, and try to capture the mentality of a union that could mobilize their entire population to achieve a goal, and also from the perspective of a member of this mission. This sort of story almost wrote itself, and its mood lent us to write some more straightforward yet very heavy tracks. It's definitely more thematic than prior releases, but aims to get to the point and tell a large story fairly efficiently.
The Great Bear will be distributed by Vanity Music Group and will be available in stores, iTunes and Amazon MP3. Available physical formats are CD and limited edition 180-gram vinyl. SILENCER will be performing on select warm-up dates and are in the planning stages for tours following the album's release.
Tracklisting:
1. Sacred War
2. I Am Thunder!
3. 1969
4. Great Bear
5. Insignia
6. Star City pt. I
7. Star City pt. II
8. Orders/Noble Sacrifice
9. The Roar
10. Light
11. The First, The Last
Read More News
Tags:
Silencer, thrash



Jason Fisher

June 27, 2012


More News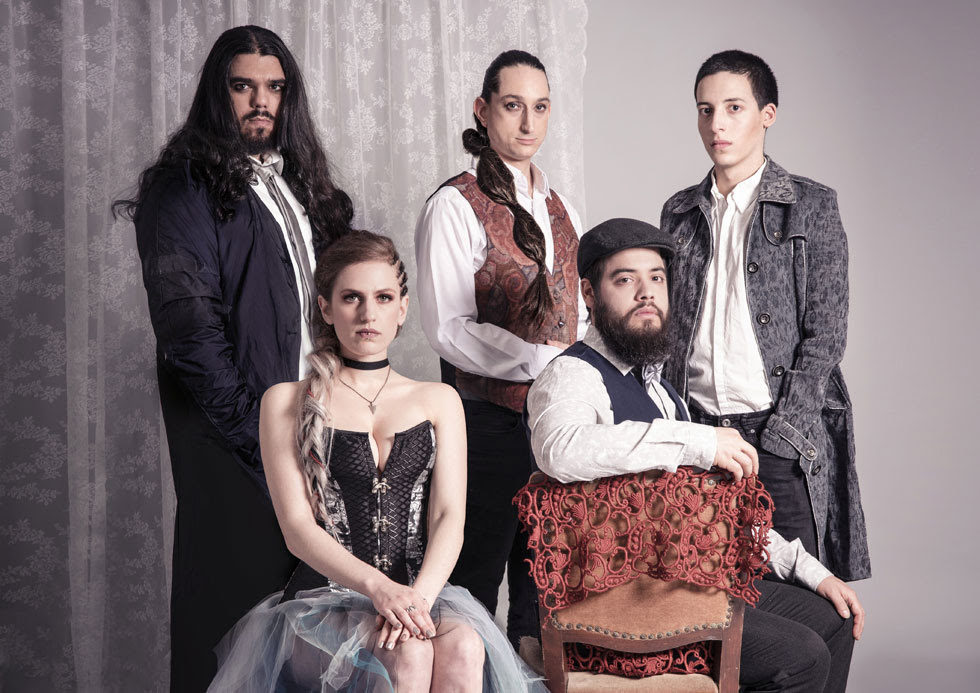 SCARDUST Announce 'Strangers' Album Livestream Release Party On November 1st!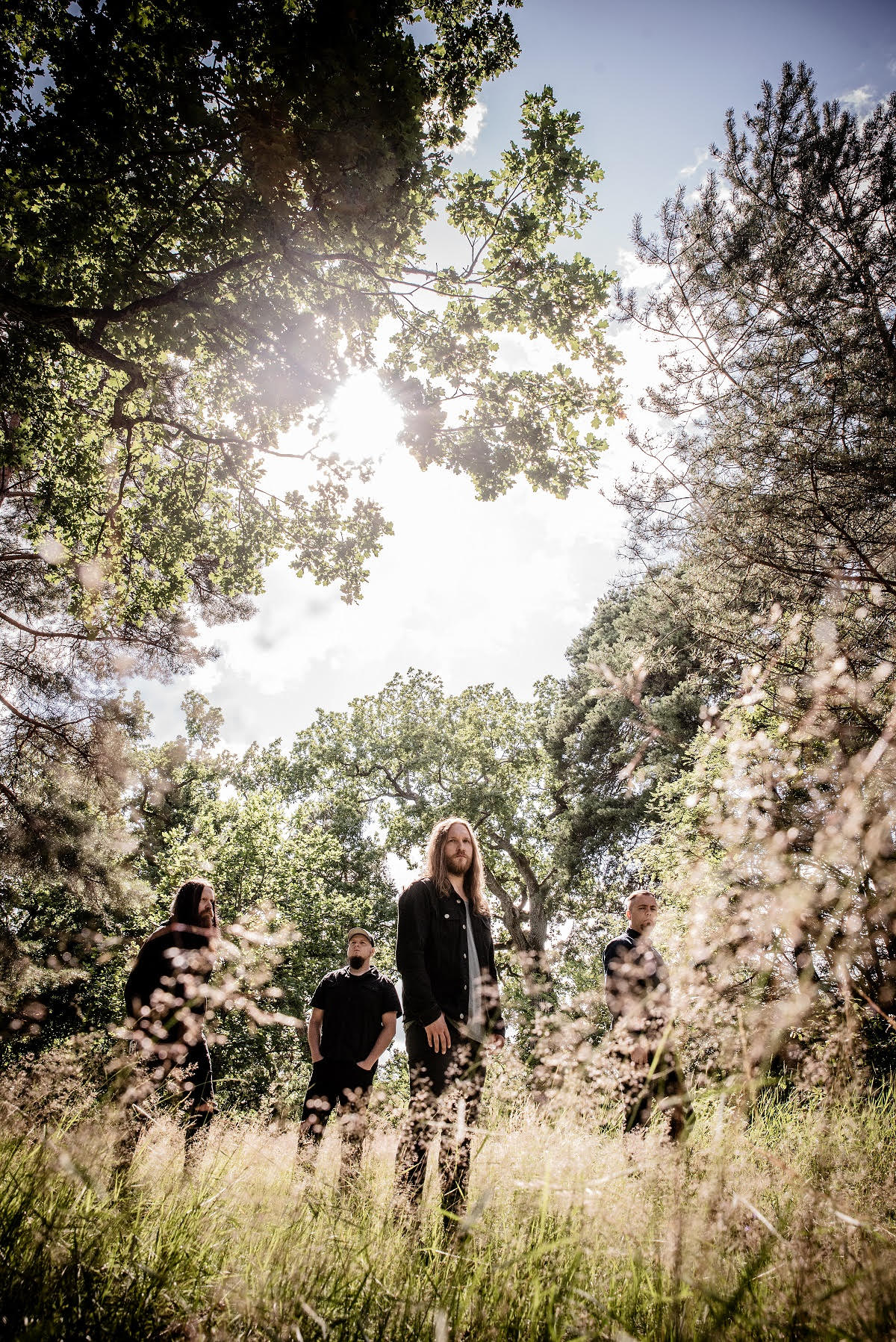 Finnish blackgaze band Einvigi released a first single from an upcoming debut album!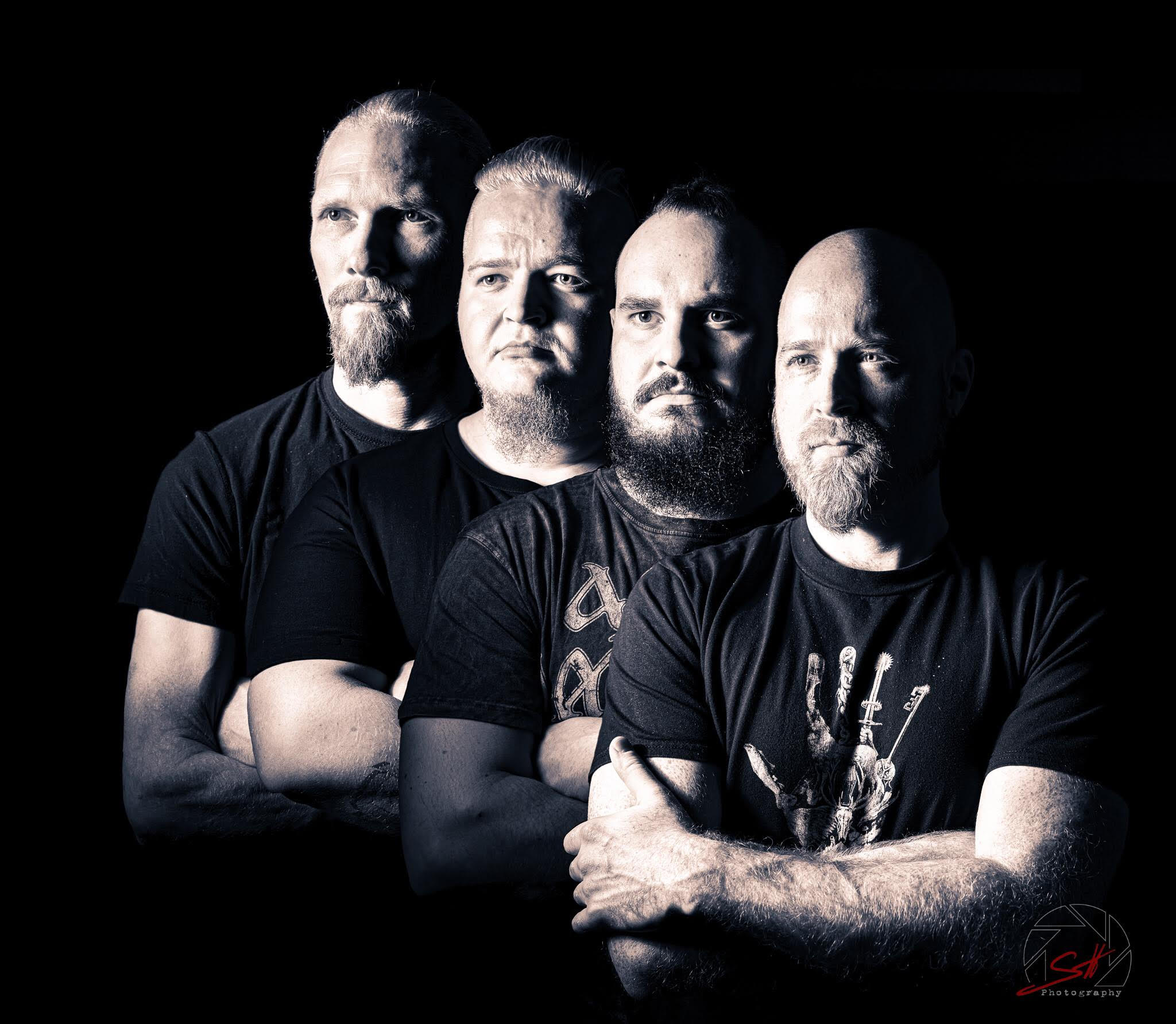 Badgered released first single from their upcoming debut album!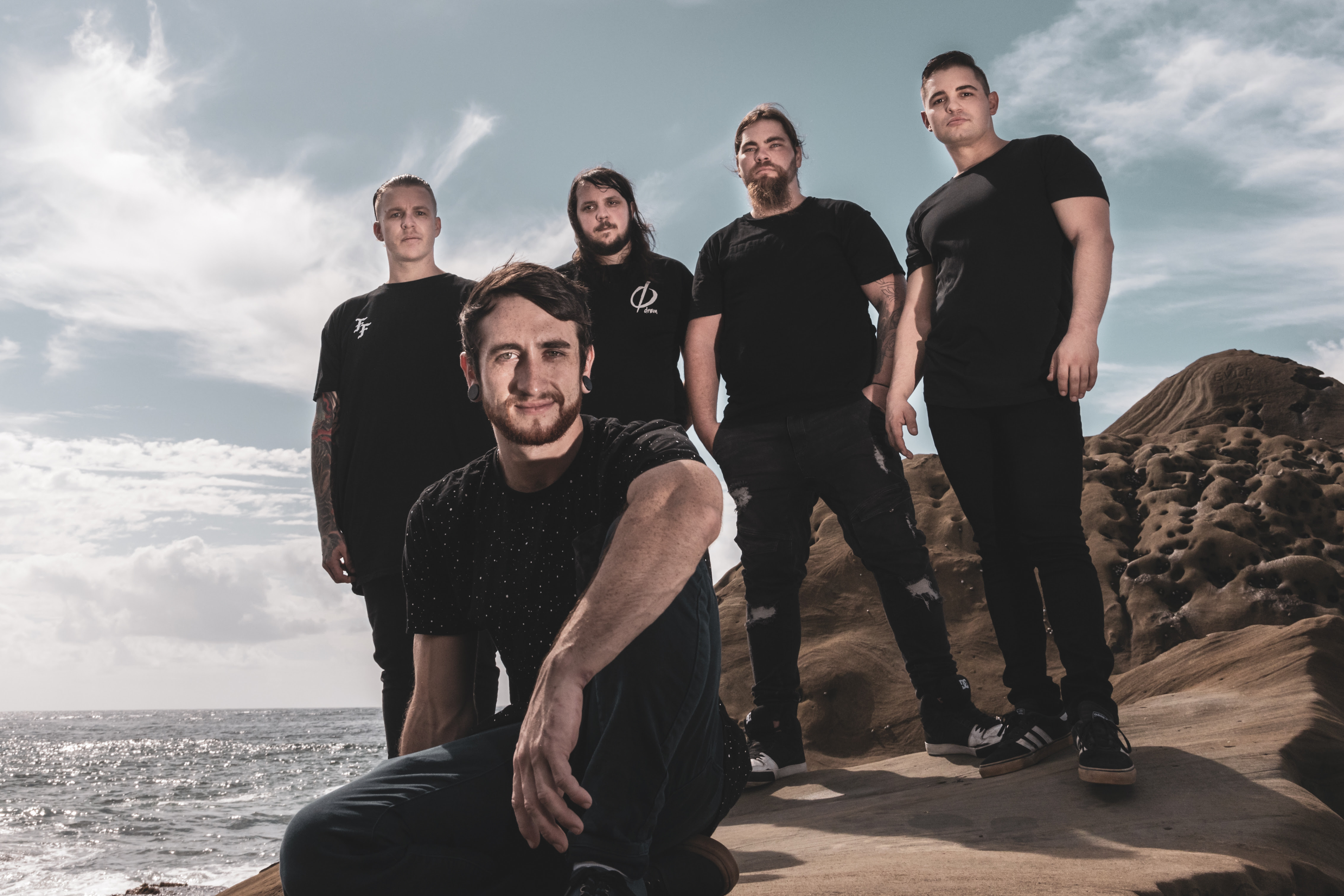 EVISCERATE THE CROWN Release Crushing New Single "The Abyss"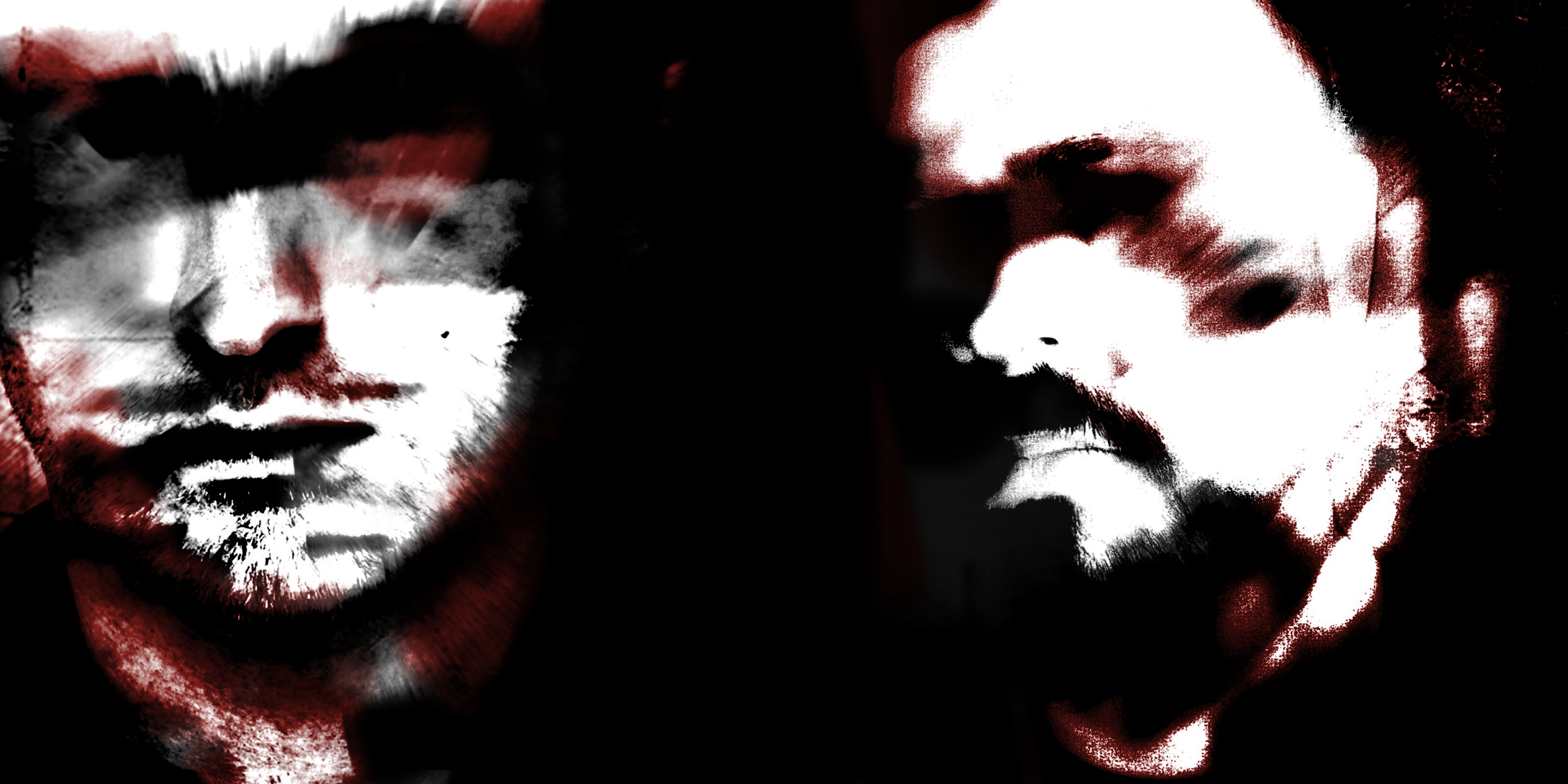 CULT BURIAL RELEASE DETHRONER VIDEO