Live Blogging The Papa Roach Press Conference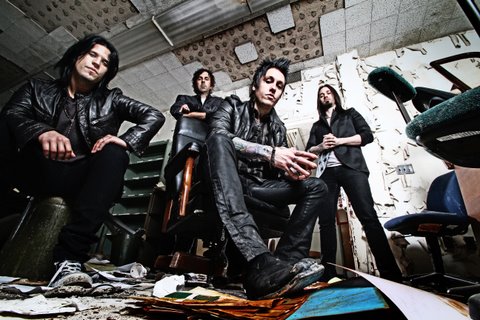 3:34 pm
- Oh, the album is out October 2, 2012. I guess they decided not to take fan/troll questions. Dammit!
3:30 pm
- It is cute how they call the band P-Roach
3:26 pm
- Starting to think they aren't breaking up
3:25 pm
- Jacoby - "I got sober again and my wife left me."
3:24 pm
- also hearing the phrase 'next level' a lot.
3:23 pm
- Today's buzzword is 'synergy'
3:23 pm
- Talking about their hairstyles.
3:22 pm
- Jacoby - "We have some songs that are heavier than normal."
Yeah, i've never heard a band say that before.
3:21 pm
- Jacoby - "This shit is definitely new level. It is time for use to make something original."
3:20 pm
- They sleep in the studio. Probably cuz they suck???
3:19 pm
- They have 20 songs written. Big fuckin deal.
3:18 pm
- Papa Roach is writing an album.
3:14 pm
- Have they always had emo haircuts?
3:13 pm
- Pretty funny the band is talking and every person in the chat is saying 'no sound.' I kinda like it. Such a fail. I bet they don't realize that flash can't capture audio.
3:08 pm
- Gratuitous ass shot. Glad to see my first request was answered. Now if they will announce the band is over, I'll be 2 for 2.
3:06 pm
- OMG...they are multiplying!!! Soon there will be little P-roaches all over. I need some bug spray.
3:05 pm
- C'mon...start!!!
3:03 pm
- Looks like this is about to get underway. I can proudly say I have no idea who the dudes are in the webcast. Maybe they will introduce themselves when it starts.
12:11 pm
- testing timezone edit
12:00 pm
- The Gauntlet will be live blogging the Papa Roach 'big announcement' the only way we know how today live at 3pm PST. This is for people who are too embarrassed to signup for a paparoach.com account or publicly like the band on facebook.
Read More News
Tags:
Papa Roach



Jason Fisher

June 14, 2012


More News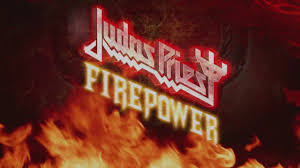 REVIEW - Judas Priest: Firepower, Columbia Records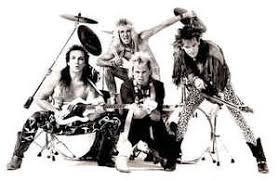 REVIEW Alias Mangler Rare Reissue: Bite the Metal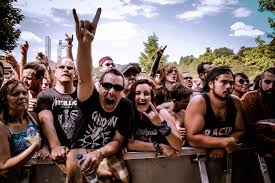 Reflection On My First Festival
REVIEW: Upstate New York Thrash Chieftains - MONOLITH Re-master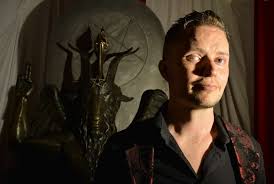 NYDM - New York Death Metal Fest Destroys Milwaukee
More News