SLIPKNOT Reveal Cover and Tracklisting To Best Of Album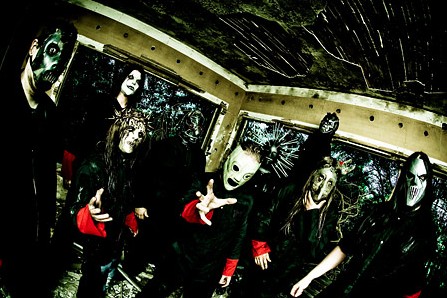 Slipknot is like no other band the rock scene has ever encountered and to celebrate two decades of game-changing existence, the band will release Antennas to Hell, a "best of" collection documenting its inimitable career, on July 24. The album is scheduled to be released via Roadrunner Records while the band is spending its summer as the main attraction of the 2012 edition of the Rockstar Energy Drink Mayhem Festival, as well as curating and headlining the inaugural year of their very own festival, Knotfest.
The time is right for a "best of" collection from the band, as it captures the first chapter of Slipknot—a chapter where they've gone from unknown to the one of the biggest rock bands in the world, all on their own terms.
This summer's Mayhem and Knotfest outings celebrate the band and the life of late bassist Paul Gray, and will serve as "the end of the beginning" for Slipknot—this summer's performances will be the fans' last chance to see them as they are now. Of course the band will continue, but just as inevitable with Slipknot is the fact that the band will evolve, and the future is unwritten. Antennas to Hell serves as a companion to that celebration. The two-disc version of Antennas to Hell includes a bonus live CD that captures the band's 2009 performance at the legendary Download Festival in the UK. The live disc showcases the band playing a set of career-spanning classics in front of 80,000 rabid fans. The journey from "(sic)"—track 1 on their self-titled debut—to "Snuff," the haunting No. 1 rock track from 2008's All Hope is Gone, proves that. The album features fan favorites, live classics and well-known radio hits.
Furthering the immersion in the band's culture, this summer will see the release of the band's first-ever mobile application, Wear the Mask. Part mask builder, part social connector for fans, and 100% Slipknot in its look and execution, the app brings the Slipknot mindset into previously uncharted territory—the mobile devices of fans worldwide. Wear the Mask will be released simultaneously with Antennas to Hell.
Take a look at the numbers. Globally, Slipknot have notched 11 platinum albums and 38 gold albums, as well as some multi-platinum releases across albums and DVD releases. The band's most recent studio album, All Hope is Gone, debuted at No. 1 on Billboard's Top 200 chart. The band has won a Grammy, and has also been nominated seven times.
Slipknot—vocalist Corey Taylor (8), guitarist Mick Thomson (7), DJ Sid Wilson (0), percussionist Clown (6), late bassist Paul Gray (2), drummer Joey Jordison (1), percussionist Chris Fehn (3, ) guitarist Jim Root (4), and sampler Craig Jones - 133 (5)—came to embody all that it meant to be "heavy" both in terms of melody and subject matter, as well as in their commitment to the purest of expression and to the ultimate empowerment and triumph of their audience. The band was founded in 1995, and immediately foresaw the inevitable domination of an artistic vehicle that would expand the boundaries of possibility within metal and hard rock music, both onstage and off.
The band has spent over a decade slowly and methodically cementing their place as one of rock's most loved acts. They've dominated their own headlining tours and festivals around the world while maintaining the fiercely loyal support of their following, both embracing and engaging their fans with their steady evolution. Slipknot continually challenge their fans with new ventures, greater challenges, and new and exciting music. To the surprise of many outside of the culture (but not to the band and its fans), Slipknot's most recent #1 song was a ballad—the haunting and riveting "Snuff." To not evolve is to die.
Today, Slipknot stand alongside institutions like Metallica and Iron Maiden, as one of a select few whose legacy is assured within the pantheon of elite heavy metal bands.
Slipknot march on, 15 years since the first incarnation came together. Personalities may collide but their collective drive continues to keep them bonded as brothers. "We're banded together in hate," says Jordison. "Sometimes we hate each other, sometimes we hate the world. Sometimes we just hate our own lives. But when we get together, something monstrous happens and we pull this amazing sound out of all that energy. Plus, we believe in world domination. And this is the band that's going to get us there."
Always imitated, never duplicated, there is only one Slipknot. And they're peerless.
Antennas to Hell Track Listing:
1. (sic)
2. Eyeless
3. Wait and Bleed
4. Spit It Out
5. Surfacing
6. People = Shit
7. Disasterpiece
8. Left Behind
9. My Plague (New Abuse Mix)
10. The Heretic Anthem (live)
11. Purity (live)
12. Pulse of the Maggots
13. Duality
14. Before I Forget
15. Vermilion
16. Sulfur
17. Psychosocial
18. Dead Memories
19. Snuff
Bonus CD: (sic)nesses: Live At The Download Festival, 2009
1. (sic)
2. Eyeless
3. Wait and Bleed
4. Get This
5. Before I Forget
6. Sulfur
7. The Blister Exists
8. Dead Memories
9. Left Behind
10. Disasterpiece
11. Vermilion
12. Everything Ends
13. Psychosocial
14. Duality
15. People = Shit
16. Surfacing
17. Spit It Out
Read More News
Tags:
Slipknot, Roadrunner Records



Jason Fisher

June 11, 2012


More News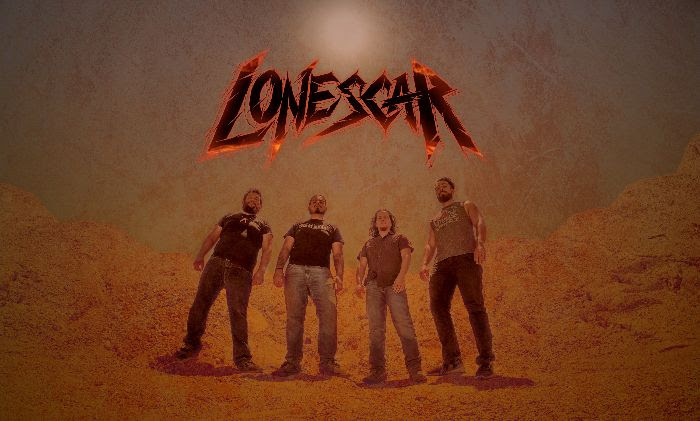 Lonescar release new single "Images from Mauthausen"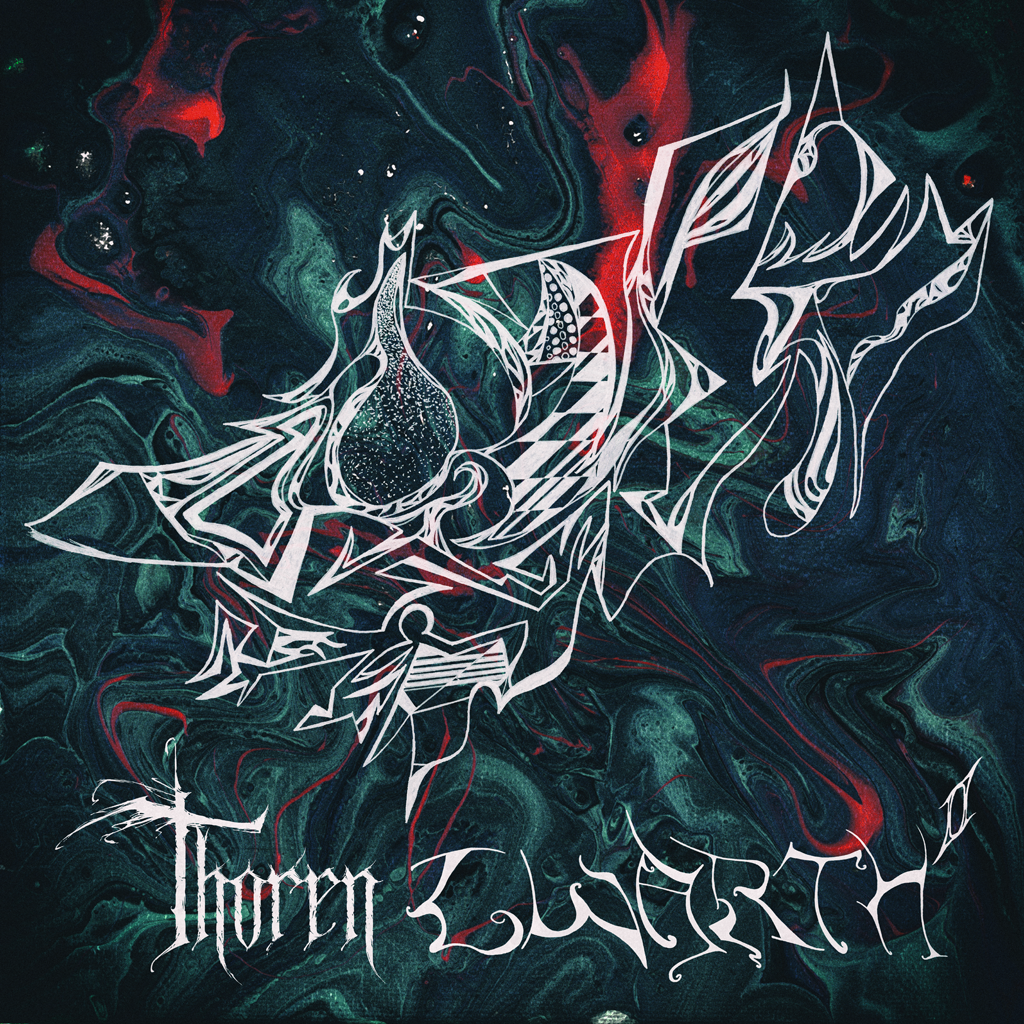 Thoren - Instrumental Prog/Tech-Death Act Launch "Gwarth" At Heavy Blog Is Heavy. Gwarth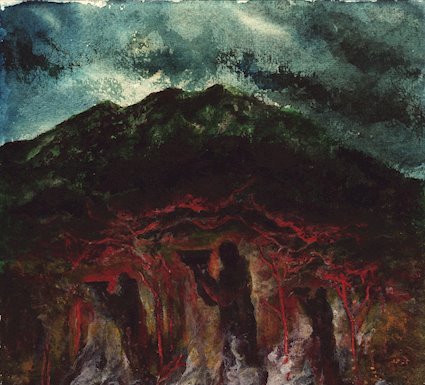 COMANDO PRAETORIO stream ATMF debut at Black Metal Daily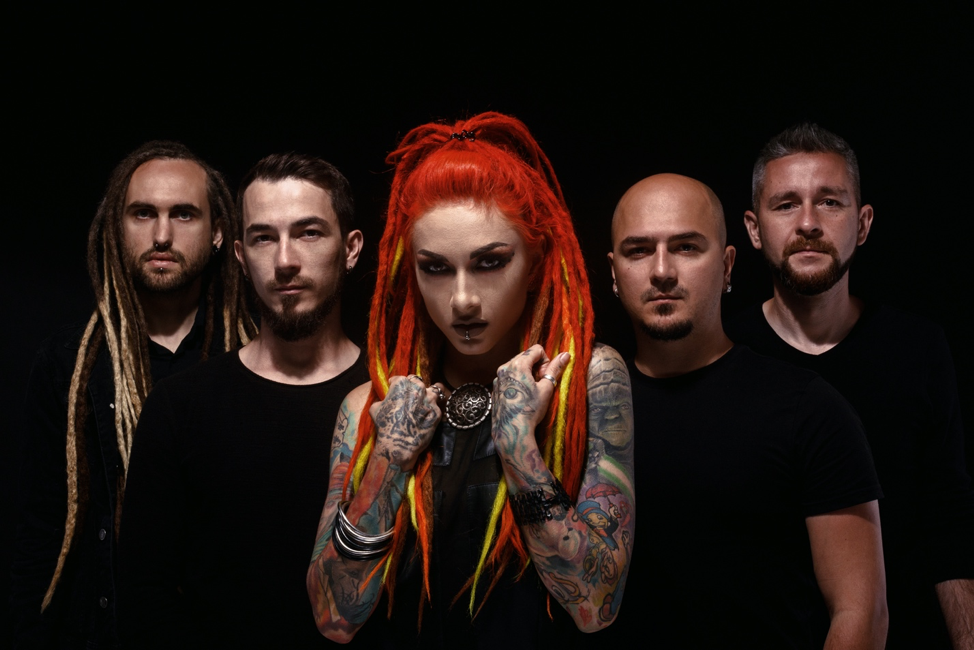 Moldovan Metal Favorites INFECTED RAIN Announce North American Tour Dates with Swallow The Sun and Wheel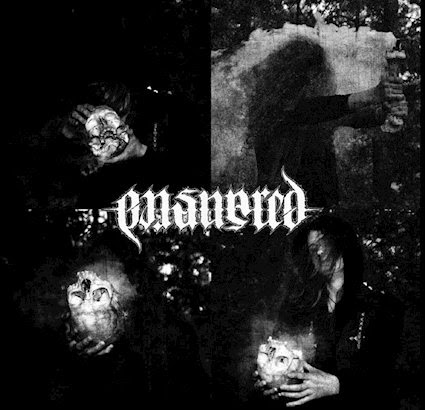 Ensnared (Sweden) To Release "Inimicus Generis Humani"