KATAKLYSM Post Lyric Video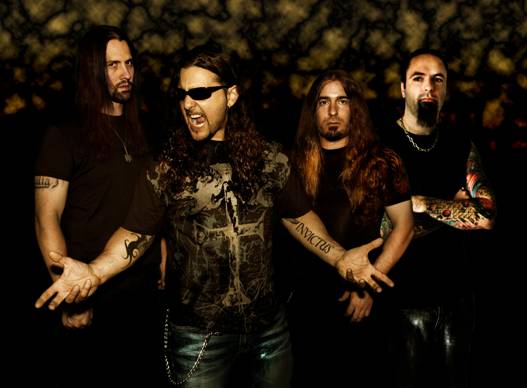 Montreal based extreme metallers KATAKLYSM have made a posted a lyric video for their brand new track "The Iron Will" below. The songs comes off their upcoming multidisc DVD entitled The Iron Will: 20 Years Determined, which can now be pre-ordered via the Nuclear Blast USA web shop.
The Iron Will: 20 Years Determined will be released on July 3rd and will feature a documentary and bonus CD materials. The set will depict the ups and downs of the band's long, turbulent career, as well as footage of KATAKLYSM's performance at last year's Summer Breeze festival, which took place August 18-20, 2011 in Dinkelsbühl, Germany. The cover art for the release was created by artist Colin Marks (ORIGIN, EXODUS, NEVERMORE) and can be viewed above.
The Iron Will: 20 Years Determined Track Listing:
DVD I
IRON WILL Part I
The Early Years 1991-2004
1. Let's Start A Band 1991-1993
2. Signing to Nuclear Blast in 1994
3. Mexico in 1995
4. Max Leaves the Band
5. The Temple of Knowledge
6. The Reformation in 1997
7. Leaving NB in 1998
8. The Prophecy Returns to NB in 2000
9. EPIC 2001
10. In Shadows & Dust
11. Max Quits, Again
DVD II
IRON Will Part II
The Rebirth 2004-2011
1. Serenity In Fire with Martin in 2004
2. Max Comes Back
3. In The Arms... 2006
4. Prevailing in 2008
5. 2010 Heaven's Venom
6. Ozzfest
7. Albano's & Saverio
8. The World Tour
9. Transylvania
10. SPQR Rome
11. Touring with Kids
12. New Orleans
13. 2 Decades of Congrats
14. Credits
Iron WIll
video clip
DVD II & CD I
ON FIRE AT SUMMER BREEZE
Live at Summer Breeze Open Air 2011
1. Determined (Vows Of Vengeance)
2. Taking The World By Storm
3. The Awakener
4. To Reign Again
5. Manipulator Of Souls
6. As I Slither
7. At The Edge Of The World
8. As My World Burns
9. Drum Solo
10. Blood On The Swans
11. Astral Empire
12. Feeling The Neverworld
13. The Orb Of Uncreation
14. In Shadows And Dust
15. Crippled And Broken
16. Push The Venom
CD II
BEST OF KATAKLYSM
1. Iron Will
2. Like Angels Weeping (The Dark)
3. Push The Venom
4. In Shadows And Dust
5. Manipulator Of Souls
6. Crippled And Broken
7. Prevail
8. As I Slither
9. The Awakener
10. The Resurrected
11. Let Them Burn
12. At The Edge Of The World
13. Taking The World By Storm
14. Blood In Heaven
15. The Ambassador Of Pain
16. Where The Enemy Sleeps
17. The Road To Devastation
18. Sorcery
19. The Orb Of Uncreation
Read More News
Tags:
Kataklysm, tour, Nuclear Blast Records, dvd



Jason Fisher

May 29, 2012


More News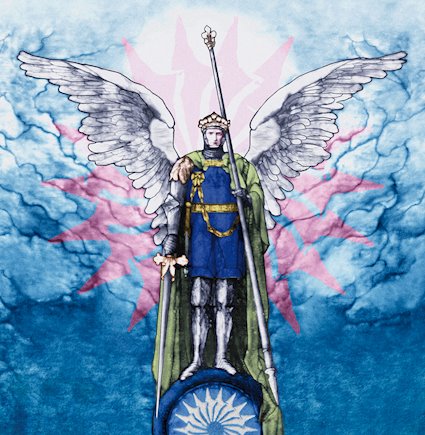 ATMF is proud to present NOVA's highly anticipated third album, Veniamo Dal Cielo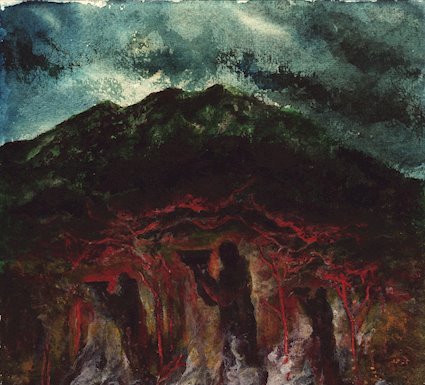 COMANDO PRAETORIO's long-awaited debut album, Ignee Sacertà Ctonie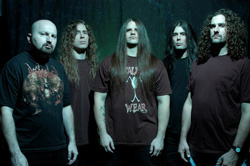 Igorrr Premiere New Song & Music Video "Very Noise"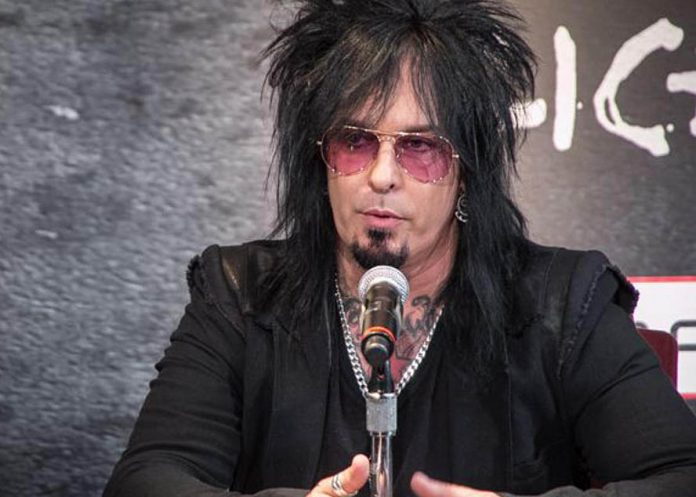 NIKKI SIXX REVEALS A CRUCIAL TRUTH ABOUT MÖTLEY CRÜE'S 2020 ERA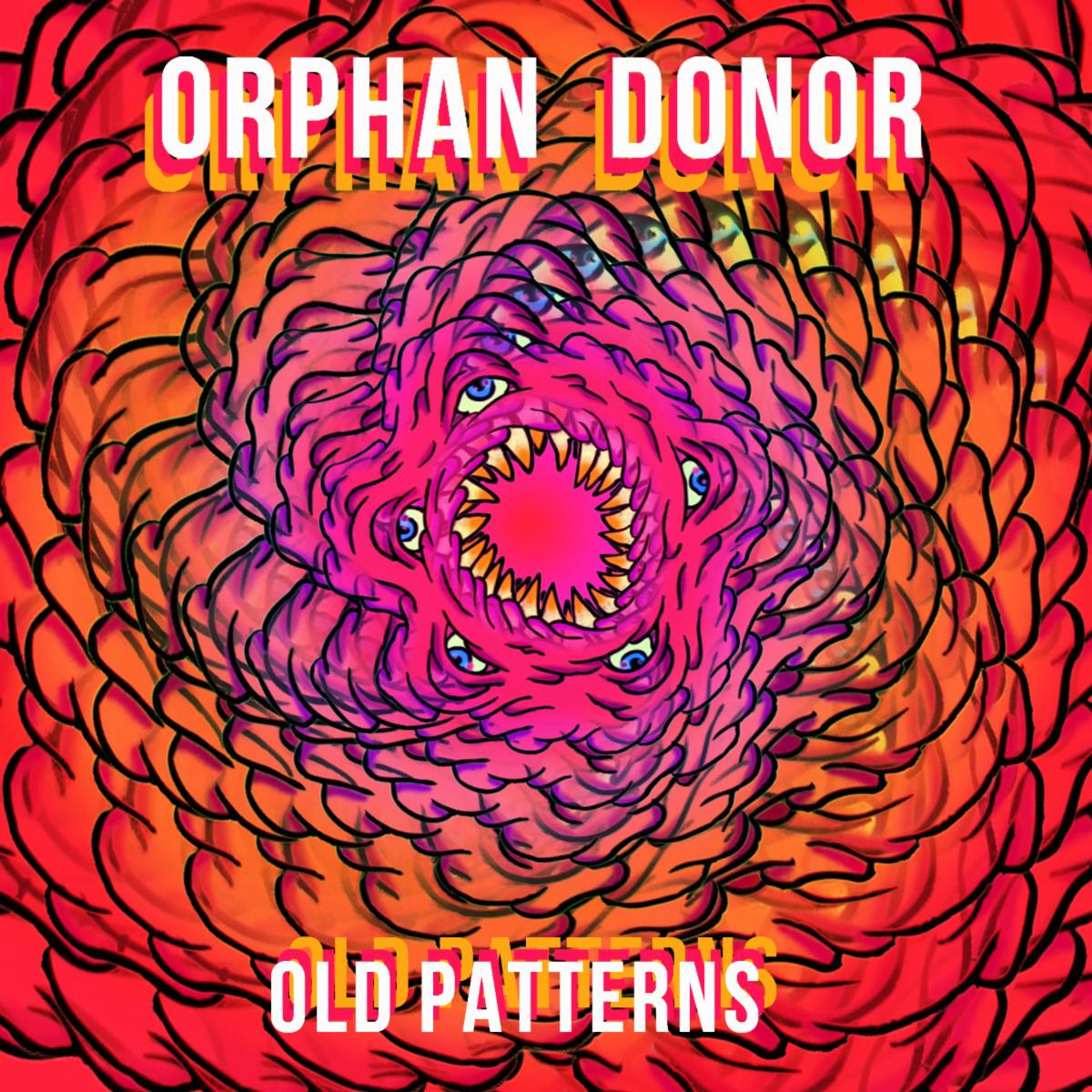 ORPHAN DONOR: Solo Project Of Secret Cutter Drummer For March Release