ALICE COOPER Discusses The Time He Hung Out With Woody Allen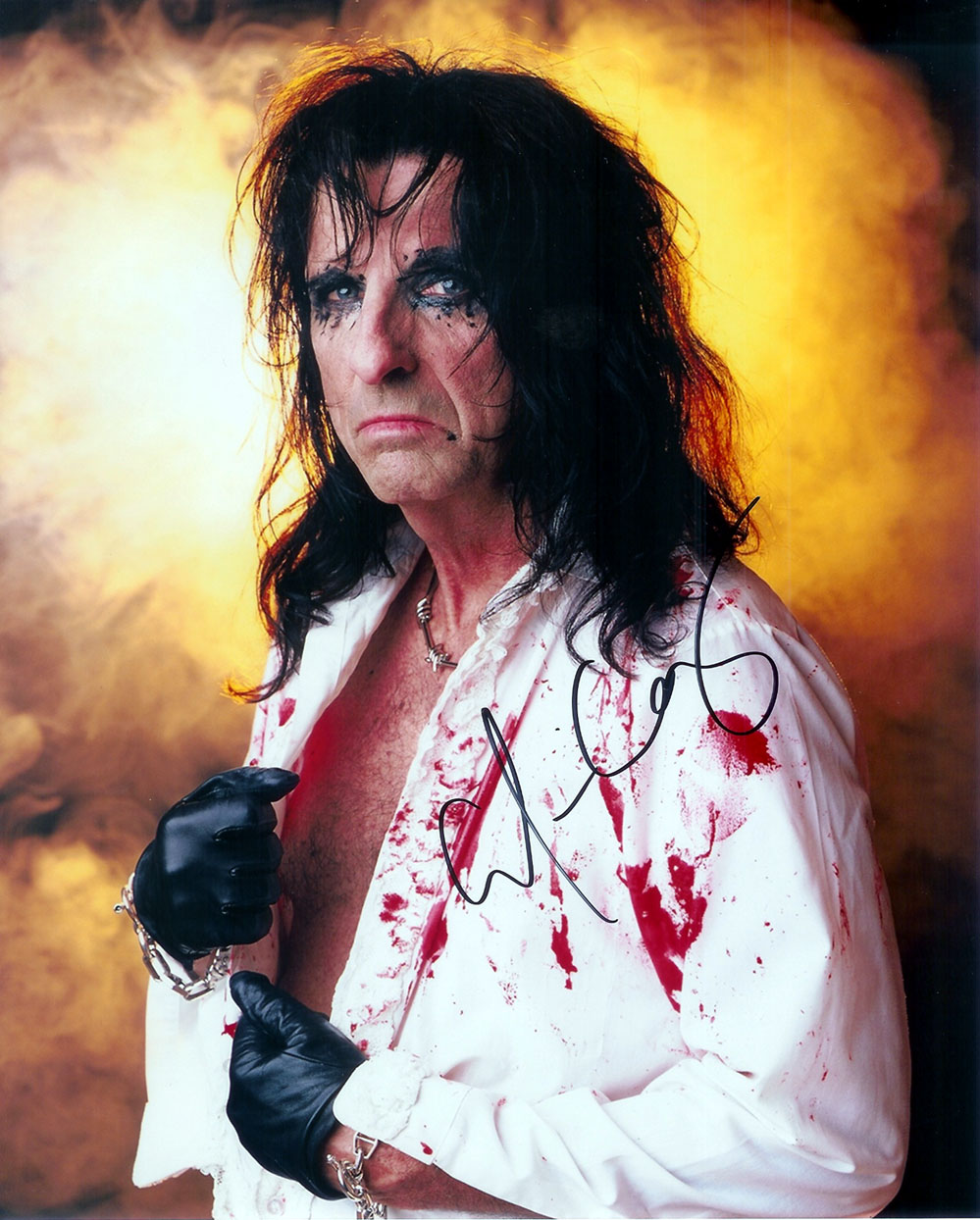 A couple weeks ago, The Gauntlet's Shauna O'Donnell caught up with Alice Cooper and asked him about his run in with producer and director Woody Allen. Cooper stated "We were staying in a hotel in Denver and we heard this clarinet next door because Woody played clarinet. He was in a Dixieland band. After a while, I knocked on the door and I didn't know it was Woody Allen. He answered the door with the clarinet and I went 'Oh! Well I knew you played clarinet. I was just wondering who was playing." He was shooting The Sleepers in Denver and he said 'why don't you guys come down to watch us film tomorrow?" We said 'That would be great!" We all got to go up and watch them film, but no I was not in that movie. I was the butt of a lot of his jokes in Annie Hall and a movie called Celebrity. I used to have dinner with him at Elaine's in New York, but I have never been in one of his movies. If I was in a Woody Allen movie, I would have been bragging about it."
Read More News
Tags:
Alice Cooper, Woody Allen



Shauna O'DOnnell

May 21, 2012


More News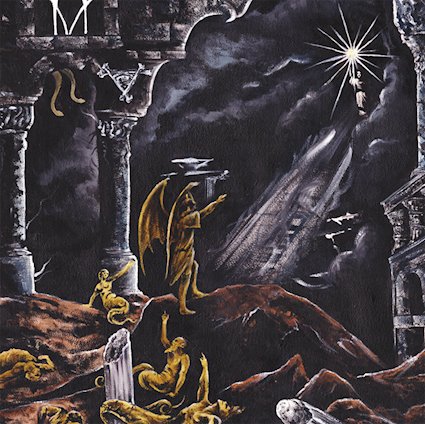 Feel MALUM's satanic melodies with new desecration "Legion"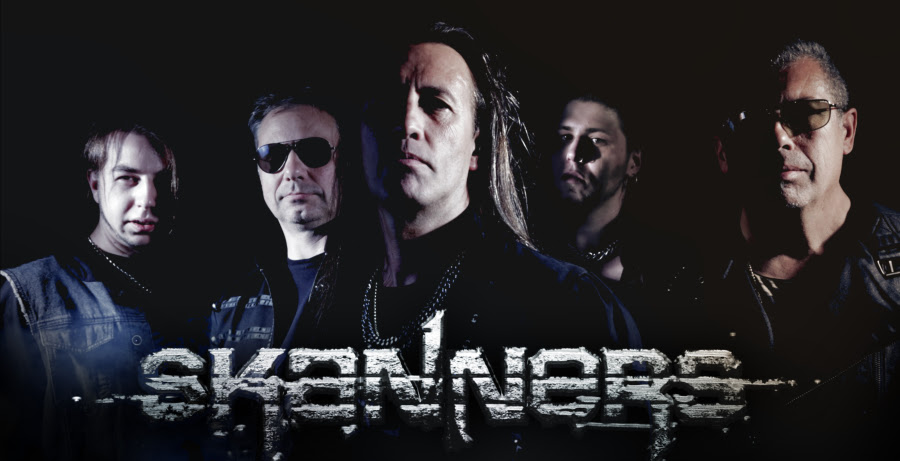 Italian Legendary Heavy Metallers SKANNERS will release their upcoming album "Temptation" on April 26th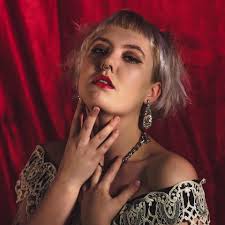 Sólveig Matthildur wants you to know that she's "Constantly in Love"
ZUD: Maine Black'n'Roll Cult To Embark On Springtime In The Abyss Pt. 2 Northeast Tour
Raven Still Unstoppable - Show Review