GHOST Sign With Universal Republic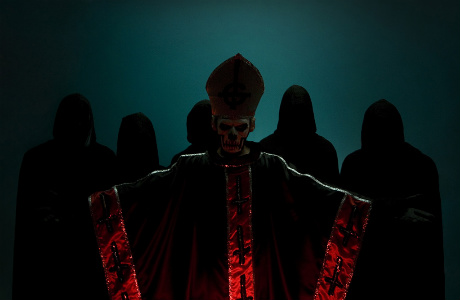 According to Crazed Hits, Swedish Satanic rockers have just signed a record deal with Seven Four Ent. The label is run by Tom Whalley and is under Universal Republic Records. No comment yet from the band, but it would be out of character for them to comment so we aren't holding our breath.
More Tour Dates
Tags:
Ghost, Seven Four Ent.
Follow us on Twitter
|
Like Us
Date: May 18, 2012
As Reported by:
Jason Fisher