Heavy Metal Smuggling Grannies Were A Major Part Of The East German Metal Tape Trading Scene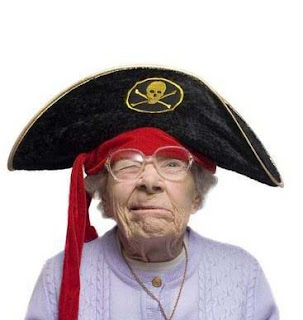 Everyone by now has heard the absurd stories of the RIAA convicting the elderly of music piracy, many of whom didn't even know how to operate a computer. Truth be told, the grannies of East Germany were helping to pirate heavy metal as far back as the 70's and not only evaded the RIAA, but also the East German border guards.
Following the end of World War II, Germany was divided into East and West. East Germany became a satellite state of the communist USSR. After hundreds of thousands of East Germans fled to West Germany, a wall was constructed not to protect from invasion, but to prevent emigration of its citizens. Border guards were given strict 'shoot to kill' orders for anyone attempting to escape to the West.
With the East now closed off from the western world's music, the communist state started up a state-owned label called AMIGA. AMIGA held a monopoly on all record production and most of the music produced was pop, children's and political with strict guidelines against free-thinking lyrics.
In the 70's, much of Europe was a hotbed of heavy metal activity and many mainstream rock radio stations began playing metal over the air. This was also true of West Germany's television and radio programming which could be picked up over the air in parts of East Germany giving listeners their first taste of underground metal. The seeds were planted and many East Germans were hooked on metal but with only state run record shops selling AMIGA music, they had no way to purchase the sought after albums and crossing the border into West Germany was still very illegal.
Around the same time that heavy metal began playing over West German airwaves, East Germany relaxed its emigration laws to allow the elderly, 65 plus, to visit family residing in West Germany. Many teens seized upon this as an opportunity to have grandma smuggle metal records.
Mille Petrozza from Kreator stated "They [fans] found ways to get the records. Older people were allowed to travel outside of East Germany in the later years. A lot of kids would have their grandparents or grandmas bring in metal albums from West Germany. That was how it worked. There was an underground trading scene that developed once the albums were brought in. Our music was extensively known by the East Germans from this. They were adventurous times back then for getting metal."
Metal mule and then East German citizen Mrs. Schumacher tells us that "after the wall went up, we were held captive inside Eastern Germany. Several years later, the GDR (socialist ruling party) made provisions to allow those over 65 to leave the country and visit family that were cut off. Again in the mid-80's, they changed the law to those over 50 could leave the country on vacation. This was the first time I was allowed to leave the country after the war. My grandson and his friends would give me money and a list of albums to purchase when I was allowed to travel. They had music shops near the border in West Germany. I would take the list and get whatever I could find. We weren't allowed to bring music from the outside in so my husband would stash the records under the lining of our luggage incase we were searched at the border on our return."
Some of the staples early on were German thrashers like Accept, Holy Moses, and Kreator. Mrs. Schumachers grandson Kirk tells us that although his grandma wasn't religious, "it was sometimes hard to convince her to buy us albums depicting gore and violence on the covers. When she'd return, she'd always give me a look. It must have been embarrassing for her but a lot of grandparents did it so I am sure the record shops knew what was going on. Once I had the albums, my friends and I would make copies and trade them. It was quite an underground scene."
When Kreator was finally able to perform in East Germany in 1990 they played to fans that already knew the lyrics thanks to the metal smuggling grannies. "We were the first metal band to play in East Germany after the reunification in 1990," stated Mille. "It was great as there were 10,000 fans at this festival. When we played, there was a huge anticipation as the system didn't allow the East Germans to listen to metal, punk rock or underground music. This made people very hungry for bands like us and it was a great night."
Read More News
Tags:
Kreator, Nuclear Blast Records, Germany, Mille Petrozza



Jason Fisher

May 16, 2012


More News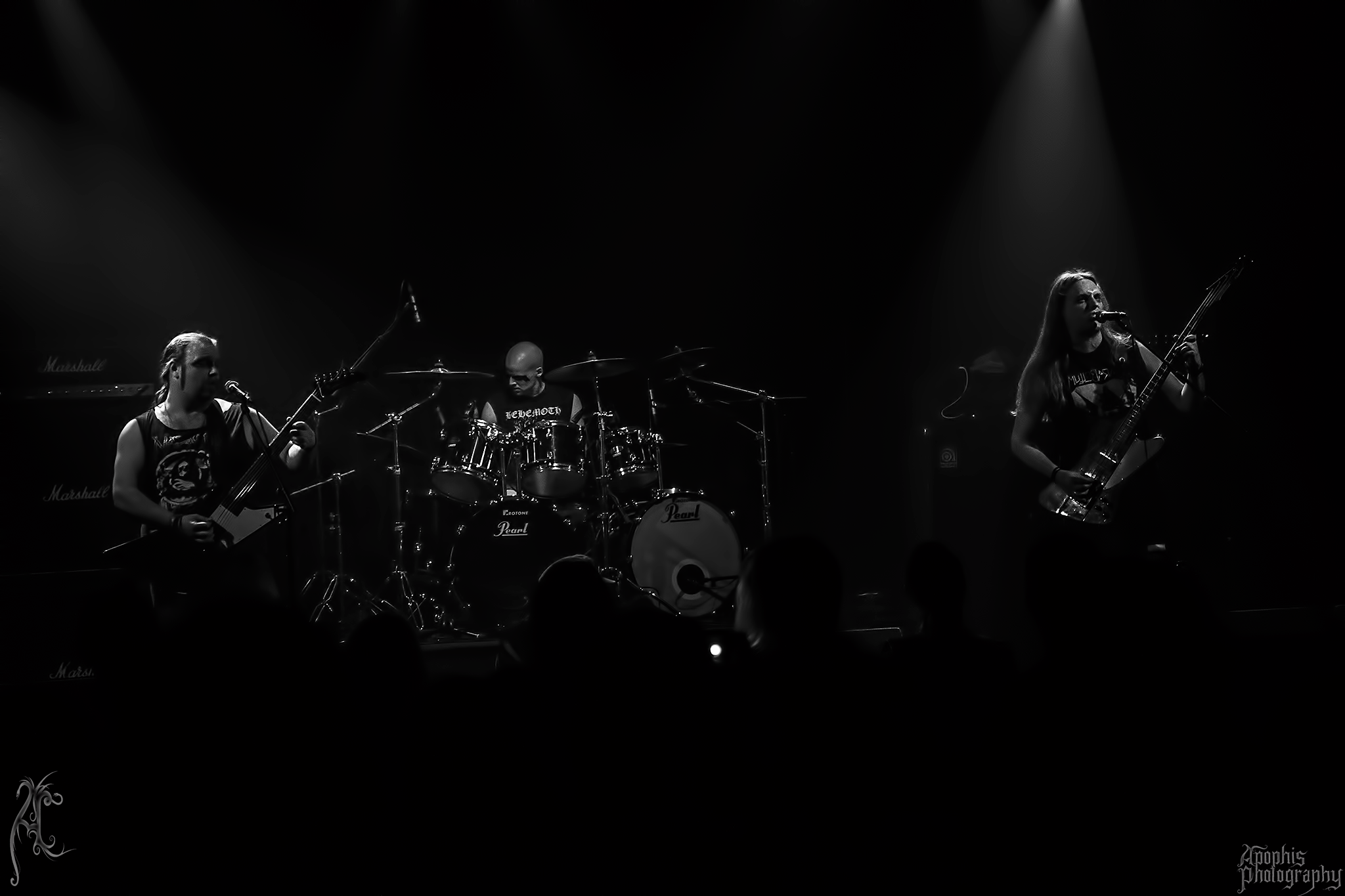 KHTHONIIK CERVIIKS stream new IRON BONEHEAD album at FromTheBowelsOfPerdition.com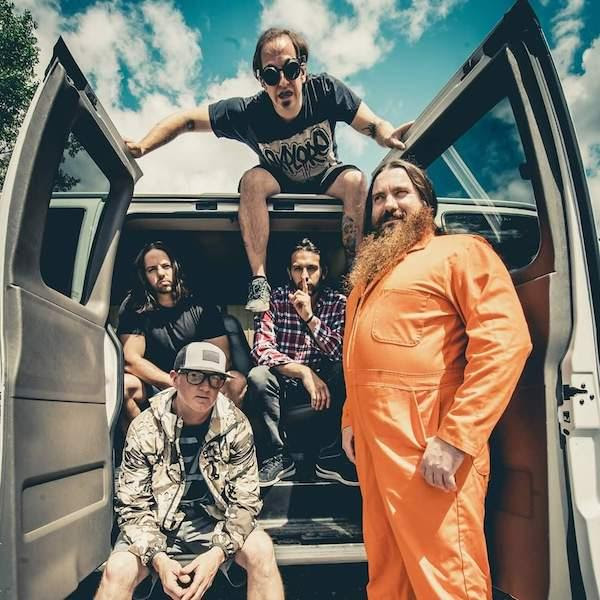 One Step From Falling Premiere "Eyeferu" Music Video!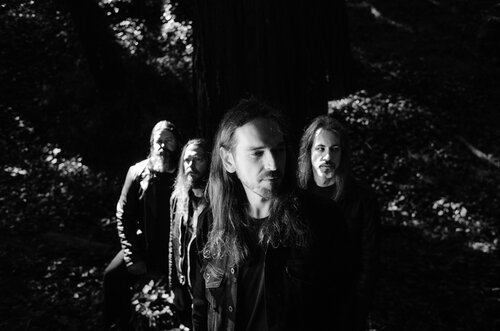 San Francisco Dark Heavy Metal Titans Issue Grandiose Early 2020 Debut Album On Cassette Via Sentient Ruin!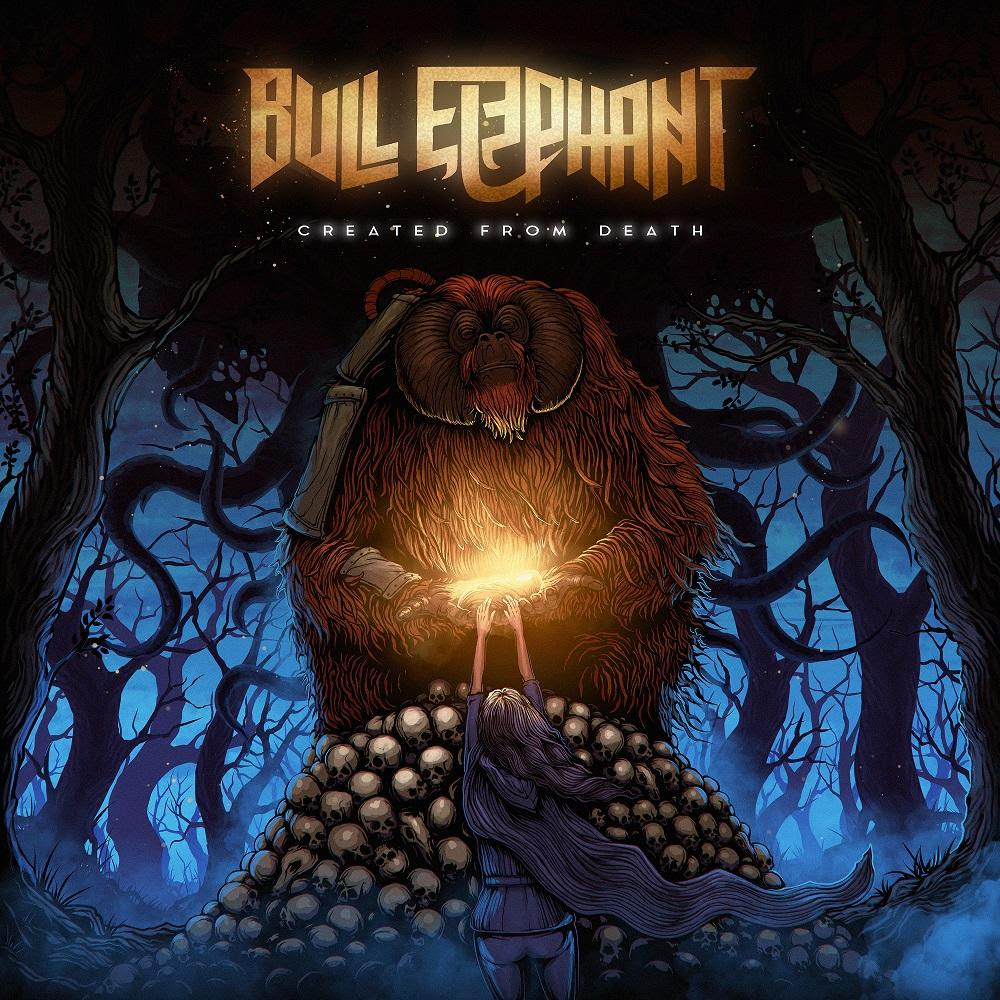 Anonymous UK Collective BULL ELEPHANT Streaming New Song "Cult of The Black Sun Nemesis"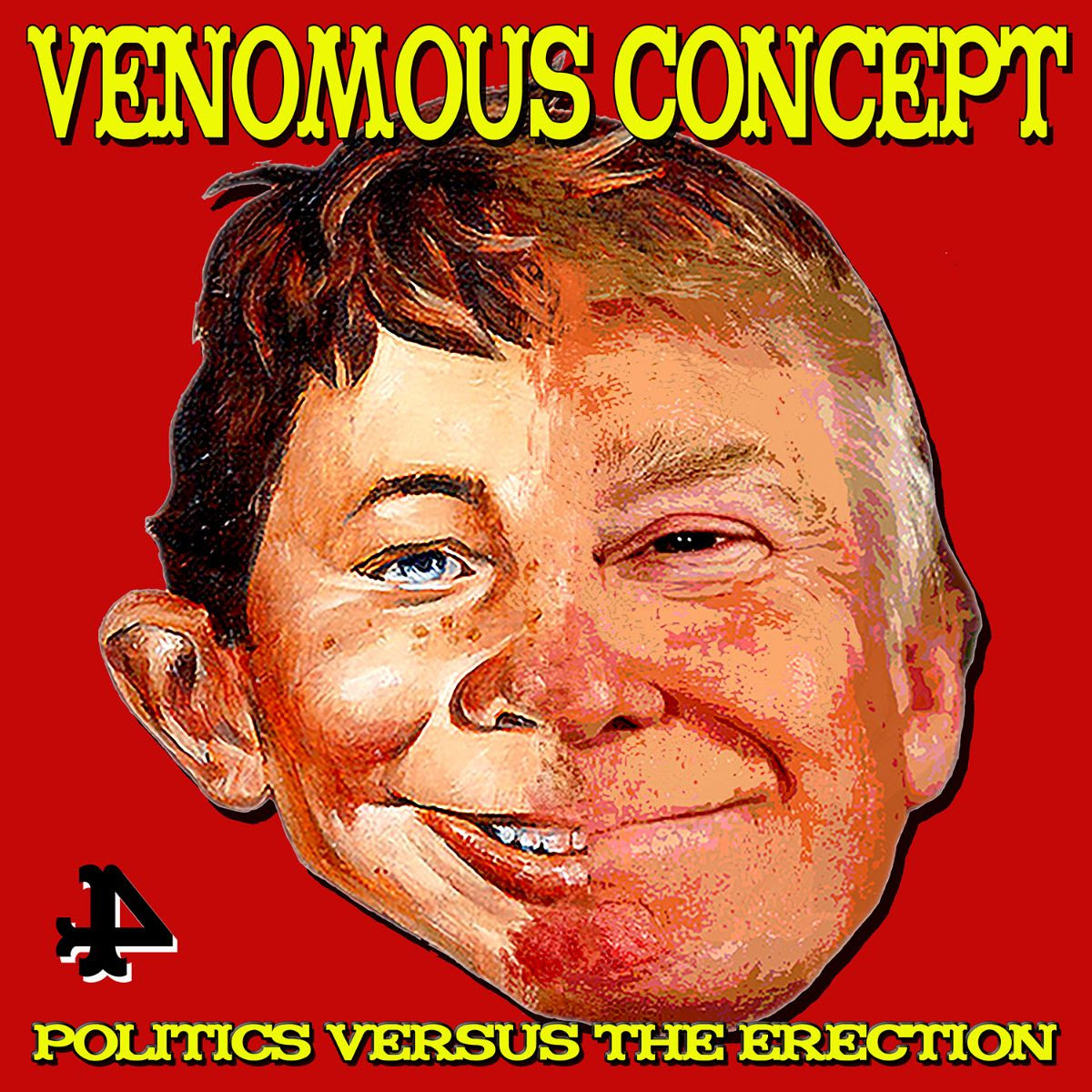 VENOMOUS CONCEPT Debuts New Song, "Eliminate"VENOMOUS CONCEPT Debuts New Song, "Eliminate"