Black Metaller Elected To Greek Parliament On Neo-Nazi Party Ticket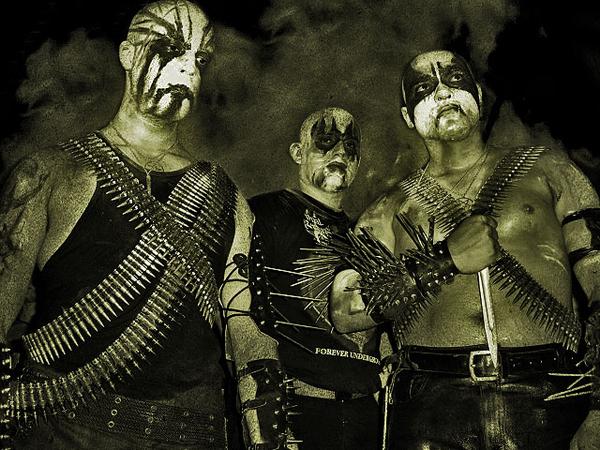 Naer Mataron bassist Giorgos Germenis (aka Kaiadas) has been elected to the Greek Parliament in the Greater Athens district. Germenis was elected as part of the Golden Dawn Party (bad english translation and has nothing to do with Aleister Crowley's Golden Dawn) which has been labeled as fascist which the group denies.
Germenis says there's an easy solution for Greece's myriad economic problems. First the country needs to resolve its sea border issues with neighboring countries. There'd be big money in gas and oil exploration which would return Greece to greatness. He blames unspecified "interests" for holding Greece back.
"We Golden Dawn say that Greece is a rich country," Germenis says. "In order to rebuild Greece, we also need to revitalize our factories and small workshops. In this way, Greece can stand on its own two feet.
We won't need the European Union or anyone else. We'll just need Greeks."
UPDATE: Due to the Greeks failure to form a new government today, it appears they will be heading back to another election in June. Giorgos Germenis will also be up for a vote.
Read More News
Tags:
Naer Mataron, election, greece



Jason Fisher

May 15, 2012


More News

Check out The O'Reillys and the Paddyhats and read about their new album "Dogs on the Leash" released last week!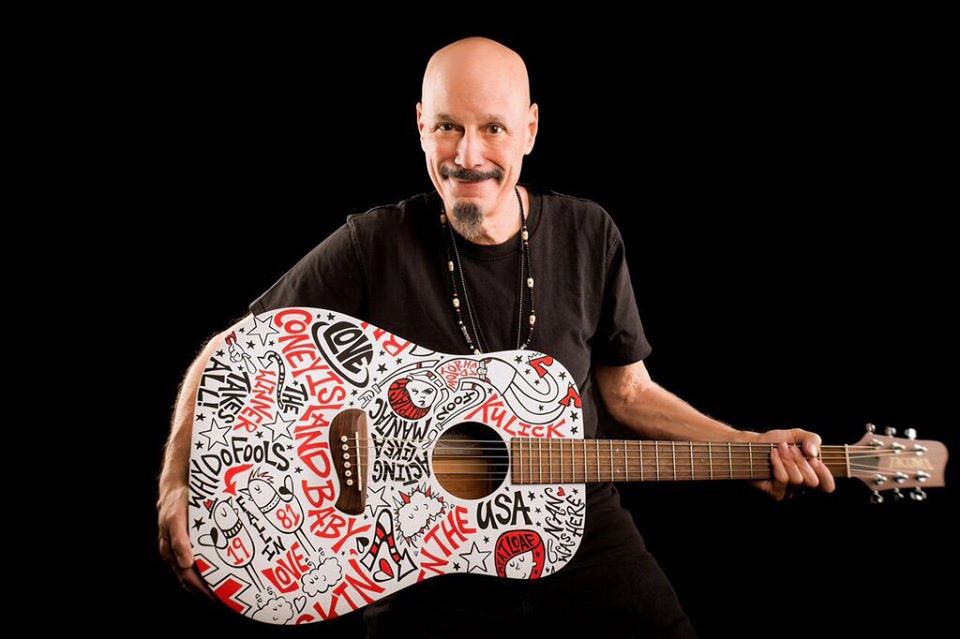 Kiss guitarist Bob Kulick dies at 70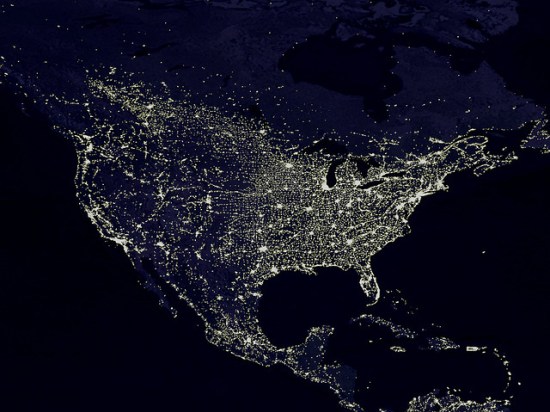 GRIDFAILURE's "Debris Signature" Now Streaming At Captured Howls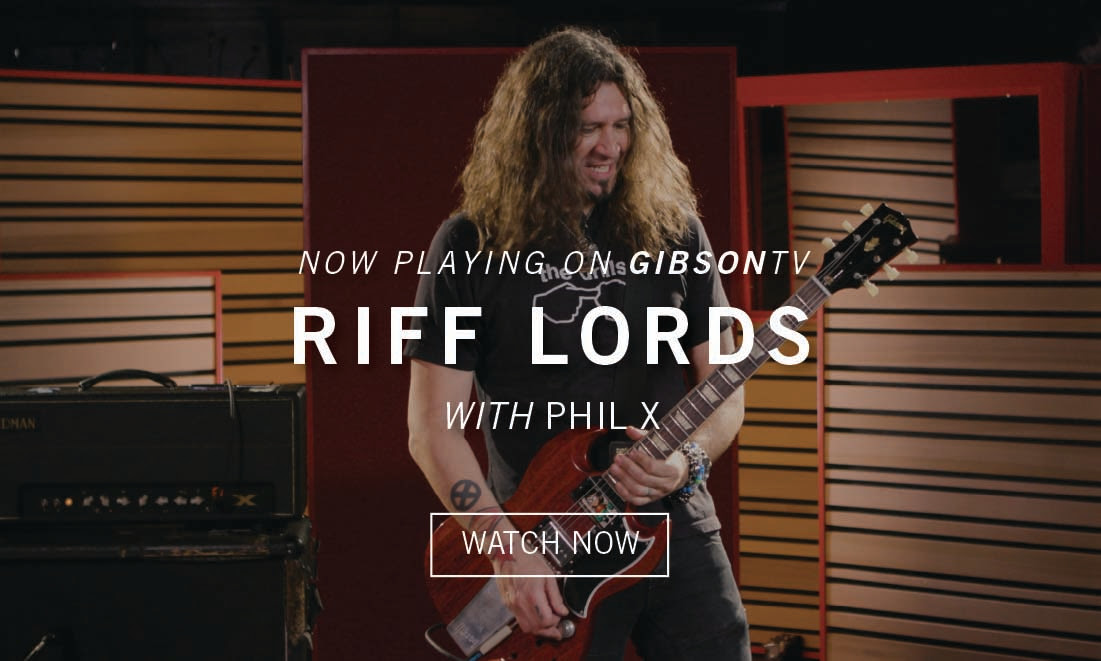 Watch "Riff Lords" Streaming Now On Gibson TV; Learn How To Play Iconic Riffs With Phil X Of Bon Jovi And Richie Faulkner Of Judas Priest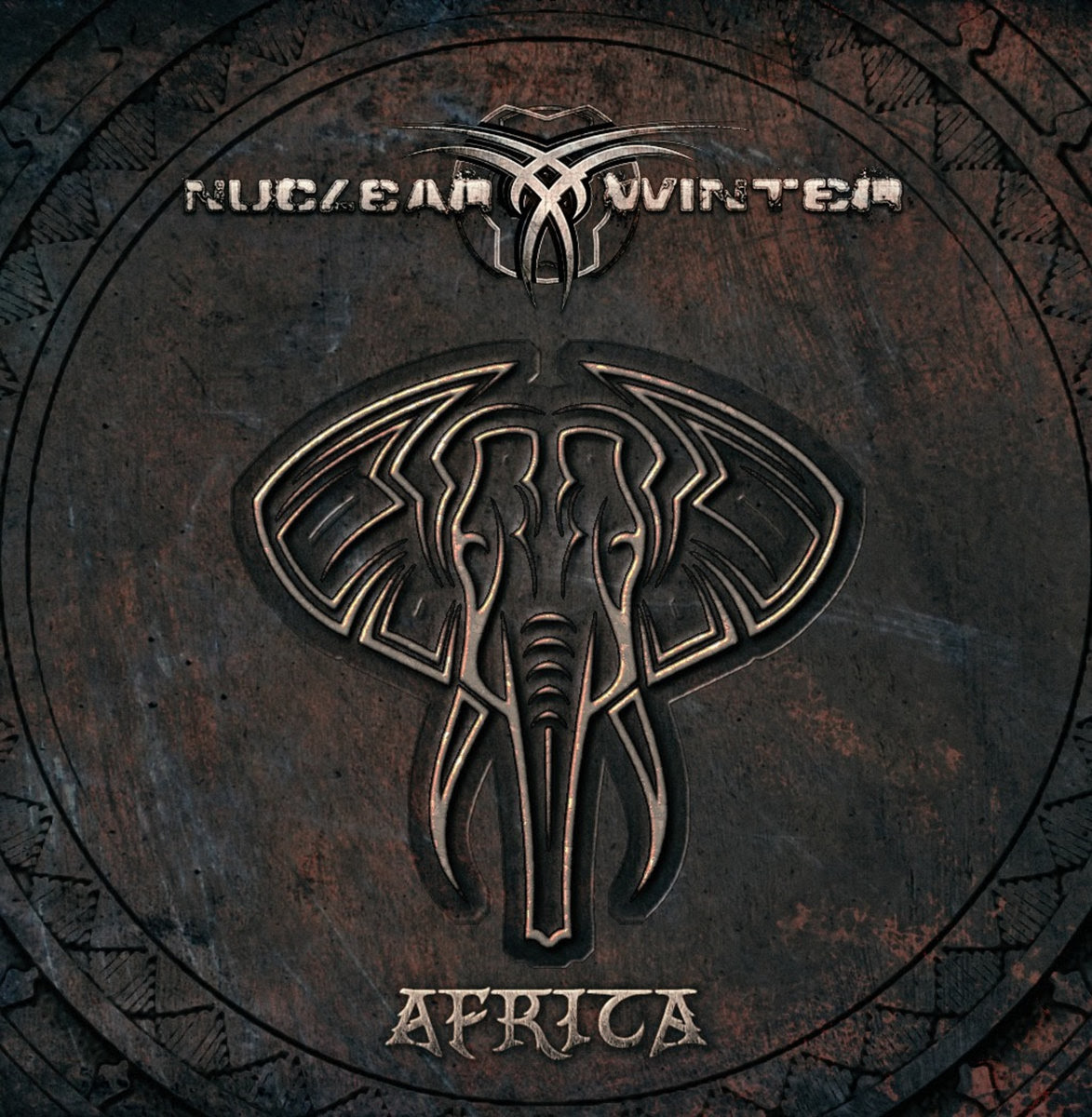 Nuclear Winter release death metal cover of Toto's "Africa"