CHILDREN OF BODOM Post Video From Upcoming DVD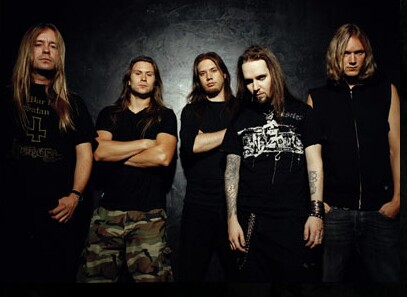 On May 22, world famous Finnish metal superstars CHILDREN OF BODOM will release Holiday at Lake Bodom (15 Years of Wasted Youth), a very special CD+DVD career retrospective in celebration of the band's 15th Anniversary. In advance of Holiday at Lake Bodom's release, CHILDREN OF BODOM today premieres the never before seen music video for "Shovel Knockout", which adeptly chronicles "what happens from the time a live show ends through to the next gig in a new city" (i.e. lots of drinking and flipping the bird!). Directed by Jussi Hyttinen for FLC415 (MTV3, The Finnish National Lottery), "Shovel Knockout" can be viewed now below. The song itself appears on COB's 2011 studio album Relentless Reckless Forever.
Holiday at Lake Bodom (15 Years of Wasted Youth) will spotlight specially selected songs from every one of CHILDREN OF BODOM's critically acclaimed albums (1997's Something Wild, 1999's Hatebreeder, 2000's Follow the Reaper, 2003's Hate Crew Deathroll, 2005's Are You Dead Yet?, 2008's Blooddrunk and Relentless Reckless Forever) plus newly recorded (and undeniably fun) bonus tracks and detailed liner notes penned by the members of COB themselves. The DVD portion of the package will include "candid touring and backstage footage from around the world" plus the "Shovel Knockout" video.
The final, handpicked track listing for CHILDREN OF BODOM's Holiday at Lake Bodom (15 Years of Wasted Youth) is as follows:
1.) Hate Crew Deathroll
2.) Shovel Knockout
3.) Hate Me
4.) Everytime I Die
5.) Needled 24/7
6.) I'm Shipping Up to Boston (* Dropkick Murphys cover; previously unreleased)
7.) Sixpounder
8.) Warheart
9.) Roundtrip to Hell and Back
10.) Trashed, Lost & Strungout
11.) Living Dead Beat
12.) Deadnight Warrior
13.) Blooddrunk
14.) Follow The Reaper
15.) Are You Dead Yet?
16.) Silent Night, Bodom Night
17.) Jessie's Girl (* Rick Springfield cover; previously unreleased)
18.) In Your Face
19.) Angels Don't Kill
20.) Downfall
Read More News
Tags:
Children of Bodom, Spinefarm Records



Jason Fisher

May 02, 2012


More News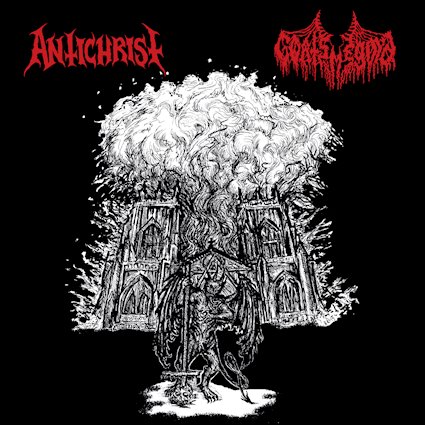 Listen To Antichrist/Goatsmegma's Newest Release, "Split"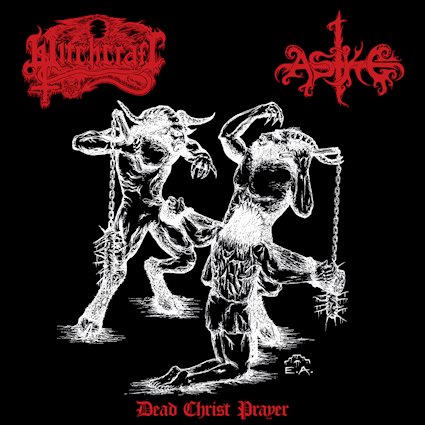 Finland's Witchcraft and Aske Just Released "Dead Christ Prayer" a Split LP!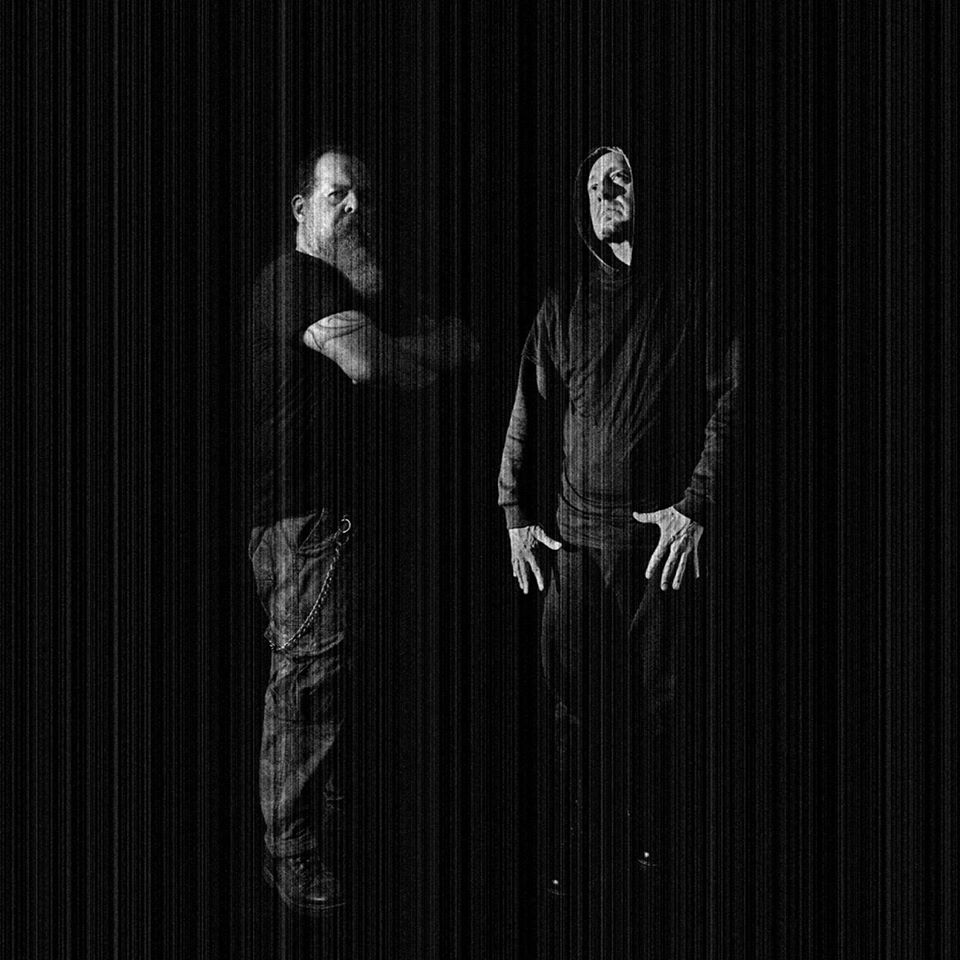 Sentencia's Official Video "En Las Sombras" Is Out!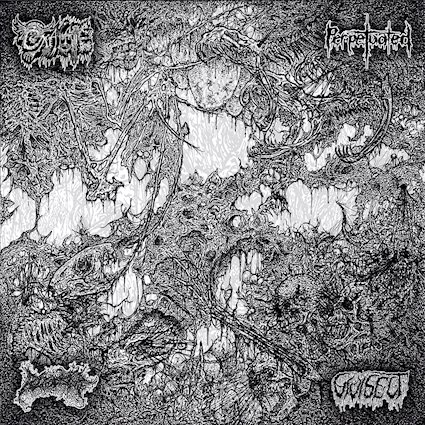 BLOOD HARVEST RECORDS to release a special four-way split among OXALATE, PERPETUATED, BLOOD SPORE, and VIVISECT!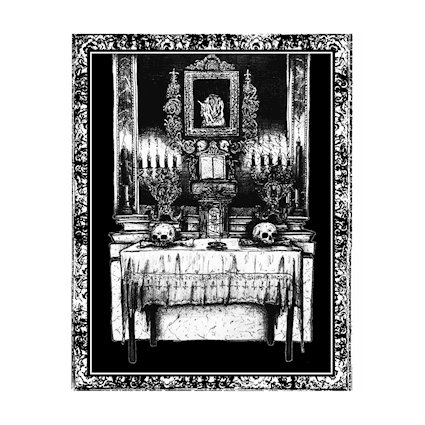 SIGNAL REX to release MORTA's striking debut album, Fúnebre, on digipack CD and cassette tape formats!