SEETHER Hits First Ever Chart Threepeat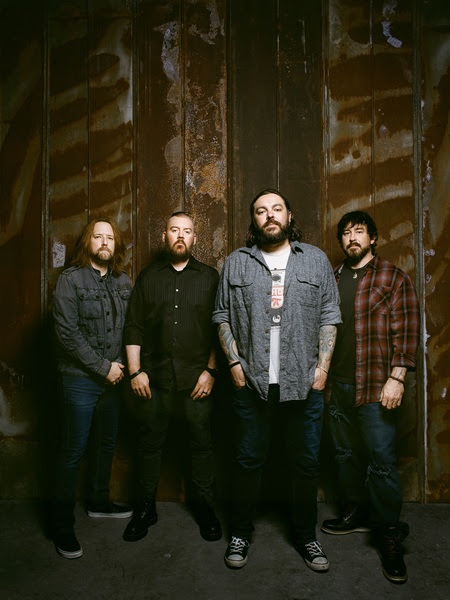 Platinum-selling rockers Seether have just set a new career milestone for themselves. The South African trio's latest single "No Resolution" from their Wind-Up Records release, Holding Onto Stings Better Left To Fray, hits #1 this week at Active Rock marking the first time the band has had 3 consecutive chart topping tracks from the same album. "No Resolution" follows in the footsteps of previous #1 singles, "Country Song" and "Tonight," and continues the band's undeniable dominance at the format. "Country Song" spent an amazing 11 weeks at #1 over the course of the year, achieved Gold status for sales of over 500,000 units digitally by the RIAA and was named Active Rock Song of the Year by Billboard. Holding Onto Strings Better Left To Fray was released in May and debuted at #2 on the Billboard Top 200 and is the band's highest album premier to date. The album is closing in on 300,000 copies scanned since its release to date.
Drummer John Humphrey had this to say about the band's incredible achievement: "We cannot tell you all how excited we are that 'No Resolution' has gone #1! We couldn't have done it without the endless support of our fans and champions at all of the radio stations. We are so grateful to them for helping us get there. Here's to 3 #1's in a row!"
Seether has also earned a reputation as being one of the best live acts out there today. Known for their elaborate songwriting backed by singer Shaun Morgan's heartfelt vocals, the band was nominated for Best Live Band at this year's 2012 Revolver Golden Gods Awards. The band is currently on tour with Nickelback and playing select headline dates as well. Examiner.com recently raved about their live show "no other popular band (especially a trio) since Nirvana has used alternating clean and distortedly heavy dynamics to such diverse and inventive effects."
Looking back on Seether's career path, it's not surprising that the band has progressed to this juncture. The band has sold millions of albums to date worldwide and are mainstays in the touring circuit averaging more than 275 performances per year. They have had 11 #1 singles and 17 Top 5 hits across multiple formats at radio. Originally founded in Johannesburg, South Africa, by Shaun Morgan and Dale Stewart, Seether made its initial impact on U.S. hearts and eardrums with 2002's Disclaimer. The album's first single, "Fine Again" was a pensive ballad that resonated with fans worldwide. Seether gained nationwide live exposure with a spot on that year's Ozzfest tour. Seether rerecorded the acoustic track "Broken" as an electric version featuring Evanescence vocalist Amy Lee. "Broken" became a massive international hit for the group. In 2004, Seether remixed and remastered Disclaimer, adding eight new songs and new cover art to create the two-disc set Disclaimer II, which went Platinum. In 2005, Seether released Karma & Effect, which is certified gold and followed that release up in 2007 with the now Platinum Finding Beauty In Negative Spaces. The album was reissued in 2009 with a cover of George Michael's "Careless Whisper," and became another successful single release for the band.
Seether is Shaun Morgan (Guitars/Vocals), Dale Stewart (Bass) and John Humphrey (Drums).
Read More News
Tags:
Seether



Jason Fisher

April 18, 2012


More News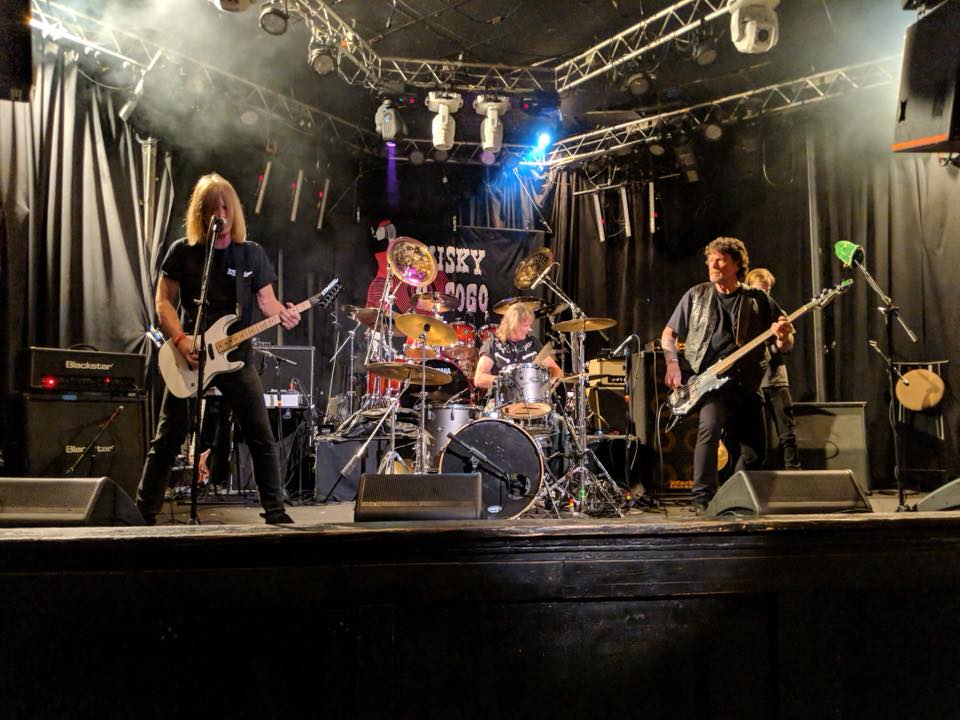 FROM THE DEPTHS TO THE SURFACE. WHITE BOY AND THE AVERAGE RAT BAND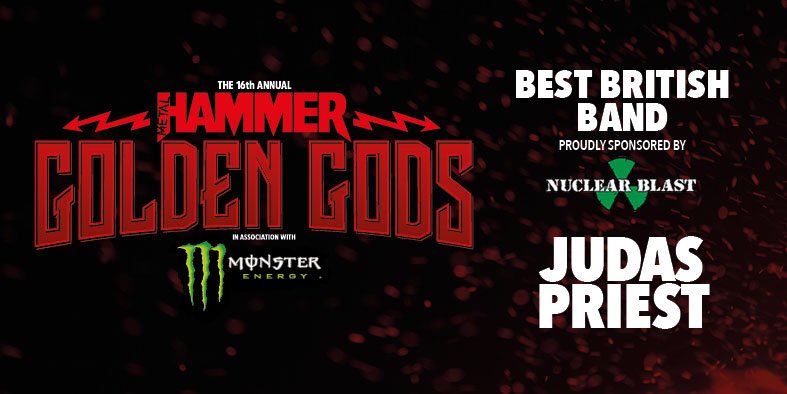 Winners at the Metal Hammer Golden God Awards in London.

Brass Owl Self-Released 22 June 2018
-PRESS RELEASE 9TH MAY 2018- UK tech-metal pioneers ready to Krank it up in South Africa
Scars on Broadway Release Chugging Album Title Track "Dictator"
More News