GOD FORBID Drummer To Launch Own 'Jersey Shore' Podcast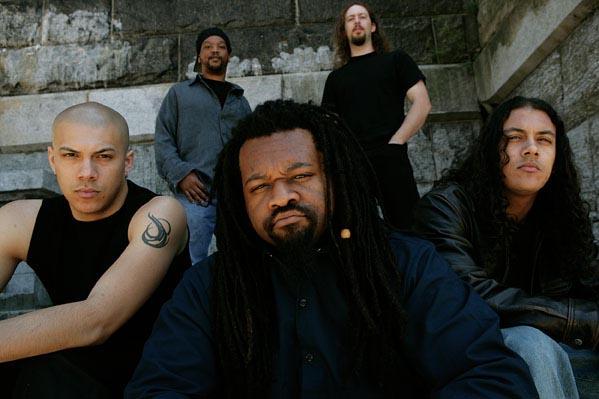 Corey Pierce, drummer for the veteran N.J. heavy metal act, God Forbid, has launched a weekly podcast series called "REALJERSEYGUYS" with fellow N.J. music scene troopers, Will Oblack and Sa Pace. "REALJERSEYGUYS" explores various manly subjects from a hilarious and unique Jersey perspective. New episodes will be posted each Wednesday here.
"Our podcast is all about discussing a range of topics from a 'REALJERSEYGUYS' point of view," said Pierce. "Our hope is to turn an eye to the everyday guy's view of life and enjoy a few laughs."
Connect with the "REALJERSEYGUYS" on Facebook: http://www.facebook.com/pages/Real-Jersey-Guys/222767871146717, Twitter: @realjerseyguys and email: realjerseyguys@gmail.com.
And ladies, there's a "REALJERSEYGUYS" partner site just for you! Be sure to click over to: http://www.naturallyadisaster.com/ for the opposite end of the spectrum – life from a Jersey girl's point of view!
Tune in today, and every Wednesday, for the latest "REALJERSEYGUYS" podcast.
More Tour Dates
Tags:
God Forbid, Corey Pierce
Follow us on Twitter
|
Like Us
Date: Apr 11, 2012
As Reported by:
Jason Fisher