DR. ACULA and The Cinnamon Challenge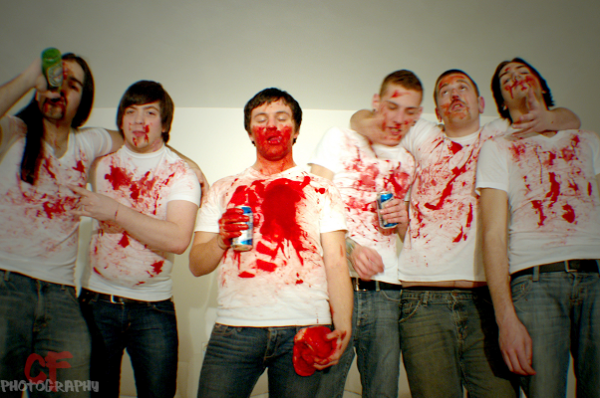 At a recent tour stop in San Antonio, Tx, Brutal Brandy caught up with the boys from Dr. Acula for a brief interview. Following the interview, it was time to put the fans through the gauntlet with Brutal Brandy's Cinnamon Challenge. Check out the video below:

Dr. Acula will be hitting the road with Modern Day Escape and The Bunny, The Bear this June. You can see the latest tour dates here.
More Tour Dates
Tags:
Dr. Acula, Dr Acula, victory records, cinnamon challenge, interviews
Follow us on Twitter
|
Like Us
Date: Apr 10, 2012
As Reported by:
Jason Fisher
This text will be replaced