CRADLE OF FILTH Reveals New Song Titles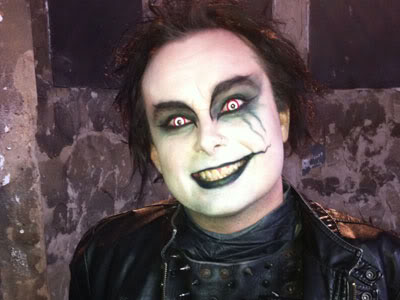 CRADLE OF FILTH frontman Dani Filth has issued the following update:
"Salutations from the void as we prepare for the sweltering morbidity of summer and the rigorous studio session that awaits the band as we prepare to begin recording our new, as yet untitled, tenth studio album (though there are numerous titles floating about the ether, most of them ludicrous, some a little more befitting…).
April 21st is the day that our much-anticipated Midnight In The Labyrinth orchestral album is to be released, on what is to be known as Record Store Day (which is slightly ironic I know, seeing as no-one buys records these days, let alone ventures, God forbid, into a real life music store!) and it is sure not to disappoint. Unless of course you're NOT expecting a colossal slab of orchestral music in the vein of the great horror movie composers set to an appetite-whetting smorgasbord of Cradle's earlier classics.
The album itself has turned out really well, with the mix by Dusk And Her Embrace's Kit Woolven bringing a swathe of luxuriousness to the proceedings. Plus we managed to entice Sarah Jezebel Deva back to add her definitive touch to the female narrative and lead vocal parts (partly in exchange for me singing on a track on her new EP and partly in exchange for thirteen pence in old money and half a mouldy Snickers bar).
Seriously though, I am very proud of what we have managed to achieve with this release as it exemplifies all that we have come to love from listening to soundtracks by way of incorporating the cream of our earlier works. And as with most of Cradle's back canon, people are either going to love it or hate it madly. If you're into bombastic pagan war anthems and heartrending melodrama of a nocturnal persuasion, then you're definitely going to love it. If not, well, there's the door back to your sanitary existence Mr. and Mrs. Dullard Moany-Pants…
Anyhoo, aside from the orchestral album, there has been much ado here at Cradle Towers concerning our forthcoming album proper. Thus far we have recorded nine demos (with a final two to follow swiftly on their heels in the coming weeks) which all sound fabulously twisted, though it is hard to put into words just exactly how this album is sounding that would not add confusion to general expectations. I would personally liken it to a hubbub of Cradle through the years but with a fresh energetic streak racing prominently throughout… it's fast, innovative, melodic, brutal and utterly uncompromising, VERY cinematic (there is a noticeable rise of the orchestral thanks to Martin who has been working alongside Paul's feverous songwriting both on these and the drum tracks, which are astonishing to say the least…), romantic, necromantic, angry and reflective. Fuck me, it's a new Cradle Of Filth album, and a really bloody good one at that, if the demos alone are taken as a foretaste of the thunderstorm to come.
The album itself is not a concept album this time around (you think you're sighing with relief!), but a bestiary of songs all revolving around a chimerical theme. Titles thus far include the following… 'Siding With The Titans', 'The Abhorrent', 'Illicitus', 'Frost On Her Pillow', 'For Your Vulgar Delectation', 'Death, The Great Adventure', 'Manticore', 'The Unveiling Of O', 'Pallid Reflection' and 'Huge Onyx Wings Behind Despair', with a due date of All Hallow's Eve for release and the swiftly approaching date of April 25th for entry into the two studios we're locked in to complete this mammoth task. Like the nude photographer said, more on this as it develops…
Well, I think that's all for now, another update will be forthcoming when the stars find themselves right sometime in May. For the time being I bid you adieu."
Read More News
Tags:
cradle of filth, dani filth



Jason Fisher

April 04, 2012


More News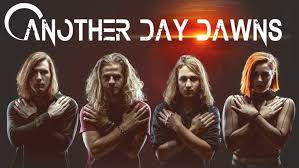 Last Month - ANOTHER DAY DAWNS Pounded out Another video Release "Forget Me Not"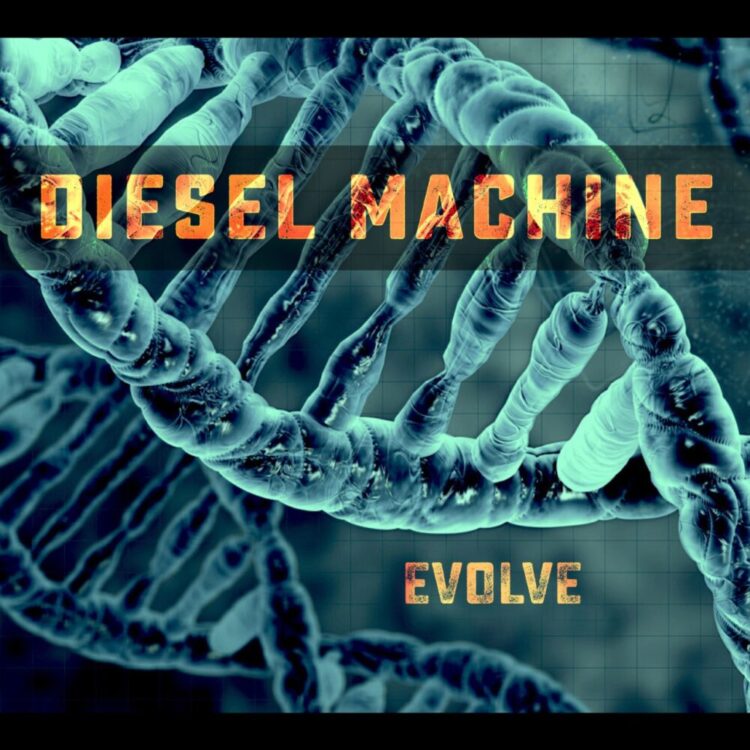 DIESEL MACHINE release 'React' single, post drum playthrough video!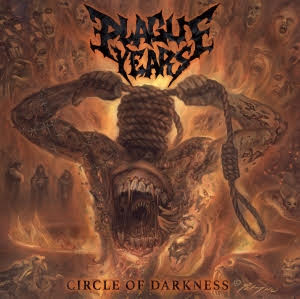 PLAGUE YEARS to unleash their punishing "Circle Of Darkness" full-length via Entertainment One on September 18th!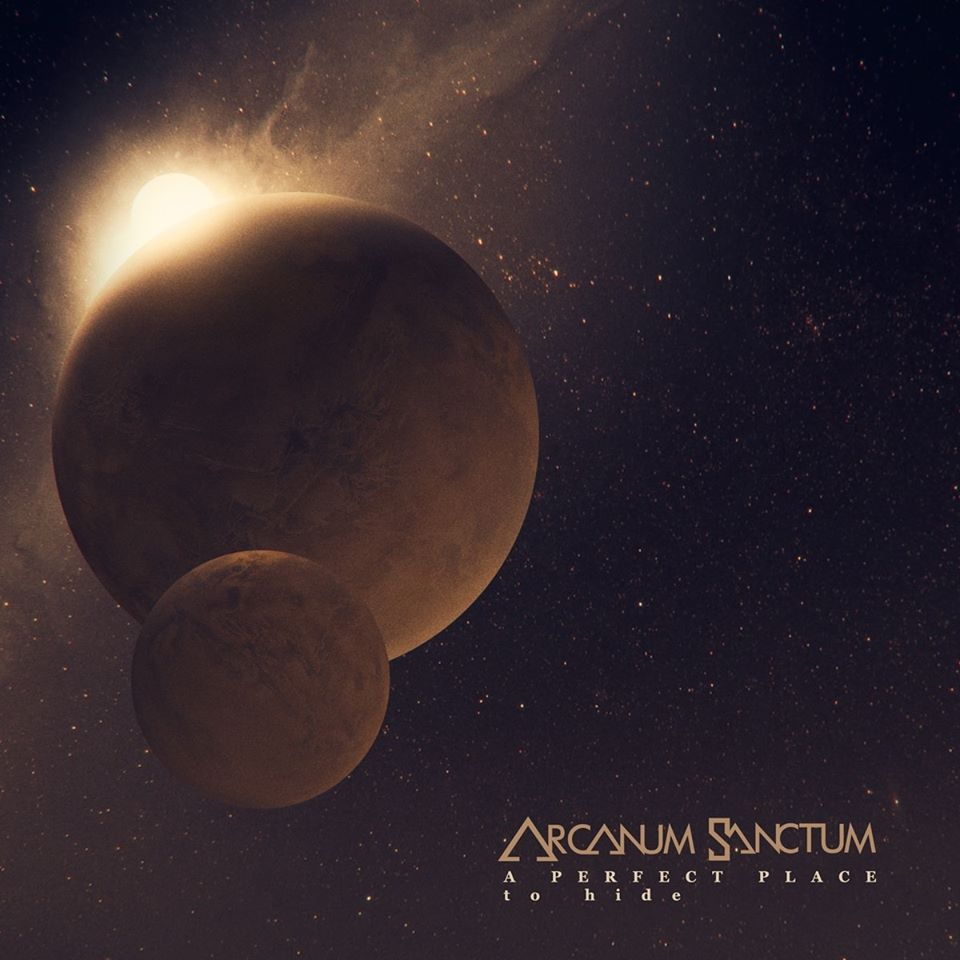 Watch Arcanum Sanctum's newly released video for their single "Down To Earth" here!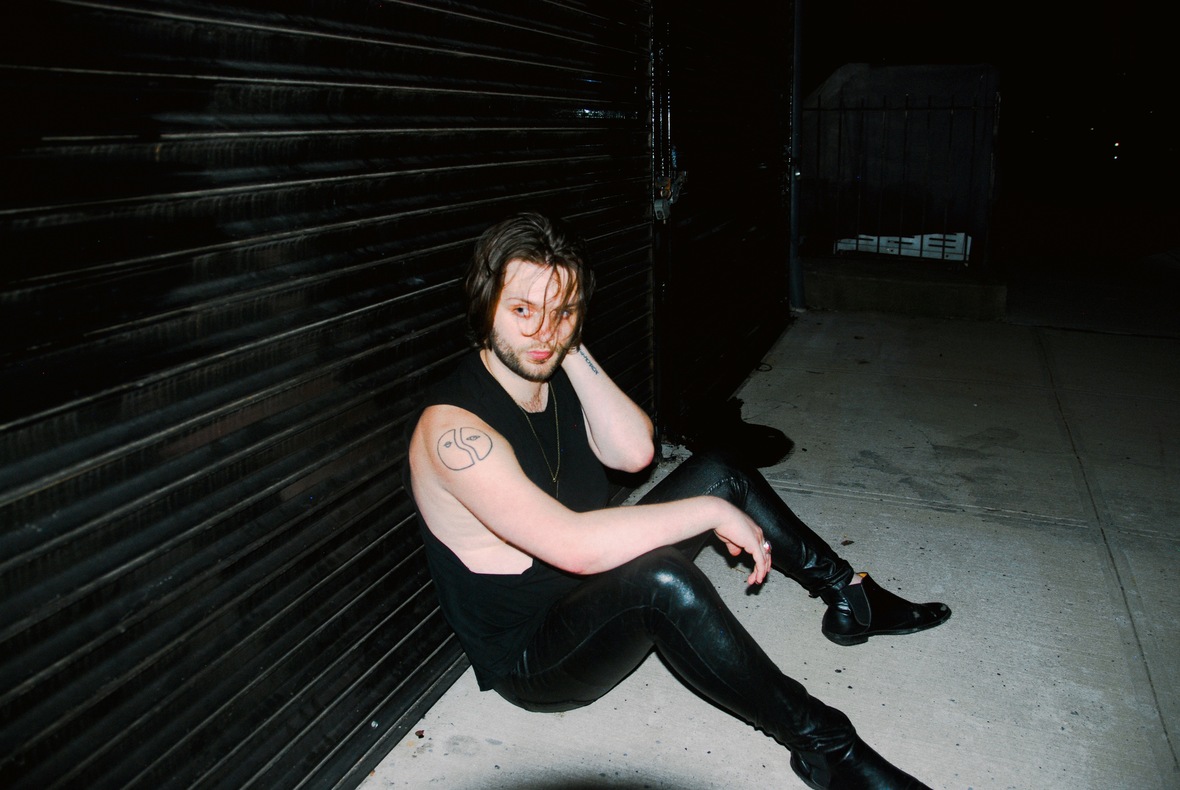 THE HOLY VEINS Release Lyric Video for Funky, New Wave Infused, Debut Single, "Drown"