OCEANO Decide To Not Go On Hiatus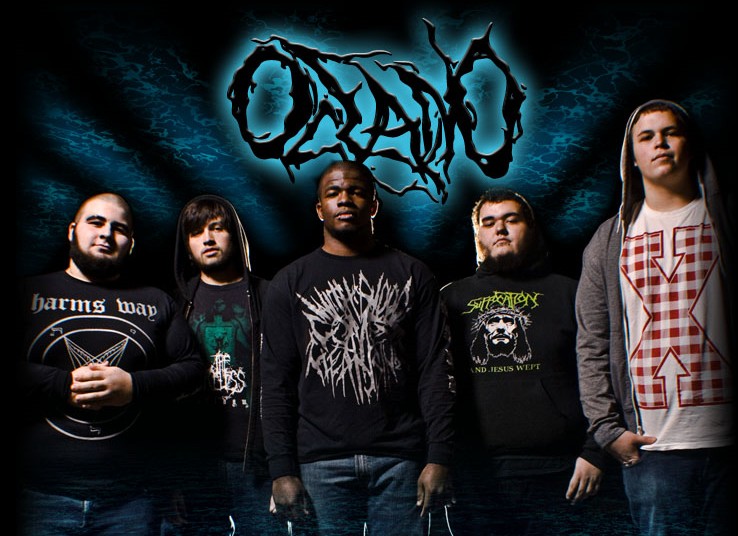 Chicago deathcore heavyweights OCEANO had previously announced that the would be going on hiatus after this year's New England Metal & Hardcore Festival.
The band have since issued the following update:
"Don't call it a comeback! Oceano are excited to reveal that they will NOT be breaking up after this year's New England Metal and Hardcore Festival and will, in fact, record new music. The band is currently hard-at-work writing their next studio album for Earache Records, which is expected in early 2013."
Frontman Adam Warren issued the following statement: "Kinda funny how right around Easter we decide to pull a Jesus and flip the script on what everyone was thinking right? With rumors running around, and haters trolling in their own discontent, it IS true Oceano will be staying alive and kicking for the rest of 2012 and far beyond.
After essentially removing ourselves entirely from touring and the music aspect of our lives for almost 8 months, we all got to spend time with our families and friends and rediscover "normal" life. We rarely experienced this being a part of Oceano. So it felt amazing. But also, within all the valuable time home the itch slowly started to come back. Our "final shows" at the Jamboree and New England Hardcore/Metal Fest began to come closer, yet it just didn't feel like anywhere near the proper way to end this band.
We all respect and appreciate how far Oceano has come amidst all the bullshit and sidetracking. Prevailing from the entire struggle made it all worth it. We also love and cherish the things we sacrifice to be on the road and perform for all those people who have supported us through it all. So why can't we have both? We each took the time to discover the best approach and game plan to have ample time for the things we hold most important at home (family, jobs, etc.) while still being able to do what we love and making a living off of it.
We're beyond stoked to get back to work and infect every listener with our brand of Windy City Death, but this WON'T be the Oceano you knew from last year, or even before that. The stakes are higher, shits gonna get heavier, and we're coming to entice destruction and bloodshed in every city. See you soon. "
Longtime band manager Derek Brewer had this to say: "I wasn't going to let something this good go… I am very proud of this band and their accomplishments all the way from the time I first starting working with them when they were playing in front of 30 kids every night at all ages community center shows to selling out well-respected clubs across the US on their last headline tour.
So when the band reached out to me to figure out a way to get things back in action, I was more than eager to do what I could to make it happen."
Oceano will be hitting the road heavily in support of this announcement. The band already has three dates planned, including the Jamboree in Toledo, OH, the New England Metal and Hardcore Festival and a hometown throwdown show in Chicago.
Plans are underway for them to participate in a large-scale summer tour in the US (TBA) and their return to Europe for a full tour this fall.
April
15 - Jamboree at Headliners - Toledo, OH
20 - New England Metal and Hardcore Fest - Palladium - Worcester, MA
May
5 - The Bottom Lounge - Chicago, IL
Read More News
Tags:
Oceano, Earache Records



Jason Fisher

April 02, 2012


More News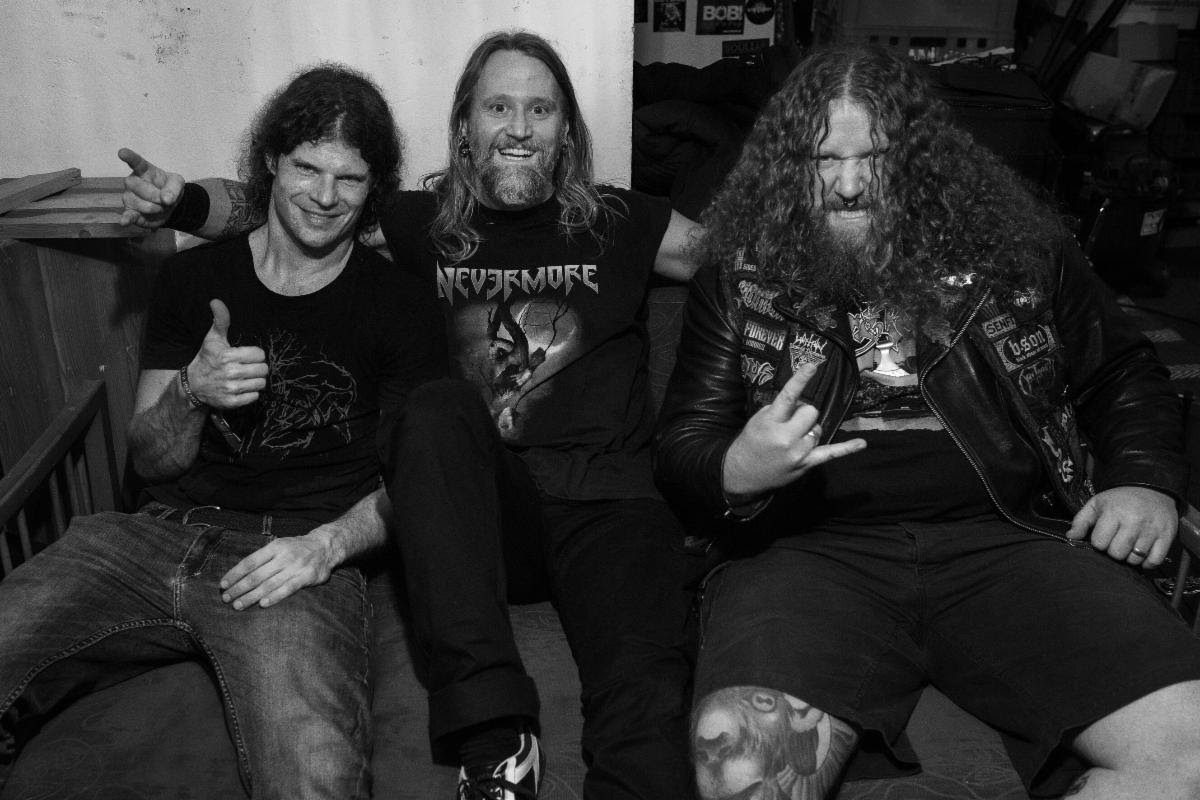 Behemoth I Loved You at Your Darkest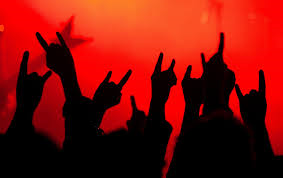 MUSIC IS VALUABLE!!!! FANS MAKE IT HAPPEN!!!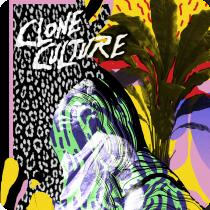 Anthony Vincent of 10 Second Songs Releases Drake's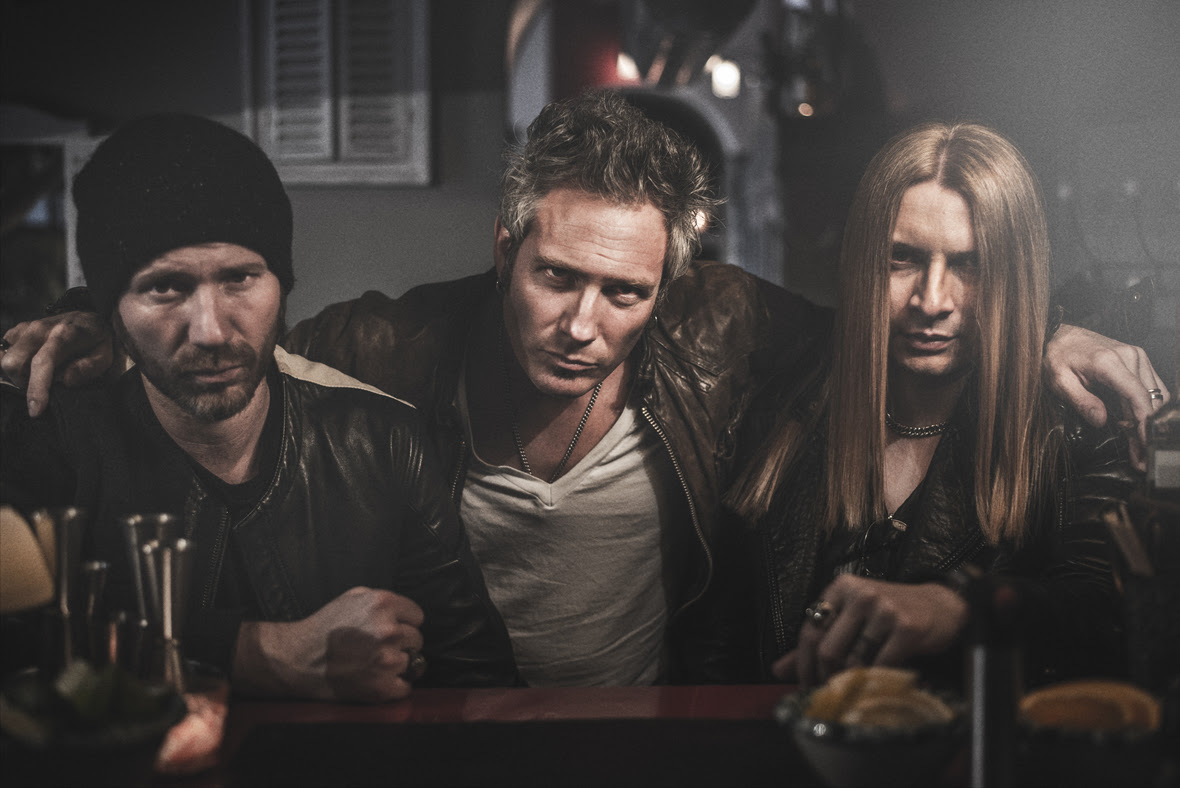 ARMY OF THE UNIVERSE 10th Aniversary Remake comming
Anvil Unleash Killer new Tunes LIVE in St. Louis
More News