JOB FOR A COWBOY Release First Of "The Leads Are Weak" Video Series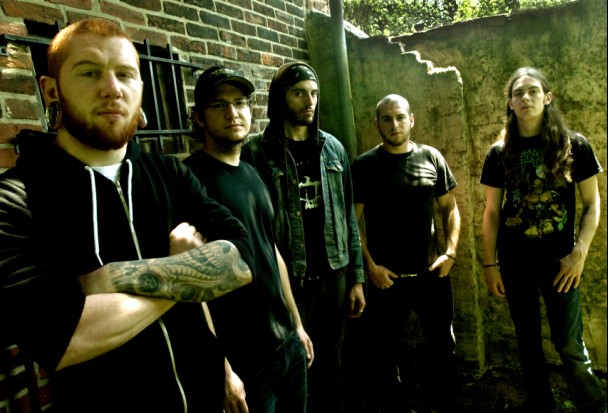 JOB FOR A COWBOY today unleash the first of a series of instructional video posts featuring guitar wizard Tony Sannicandro. Dubbed "The Leads Are Weak," the mini clips offer playing tips and an up-close look at Sannicandro's astounding skill and technique. Clip #1 showcases the solo From "Signature Of Starving Power" off the band's Gloom EP.
To view the clip, head to the official JOB FOR A COWBOY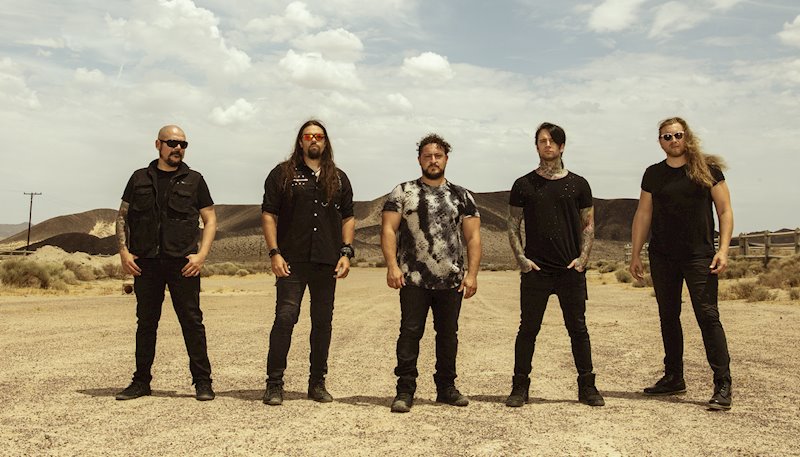 Zero Theorem Launch New Song "Translucent" With Epic Sci-Fi Inspired Video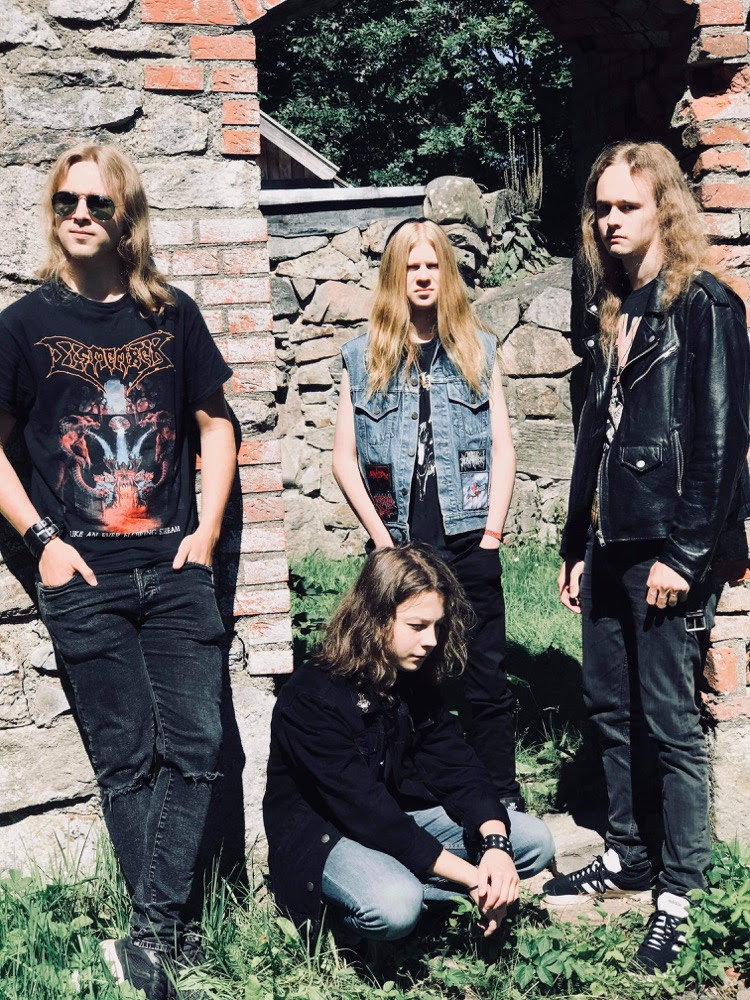 SARCATOR premiere new track at "Deaf Forever' magazine's website - featuring the son of THE CROWN's Marko Tervonen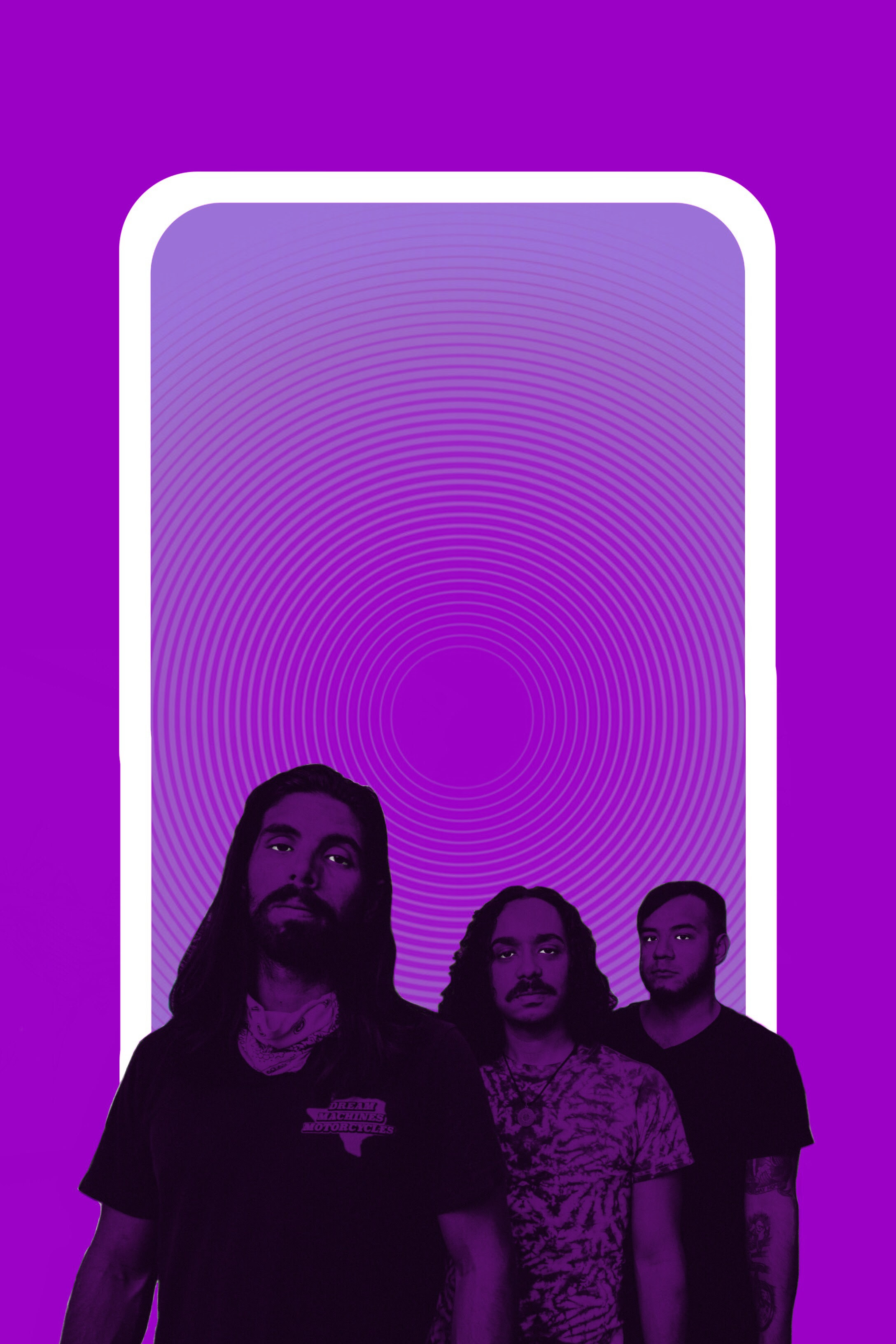 HOLY DEATH TRIO RELEASE NEW SINGLE "BAD VIBRATIONS"