OCEANO Isn't Dead Yet, But Will Be In April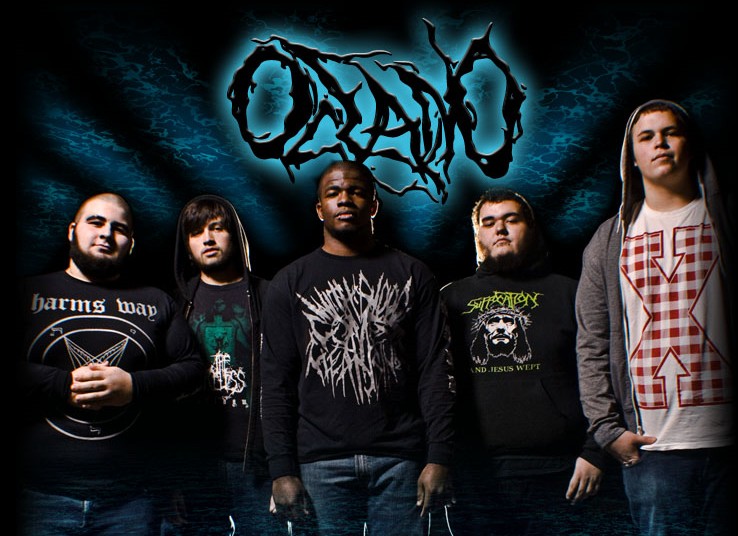 Chicago deathcore mavens Oceano have chosen 14th Annual New England Metal and Hardcore Festival as the stage for their farewell performance on Friday, April 20.
In just half a decade, Oceano has transformed the genre with a youthful, modern sound as dark as the ocean depths. Their signature Drop-A tuning adds an ultra-low-end sonic assault and their anger-filled songs and live shows. Oceano lays claim to being "the heaviest, most pissed-off band on the planet."
"We have played some of the best shows of our career at the Palladium," the band said. "Massachusetts has always shown us so much love that we owe them one of our last shows. Let's make one more memory at the New England Metal and Hardcore Festival!"
Added promoter Scott Lee: "I'm very sorry to see the band go. They definitely made a mark on the aggressive music scene and we are very excited to have their final show at the New England Metal and Hardcore Festival."
The 14th Annual New England Metal and Hardcore Festival is a three-day event, beginning Friday, April 20. The Black Dahlia Murder will headline Friday night, with All That Remains on Saturday, and Killswitch Engage will close out the weekend on Sunday night.
The complete lineup for Friday includes The Black Dahlia Murder, The Acacia Strain, Oceano, All Shall Perish, Nile, Skeletonwitch, Lionheart, Fleshgod Apocalypse, First Blood, Molotov Solution, The Contortionist, Reign Supreme, Conducting From The Grave, Fit For An Autopsy, Incendiary, Palehorse, Hour Of Penance, Legion, and Relentless.
In addition to All That Remains, Saturday's bands include Overkill, iwrestledabearonce, Protest the Hero, Periphery, Bane, Shipwreck, Cruel Hand, Aborted, The Mongoloids, Belphegor, System Divide, Naysayer, The Greenery, Diamond Plate, Rotting Out, Expire, Elitist, Trump The Harlot, Manners, and Malefice.
Sunday's lineup is Killswitch Engage, Every Time I Die, Vanna, For Today, Chelsea Grin, Sleeping Giant, Stick To Your Guns, Attila, On Broken Wings, Mychildren Mybride, For The Fallen Dreams, Texas In July, Upon A Burning Body, Volumes, Like Moths To Flames, Hundredth, No Bragging Rights, Counterparts, and Gideon.
Tickets are on sale now. Ticket prices are: $40 (Friday), $45 (Saturday), and $40 (Sunday) or $115 (three-day pass).
Sponsors this year include All In Merch, Monster, Tama, Ibanez, Zildjian, Metal Blade Records, Break Thru Music, Shook Clothing, Planet Wave, d'addario, Pro Mark, and Evans.
Performers are subject to change.
Read More News
Tags:
Oceano, Earache Records



Jason Fisher

January 20, 2012


More News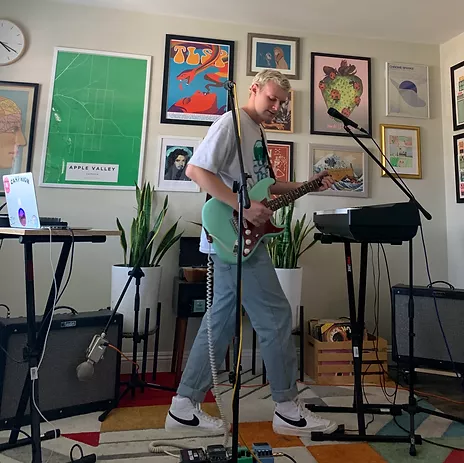 An Interview With Comfort Club!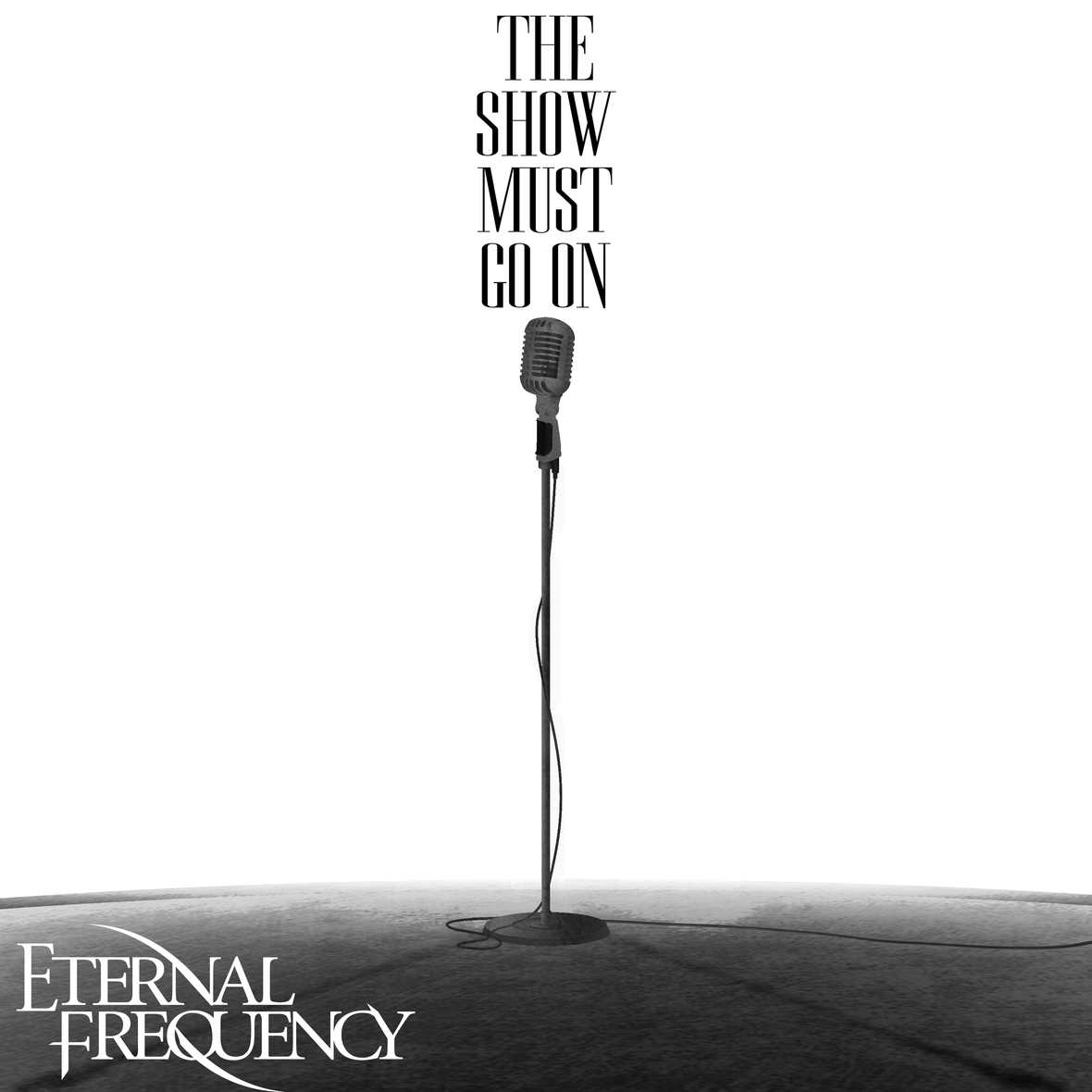 ETERNAL FREQUENCY Delivers A QUEEN TUNE - EASILY its MOST MOVING AND APROSPOS SONG for A PLANET BROUGHT TO ITS KNEES IN 2020!
Italian progressive death metallers SADIST working on ninth full-length album!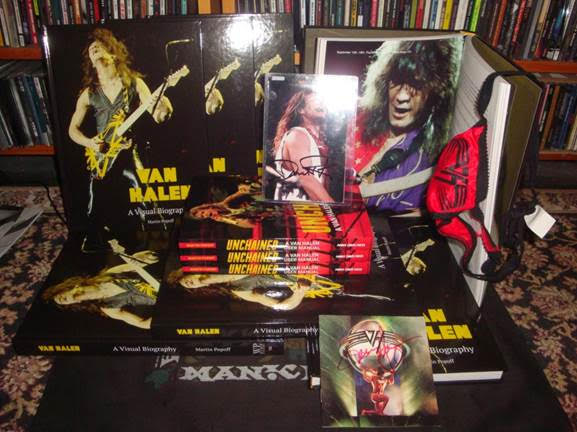 Popoff's Van Halen: A Visual Biography... signing and shipping now!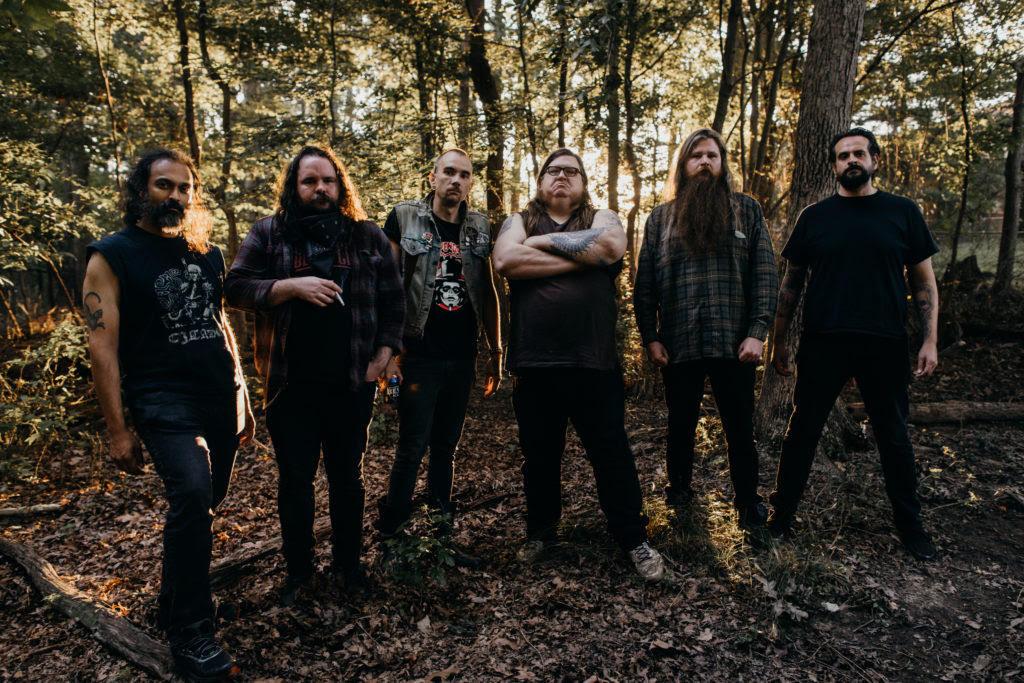 Preyer Full-Length From Washington, D.C. Doom Bringers, ILSA, Out Now And Streaming Via Relapse Records