DOWN Frontman Explains Lyrical Themes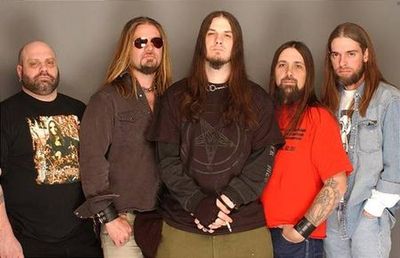 DOWN will be releasing their first EP later this year. Singer Philip Anselmo explains the themes covered:
"Interesting. Before I say anything, I will say this. On this — and in the past — I write to basically give an outline and let the listener garner for themselves how they want to apply their own rules and regulations to the track. For me, I find one of the biggest realities of life is that no two men, no two cultures, no two belief systems are really the same. There's a lot lyrically where I'm kind of at odds with mankind's relationship with mankind. . . I guess it's more simple to say than ever doing it, such is history, but these days instead of ruffling feathers, I much prefer… put it this way, I'd rather have friends than enemies, any day. It's easy to make an enemy. It's easy to be negative. It's very easy to slip into that, but it's very tough to come with love. All you have to do is open up a newspaper and you can see for yourself, man. Right here in my own city, people are killed every day. Me, as a person, there's no way I could sleep at night if I'd done any of those things. It makes me wonder: what the fuck are those people thinking? There is this thug worship that has led a lot of promising youngsters down a terrible path, a sometimes-irreverisble path. You take somebody's life, as an adult, you're 16 years old and you're fucked. I guess when I sat down to write this record, that's where my head was at."
Read More News
Tags:
Down, Philip Anselmo



Jason Fisher

January 17, 2012


More News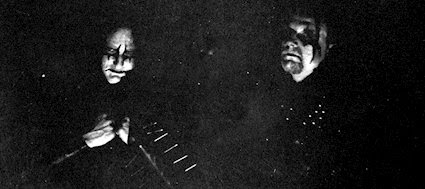 ICHOR: new promo materials from SEANCE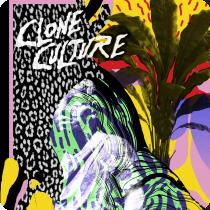 CLONE CULTURE (Dark Wave/ Post-Punk)

SPEARHEAD Pacifism is Cowardice Out November.

ZEALOT CULT (ire) Debut Album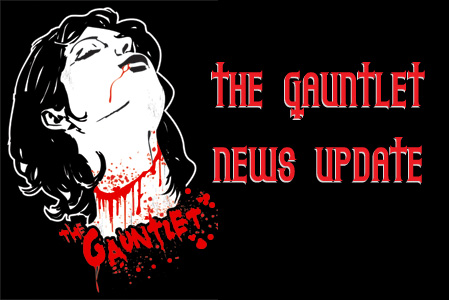 FUNERAL CHIC - New LP - New Video
More News