The Gauntlet - We Are At The Gathering of Bestial Legion V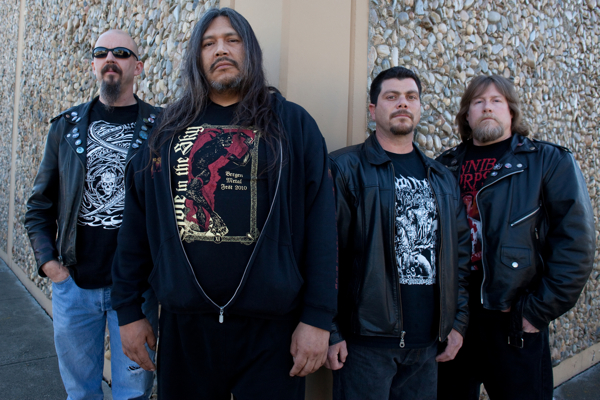 2:39 am
- Autopsy's setlist....fuck yay
2:10 am
- Sadly Acheron wasn't as good live as I hoped. Incantation is more than making up for it now. They just did a tribute to Joey. Crowd is going nuts. Great show so far.
11:40 pm
- Winterthrall is a pretty grim black metal band. Gotta piss so bad. Bbathroom lines suck.
10:49 pm
- HODs drum sound started wearing on me after a few songs so back at the 2nd stage. One more 2nd stage band then Acheron.
9:54 pm
- Ritual Combat is a great 3 piece black metal band. Might end up missing the mainstage act.
9:36 pm
- Just caught a little of Depths of Misery's set on the mainstage. Wasnt 100% convinced they are a mainstage staple...and at 45 min...
Ritual Combat up next. Heard good things about them.
9:12 pm
- Crypt Infection is tearing shit up right now. I think the singer said you can check them out online a
facebook
. Good shit!
8:43 pm
- This is unlike the gathering of jugaloes. No 'woo wooo!'
Just saw a band with damnation in there name. Not sure if they had a singer, but someone growled on occasion.
6:41 pm
- Don't forget to download our free app at
Android Market
12:19 pm
- Doors open at 4:00 PM and the first 100 people through the doors will receive a goodie bag with merch from DeathGasm Records, Dark Decent Records, Ibex Moon Records, Bulldozer Magazine and Lock & Shock. For more information, visit www.ironroom.com.
Keep checking this news thread for live updates throughout the day starting at 5pm PST. We will have photos, interviews, reviews and more as it happens. And yes, we will be shooting HD video for the site.
Read More News
Tags:
Autopsy, Gathering of Bestial Legion, Incantation

January 14, 2012


More News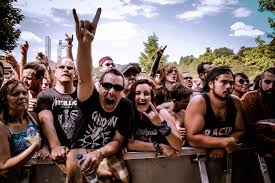 Reflection On My First Festival
REVIEW: Upstate New York Thrash Chieftains - MONOLITH Re-master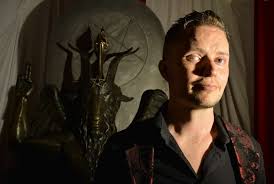 NYDM - New York Death Metal Fest Destroys Milwaukee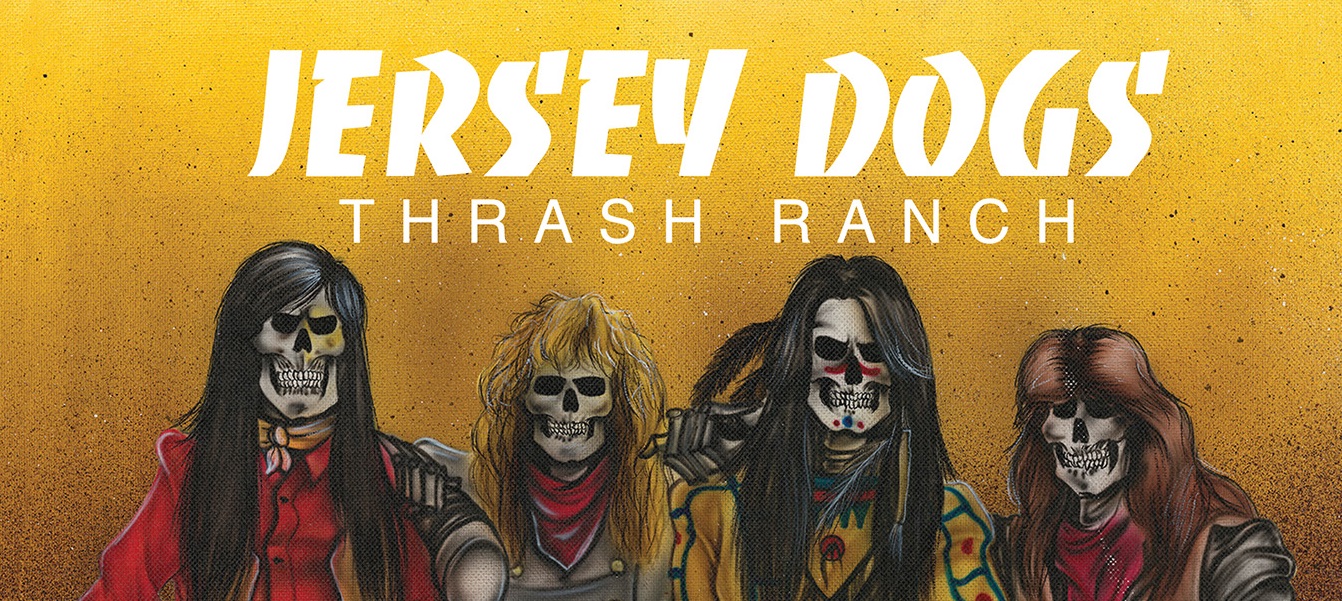 Jersey Dogs – Thrash Ranch re-issue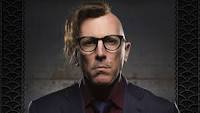 Despicable False Claim Against Him, Tool + A Perfect Circle
More News