TOO LATE THE HERO Announces Dates With LAMB OF GOD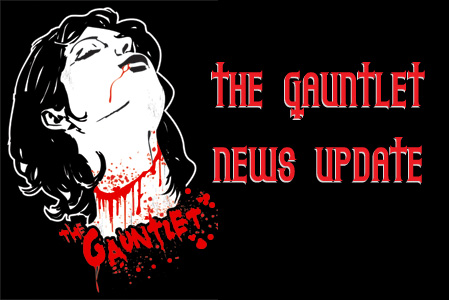 Steadily having built a name for themselves since 2003, Too Late The Hero's sonic offerings deftly mix metal with melody, vacillating between the heavy and heartfelt, the artsy and the angst-ridden.
"We started young, we're still young and we're still hungry," vocalist Jared Wilbur said. Too the Late Hero formed while a few of the members were still in high school. They cycled through a handful of guitarists, but never lost sign of the dream. In fact, the band put itself in the driver's seat and sought to control its own destiny. "We toured the U.S. on our own – we had no agent or label," Wilbur said. "We booked our own tours through the wonders of MySpace and just by searching for shows. We'd go to someplace like Texas with our trailer and in some cases begged our way on to shows." While many bands flap their lips about being DIY, Too Late The Hero were too busy taking action and actually being DIY. They even "weaseled" their way onto an A Day to Remember headlining gig in Florida three or four years ago during a self-booked tour.
Too Late The Hero's self-starter, "yank the bull by the horns" mentality is what lead them to where they are today. Statement of Purpose is the debut release for Rethink, the brand new label venture of Lamb of God drummer Chris Adler, one of the most respected skinsmen and musicians in the metal scene and long time manager Larry Mazer. It speaks volumes about Too the Late Hero that Rethink selected them as their inaugural signing and release.
Adler stumbled upon the band via a familial connection – Wilbur is the younger brother of producer Josh Wilbur, who has worked with Adler. Josh produced his little brother's demos from time to time and that's how Adler got wind of the band. He liked what he initially heard, but when he ventured to Brooklyn to see one of their shows, he was floored and a partnership was instantly born.

"I remember what he said to me," Wilbur recalled. "He came up to me after the show and said, 'I heard the demos and liked your sound, but you gave me so much more than I was expecting.' He thought we wrote strong songs, but didn't expect our 'metal' show. He wasn't expecting as much live energy. We get real sweaty on stage. Our favorite thing in the world is going apeshit."
The debut effort from Portland, Maine's Too Late The Hero, Statement of Purpose, was released on ReThink Records/The End Records. The album also marked the debut release and signing for ReThink, the newly launched label venture headed by Lamb of God's Chris Adler and veteran manager Larry Mazer. Statement of Purpose was produced by Josh Wilbur (Lamb of God, Avenged Sevenfold). This month the band is playing a string of dates with their label leaders. Keep an eye out for more dates to come!
Read More News
Tags:
Too Late The Hero, lamb of god, the end records, tour



Jason Fisher

January 11, 2012


More News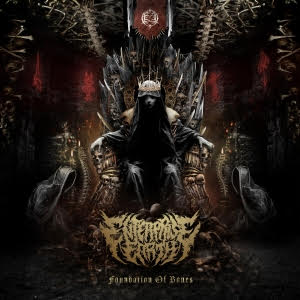 ENTERPRISE EARTH's Newest Release "Foundation Of Bones" is OUT NOW via Entertainment One!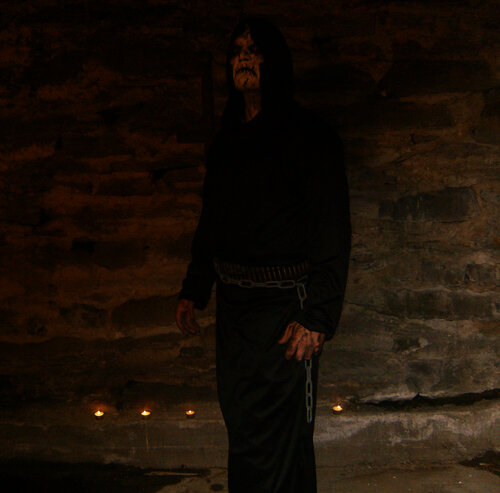 Norwegian Abhorrent Black/Doom Metal Entity, DEADLIGHT SANCTUARY, To Issue Debut LP "Thaumaturgical Rites Of The Damned"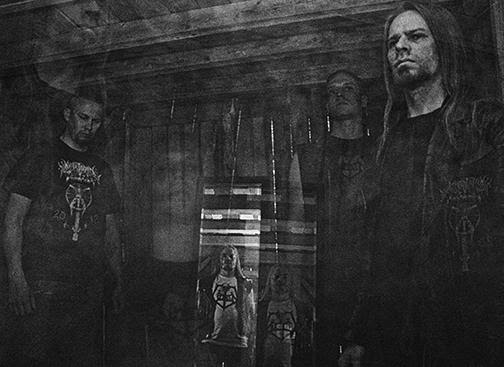 LANTERN to Release "Dimensions" This Week; Album Streaming Now!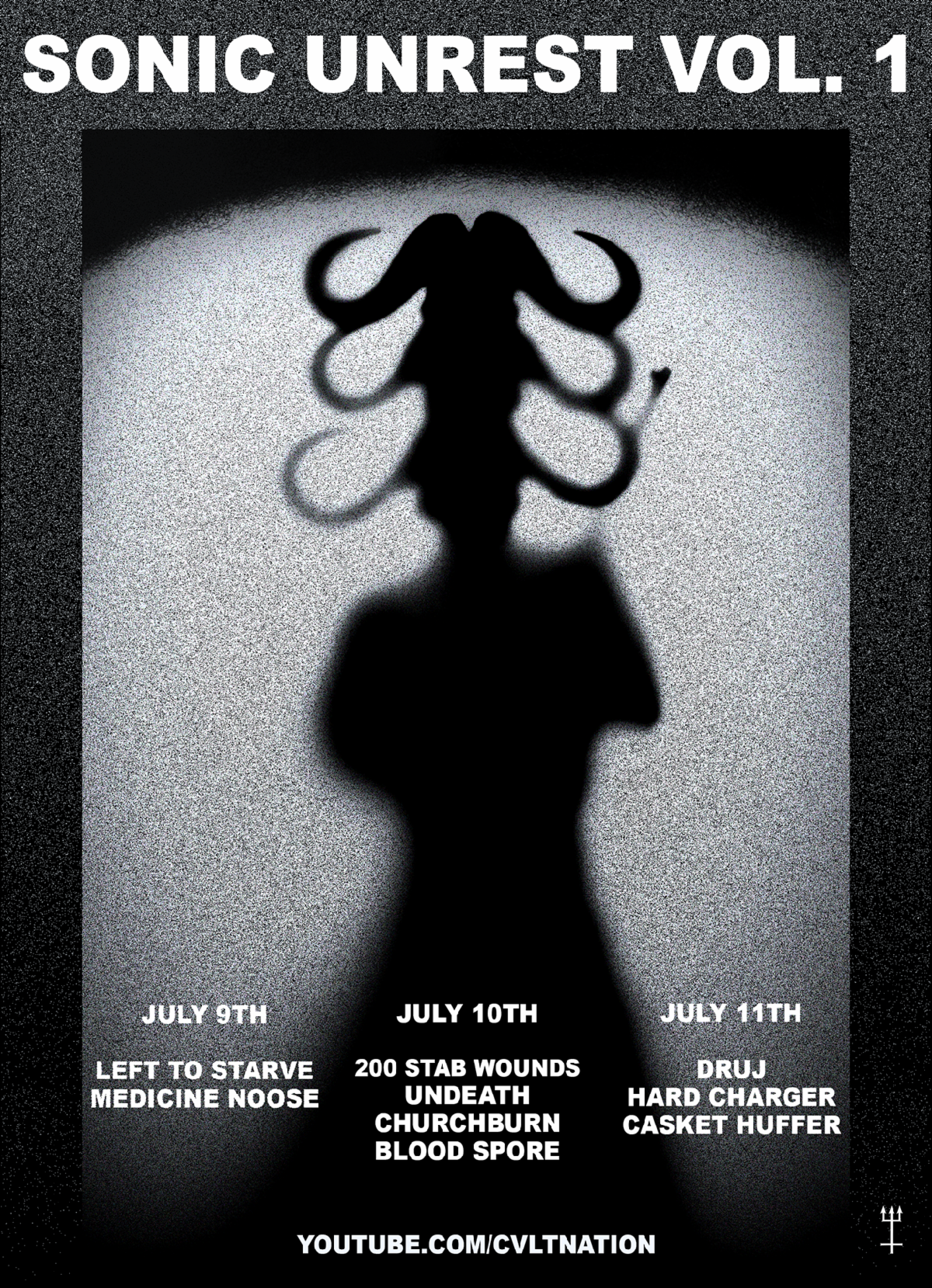 CVLT Nation Presents Sonic Unrest Vol. 1 Virtual Fest This Week, July 9th-11th!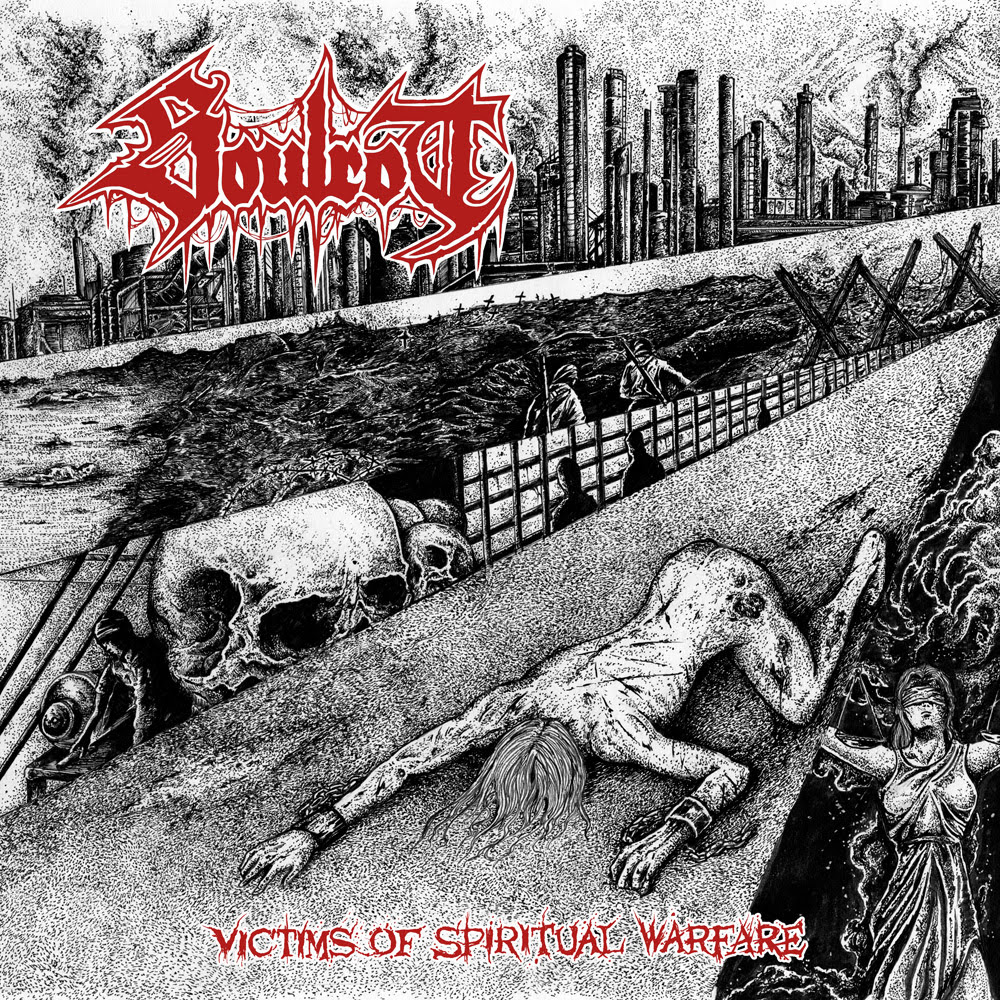 Chile's SOULROT premiere new track at "Decibel" magazine's website!