It is Tony Iommi, Not Tommy Iommi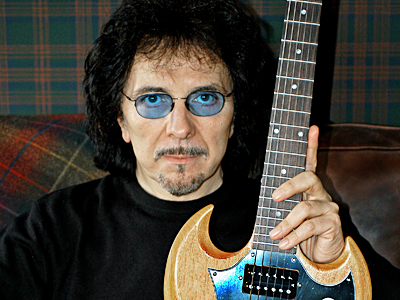 Yesterday the metal world learned of the tragic news from the Black Sabbath camp; Tony Iommi has early stages of lymphoma cancer. No sooner did I
post
the news on The Gauntlet that I began receiving tweets and IM's to correct my article. After receiving eight comments telling me (some of them rudely) that I had made a mistake, I decided to look into the situation. The main problem everyone was having with my post was that I reported Tony Iommi had lymphoma. The problem they saw with that was it wasn't Tony Iommi, but was Tommy Iommi.
After reading the emails, I was confused a bit thinking maybe I got it wrong and it was Tony's cousin or something so I re-read the press release. It was clear as day, 'Tony Iommi'.
How can so many people have one of the most famous metal guitarists name wrong? He was born Anthony Frank Iommi and Tony is short for Anthony so that wasn't it. So I turned to google because it always has the answer. And there it was,
"Black Sabbath Guitarist Tommy Iommi Has Cancer"
. Could the double-m's in Iommi be confusing people? That seems to be the only logical explanation. But one article that just came out couldn't sway that many people into believing his name was Tommy. So I dug deeper.
It turns out that Rollingstone.com named 'Tommy Iommi' the 86th of 100 Greatest Guitarists ever (see picture below). In July 2010, AOL's Spinner reported that
Ozzy and Tommy Iommi Settle Black Sabbath Name Dispute
. Radio station KZOK even announced today on the air that Tommy Iommi has cancer.
How can so many people be wrong and not know his name? I don't blame the people that emailed me as they were mislead by rock journalists that don't know shit about what they are writing about. I realize he is shadowed by the mega-super star Ozzy Osbourne, but Tony Iommi is someone EVERYONE should know, especially rock journalists who write for Rolling Stone and AOL. Black Sabbath was Tony Iommi's distinct sound.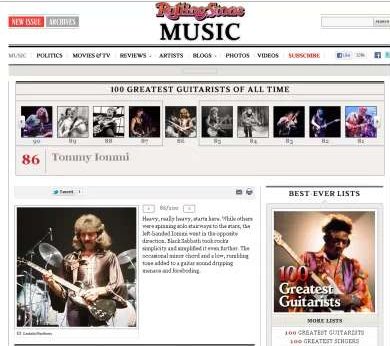 Read More News
Tags:
Black Sabbath, Tony Iommi, Tommy Iommi



Jason Fisher

January 10, 2012


More News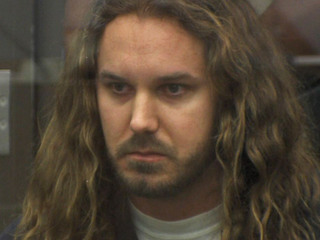 As I Lay Dying Welcome Back Tim Lambesis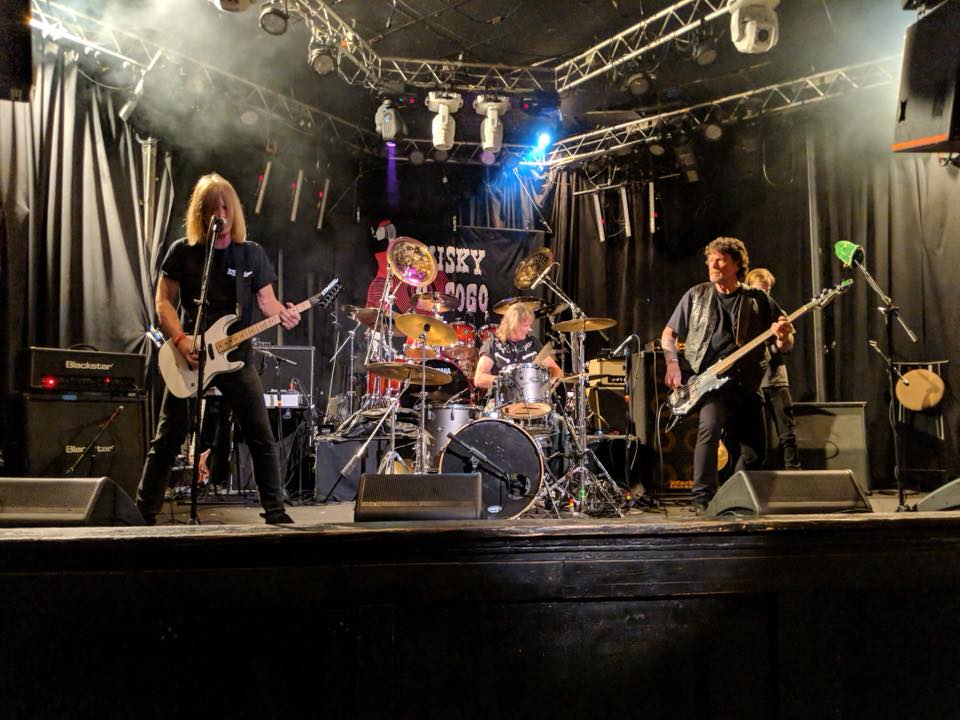 FROM THE DEPTHS TO THE SURFACE. WHITE BOY AND THE AVERAGE RAT BAND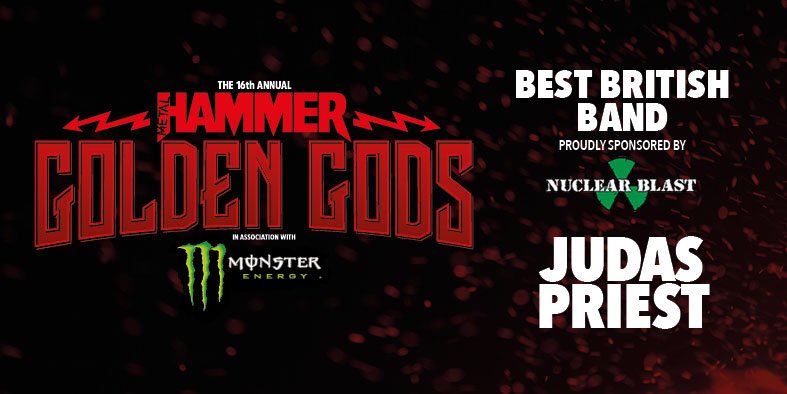 Winners at the Metal Hammer Golden God Awards in London.

Brass Owl Self-Released 22 June 2018
-PRESS RELEASE 9TH MAY 2018- UK tech-metal pioneers ready to Krank it up in South Africa
More News