Howard Jones Comments On KILLSWITCH ENGAGE Departure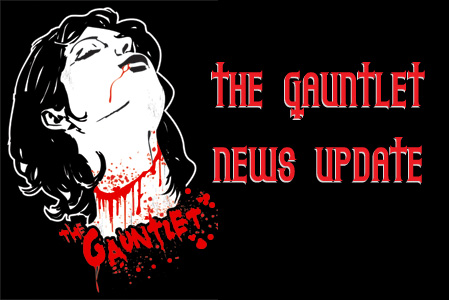 Former KSE frontman Howard Jones has commented on his recent surprise departure from the band. Howard states:
"Well, I guess I will shed a little light without going too deep. As some of you may know, I've had a pretty interesting couple of years to say the least battling with some personal issues. One of the low points being diagnosed with type 2 diabetes that went unchecked for years. The rest of the band stuck with me through it, and to be honest they are the ones that kept me going. The whole experience definitely put a scare in me.
Recently we've all been in writing mode but somehow I couldn't get excited about the new album and all the touring that would go with it. The guys saw it before I did. In hindsight I now realize that my heart wasn't in it. I have had an amazing decade with KSE. I love Justin, MikeD, Joel and Adam for hanging in there and standing by me no matter how bad it was. I have so many good memories, and those are the ones that I will keep. Will I be involved in music again? Sure, I have been in bands for a little over half my life, can't stop now. Until then, get the new KsE album, it's going to be good. Thanks everyone for letting me try to entertain you, and I wish myself well in my future endeavors. Gone fishin' Howard"
Read More News
Tags:
Killswitch Engage, Roadrunner Records, KSE, Howard Jones



Jason Fisher

January 06, 2012


More News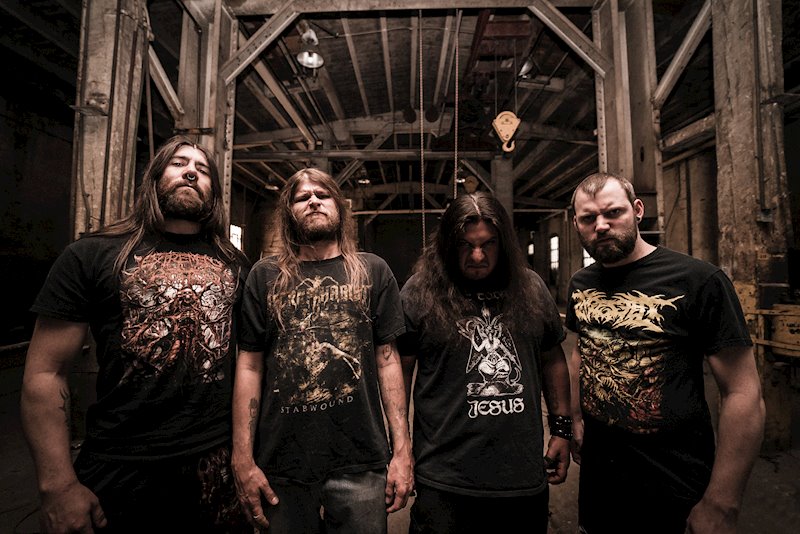 Angelic Desolation to self-release their debut album, "Quorum of Unspeakable Curses"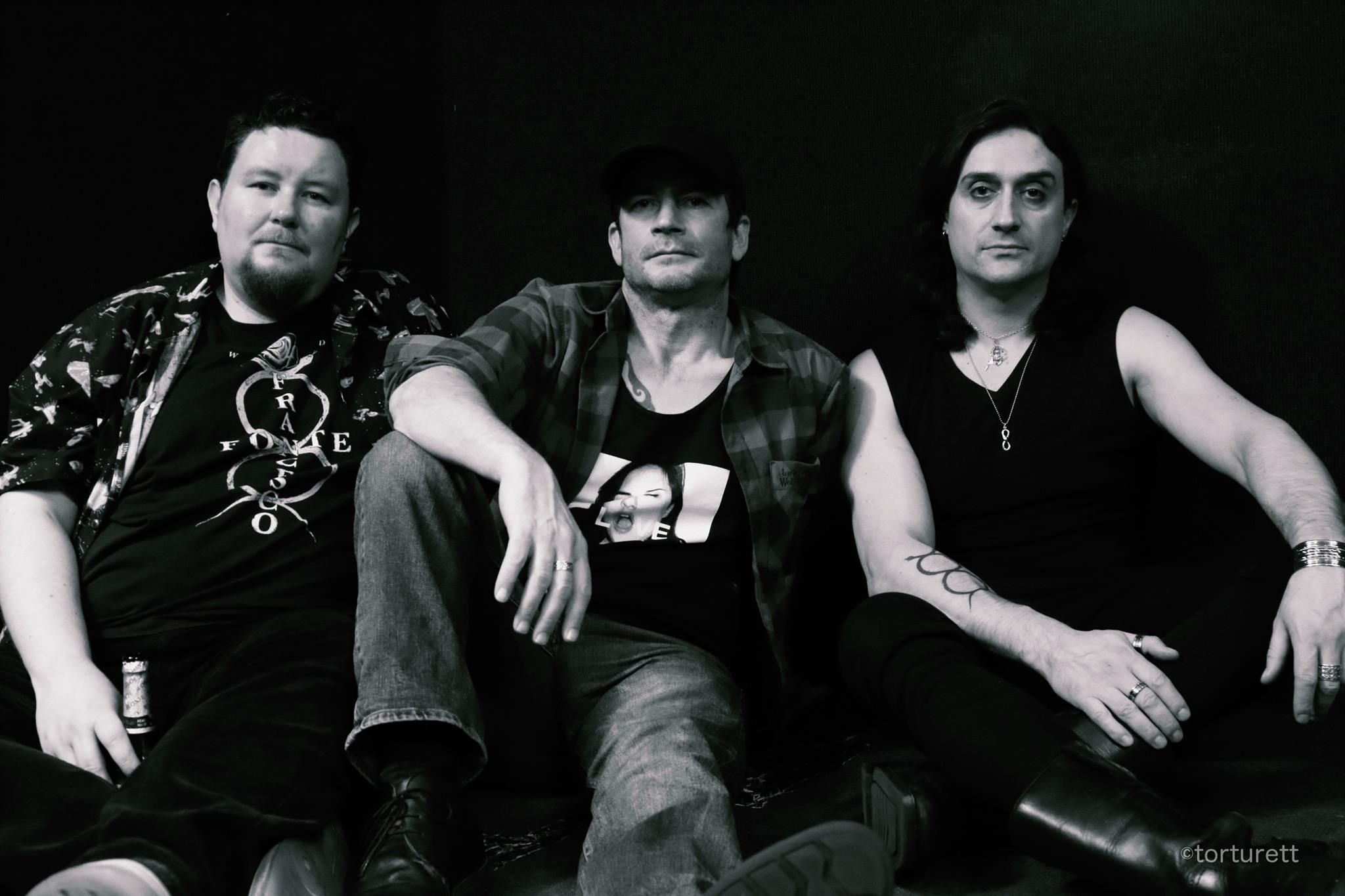 Read about 8SNAKE and their new surprise album 'Kuiper Belt'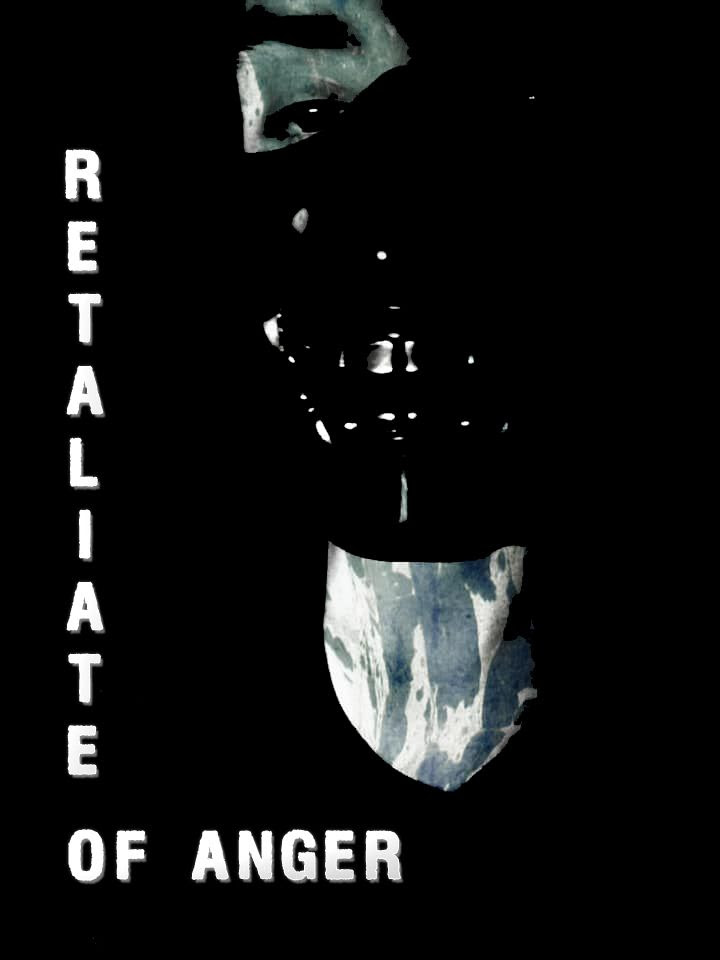 ELECTRO-INDUSTRIAL / GLITCH PROJECT RETALIATE OF ANGER RELEASES NEW ALBUM "RELIC"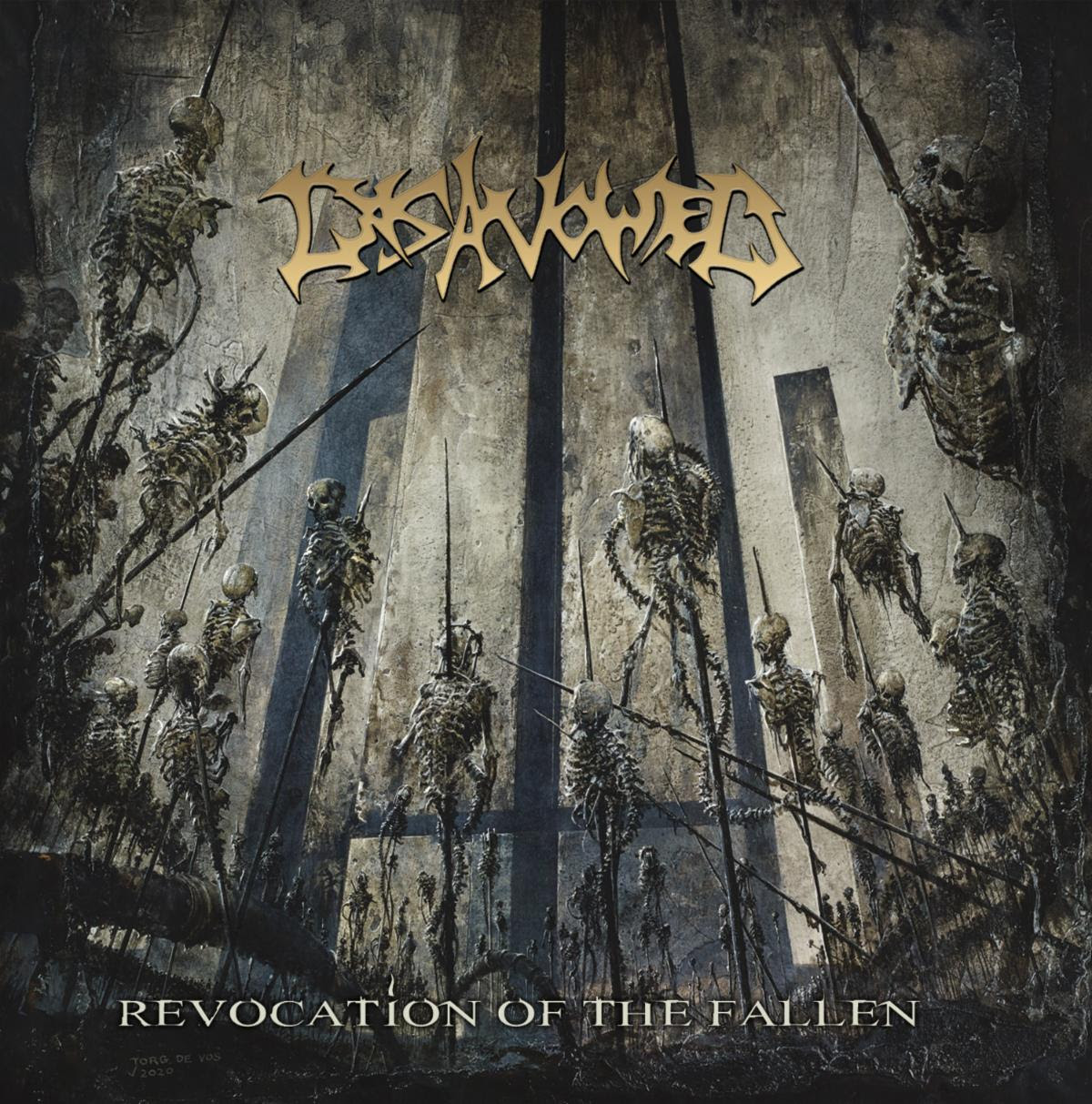 DISAVOWED's 'Revocation of the Fallen' Out Now and Streaming!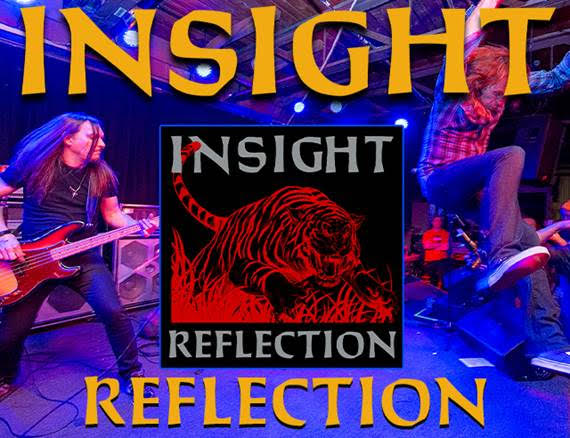 Hardcore Vets INSIGHT Streaming Discography Collection!