OCEANO Are Officially On Hiatus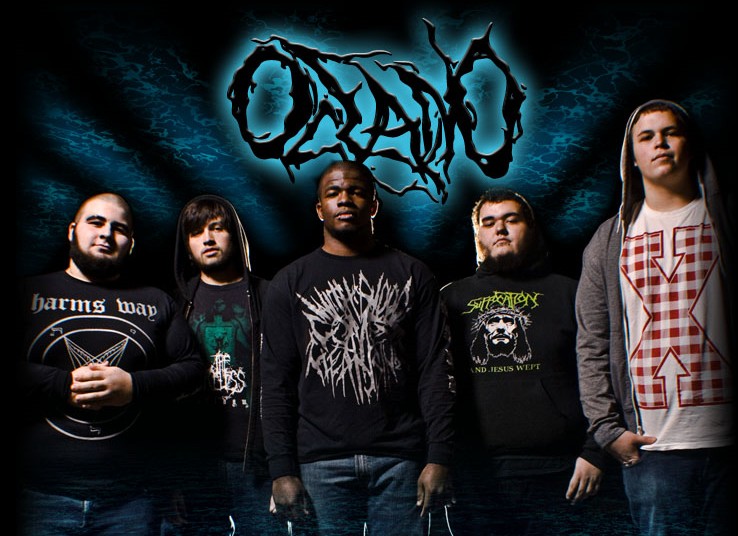 If you were celebrating last night when you read the news of Oceano breaking up following Adam Warren's departure, you might not want to read any further. Earache Records has posted the following statements regarding the bands demise and partial resurrection. Earache stated:

"Keepin' it real dept: OCEANO is on hiatus for a while, while frontman Adam Warren takes care of his newborn son. Congrats Adam!"

"OCEANO playing a final show at New England Metal fest 2012, before going on hiatus."
More Tour Dates
Tags:
Oceano, Adam Warren, Earache Records
Follow us on Twitter
|
Like Us
Date: Jan 05, 2012
As Reported by:
Jason Fisher