Top 10 Albums of 2011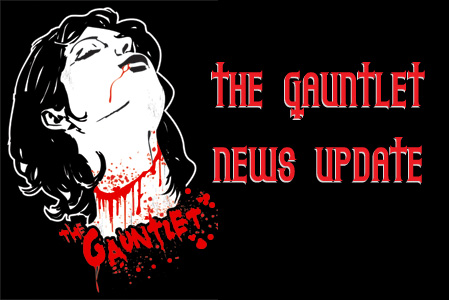 Yesterday we had a
Top 5
albums from a metal fan, today is a Top 10 from a fan of metal.
1. Vader - Welcome to the Morbid Reich
: 2011's proudest middle-finger towards Morbid Angel, death metal played perfectly.
2. Warbringer - World's Torn Asunder
: Warbringer took some extra time in the song-writing department and it payed off with a very dynamic riff-monster.
3. Negative Plane - Stained Glass Revelations
: Incredible black metal album, modern classic.
4. Vektor - Outer Isolation
: Poser holocaust from the future.
5. Disma - Towards the Megalith
: By far the heaviest album on this list. Murky disgusting death metal, as it should be.
6. Kroda - Schwarzpfad: Ukranian
black metal, a supremely well-written album that keeps its folk elements under control.
7. Deceased - Surreal Overdose
: Another older band proving their mastery over the genre. Not for wimps.
8. Speedwolf - Ride With Death
: Speedwolf gets it. Riffs, beer and Satan.
9. Skeletonwitch - Forever Abomination
: Everyone likes the 'witch, improving over their last and raging into 2011.
10. Byfrost - of Death
: No bullshit thrashing from Norway.
Read More News
Tags:
top 10, end of year, 2011



Brutaln00dle from reddit.com/r/falsemetal

December 09, 2011


More News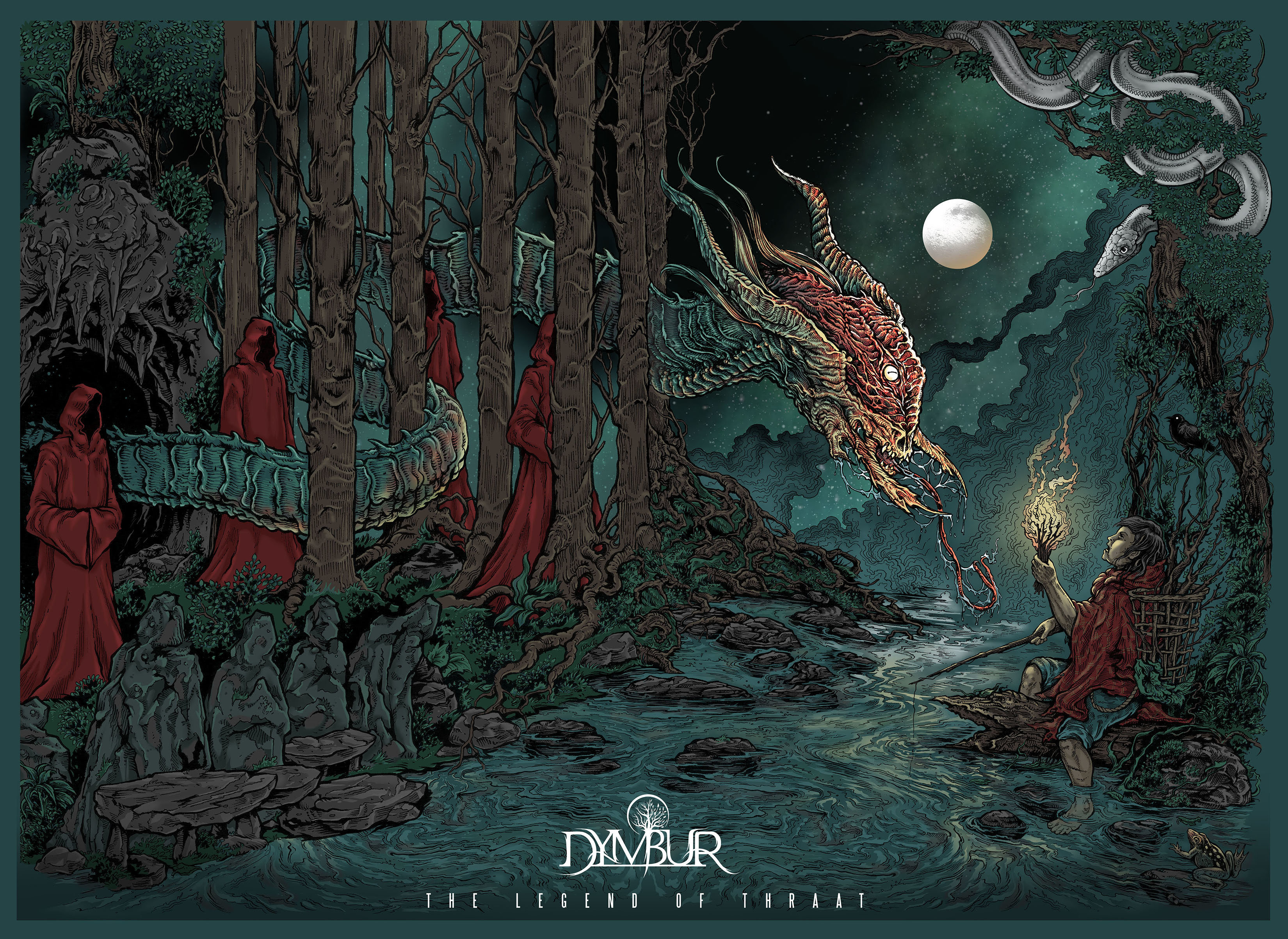 DYMBUR- The Legend of Thraat OUT NOW!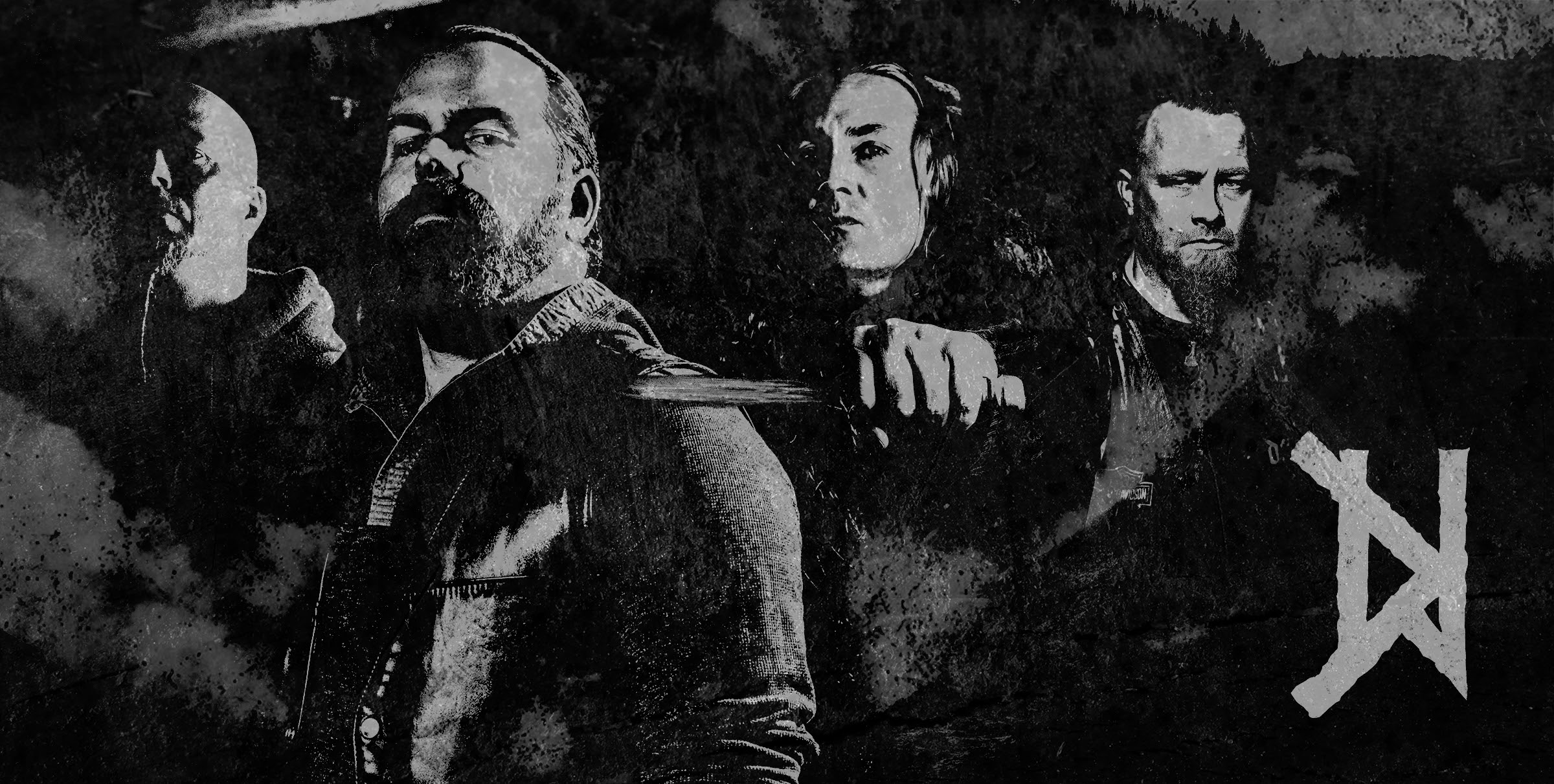 DEATH WOLF (swe) stream full album!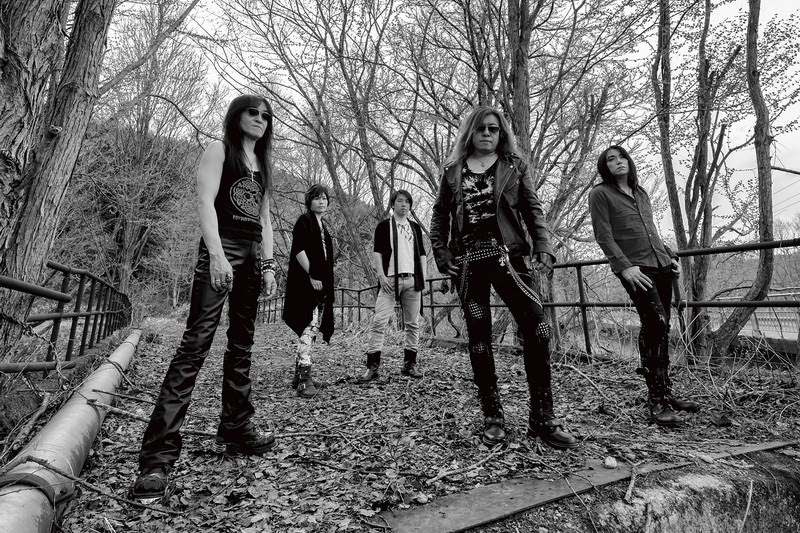 SABER TIGER Bask In The Extended Edition Of 'The Shade Of Holy Light'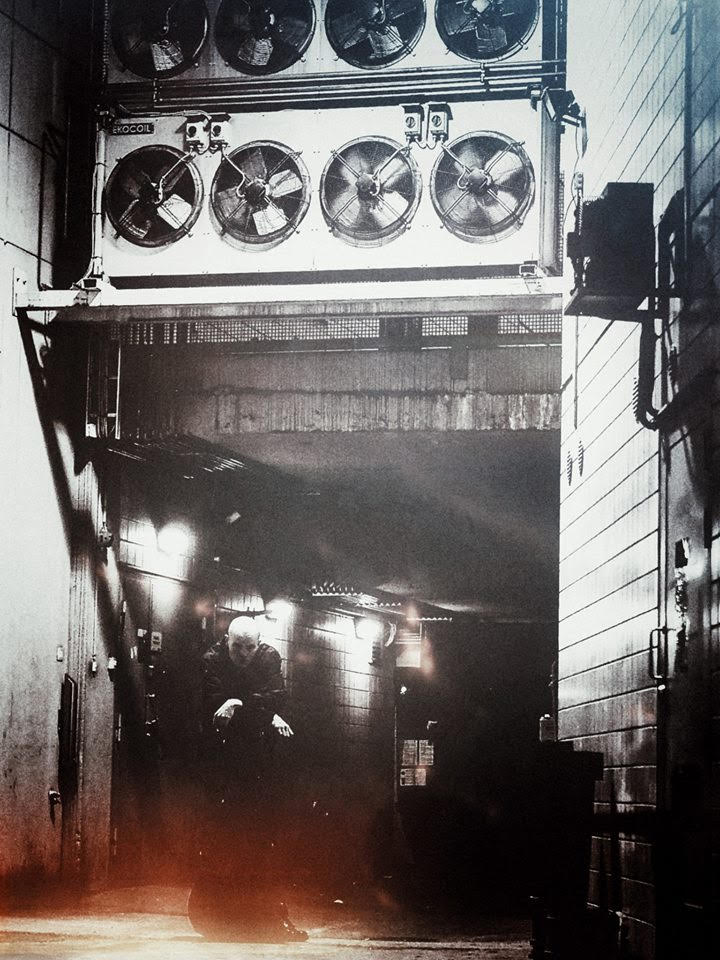 Finnish acoustic black metal band Nobody released In the Arms of North single!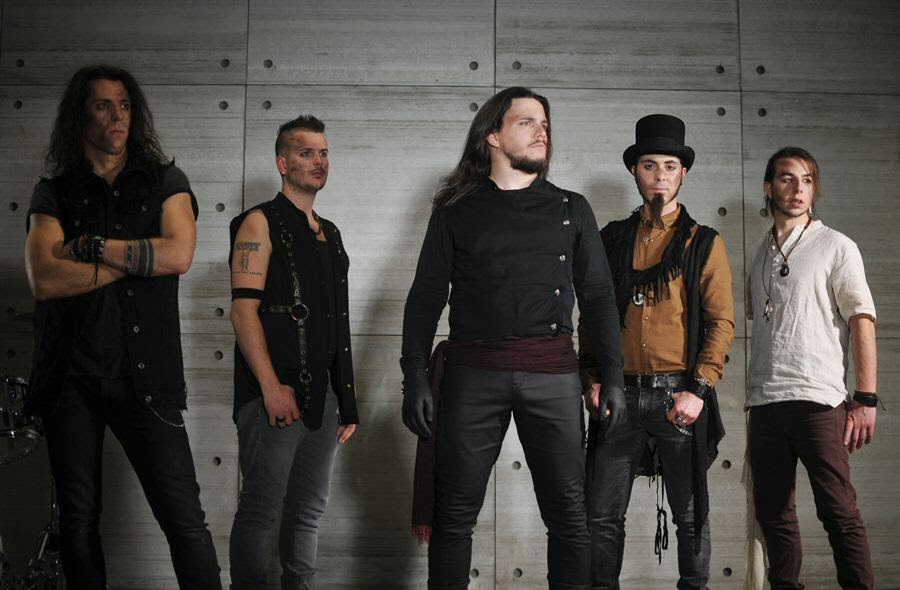 NEREIS Release New Video For 'Evil Heart'!