Isis Interview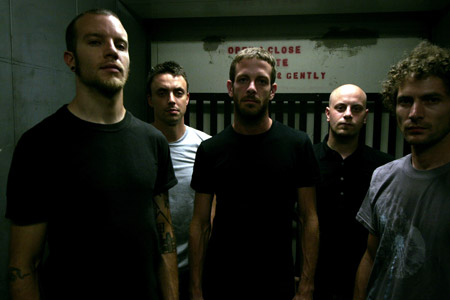 HI AARON, THANKS FOR TALKING WITH ME. HOW ARE YOU TODAY?
Hey, how's it going? I'm doing okay, thank you.
YOU GUYS HAVE A LIVE ALBUM SERIES AVAILABLE STARTING MAY 31ST FOR YOUR FANS. YOU GUYS DISBANDED IN 2010 RIGHT?
That is correct.
WHAT WERE THE REASONS BEHIND THAT?
I think the main reason was just that all of us collectively decided that we had taken ISIS about as far as it could go. An important facet of our existence for a long time is our ability to evolve as a band. It just seemed like it reached a point where we couldn't expand our parameters any longer. Some of that had to do with the clichéd creative differences, but I also think some of it had to do with us having been a band a long time, the same five people and just feeling like we all needed to do different things. I'd say that is the main reason. I think there is other stuff too, but that is basically the jest of it.
DO YOU THINK SOMETIME DOWN THE LINE IN THE FUTURE, THE BAND MAY COME BACK TOGETHER?
I don't think so. I think the reason why we said we were breaking up was because it was a final decision. If we had any intention of re-forming we would have just dubbed it a hiatus. We have said about as much as we could and I think we will all be better off in other musical entities. There is a possibility that some of us may play together again, but not as ISIS. I think Jeff, Cliff and Aaron have been playing together. I don't know if it is a formal project or if they are just doing it to have fun, but in any event I'm sure all of us in some way or another will play music together again.
WELL THE BAND SPLIT AMICABLY.
Yeah, I think that was another reason why we wanted to end it. We are all friends and have been friends for a long time. We didn't want it to reach a point where we did have really severe personal differences. That would have been sort of a waste of our friendship and a shame for the band in general.
DID YOU KNOW THERE WAS ANOTHER BAND CALLED ISIS OUT THERE?
I believe there have been several ISIS's in the last few decades. There is a house band that plays Vegas casinos and stuff like that.
WHAT WAS THE INSPIRATION BEHIND RELEASING THIS ALBUM SERIES?
I think it was seven or eight years ago, we started collecting a few live recordings that friends of ours had done or that we had done. It was always a different energy that was captured in our live recordings that we were never able to achieve in the studio. It is partially just the nature of playing live. We also noticed that a lot of "unauthorized" fan recordings were starting to circulate on the internet. A lot of them were poor quality and we wanted to have a little bit more say in what live recordings were making it out into the world. We started doing limited runs of some of our live recordings ourselves. We were just doing CD's to sell on the road. We did vinyl editions of them too, but it was in pretty small quantity. All of those have since come and gone and we wanted to make them more permanently available, so that was that was the emphasis behind doing the digital release of all the ones we put out ourselves.
ARE ALL OF THE RELEASES RUNNING ABOUT THE SAME LENGTH OF TIME?
No, they are all different in length. I think the shortest one is the first one. There are a couple that are over an hour, like 70 minutes or so. Some of them are a compilation of different tracks from different shows in different eras. Some of them are complete sets, so there is a pretty good variety of material on there covering not our entire existence, but a pretty good portion of it. It is nice to be able to present something and say that this is something that we approve of, like something from a night that we thought was a particularly good performance. In some instances, some of the live recordings that we are releasing are with guest musicians from other bands that we were playing with. That collaborative part of performing is really important to us. We were really trying to pick some highlights for people to have and to be able to access easily.
WHAT ARE SOME OF THE THINGS THAT WILL BE INCLUDED IN THE PACKAGES?
For each release it is fairly basic. We wanted it to be uniform it terms of the presentation, so a lot of the design that goes along with the stuff is pretty similar. Beyond that, a few of them contain very brief liners notes explaining the content, talking some about the night or nights that these were recorded and that is pretty much it. We wanted to make the music the focus. We are trying to let some other stuff out there in tandem with this, such as live photography from people that we have known for a long time that traveled with us on the road or met up with us in various places. We are trying to put out live videos that are from these performances as well, so it can round out the experience in the best way possible. Obviously, none of it will ever compare to the reality of being there, but we are trying to do our best.
I THINK IT IS REALLY COOL THAT YOU ARE BRINGING BACK LONG-OUT-OF-PRINT MERCHANDISE. IT'S A GREAT IDEA. IT GIVES MORE RECENT FANS A CHANCE TO OWN SOMETHING FROM THE PAST.
Yeah, we thought it was a nice way to sort of commemorate the recordings, the earlier era of the band and sort of our dissolution as well. We did re-print our very first t-shirt design to go along with the initial release and we may try to do a few other old designs as the series continues.
THE RELEASES WILL SPAN AT TWO WEEK INTERVALS. I WAS SURPRISED THAT THEY WERE SO CLOSE.
Yeah, well there was so many of them that we felt like if we stretched them out over a long period of time that it might lose it's momentum. There are a lot of unreleased live recordings that we are still sifting through maybe for future volumes and there is some other stuff we want to plan out and re-release including some of our out of print studio material. We don't want to flood the world with too much ISIS stuff at once. We also have a lot of other things going on, so we try to get it out as we can work on it. I feel like this is just the first step in preserving and archiving the ISIS library as it were.
ARE ALL OF YOU WORKING TOGETHER ON THIS PROJECT?
It is definitely a group effort. All of this was decided upon by the five of us when we did the original self release version of these things. We have all been talking about how we want to present the series, so we are all involved in the process.
ARE ALL OF YOU IN OTHER BANDS NOW? WHAT IS EVERYONE UP TO?
I think everyone else is doing other projects. Aaron Harris, our drummer, has been doing mostly engineering, mixing and producing for other bands. I think he has done a few other collaborative things with other people. He played some drums on Jeff our bass player's solo record. He may be doing some other things too, as I mentioned he has been jamming a little bit with Jeff and Cliff. I know they may have even recorded some of that. Cliff is doing Red Sparowes still, which is a band he has been in for a long time. He also has a solo project called Taiga. Mike Gallagher has his solo project called MGR and he did a film score for a Belgium film last year. I think that just came out as a separate album. As I mentioned a minute ago, Jeff just finished his solo record too, that is under the name CRONE. It will be out in July maybe. I am working on a bunch of stuff too. I have a band with my wife called Mamiffer, which is really her band. I've been playing with her for a few years and we just finished an album. I also have another project called House of Low Culture and I just finished an album for that, which will be coming out in the fall. Everybody is definitely remaining very active.
MAMIFFER IS A WHOLE DIFFERENT STYLE OF MUSIC.
Yeah, completely, I would say that there are some shared aesthetics, but overall it is quite a different thing. Part of us getting out of ISIS was being able to do other things that we wanted to be able to do that we didn't have the time for considering the busy schedule that we had with ISIS touring, recording and rehearsing for a big portion of every year for the last decade plus.
I WISH THE BEST FOR YOU GUYS. I HOPE EVERYONE IS REALLY HAPPY WITH WHAT THEY ARE DOING NOW.
It seems that way to me from all of the dialogue that we have had since everybody parted ways.
Read More News
Tags:
Isis , Aaron Turner, interviews



Shauna O'Donnell

May 18, 2011


More News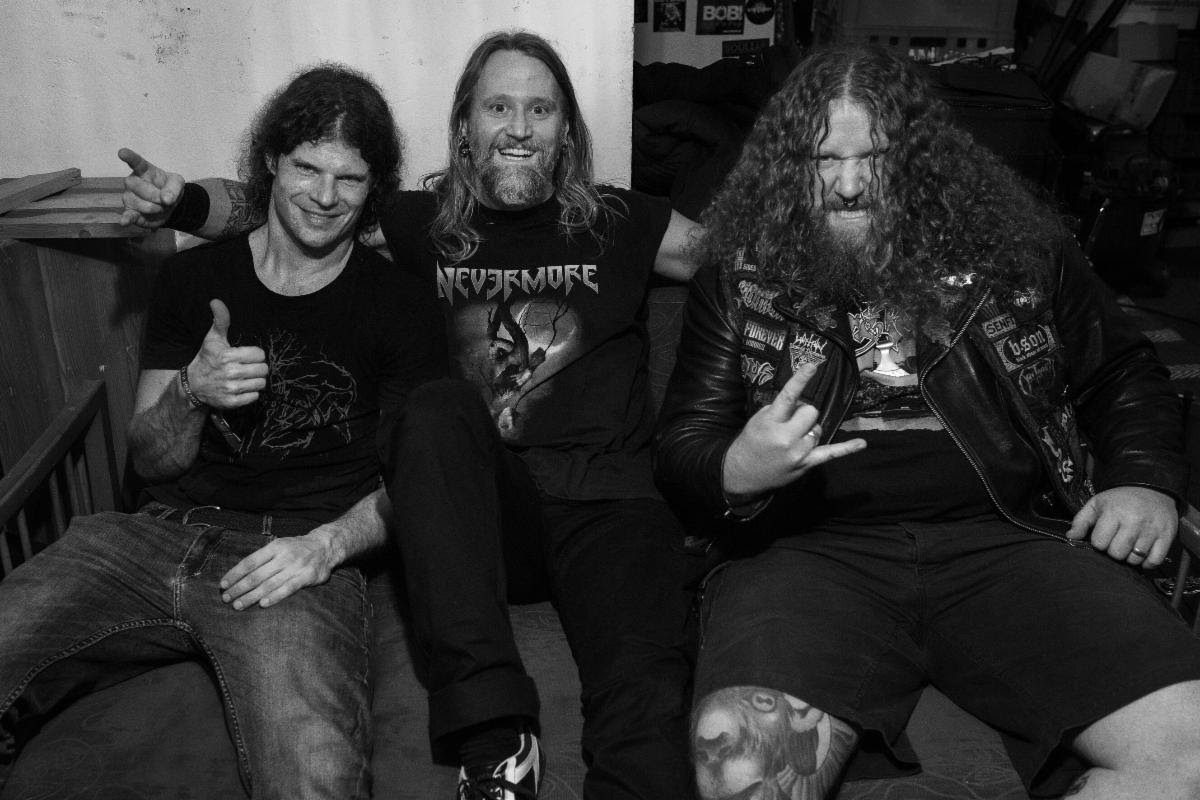 Behemoth I Loved You at Your Darkest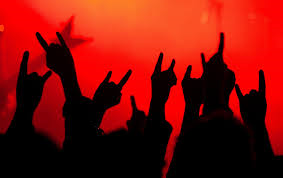 MUSIC IS VALUABLE!!!! FANS MAKE IT HAPPEN!!!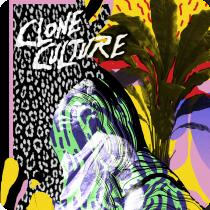 Anthony Vincent of 10 Second Songs Releases Drake's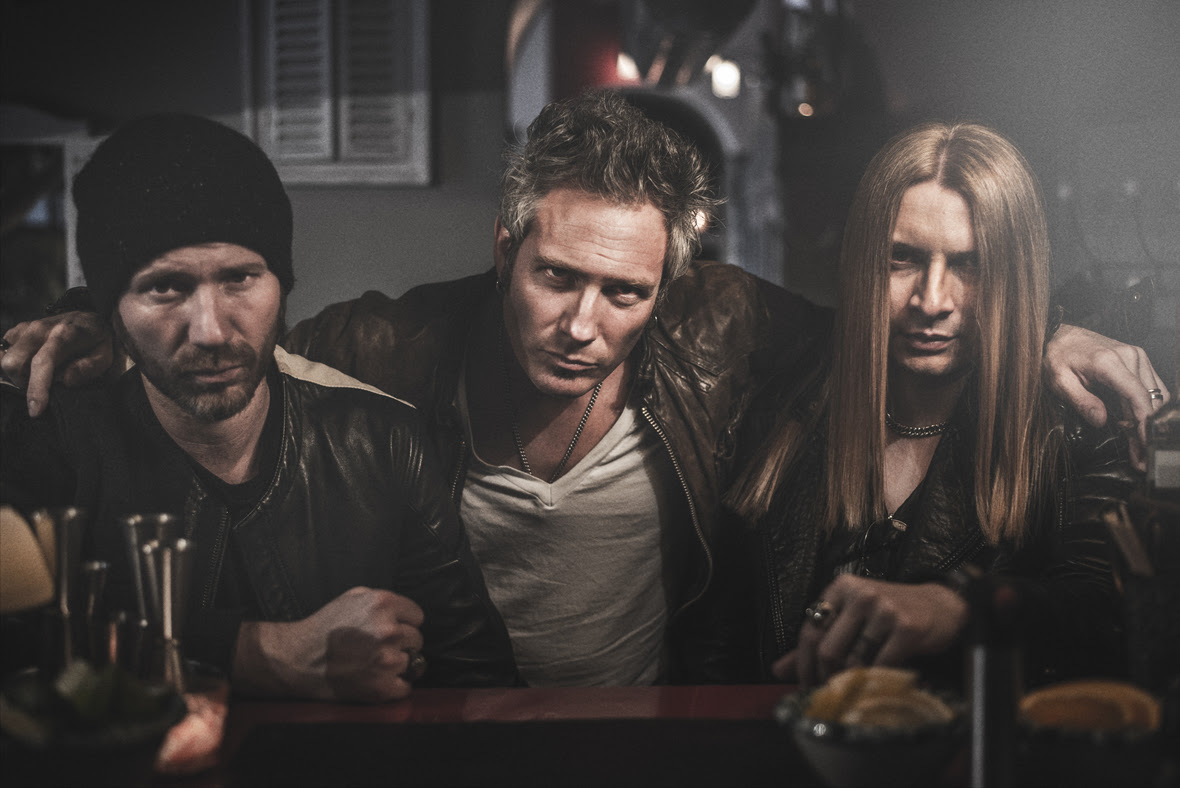 ARMY OF THE UNIVERSE 10th Aniversary Remake comming
Anvil Unleash Killer new Tunes LIVE in St. Louis
More News