Disturbed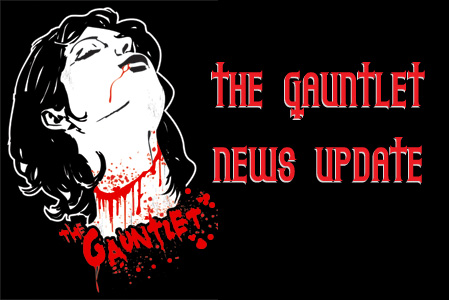 HEY GUYS THIS IS SHAUNA O'DONNELL AND YOU ARE LISTENING TO MUEN TALK BROUGHT TO YOU BY MUEN MAGAZINE AND THE GAUNTLET.COM.
Shauna O'Donnell:
I HAVE DAVID DRAIMAN THE VOCALIST OF DISTURBED ON THE PHONE. THANKS FOR BEING ON THE SHOW.
Dave:
It's my pleasure.
Shauna O'Donnell:
EVERY TIME YOU PUT OUT A NEW ALBUM I GET EXCITED. ON AUGUST 31ST YOU ARE RELEASING YOUR FIFTH ALBUM ENTITLED ASYLUM. I LOVE THE NAME. DESCRIBE THE VIBE OF THIS ALBUM.
Dave:
Thank you, you know, it goes in a number of different directions. It is definitely everything that you have come to expect from the band, as well as a few things you wouldn't expect. It's as dark or darker than anything we've ever put out. It is as rhythmic and melodic as anything we have ever put out. I think that in particular this album showcases us at the peak of our abilities. It is a heightened level of complexity, precision and a heightened level of the strength of hooks of each individual song on this record. I think it shows what ten years of touring has done to us.
Shauna O'Donnell:
ARE YOU SAYING THAT THIS IS THE BEST ALBUM YOU HAVE PUT OUT TO DATE?
Dave:
To us, but I think we will let people form their own opinions. In our opinion this is our strongest body of work to date.
Shauna O'Donnell:
ALL OF THE SONGS TELL STORIES. WHAT IS THE COMMON THEME TO THESE STORIES?
Dave:
The unifying theme in general of Asylum is kind of embracing the dual meaning of the word. It is many different looks at the madness and chaos of the world in which we live and yet this world is our home and a place where we have to feel safe or have some sort of asylum. It is also shared by the title track of the record which speaks about the memory of a lost love driving you to the brink of insanity or madness and yet that memory is a place where you retreat to when times are difficult, a safe haven for you to go to.
Shauna O'Donnell:
YOU START THE STORIES OFF WITH A STRICTLY INSTRUMENTAL SONG CALLED "REMNANTS."
Dave:
Well "Remnants" is meant to be a part of "Asylum", they really go together. We identified them separately so that if "Asylum" were to be played as a radio song, they wouldn't have to go through the entire intro necessarily. It is definitely meant to go hand in hand with the title track.
Shauna O'Donnell:
THAT WAS THE FIRST TIME YOU'VE DONE SOMETHING LIKE THAT.
Dave:
Yes, it is definitely new territory for us. The intro for "Another Way to Die" as well is new territory for us. We've kind of enjoyed it, it paints a different texture for people and it gives them a little something different to see from us. It lends a more epic feel to it in my opinion.
Shauna O'Donnell:
YOU RECORDED ONCE AGAIN AT GROOVEMASTER STUDIOS AND PRODUCED IT YOURSELVES LIKE YOU DID WITH INDESTRUCTIBLE. IT SEEMS LIKE YOU ARE GETTING COMFORTABLE WITH SELF PRODUCTION. DO YOU THINK YOU WILL EVENTUALLY GO BACK TO USING AN OUTSIDE PRODUCER OR IS THIS SOMETHING YOU WILL CONTINUE TO DO?
Dave:
Hopefully we won't need to go back, but we are not ruling it out. I think that as long as we are able to put together records that are this strong, outside production isn't necessary. Believe me, should we hit a wall creatively or need some additional inspiration we are not bashful, we will ask. We are definitely not closing the door to the opportunity in the future.
Shauna O'Donnell:
I INTERVIEWED JOHNNY K RECENTLY AND WE SPOKE OF DISTURBED QUITE OFTEN DURING THAT INTERVIEW.
Dave:
Well, that's good to know.
Shauna O'Donnell:
WHAT IS THE DANNY DONEGAN ORCHESTRA?
Dave:
All of the sounds, noises and many things that he lays down. There are about a million things that he does with that guitar of his. He has taken piano lessons and has become a good keyboard player as well. He brings a lot of the synth stuff to life. He is very masterful at creating an amazing musical landscape for me to write my melodies and my rhythms. That is "The Danny Donegan Orchestra," the many sounds of Danny.
Shauna O'Donnell:
HE IS SO COOL, I SAW HIM AT NAMM THIS YEAR. ASYLUM IS AVAILABLE FOR PRE-ORDER AND THERE IS AN EXCLUSIVE LIMITED EDITION CD/DVD VERSION AS WELL. WHAT IS ON THE DVD?
Dave:
The DVD is going to end up being available to everyone for free. The limited edition has an actual hard copy DVD that comes along with it and with the purchase of the regular record you can download the entire 'Decade of Disturbed' movie for free. There is a code that is given to you with the purchase of the record. The 'Decade of Disturbed' is basically a documentary of the past ten years of our existence as a band. You will see the ups and the downs and get a look into the characters that are the members of the band. You will have a look at the lighter side of things that is usually a dark persona portrayed by this band. You will see that we are actually pretty funny when it comes to life on the road. I couldn't help but burst out in laughter numerous times watching the thing. It's definitely a different side, a more personal side that people get to see of the band.
Shauna O'Donnell:
THE SONG "ANOTHER WAY TO DIE" HAS A POWERFUL MESSAGE BEHIND IT. WOULD YOU LIKE TO EXPLAIN IT IN YOUR OWN WORDS? WHAT EXACT INCIDENT INSPIRED THE SONG?
Dave:
The song is about our general abuse of the planet we live on and our lack of responsibility when it comes to it. There is no specific incident to be perfectly honest. The song was written five months prior to the actual BP disaster. We are all conscious of what is happening to the planet. You can't ignore certain things, you can't ignore glaciers receding, you can't ignore the increasing intensity of storms over the face of the planet, it is almost as if the planet is trying to cleanse itself. You can't ignore the layer of smog and disgustingness that you have to pass through when you are landing in Los Angeles. There are cities in China where the sky is almost black as night throughout the entire year because the air is so heavily polluted. These are things that are irrefutable. If we want there to still be a habitable world for our children and our children's children then we need to start being more responsible and caring for our planet more.
Shauna O'Donnell:
I AGREE WITH YOU 100%. ALRIGHT WELL, ON AUGUST 17TH YOU WILL BE HEADING OUT ON THE ROCKSTAR UPROAR FESTIVAL. I'M SO EXCITED BECAUSE IT IS SUCH A GREAT LINE-UP. THIS MARKS THE FIRST YEAR FOR THE TOUR. HAVE THEY GIVEN YOU THE LOWDOWN ON HOW IT WILL RUN?
Dave:
It is a festival type of environment and we definitely have a heavy weight bill. There is no question about it. We have Avenged Sevenfold, Stone Sour, Hellyeah, Halestorm, Airbourne, Hail the Villain and a few others that I'm forgetting. There will also be some local acts as well in each particular market. There will be a traveling entourage and circus that John Reese brings to the table. There will be a slew of vendors and a vendor village. I hear that there is some sort of a wresting contigent and it will be a really big spectacle.
Shauna O'Donnell:
THERE IS SUPPOSED TO BE CARNIVAL GAMES I HEARD.
Dave:
Well there you go; there are carnival games, like I said the traveling circus. It always becomes a big production and we are really looking forward to starting it off this year.
Shauna O'Donnell:
SPEAKING OF RAISING AWARENESS LIKE YOU ARE WITH WHAT'S GOING ON IN THE WORLD, A PORTION OF THE PROCEEDS GOES TO CHILD FIND OF AMERICA. I READ THAT THE TRUCKS WILL BE WRAPPED WITH PICS OF MISSING CHILDREN. I THINK THAT IS JUST AMAZING.
Dave:
Yes, we are definitely behind it.
Shauna O'Donnell:
I THINK IT IS SAFE TO SAY ONCE UPROAR IS OVER, YOU WILL CONTINUE TO TOUR. ARE THERE PLANS THAT ARE SET IN STONE AS OF YET?
Dave:
We are going to be doing a two week headlining run of smaller theatres just to kind of keep things going after Uproar. We are planning on the Taste of Chaos Tour in Europe. It will be us, Papa Roach, Buckcherry and Halestorm. We are really looking forward to that as well. It will be from mid November through mid December. We will take the holidays off and then we have plans to tour throughout next summer, but the rest of the actual touring plans have not yet been solidified.
Shauna O'Donnell:
I CAN'T WAIT TO SEE YOU ON UPROAR. I WILL DEFINITELY BE THERE.
Dave:
It is going to be a Disturbed performance and a live look that no one has ever seen from the band before. We have been spending countless hours for the past number of months putting together the elements of production. It will be very theatrical, very dramatic and very visually stimulating. It will be a very unique look from the band. We are very much looking forward to it.
Shauna O'Donnell:
THANK YOU SO MUCH FOR THE INTERVIEW. BEFORE I LET YOU GO WAS THERE ANYTHING YOU'D LIKE TO ADD OR SAY?
Dave:
We are looking forward to getting out on the road, getting in front of crowds and playing these songs live.
Read More News
Tags:
Disturbed , Dave Draiman, interviews



Shauna O'Donnell

July 27, 2010


More News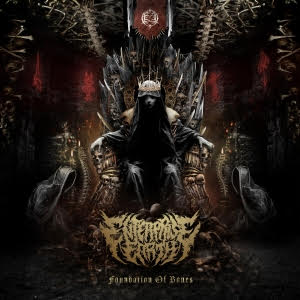 ENTERPRISE EARTH's Newest Release "Foundation Of Bones" is OUT NOW via Entertainment One!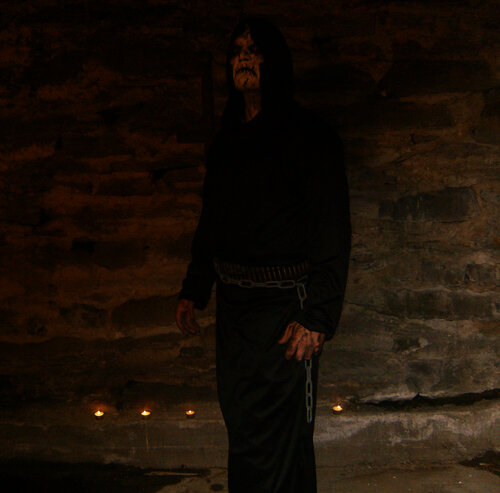 Norwegian Abhorrent Black/Doom Metal Entity, DEADLIGHT SANCTUARY, To Issue Debut LP "Thaumaturgical Rites Of The Damned"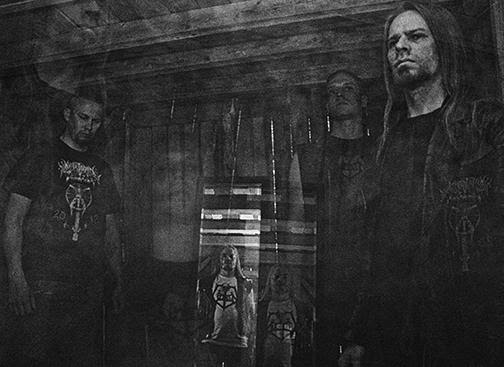 LANTERN to Release "Dimensions" This Week; Album Streaming Now!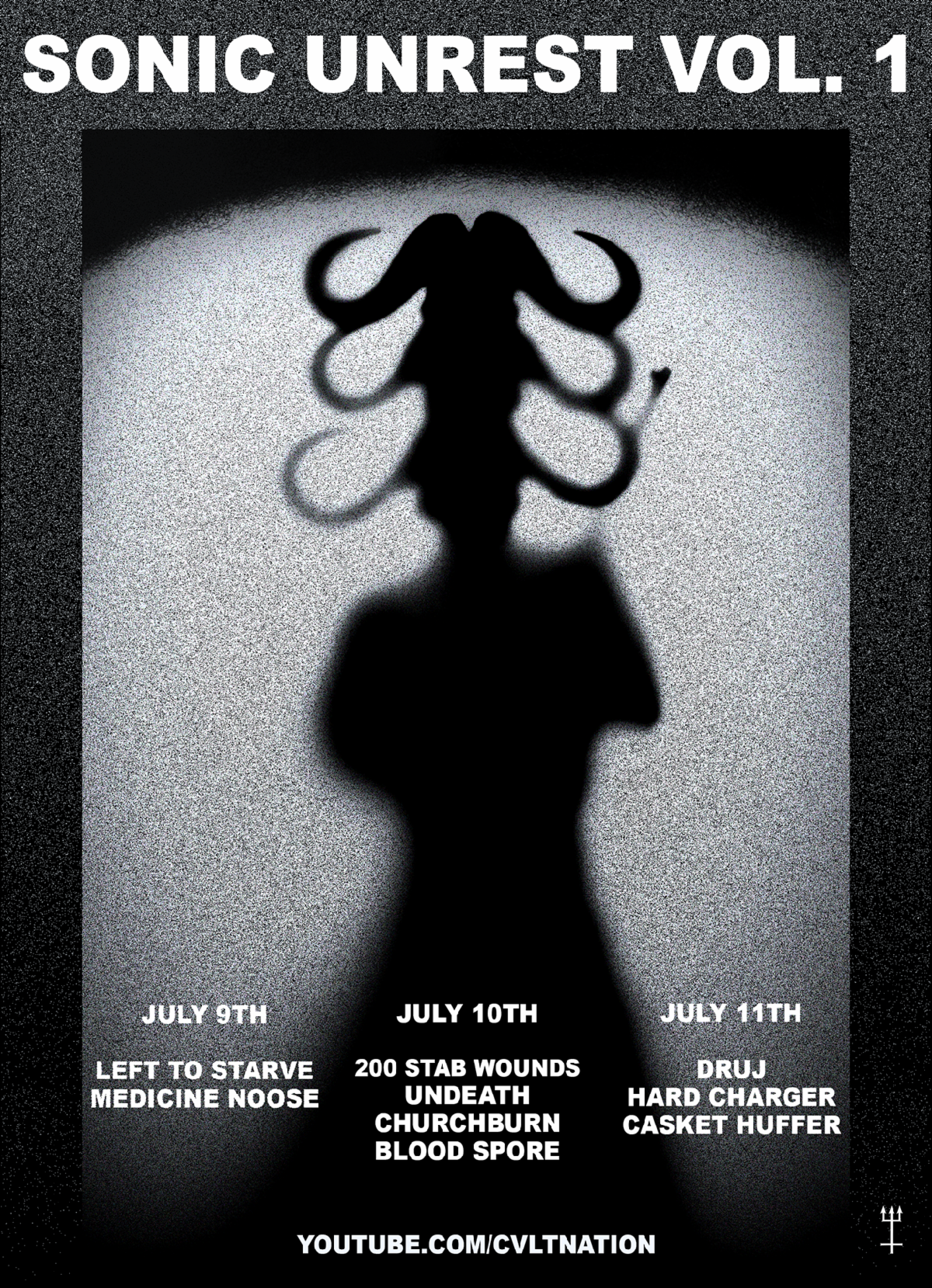 CVLT Nation Presents Sonic Unrest Vol. 1 Virtual Fest This Week, July 9th-11th!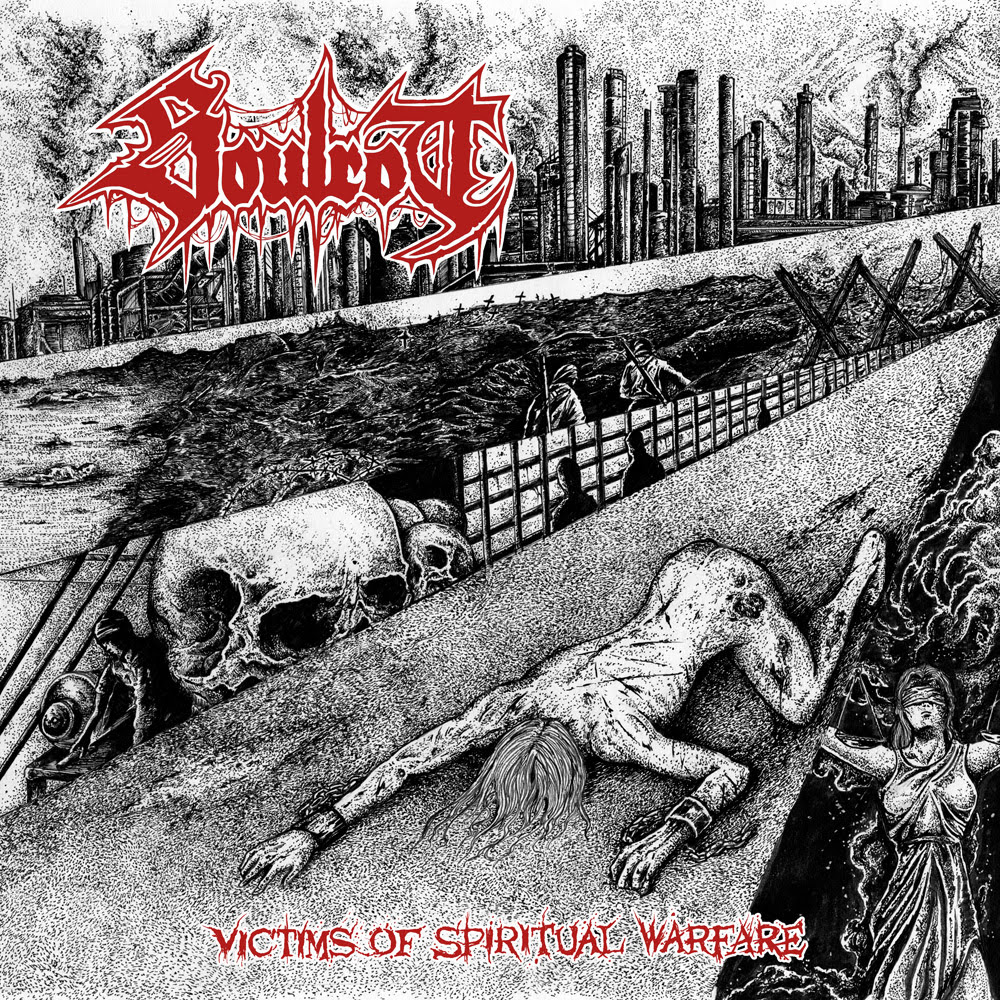 Chile's SOULROT premiere new track at "Decibel" magazine's website!