Winds of Plague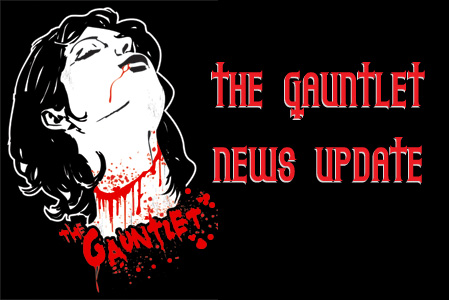 HEY GUYS THIS IS SHAUNA O'DONNELL AND I AM TALKING WITH JOHNNY PLAGUE OF WINDS OF PLAGUE.
SHAUNA O'DONNELL:
THANKS FOR TALKING WITH ME JOHNNY.
Johnny:
Thank you! It is my pleasure again.
SHAUNA O'DONNELL:
I LOVE YOUR 'COME TO MAYHEM' VIDEO THAT IS ON YOUR PAGE. IT IS COOL TO SEE A BAND THAT IS REALLY INTO WORKING OUT. ARE ALL OF YOU AVID GYM USERS?
Johnny:
Myself mainly, Alana is just getting into it. It was really cool, just yesterday we were in Idaho and the website BodyBuilding.com came out and I got $1000 worth of free shit from them. It was like Christmas in the middle of summer. It was amazing.
SHAUNA O'DONNELL:
THAT IS COOL, CONGRATULATIONS ON THAT.
Johnny:
Thank you, I'm very happy about it.
SHAUNA O'DONNELL:
IT HAS ALMOST BEEN A YEAR SINCE THE GREAT STONE WAR RELEASED. ARE YOU GUYS TOWARDS THE END OF THIS ALBUMS TOURING CYCLE?
Johnny:
We may be doing another U.S. tour and definitely another European tour before the new album drops, besides that it's coming to an end pretty quick.
SHAUNA O'DONNELL:
THAT'S RIGHT BECAUSE YOU HAVE ALREADY WRITTEN ALL THE SONGS FOR THE NEW ALBUM.
Johnny:
Correct, it is completely written and ready to go. We are putting all the final little touches and tweaks on it. We are excited to get in the studio again.
SHAUNA O'DONNELL:
WHEN DO YOU THINK WE MIGHT EXPECT THE NEW ALBUM?
Johnny:
February..ish, I'll say that.
SHAUNA O'DONNELL:
WHO ARE YOU WORKING WITH PRODUCTION WISE?
Johnny:
Matt Hyde, he is out of L.A., which works for us. He has done Hatebreed's Perseverance and a lot of great shit. We are very excited to have the opportunity to work with him.
SHAUNA O'DONNELL:
THE GREAT STONE WAR IS A CONCEPT ALBUM. IS THE NEXT ALBUM GOING TO BE ONE TOO?
Johnny:
No, I got that one out of my system, so I'm moving on.
SHAUNA O'DONNELL:
WHAT CAN WE EXPECT OUT OF THE NEW ALBUM THEN? IS IT HEAVIER?
Johnny:
It's probably like a happy medium between Decimate the Weak and The Great Stone War. We are definitely going to carry on the epic heavy metal shit, as well as thrown in some fun, sing-along stuff that people want to come to the shows and sing. We want them to have a good time.
SHAUNA O'DONNELL:
DO YOU HAVE ONE ARTIST THAT DOES ALL OF YOUR ARTWORK FOR YOU?
Johnny:
Par Olofsson is the man! I will give him a very vague idea and he will first try draw exactly what I had in mind. He and I have a thing that works really well.
SHAUNA O'DONNELL:
WHAT WOULD YOU SAY YOUR BAND IS BEST KNOWN FOR? WHAT MAKES YOU UNIQUE?
Johnny:
It's probably the whole keyboard element and the way we use it. There are a lot of black metal bands that use it and then there are a lot of pop-electro bands that use it in their own way. I feel like we have our own style of using it and our music is very untraditional. I think that is kind of what people like about us.
SHAUNA O'DONNELL:
I SEE SO MANY BANDS COME AND GO. WHAT DO YOU THINK MAY BE THE KEY TO A LONG STANDING CAREER IN METAL?
Johnny:
You need to keep it real. Fans fall in love with your band for a reason and I think there are so many bands that neglect that. They take their music down a different path and that is not necessarily the path that the fans want. You can say that you play music for yourself all you want, but the reason you are on that stage is for the fans. You've got to stay true.
SHAUNA O'DONNELL:
NOW THAT YOU HAVE BEEN ON MAYHEM FOR A COUPLE DAYS, HOW IS IT GOING? ARE ALL THE KINKS WORKED OUT?
Johnny:
The kinks aren't all worked out, but they are getting there. It is a mind blowing experience everyday.
SHAUNA O'DONNELL:
HAS ANYTHING REALLY CRAZY HAPPENED YET?
Johnny:
They had the first metal mixer, if you will, last night and it was a very strong reminder of why I choose not to drink. I'm just going to say that.
SHAUNA O'DONNELL:
YOU GUYS HAVE BEEN OUT ON THE ROAD FOR A LONG TIME, HOW DO YOU ENDURE BEING ON THE ROAD SO LONG?
Johnny:
It was hard at first; it's hard to leave everything behind at home. It is especially hard when you leave for a long time and when you come home nothing is the same. That is a decision you have to make. Do you want stability or do want the road life? All of us signed up for the road life and we are going to ride this out until we can't anymore.
SHAUNA O'DONNELL:
I HEARD THAT YOUR DRUMMER ART LIKES TO DO MAGIC TRICKS.
Johnny:
He's really into magic and he has been into it since he was little. He is really good at it and it works out great for the band because it is really easy for him to network. He will go out, start doing tricks and all of a sudden there's twenty people watching him. He's all about it; he has all these different tattoos that represent it. He is an interesting dude.
SHAUNA O'DONNELL:
HE PRETTY MUCH ENTERTAINS YOU THEN.
Johnny:
No, not me, I've seen all of his tricks so many times that I know how all of them work.
SHAUNA O'DONNELL:
YOU'RE LIKE "GO GET SOME NEW TRICKS AND THEN COME BACK."
Johnny:
Yeah, go practice and then come back.
SHAUNA O'DONNELL:
YOU TAKE REALLY GOOD CARE OF YOURSELF. I CAN TELL BY THE WAY YOU LOOK. DO YOU FIND IT HARD TO EAT RIGHT ON THE ROAD?
Johnny:
We went to Europe and the food there is so not good that I didn't eat much. I was in the best shape of my life and then when I got back to the States it was like there goes that. On tour the catering is so good and the deserts are like cheesecake. I'm blowing it. The eating part is tough, the work out part I can do all day, but it is the eating that kills me.
SHAUNA O'DONNELL:
THERE WAS NO PART OF EUROPE WHERE THE FOOD WAS GOOD?
Johnny:
Maybe if you have the right money and you are in the right place. I'm not going to lie, anytime I saw a McDonald's or Burger King I was running to it. It's still not the same, but it's better.
SHAUNA O'DONNELL:
ON THIS TOUR WHAT IS YOUR SET GOING TO LOOK LIKE? HOW MUCH OF THE OLDER MUSIC ARE YOU GOING TO PLAY?
Johnny:
We are guessing that 99% of the crowd hasn't heard of us before, so we are just throwing in our heavy hitters. We are actually only playing one new song and five old songs. I feel like that's what people want. When we play our headlining shows, our old songs get the best reaction. The new stuff that we wrote I think is so technical and over the top that it is hard to digest for a lot of people. We're just playing the old stuff and our fans come out and go crazy for it. Hopefully, other people will pick up on it and join in the fun. The next thing you know, they are following us hopefully.
SHAUNA O'DONNELL:
WELL YEAH BECAUSE YOU ARE A GREAT BAND. THANK YOU SO MUCH FOR THE INTERVIEW. HAVE A KILLER SHOW! BEFORE I LET YOU GO DID YOU WANT TO ADD OR SAY ANYTHING?
Johnny:
Thank you, I appreciate it. Thanks so much to everybody!
Read More News
Tags:
Winds of Plague , Johnny Plague, interviews



Shauna O'Donnell

July 10, 2010


More News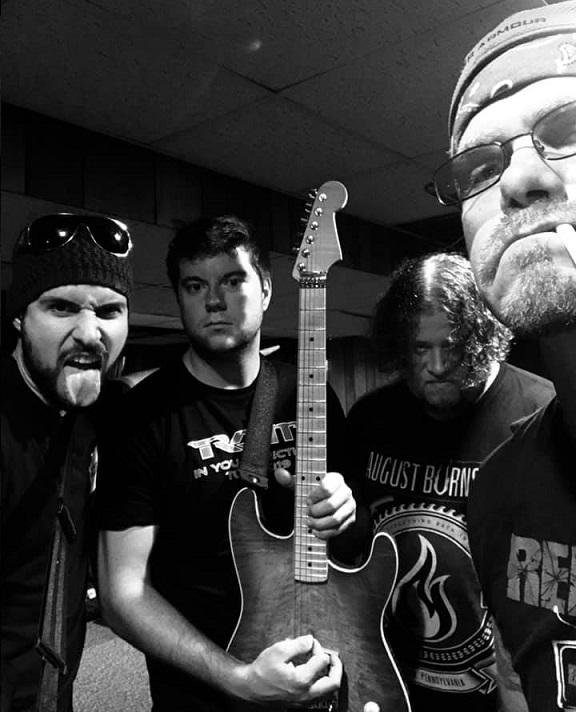 SAINTS OF DESTRUCTION debut their new single "Dream of Pain" via The Label Group!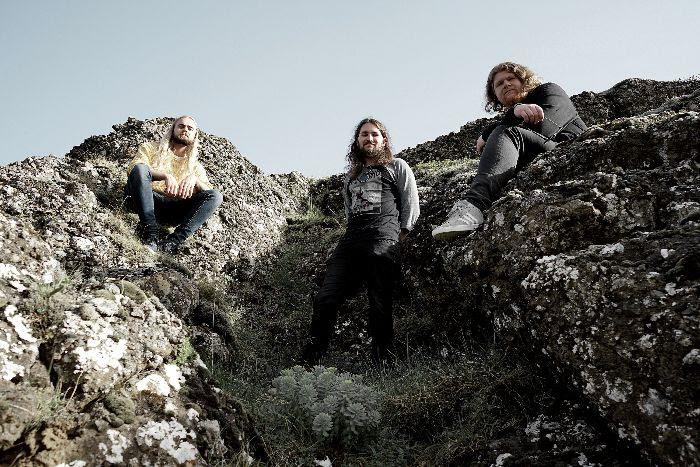 Volcanova release new song "Sushi Sam" ― take a listen!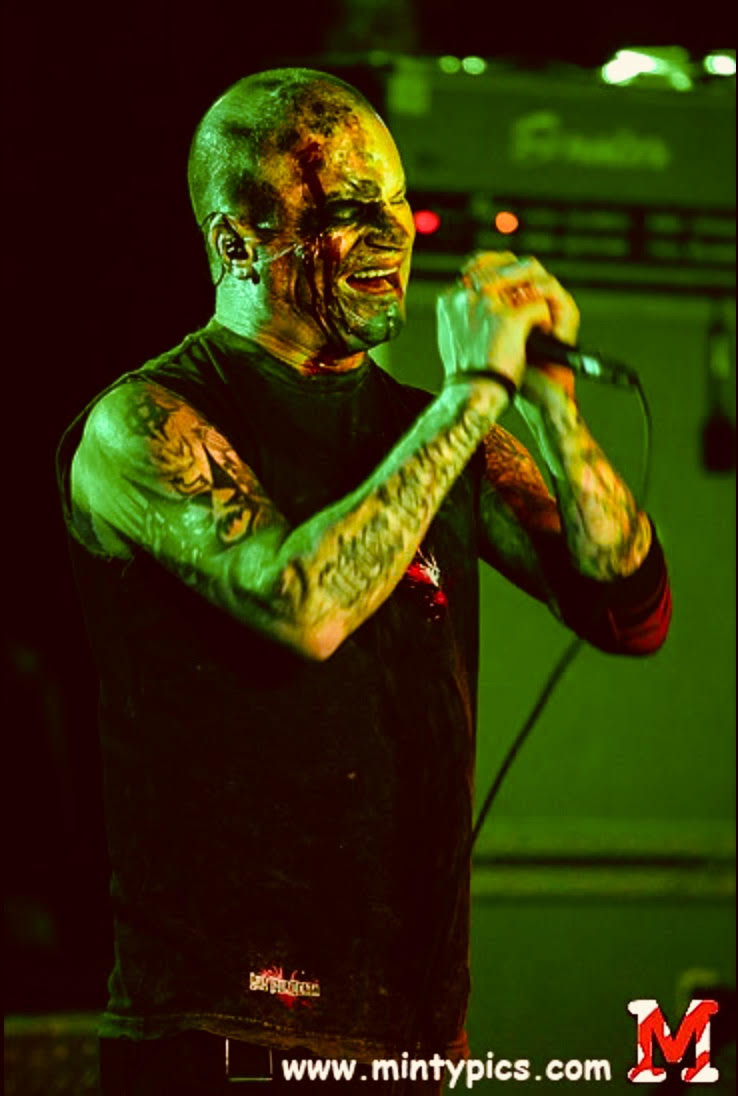 Jeffrey Nothing Drops New Song + Video "Never Enough — WATCH + LISTEN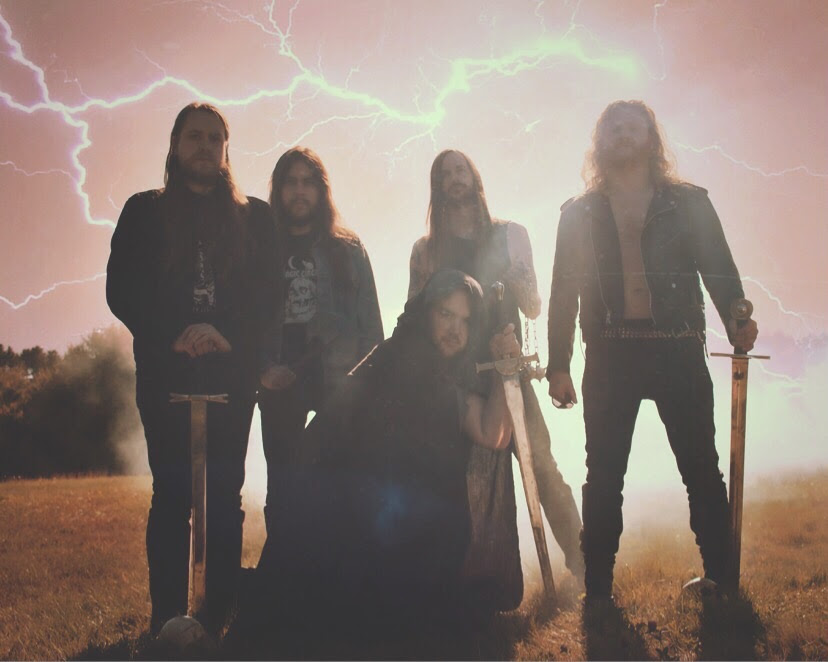 HIGH COMMAND: Metal Injection Debuts "Merciless Steel" Video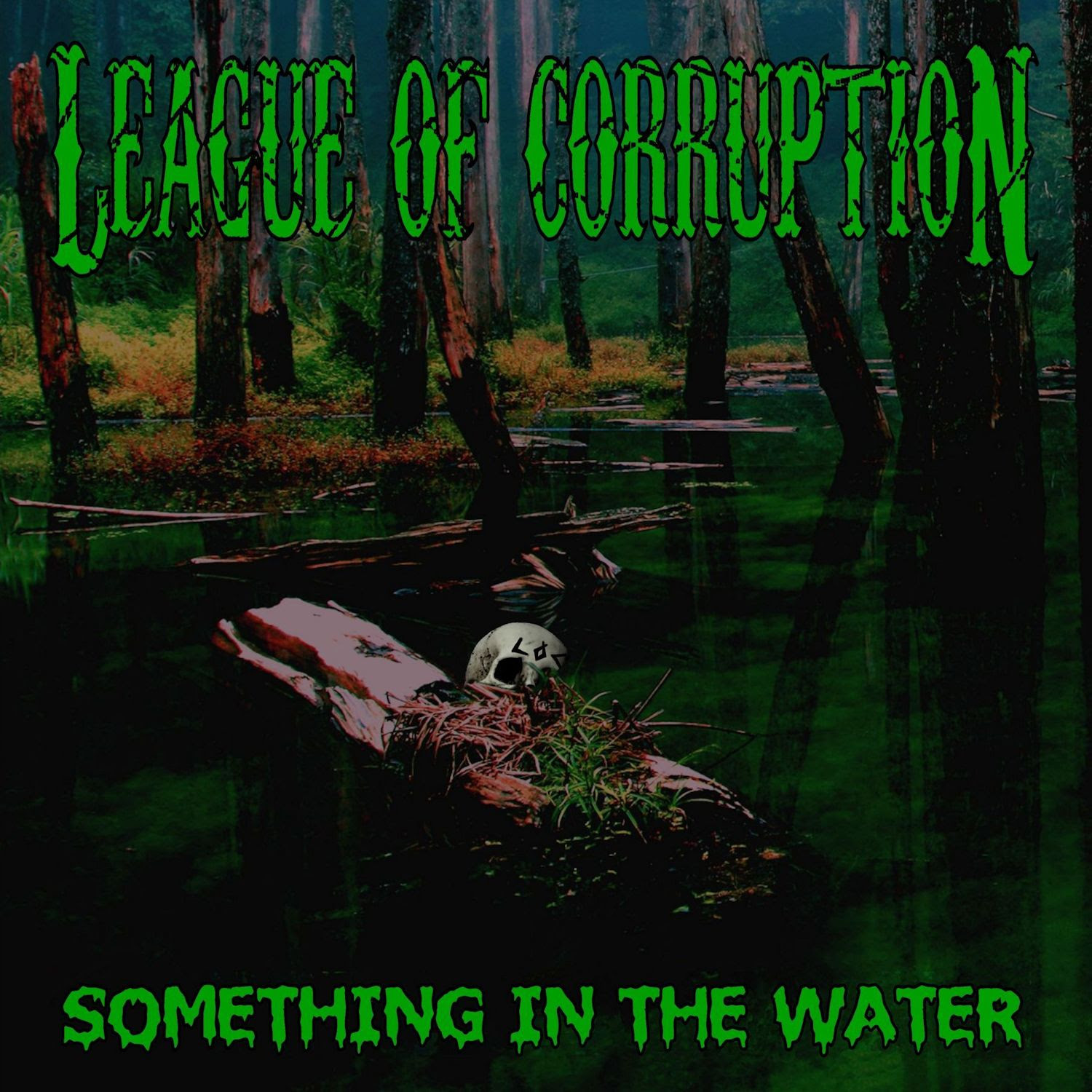 LEAGUE OF CORRUPTION RELEASE NEW LYRIC VIDEO FOR THEIR SONG "WANT ME GONE"