Samael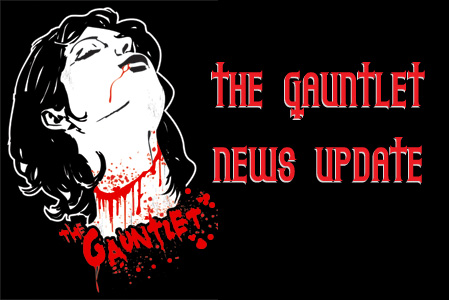 The Gauntlet:
Where are you right now?
Vorph:
I am in Switzerland right now, we leave for our US tour with Carcass next week.
The Gauntlet:
The new album is much more raw than the last 3. Was the entire band on the same page with this change?
Vorph:
The whole band was behind it as it was going to be a side-project. We had like three songs and wanted to do some 100% fast metal and see where it would go from there. Soon after that, we had enough material for a full album. We thought it would be too radical of a change that wouldnít fit the moment where Samael was. We decided to call the project ĎAboveí and we had this whole concept behind it. When we were about to send it off for mastering, after we came back from our Fall American tour, there was some stuff we really craved to play live. The songs would be a nice addition to our setlist. The songs might not have been as thoughtful and in-depth as our last 3 albums, but they are more instinctive and rough. It will be a surprise to a lot of people as I donít think people were expecting for this. We surprised ourselves to do something like this at this point. We called Nuclear Blast and told them about the album, they listened and were excited about it.
The Gauntlet:
Was the side-project all the members of Samael or just you and your brother?
Vorph:
It is all the members and we are all a part of it in some way. Xy does all the music by himself and I do the riffs and vocals. Then we all get together and work on the song. The composition of the songs is all Xy.
The Gauntlet:
A lot of bands start side projects to get away from the musical constraints they put on themselves within the band. Samael has evolved so much since itsí beginnings 22 years ago. Obviously you canít put out a country album and call it Samael, but what was it about Above that made you think it couldnít be Samael?
Vorph:
That is the thing. It comes down to if we feel like it, we will do it. We like to experiment a lot and the music needs to feel something to us. We have done a lot of industrial stuff, black metal stuff and electronic stuff. We were at a point in Samael were we didnít know what to do next. We had this project that was fun to do and just wanted to do that. I think somehow that having an album released at this point will have some influence on the next album. We have been thinking of having more guitars on the next album. There is some kind of energy there now that is spontaneous. We lost a lot of that on the last three albums as they took so long to make. It is nice renewing that energy though on
Above
. It is nice to go through a song and when it is done itís done.
The Gauntlet:
Do you feel you over produced the last three albums?
Vorph:
With some of the songs, we never could see the end. We were so much into it and we recorded it out here. It was done at a friendís studio so was cheap to do. Since it was so cheap, we could afford to keep going back to rerecord parts of the songs. I had a feeling that it was never going to end. It was a relief when it finally did. With
Above
, the creativity was instinctive. The whole album is based on the guitar. A couple [songs] are built around the rhythm of the drum machine and keyboard with the guitar being used to enhance. By basing the songs on the guitar, they came out a lot more aggressive than anything we have done before.
The Gauntlet:
Did anyone in the band resist this new way of composing songs?
Vorph:
Not really. Xy did in the beginning because he composed the music. He had some time to adapt a little. I could foresee myself playing these songs live. I didnít have any problem with it. For Xy, he thought the structure could be more interesting. In the beginning, we didnít have any songs ready for the album. We just had sketches of songs.
The Gauntlet:
You mentioned you are still using the drum machine?
Vorph:
Yes, he is a full member of the band now.
The Gauntlet:
When
Above
was a side-project, were you considering a live drummer?
Vorph:
Not really. Xy was composing the music. I donít think we will be moving from that formula. I think it makes Samael what it is. I think we might be the only band that uses a drum machine like we do.
The Gauntlet:
It also helps with the flakey drummer syndrome. Black Metal drummers seem to have problems staying in one band for long.
Vorph:
That is true.
The Gauntlet:
What do you attribute your steady lineup to?
Vorph:
Since my brother is in the band, it makes it easy to get along with him. No matter what, we will always be brothers and we have that bond and work well together. Mas joined the band early on and has been with us for a long time too. We have had different people. We had a keyboardists for 1 album and we had a different guitarist for a time. When he left it was a weird time as we wanted to still do a proper tour. When Makro joined the band in 2002, we were four guys in the band. Since then, it was the rebirth of the band.
The Gauntlet:
Over the bands career, Samael has had an evolution, some might even say a revolution with itsí sound. Not many bands would attempt to try this, especially in metal. Would it be safe to say that Samael collectively has the biggest balls in metal?
Vorph:
[laughs] I think that is a complement? You think you are going to have to defend yourself when you morph your music. When you are in the studio, it is not much of a big deal. There arenít any fans or critics there to say anything. But when you play live, you expect to people to scream their dislikes out loud. When we were with Century Media, we told them about what we were planning on doing in the studio and they were totally against it. They said we would be dead if we did it. We thought it over as a band and that was what we wanted to do. It was probably our biggest selling album and were invited to festivals we never would have played before.
The Gauntlet:
Samael was able to pull it off, but so many bands, Cryptopsy most recently changed and fans took to the street in protest.
Vorph:
We had a solid lineup and were getting along. We all were on the same page with it. We usually make decisions together. We take the risks together and I think that is what helps. If you make a mistake, at least you make it together and it makes you stronger somehow.
The Gauntlet:
Metal fans, especially black metal fans seem to be very close-minded.
Vorph:
That is very true. When I was young and started to play metal, I was 15 or 16. I liked the lifestyle in black metal, you did things the way you wanted and how you want it. There are all kinds of rules now on how you should make metal. There are also hundreds of titles they put on your music to categorize the bands like black and death and blackened death metal. That is not why I got into metal. I enjoy the freedoms it brings.
The Gauntlet:
Were you involved with any of the music on
Above
?
Vorph:
Not really. There was one song called ďDark SideĒ which is actually a cover of a song [The Black Face] on our first album [Worship Him]. The song was called ďWe just changed the title as we modified the lyrics a little bit. Back when the album came out, I did the music for that song so technically I did the music for one song on the album. But all the rest of the music is just Xy.
The Gauntlet:
Do you express yourself better through words?
Vorph:
That is exactly it. Xy and I work so well together in that way. He allows me to really focus on the words. I am fulfilled by writing my own lyrics.
The Gauntlet:
Will you be doing a lot of touring in support of this album?
Vorph:
We have the tour with Carcass and might do some touring after that. If not, we will begin working on the next album.
The Gauntlet:
Working on the next album already?
Vorph:
Yeah, Xy already has some sketches. There arenít any songs finished but we are going to do pre-production. We will either do new stuff by this Fall or go on tour.
Read More News
Tags:
Samael, Vorph, Nuclear Blast Records, Vorph, interviews



Jason Fisher

March 10, 2009


More News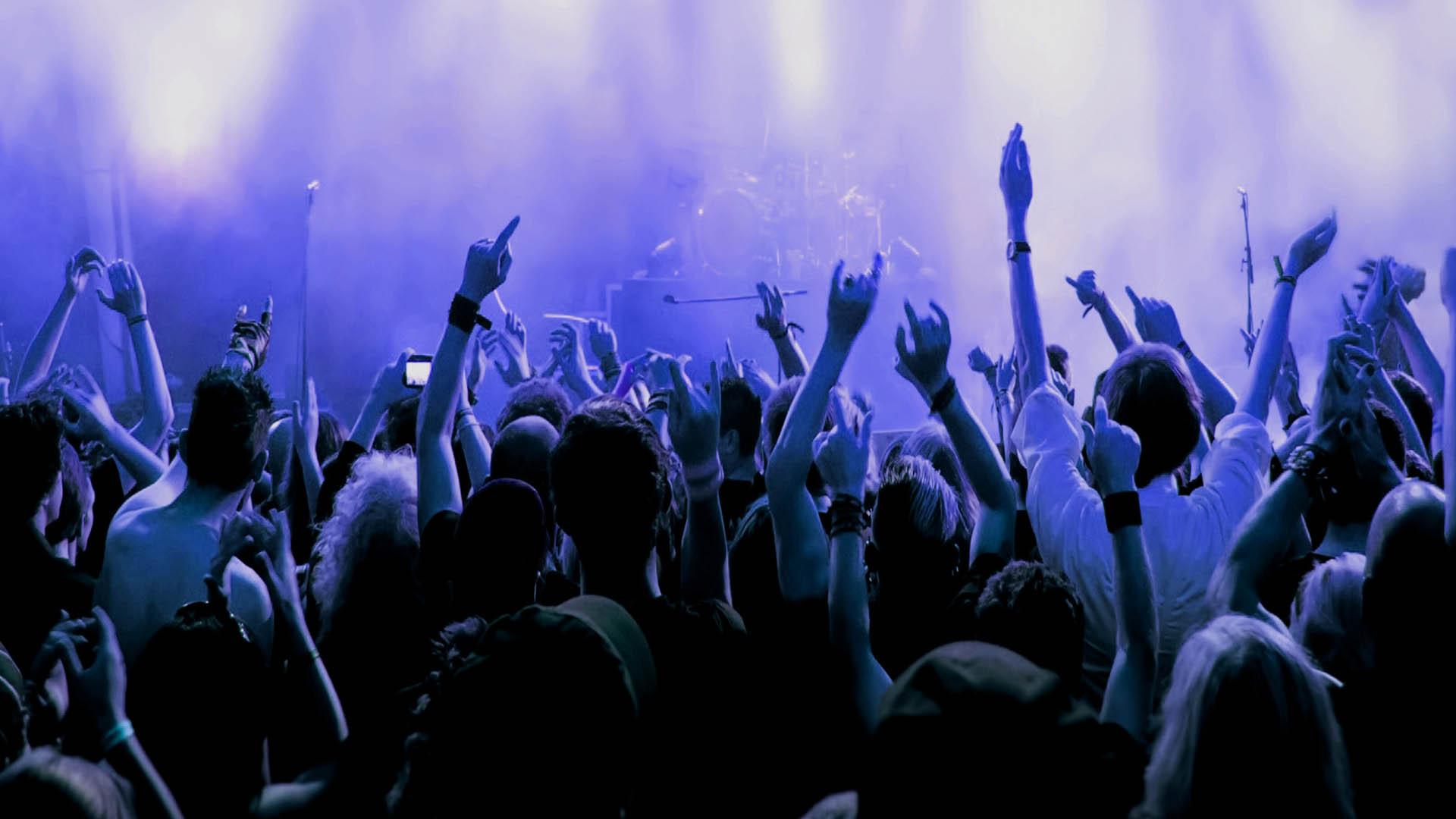 Gauntlet Announcement!!!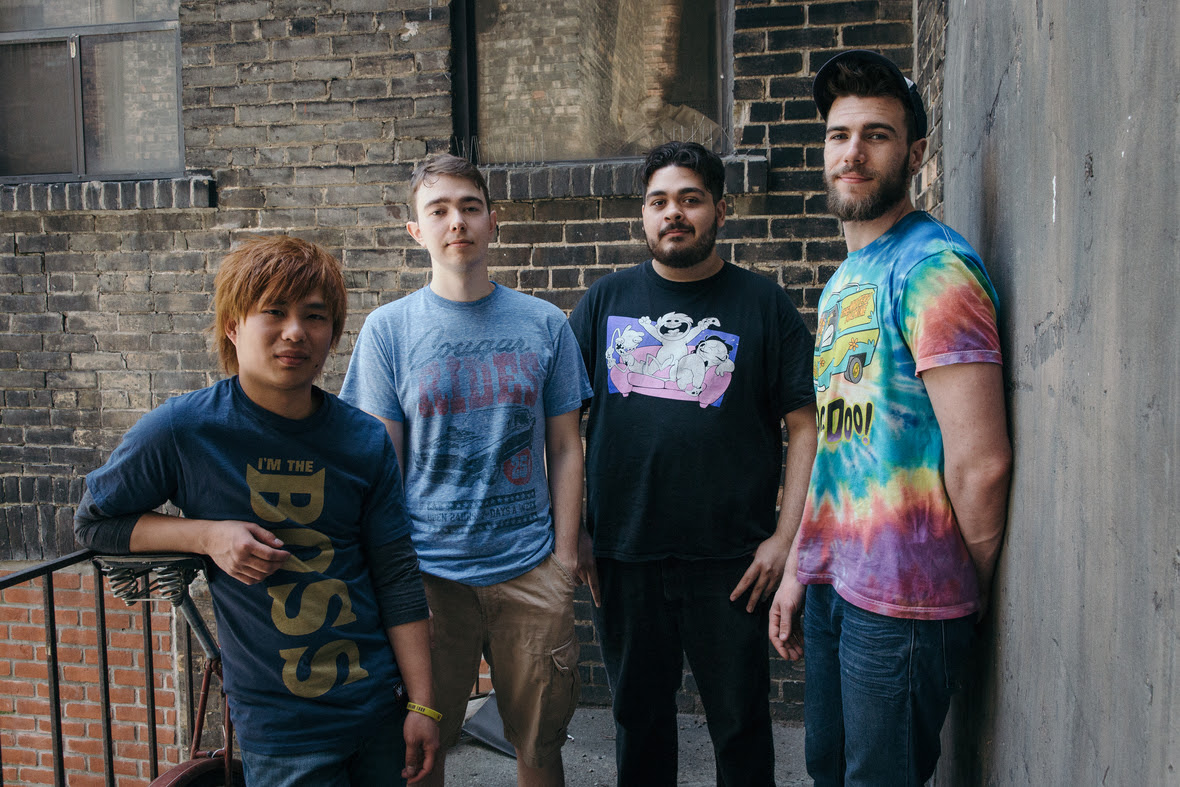 Minority 905, Not following Anyone - LEADING INSTEAD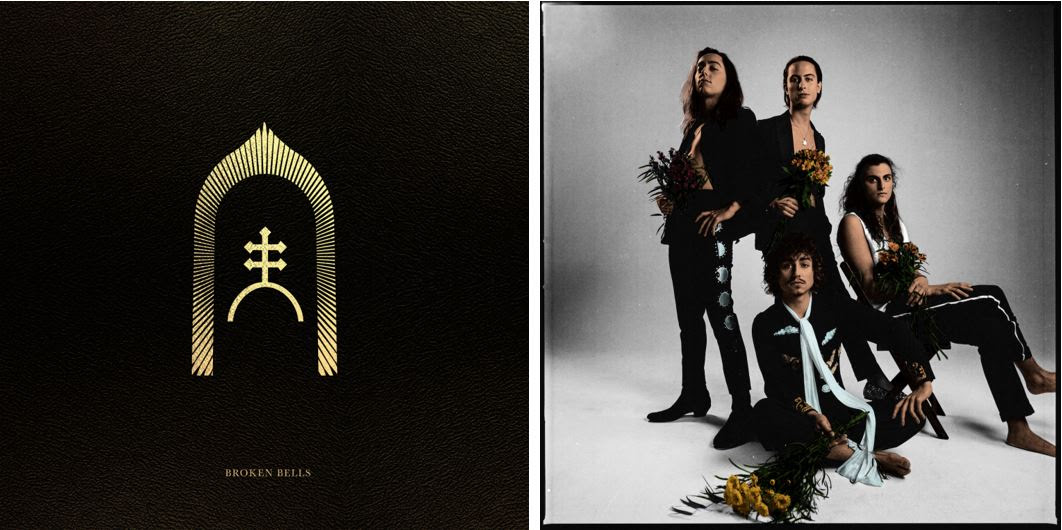 GRETA VAN FLEET PREORDER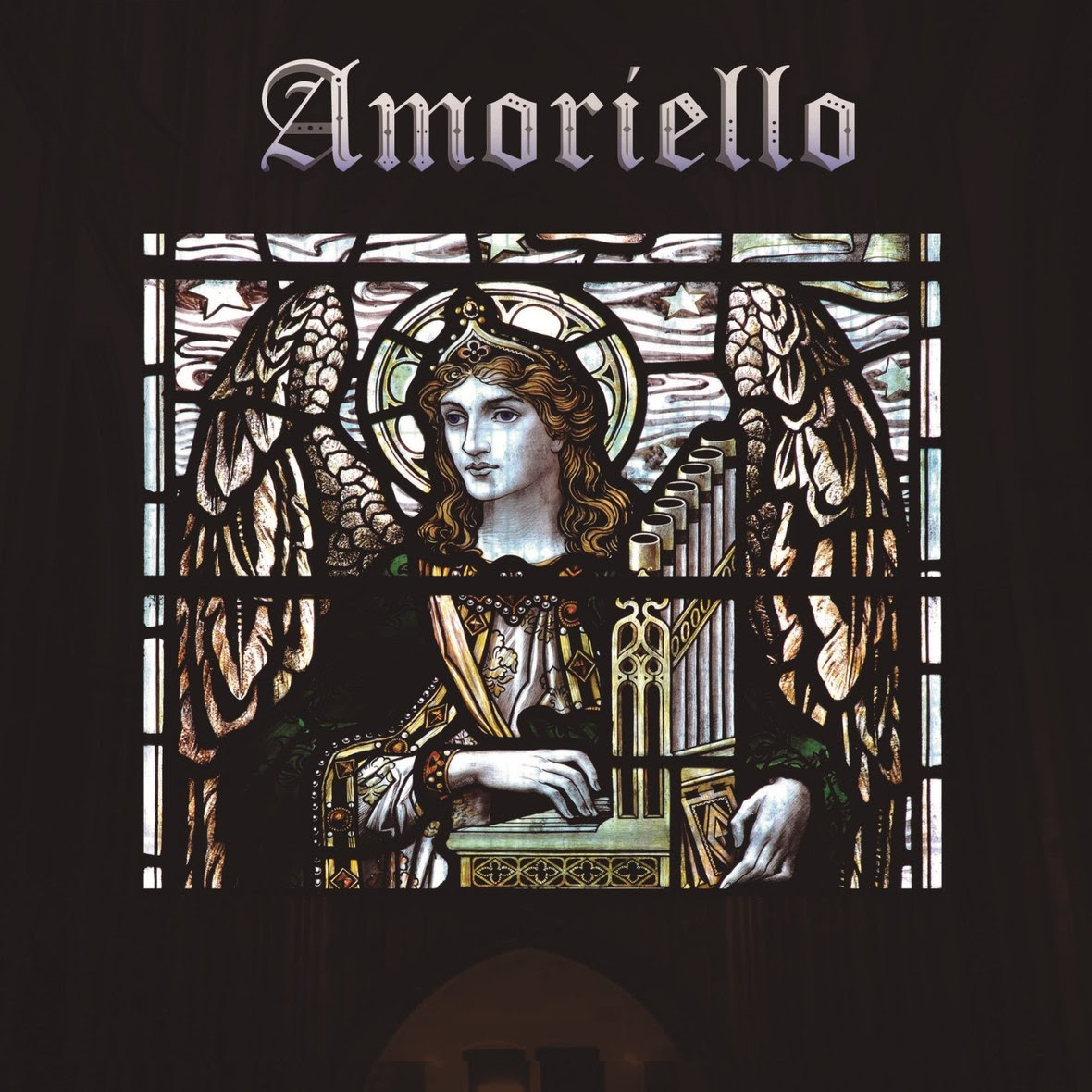 AMORIELLO Reveals First Teaser

ARCHGOAT
More News