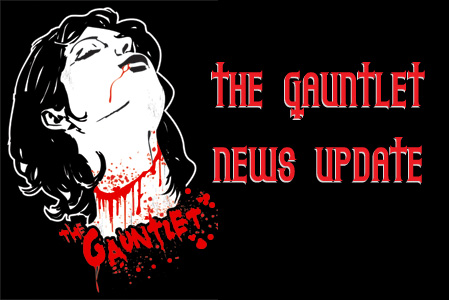 The Gauntlet: How did you get involved with the Metal Xmas CD?
Scott Ian: I got a call from Bob Kulick and he asked if I wanted to be on it. He already had a song picked out and he said John Tempesta was playing drums and Chuck Billy was singing.
The Gauntlet: You didn't get to pick who you wanted to work with?
Scott Ian: No, they just put together groups of people. I have played on some of Bob's projects before.
The Gauntlet: Did you work in the studio with them?
Scott: No. The drum tracks were already done and I just did my rhythm tracks in the studio.
The Gauntlet: Your version of "Silent Night" ended up being the heaviest on the album.
Scott: Oh is it? That's cool. We weren't aiming for anything. They had the arraignment already for me. I came in with a riff and laid my tracks out.
The Gauntlet: Is it weird being Jewish and putting out a Christmas CD?
Scott: No. Not at all.
The Gauntlet: How is the recording for the upcoming Anthrax album?
Scott: It is great. We are on schedule. The drums are done, bass is done, and guitars are done. They are working on vocals in New York right now.
The Gauntlet: Did you record the guitars in New York?
Scott: No, I recorded them here [Los Angeles]. It sounds killer. All the sounds are massive and it is really coming together well.
The Gauntlet: How many songs are you recording?
Scott: We recorded 13 Anthrax songs and a bunch of covers and B-side type stuff or bonus stuff. There are 19 songs total. We don't know what we are going to do with all the covers. Maybe bonus tracks or exclusives. We don't know.
The Gauntlet: What are some of the bonus tracks you recorded?
Scott: We did "We Die Young" by Alice in Chains, "New Noise" from a band called Refused, "Brain of J." from Pearl Jam. I am drawing a blank on some of the other ones. Oh, we did "Whole Lotta Rosie" by AC/DC. That one, we have been playing live forever. We finally decided to bust it out in the studio. We did that one as straight as straight can be. We actually got the same Marshall head that AC/DC uses. I think it was a '67 JPM45 or something. We also got a Angus Young SG and a Malcolm Young Gretsch Jet Firebird that I played. We just did it straight up as possible and it came out amazing.
The Gauntlet: You didn't put any Anthrax to the song?
Scott: No, why would we? We really studied the tones and it just came out great. We saw AC/DC the night before at The Forum and they sounded so good. We have never been that band that wants to mess around with cover songs, basically because we love the songs, that's why we cover them. There actually was one that we messed around with and that's Tom Petty's "Runnin' Down a Dream". That is one we definitely messed around with the arrangement on.
The Gauntlet: When is it planned to be mixed and released?
Scott: We don't have a release date yet, but it will be mixed after the holidays. We are planning to release it in May. When we get done mixing at the end of January we should have an actual date.
Read More News
Tags:
, Scott Ian, interviews



Jason Fisher

December 23, 2008


More News

SPEARHEAD Pacifism is Cowardice Out November.

ZEALOT CULT (ire) Debut Album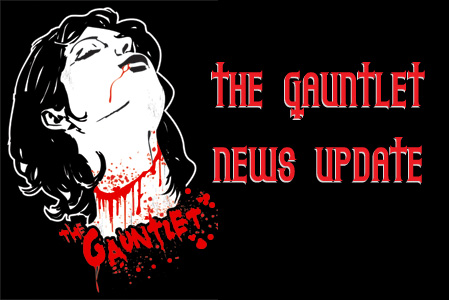 FUNERAL CHIC - New LP - New Video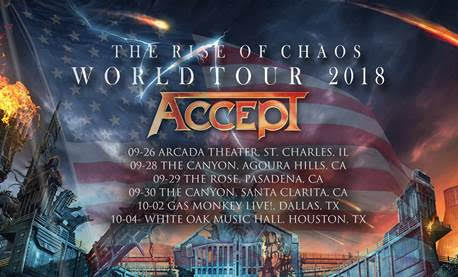 Teutonic Terror Unleash LIVE Recordings and Announce SHOWS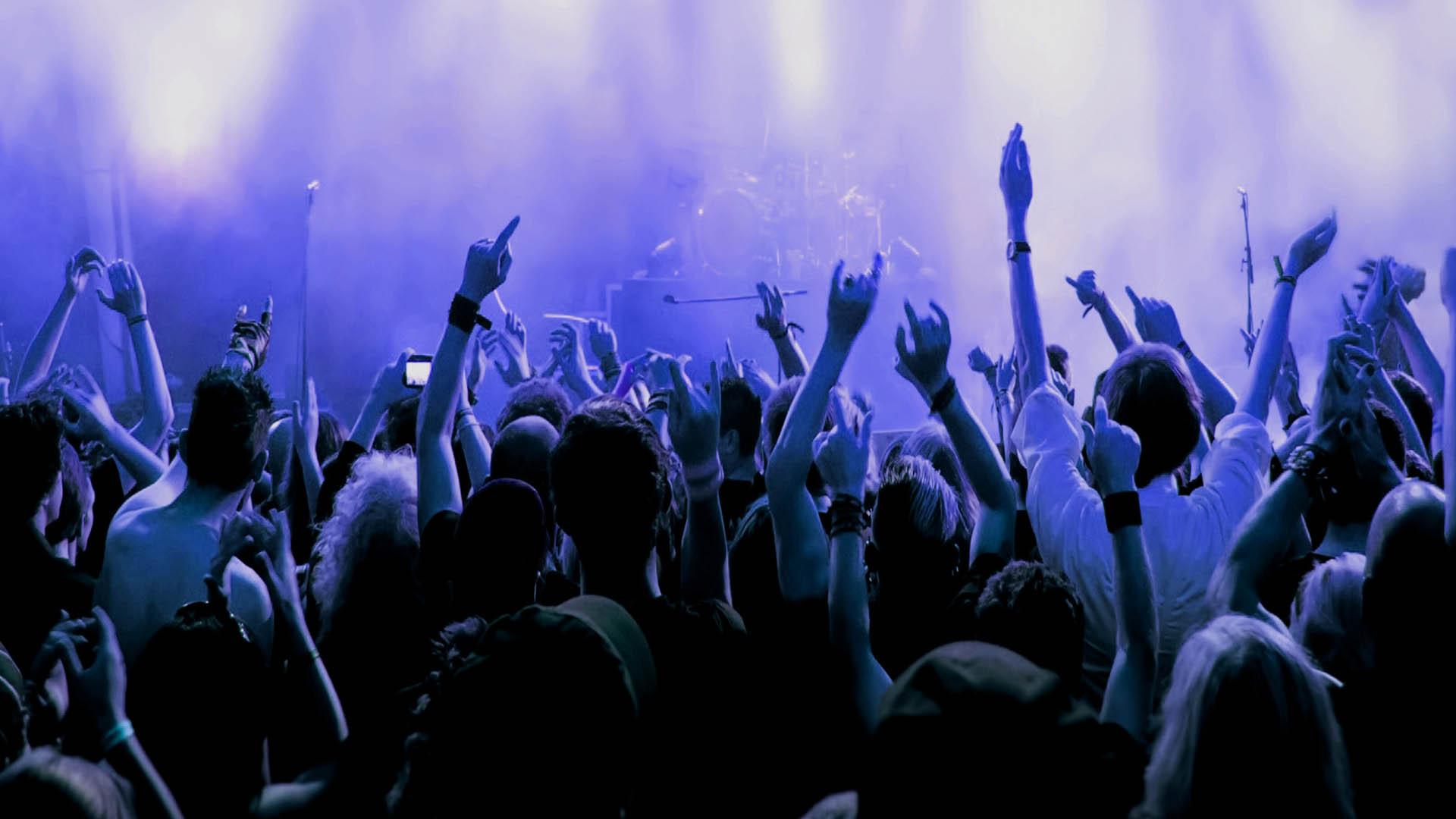 Gauntlet Announcement!!!
More News