Mastodon Interview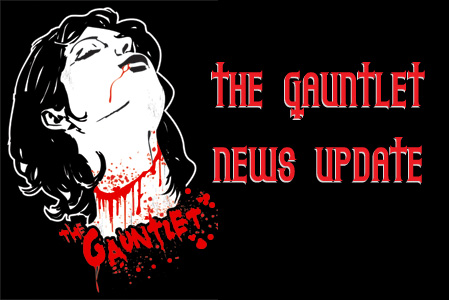 The Gauntlet: How's the tour?
Brann Dailor: It is going awesome. I didn't know what to think of it as we haven't headlined in a long time. All the clubs have been packed and the support bands have been good.
The Gauntlet: Mastodon has been touring relentlessly lately Unholy Alliance and a trek to Europe.
Brann Dailor: Yeah, that's how it has been for the last six years. We just changed our set list around to put some of the songs from the new album onto the tour. I think we had just four days to rehearse them.
The Gauntlet: Playing such technical songs, does it take longer to rehearse.
Brann Dailor: Yeah, it takes a while. At this point we take a song and it takes about a week to really gel. We don't really have any songs that are too difficult to play, but there are some songs that we just can't whip out and play immediately. It does take a while to rehearse the stuff to get it to the point where it is ready to be played for the fans. The song 'Siberian Divide' hasn't really been played live yet. We played it for the record, so we are able to play it, but we haven't really tackled it live. After we finished mixing and mastering, we went out on the Unholy Alliance tour and our set included 3 new songs. Then we went to Europe for about two weeks and we got back and didn't really have much time to practice the new material.
The Gauntlet: You are currently on tour with Converge and The Bronx?
Brann Dailor: Yeah, Converge is a great band and we have always wanted to go on tour with them. We went to Japan with Converge and Isis about a year ago and had a great time. We have always been talking about doing it in the States but I wasn't sure if it would happen. Everyone wanted it to happen, but it is hard as everyone isn't at the same place at the same time to make it happen. But this finally happened. The Bronx are a cool band that has a awesome new record. We thought it would be cool to take them. They were recommended by the guys in High On Fire.
The Gauntlet: Before the writing began for 'Blood Mountain' was the band trying to achieve something different?
Brann Dailor: We were, but it wasn't really talked about. We always want to push the envelope for us. We don't consciously decide to do anything different and play different music, but as far as keeping it Mastodon, it is easy as it is from the gut. It wasn't predetermined though.
The Gauntlet: A lot of times when bands go from a small label to a larger one as you, fans start to think the album is going to be pop, but I didn't hear any of that with Mastodon.
Brann Dailor: Yeah, I don't know what direction we would go. We wouldn't sign a contract under the pretense that we have to dumb our music down. We didn't have that pressure and things weren't presented like that. Warner Bros. said they liked what we have been doing and wanted us to continue doing it. We don't think about the label when we write. This is the record we would have made with any label. I was surprised though that there was no shit storm from our fans about the signing. Our fans are really supportive.
The Gauntlet: The critics have always been fans of Mastodon.
Brann Dailor: We have had mostly good reviews from all of our records.
The Gauntlet: Was a concept album something that was planned or did the band just start writing and realize that was how it was turning out.
Brann Dailor: We had the idea before we even had any song written. It was the same with Leviathan. It serves as a good way to get us motivated. We have a purpose or something. Once we have the concept, we can start writing music for it. When we write music, it is cinematic in a way. We have images and visions when we are play and what the music looks like. It helps trying to make it like a movie. What we are thinking about definitely plays into the music.
The Gauntlet: What is Mastodon doing differently now that you are headlining?
Brann Dailor: We are playing a lot more songs. We play about 19 songs over an hour and twenty minutes. The set has a really good flow and energy. It is really important to build a live set and just make it grow from the beginning to the end. We also have an encore. I think encores are weird. If you don't do an encore, kids expect it and feel cheated. It is cool though.
The Gauntlet: I think encores became cheesy in the 80's. Bands would play and act like they were leaving, but the lights wouldn't come on, so you knew they'd be back and sure enough the band would come back out and act like they are surprised the fans want more. I was always yelling for them to turn the fucking lights on so I can get to my car. Then they'd do like 4 encores.
Brann Dailor: Exactly! We keep it to just one. We play an hour and five minutes then come back out and play 'Hearts Alive' which is a fifteen minute song.
Read More News
Tags:
Mastodon, Brann Dailor , Brann Dailor, interviews



Jason Fisher

September 12, 2006


More News

SPEARHEAD Pacifism is Cowardice Out November.

ZEALOT CULT (ire) Debut Album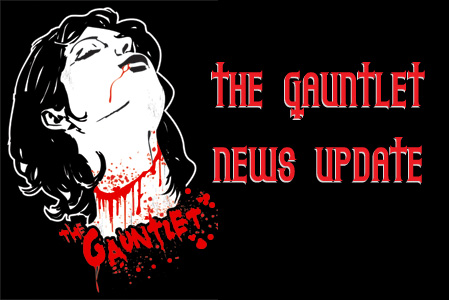 FUNERAL CHIC - New LP - New Video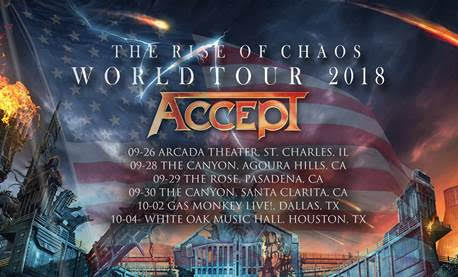 Teutonic Terror Unleash LIVE Recordings and Announce SHOWS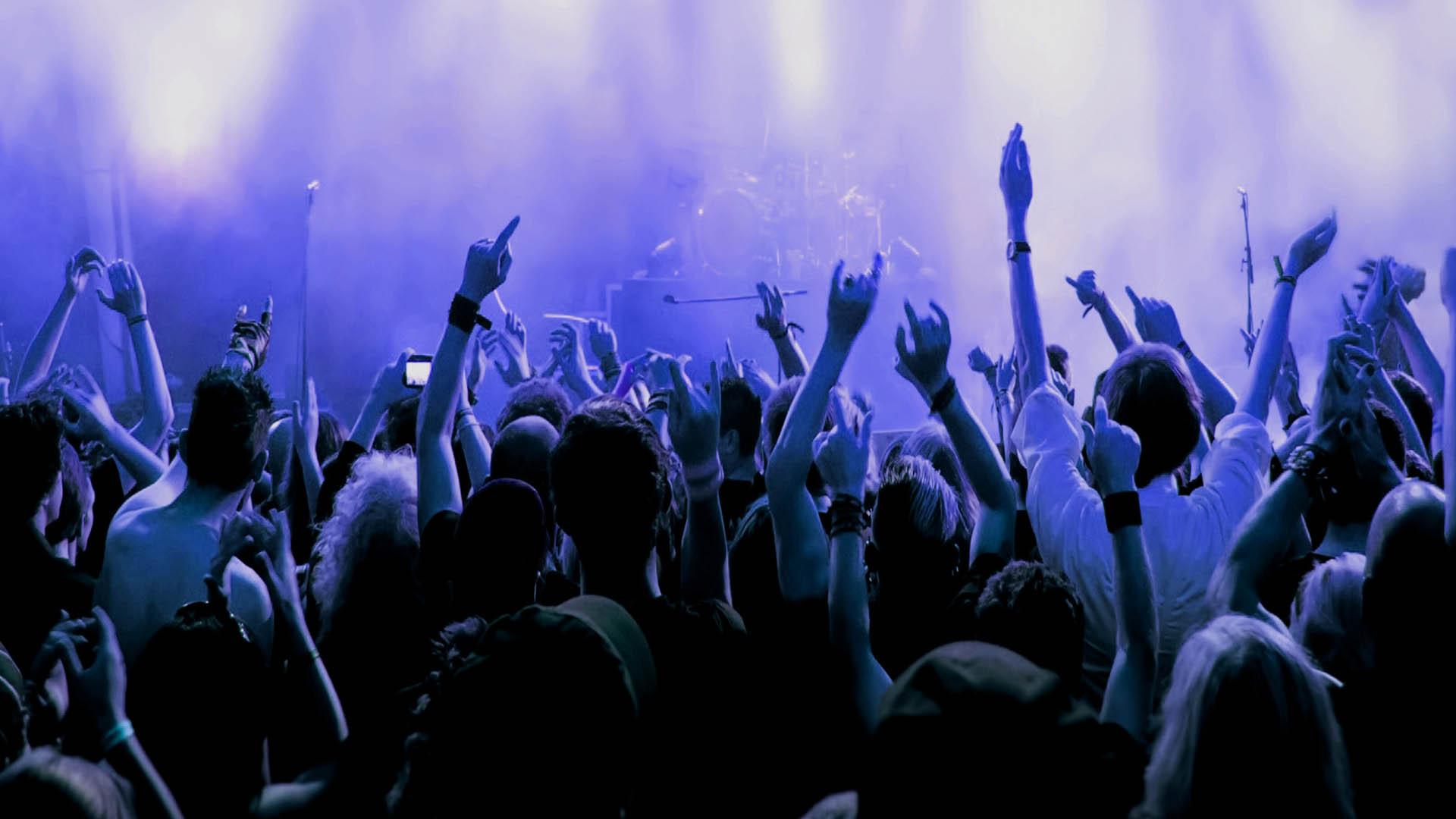 Gauntlet Announcement!!!
More News