FLYLEAF Interview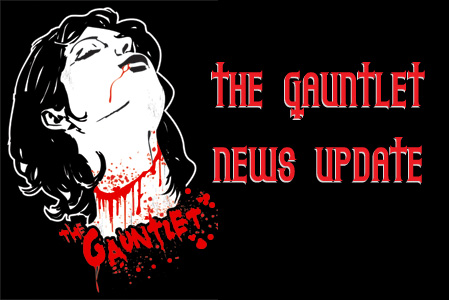 The Gauntlet: What has the band been up to?
Lacey: When the album came out in October, we were out with Cold. That was and awesome tour; really fun. Cold and Smile Empty Soul were great. After that, we went out with Staind, POD and Taproot for Fallbrawl. That was phenomenal. We built up really great friendships with POD and they have a great live show too. They are like us. We both want the audience to feel hope and love and all that and that's what we both bring. We have the same thing going on there. It's really encouraging. Right after that we got onto this Snocore tour with Seether, Shinedown and Halestorm.
The Gauntlet: Have you been getting a good crowd response?
Lacey: Yeah, it's been awesome. It seems like every town we go to I see more people singing the words to our songs. It's cool because we see a few fans out there for us and but everyone seems to be into us. It's just great.
The Gauntlet: I was at the Avalon show in Hollywood two nights ago watching you perform and the crowd was much younger than tonight's crowd. At the same time, both audiences were yours, you owned them. Do you feel your music isn't just for one certain age group?
Lacey: I noticed the age difference too. We have fans of all ages though.
The Gauntlet: You mentioned you have the same positive message as POD. Is this the reason you chose Howard Benson to produce your debut album out now on Octone Records?
Lacey: No, that was cool, but I think he just fell into our lap. We were just this little band. We were happy that he even heard of us. We talked to him on the phone and we told him what our band wanted out of the record and he told us what he wanted out of the record and they were very different at first. He is very convincing to make you see things his way. The thing that is important to him is the message. That is also really important to us. I was concerned about everything in the record being clear. I wanted people to hear everything like the high hats and really fast Howard said that nobody really cares about the high hats. I asked him why he thought that way. He said that we could make a record that fifteen musicians will buy, or we can make a record that the whole world will buy.
The Gauntlet: Do you think you made that record?
Lacey: Yeah, absolutely! It's absolutely for the whole world.
The Gauntlet: How does Dave Navarro end up on a debut album for this little unknown at the time band?
Lacey: That was kind of a fluke.
The Gauntlet: So you didn't write the song and then think it would be cool to have Dave play on the track, let's call him up?
Lacey: He just happened to be in the studio mixing a record. He heard it and just picked up the guitar and started playing something for it. And so they kept it which was crazy that they even let him do that on the record. They called us and said that Dave Navarro played on our record and we were amazed. He just added one part.
The Gauntlet: For the last couple shows, you brought your friend Ryan out to help sing the song 'So I Thought'. Will he be onstage every night?
Lacey: I wish he could sing every night. He lives in LA, so he was at our LA stop. Since LA is pretty close to here, he came tonight. I wish he would sing every night. It sucks that you couldn't hear him tonight, but at the last show he sounded awesome. His band is called
Resident Hero
and they won all kinds of contests like a Sammy Hagar contest where they won a bunch of free stuff and got to play in Mexico. I think his music is very passionate and he sings very passionately. It's really great and he knows what Flyleaf's message is with his heart.
The Gauntlet: That's one thing I noticed about him, when he is onstage with you he is singing his heart out; he really puts a lot of emotion into it.
Lacey: Yeah, if you ever get a chance, go to one of their shows.
The Gauntlet: What vocalists did you admire growing up or would you compare yourself to?
Lacey: I never thought I would be a singer. I just never thought that this would happen. I don't know. The things that inspired me to write and play music were all of the grunge in the '90's. The bands like Nirvana, Pearl Jam, Alice in Chains, Sound Garden, and Silverchair.
The Gauntlet: You mentioned all male fronted bands, no female singers have inspired you?
Lacey: I don't really like girl singers. I think the thing that opened me up the most to music was Incubus. When I heard the way he sings, I just thought it was beautiful. It can kind of be like R&B, but it's over rock. It's awesome. Also I like Rage Against the Machine. They are awesome and passionate with their music and their message. I started playing bass after hearing them.
The Gauntlet: You have the video coming out soon for 'I'm So Sick'. Is that going to make it to MTV, MTV2, Fuse or just be available on the bands website?
Lacey: Hopefully that will get played on all the stations. I hope so. We are pushing for it.
The Gauntlet: The band had yesterday off. Did you get to head into Santa Monica and go wakeboarding?
Lacey: I wish! We didn't even know about the good places. We wakeboard a lot in Texas by the lake. It's awesome. It's very good because the water is like glass. I can stand up and jump the wake.
The Gauntlet: Can you do any tricks like the 'Hoochie Glide'?
Lacey: What's that? I haven't heard of that one.
The Gauntlet: Anything else to add?
Lacey: We are going to be on the road a lot. We will come through and be touring the US for a long time. Just come out and see us on whatever tour we are on. We are a live band, that's for sure.
Read More News
Tags:
Flyleaf , Lacey, interviews



Jason Fisher

February 06, 2006


More News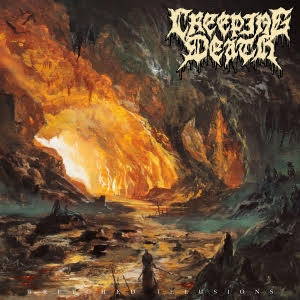 CREEPING DEATH To Kick Off Tour With Terror This Week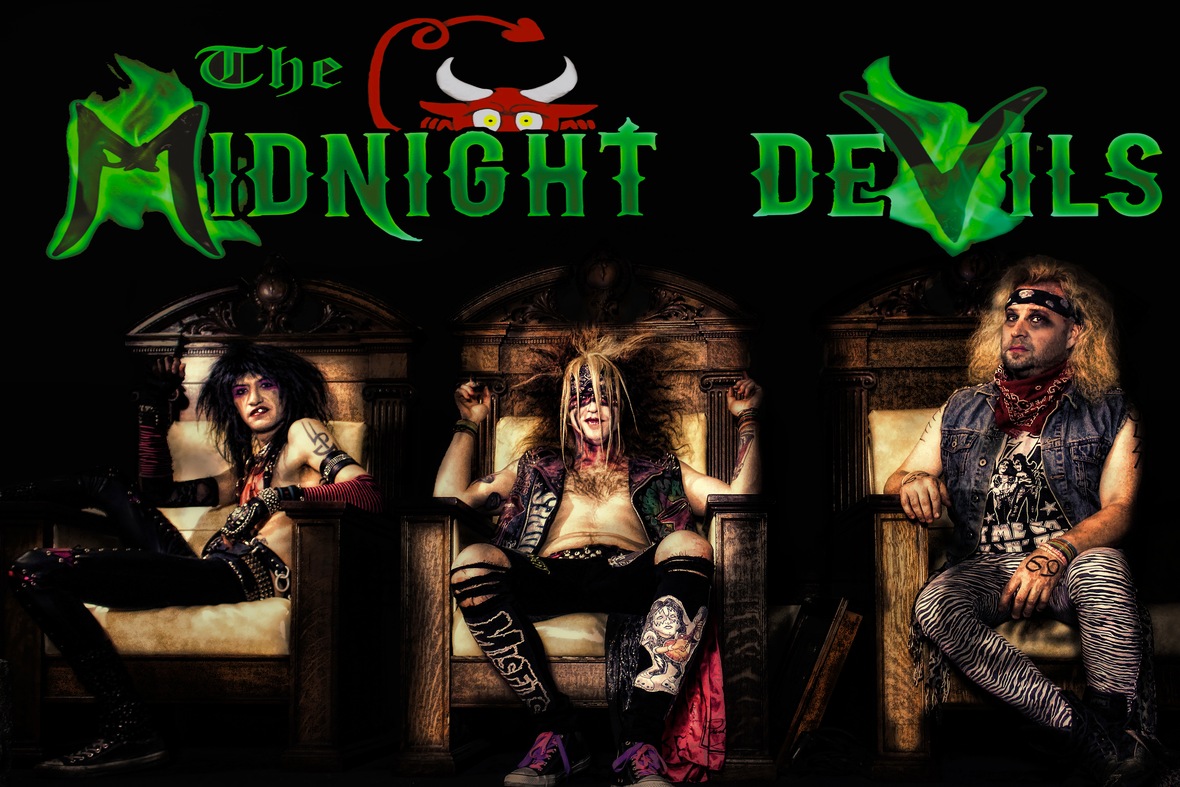 THE MIDNIGHT DEVILS Release Official Music Video for "Pink Halo"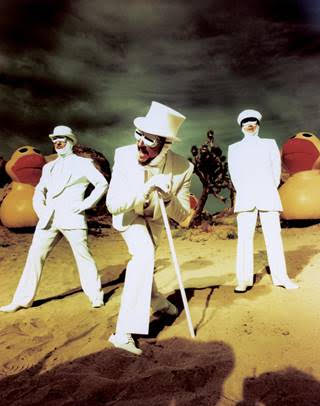 PRIMUS Announces A Tribute to Kings Tour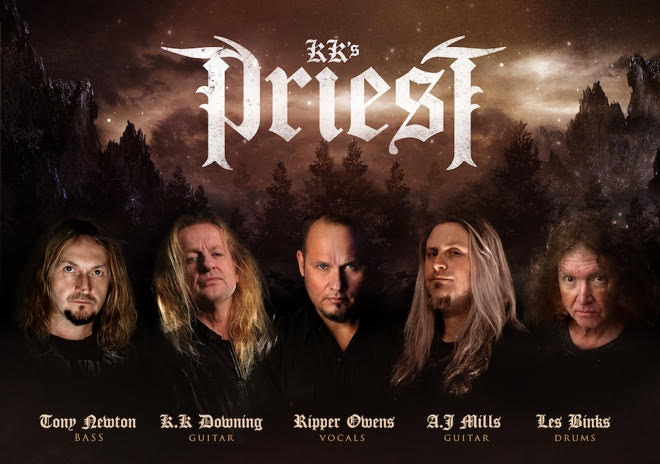 FORMER JUDAS PRIEST GUITARIST K.K DOWNING ANNOUNCES DETAILS ON HIS NEW BAND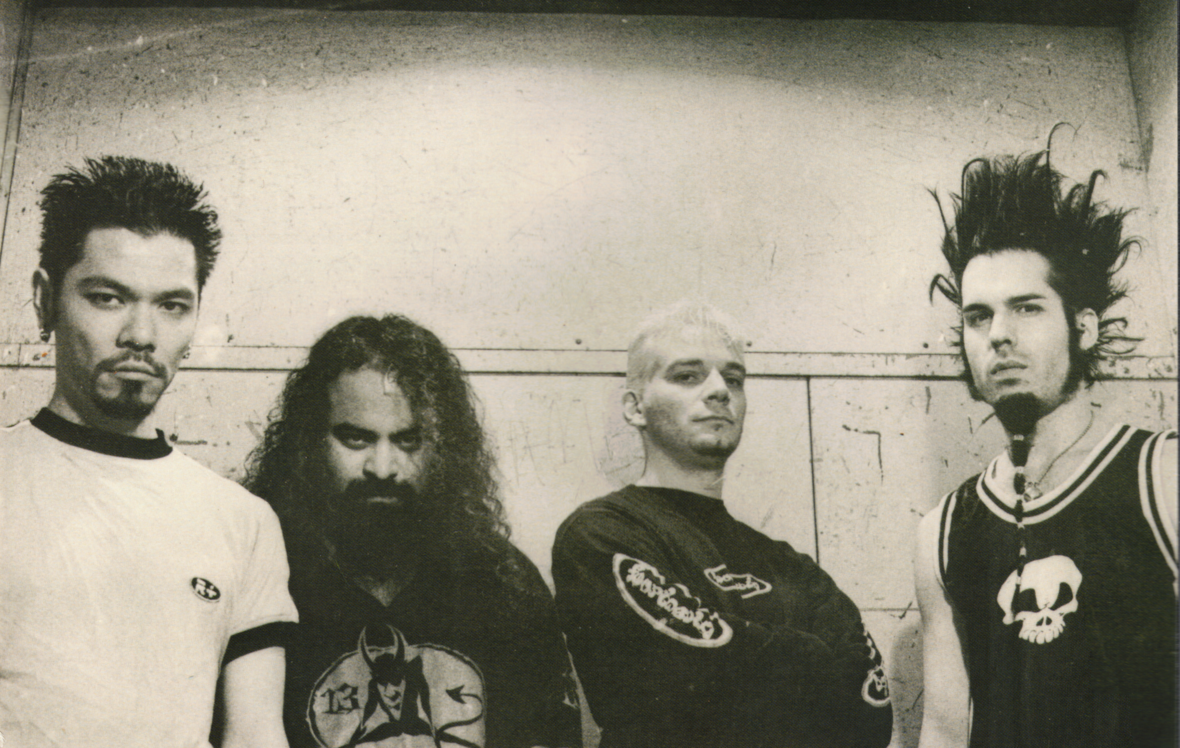 STATIC-X Releases Official Video & First Single "HOLLOW