Sonata Arctica Interview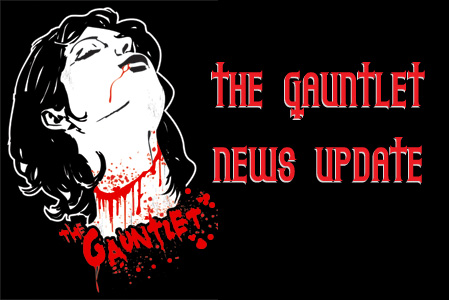 Finnish melodic power metallers Sonata Arctica are currently storming the States and Canada on a month-long headlining tour. In New York, keyboard wizard Henrik Klingenberg took out some time to speak with The Gauntlet about the band's recent activities.
The Gauntlet: It's been about nine months since you were first here, playing with Overkill. Are you glad to be headlining now across the entire US and Canada?
Henrik: Yeah, I mean the first time around was sort of a test and we were checking out if we could do this, and now we know we can. Now I'm really happy to be back here and get to see a lot of the country.
The Gauntlet: How have the crowds and the fans been at the first couple of shows?
Henrik: Loud! I mean, we're just getting started here, and it's different from Europe or Finland. The people who have come to the shows have seemed really nice and really good.
The Gauntlet: In 2005 before Overkill, you were lined up to tour with Nightwish but obviously that got cancelled. So how were you guys able to hop on the Overkill show so quickly?
Henrik: Well the thing was that a couple of the shows were the same that we were supposed to do with Nightwish. When we heard they were not coming then we checked to see if we could do the show by ourselves, but then this came through. I really don't know how it happened but it worked out fine I think.
The Gauntlet: Now your latest album, Reckoning Night, has been out for about a year in the US and has gotten a great reaction from everyone. At The Gauntlet it was the #3 power metal album of the year. So how do you guys feel about the general reaction towards the album, from the fans and the press?
Henrik: It feels good. After Winterheart's Guild I'd just joined the band after the album, and we did a tour - it was 50 gigs. And now on this tour we're going to play over 160 shows, so obviously something was done right.
The Gauntlet: About Winterheart's Guild - that album just went gold. In Finland what's the requirements for a gold album?
Henrik: 50,000 albums.
The Gauntlet: Well congratulations on that. Still speaking about that album - isn't there a video game or something in development based on the album?
Henrik: Yeah, it's gonna take about one or two years before it comes out, but it's in the making. You can actually check it out on the net also, some snapshots.
The Gauntlet: On all your previous releases - and even though you've only been with the band for the making of Reckoning Night it applies to all of them - there have been some important themes such as love, politics, the environment, and the wolf theme. Why are themes like these important to you guys?
Henrik: Well, Tony writes the lyrics, but I think living in a small country that is not that heavily populated. And especially as the rest of the band lives about an hour north of me, and there are wolves there and really beautiful nature. Of course when you travel around and you see all kinds of cities and stuff you realize that not everyone has this beautiful nature, and you want to tell them about it, so that's one of the reasons why.
The Gauntlet: And the metal scene in Finland is probably the most unique in the world and there are a lot of factors that tie bands together that maybe genre-wise aren't related, but because they're from Finland there's sort of a similarity. With your music, what do you think some of the characteristics are that mark it as being "Finnish."
Henrik: I think something you can't just point your finger at, but the general feeling of it would be something - I mean we don't sound like we're American or German or anything like that. And the melody, because everybody's using the same chords and most people are using the same sounds or whatever.
The Gauntlet: It seems like everybody involved in the scene is very good friends with one another - there's a story about how Finntroll's vocalist Wilska beat all five of you at once in a wrestling match? Is this a true story?
Henrik: Yeah, but I broke two of his ribs! But we were just playing.
The Gauntlet: Ah, he left that part out!
Henrik: Yeah, it was in Sweden. It's because he's huge and you can't take on someone so big. But yeah, I broke two of his ribs and that was by accident, we were not really fighting.
The Gauntlet: Right. So what would you say the best show you ever played with the band was?
Henrik: It was probably Wacken last year. Yeah, that was a good one. And then we had two really great shows with Iron Maiden in Japan, which was totally crazy. But yeah, I would say Wacken last year.
The Gauntlet: Alright, cool. So then do you prefer playing at summer festivals or smaller club shows?
Henrik: I like change, I like to play in different sized venues and things like that. But I prefer clubs because playing outdoors you're always subject to the weather conditions and stuff like that. I like playing summer festivals, but I prefer clubs.
The Gauntlet: If you could do a show with any one band, either open for them or have them open for you, past or present, current or disbanded, who would it be?
Henrik: That's a hard one. Maybe Metallica, or Pantera, but that's something I don't see how it would fit in.
The Gauntlet: In a couple of months you guys have a DVD coming out - what are some of the features we're gonna find on that?
Henrik: It's mainly going to be about the concerts, because we are going to do a history DVD later on at some point. So we are actually not using any of the old footage or stuff like that, so what you are going to get is like a short biography and then a 15 minute of us drinking - the band. And then the show, which is going to be about one and a half hour length with all that.
The Gauntlet: And then do you guys have any plans for recording in the future, as far as a new album?
Henrik: Yeah, we're gonna do one in the end of this year and it should come out in late spring 2007 at the latest. Because we are going to continue to tour until August, and then we go home for about a month or so and then we start doing the album.
The Gauntlet: Alright, good luck with that. Now is there anything else you'd like to say, any closing words?
Henrik: Yeah, well, by the time you read this we will probably already have gone but we'll see you next time, and for those people that live close by to where we're going to be, come and check us out!
Read More News
Tags:
Sonata Arctica , Henrik Klingenberg, interviews



Andrew Sudano

January 18, 2006


More News
DESPISED ICON Discuss the Title Track "Purgartory"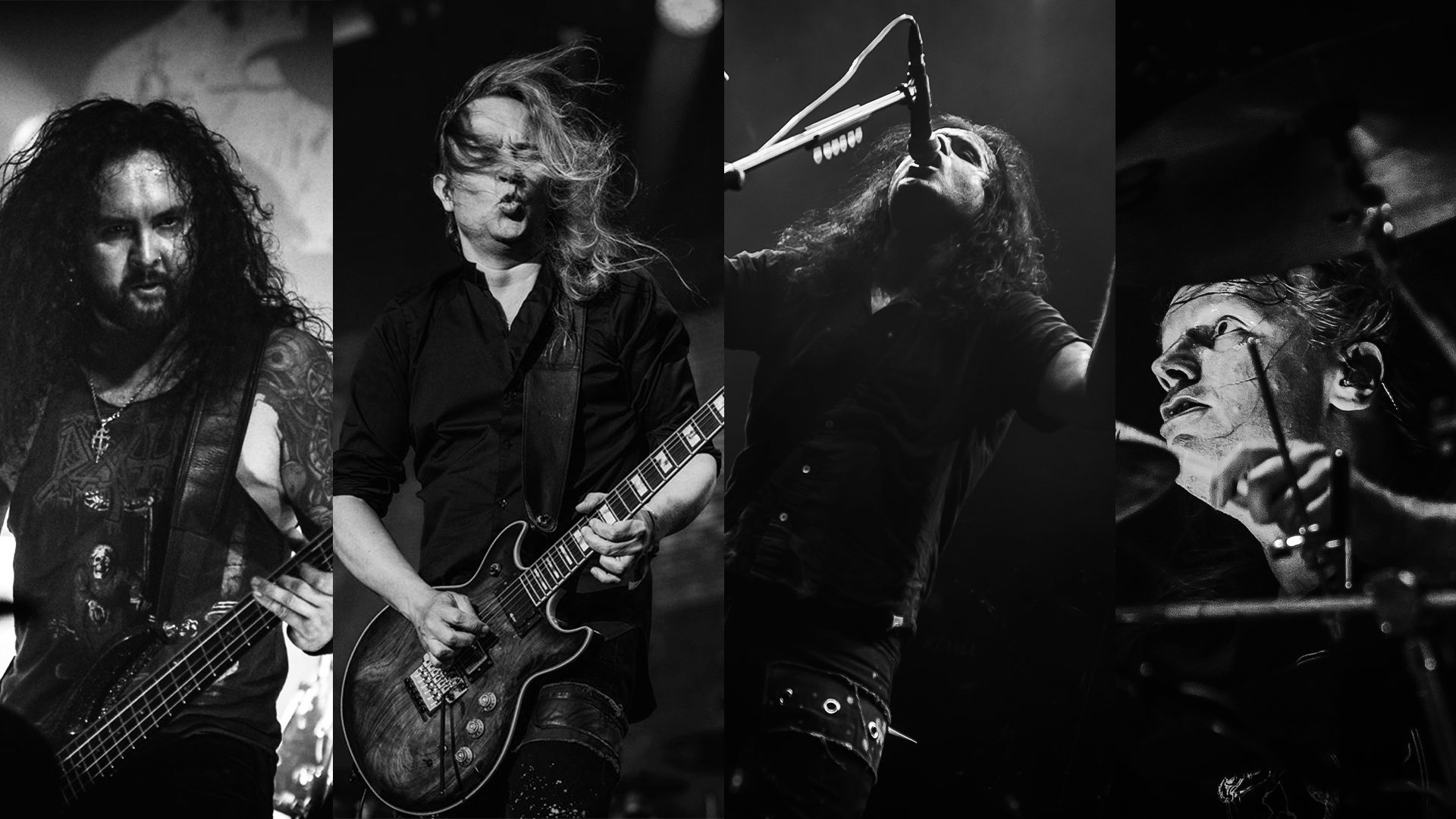 KREATOR - Welcome Frédéric Leclercq As New Bass Player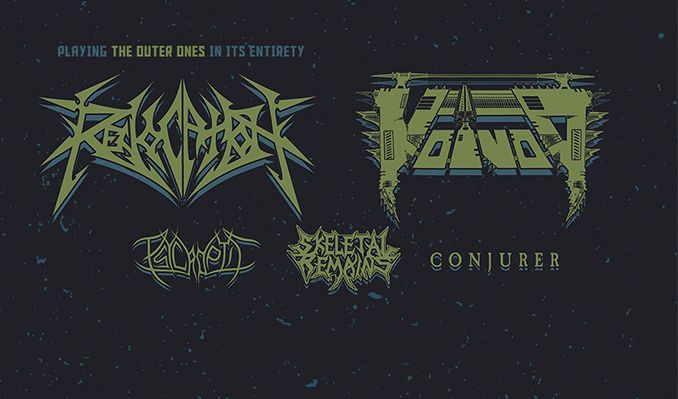 WIN a pair of Tickets to Revocation, Voivod and more!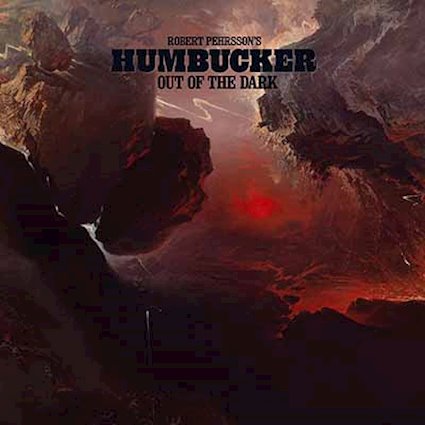 Robert Pehrsson NEW MUSIC OUT NOW!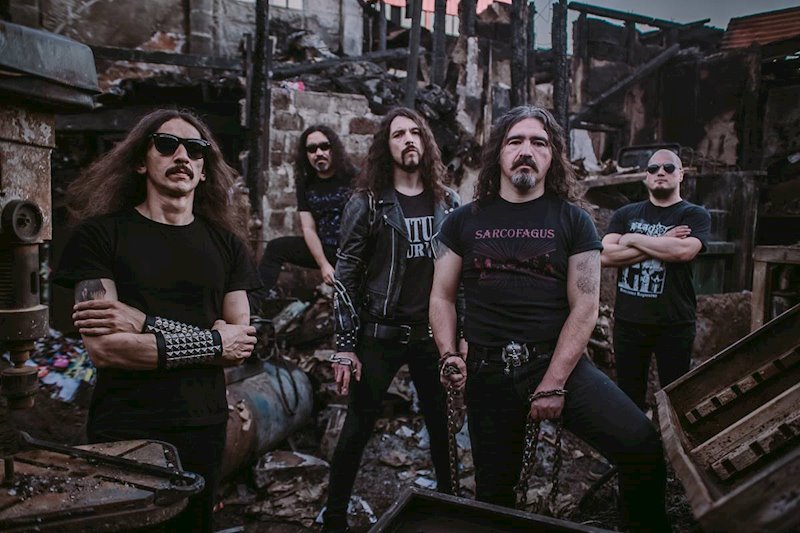 NEW MUSIC OUT TODAY By Capilla Ardiente