DEATH BREATH Drop Off Maryland Death Fest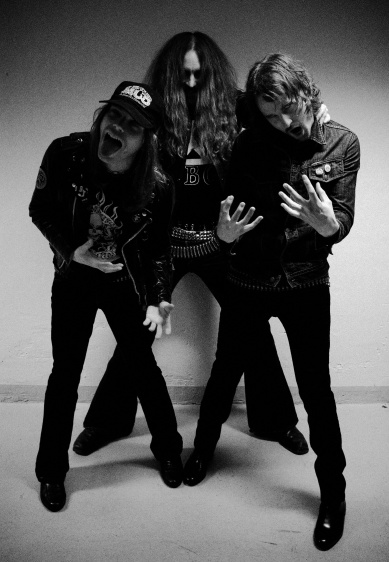 Sweden's DEATH BREATH has issued the following update:

"We are really sorry, but we cant make it to the MDF festival (Maryland Deathfest IX) this year. Production difficulties with the complexity of the band being spread all over the world made an error in the schedule, so we simply had to cancel as we felt we couldn´t achieve a good performance. To do a one off show is actually more difficult than we thought. We are very sorry for this and wanna say thanks for understanding to the fans and the promoter."
More Tour Dates
Tags:
Death Breath , Maryland Death Fest , festival
Buy Death Breath Merch
|
Follow us on Twitter
|
Like Us
Date: May 09, 2011
As Reported by:
Jason Fisher