Into Eternity Interview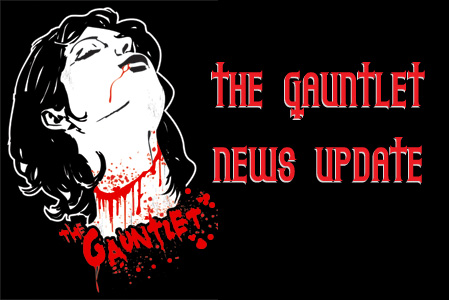 From the cold setting of Regina, Saskatchewan, the pit of the Canadian prairies, comes forth Into Eternity (a band that my brother Neil had once booked a show for). With their own character they manage to grab the heads of Death and Dream Theatre only to bash them together. It?s not that they?re the first band to merge the sub-genres of death metal and progressive metal together, but this talented and ambitious band does so with a distinguishing factor: three part vocal harmonies.
The Gauntlet:
You have recently completed the Hate Eternal/Dying Fetus/Kataklysm tour. How was that experience? Considering that you bridge prog metal with melodic death metal, I imagine that it was a challenge to win over many of the brutal death metal fans.
Tim:
That tour was a blast! I have nothing bad to say about it at all because it was such a great opportunity for us as a new band. Everyone on the tour treated us with a ton of respect. Eric Rutan (Hate Eternal) was especially cool to us, which was a treat because he is a legend in the death metal world. I was blown away by the professionalism of all the bands and their drive to succeed. We all learned a lot by being with professionals day in and day out.
It was a challenge to win over the extreme death metal guys. At the end of the day though, you just have to do what you do. We made a point of playing our heavier material so we wouldn?t scare anyone away, but I?m sure we did! (laughs) It seemed in every city (that) we won fans over. It was our first U.S. tour, so fans were just getting familiar with us. I think most fans are open-minded nowadays.
The Gauntlet:
Typically, how do fans from those respective audiences, death and prog, respond to Into Eternity? I could see that some DM fans may say, ?They?re too wimpy;? while on the other side of the coin, some prog fans may feel that you?re too heavy.
Tim:
How many fans? Well, it depends on the city, I guess. In some cities, like Atlanta, Tampa, Portland and San Francisco, we crushed, but (in) a place like Denver we had hecklers during our set. You can crush one night and the next day your getting a much tougher crowd. It? s a crapshoot going into a new city where nobody knows you and you haven?t toured before. The key is to get out on the road and push your music on the masses. At every show we had our base of fans that had our albums and were singing along, so we made sure to spend time with them.
The Gauntlet:
Have the (somewhat) recent lineup changes led to a unified, solid unit? After undergoing a (band) facelift, have you yet decided whether or not you?ll use a keyboardist in the future? Not that they haven?t been used before, but the keyboards were definitely a differentiating factor on ?Dead Or Dreaming.?
Tim:
I can?t really say if we?ll ever have a unified lineup. It?s really a personal choice with every individual who joins this band. Nobody has ever been kicked out. It is always a leaving kind of situation. New blood is always good to have, because it usually kicks everyone in the ass to push even harder. Scott, Jim and myself are the core of the band, so that shouldn?t change. We have a natural chemistry now after playing together for so many years.
I would love to find a female keyboardist. If we run into one in the future, then we will go for it. Our albums are written without keyboards. They just add a nice icing to the cake after we are finished, so we could live without them. The new album won?t have as much keyboard parts, so I think it will be much heavier than ?Dead Or Dreaming.?
The Gauntlet:
Those core elements - prog and death ? flow seamlessly. But is there ever a tug of war within the band to lean towards one style rather than the other?
Tim:
Having both metal elements was something that I?d been doing since 1994, so it was such a natural thing to do. I don?t think it was even discussed (within) the band. We just started writing again in this style. When we are writing together we usually know which parts will have clean singing and which passages will have death vocals. It?s never a tug of war, because it?s really just developed as our style.
The Gauntlet:
In terms of touring and writing, what?s next? Are you preparing for a new album? If so, what will you do differently? What staple elements will the band carry forward?
Tim:
Right now we are holed up in the studio recording. The drums and bass of seven songs are done already. I have four complete songs done for my guitar. This time out will be different because I?m doing all of the guitars myself. I have complete freedom to do whatever I want, so I?m experimenting with different ideas. Scott is doing most of the producing, because he is working at the studio. In the meantime, we have one more song to finish and then we are done writing. Then we have to start recording the last three tunes. The problem is that we are leaving for an East coast tour with Lacuna Coil, so that will put a stop to the studio for now. We have to start rehearsing for the tour because we leave on May 22nd for New York for the first show. The new album is sounding really good. I cannot wait for it to be done. All of the elements will continue, but it will be a bit different because our new singer will be on this new album. I don?t think anyone will be disappointed. It will be way heavier that ?Dead or Dreaming,? and every song will have dueling clean and death vocals. We have just basically taken all of our elements and taken them up a notch.
Look for Into Eternity?s new album to be released in early 2004 on Century Media.
Read More News
Tags:
Into Eternity , Tim Roth, interviews



J Gorania

November 30, -0001


More News
REVIEW: Upstate New York Thrash Chieftains - MONOLITH Re-master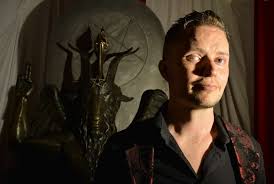 NYDM - New York Death Metal Fest Destroys Milwaukee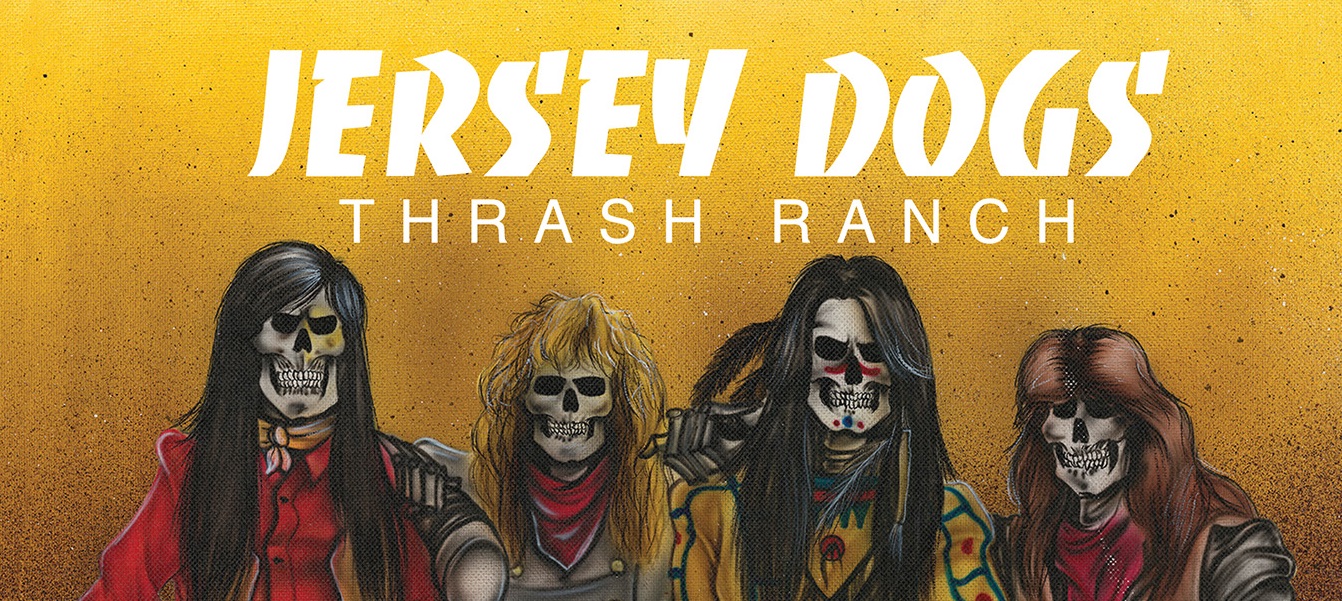 Jersey Dogs – Thrash Ranch re-issue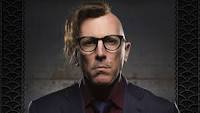 Despicable False Claim Against Him, Tool + A Perfect Circle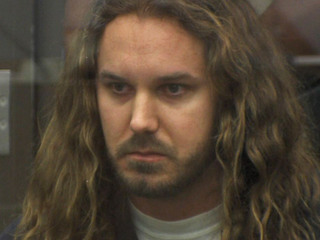 As I Lay Dying Welcome Back Tim Lambesis
More News