Metallers Come Together For Kitties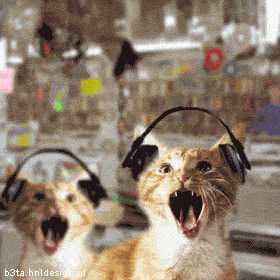 Long-time animal lover, metalhead, and current Century Media CFO and Nuclear Blast USA accountant Tanja Schoor took her love one step further: she just launched Clover Cat Rescue in Patrick County, Virginia - a no-kill cat rescue and adoption operation.
"It seems like this is something I was supposed to do," Schoor shares. "It was something we had room for and there was such a need for it. My dad had sent me a generous amount of money for my last birthday and I used that money to build the shelter. We brought in a building that originally functioned as one of those annexed rooms for schools that need more classroom space. My good friend Mas [bassist] from SAMAEL flew over and converted the interior into an amazing cat play area, with mother/kitten compartments, shelves, climbing ramps, etc. He's a fantastic carpenter and just a super person. I have never seen anybody work with such passion! Jeff Wagner [Mean Deviation author/former Metal Maniacs editor] along with another volunteer David S. built a beautiful outdoor enclosure for the cats that is accessible through a cat door. Trevor [Peres, guitarist] from OBITUARY is going to build a proper website for the rescue once he's back from their east-coast tour. So, yes, it's been a great experience to see how people pull together for a good cause."
About four years ago, Schoor joined a local animal rescue organization in Stuart, Virginia. They were looking for volunteers and she became heavily involved, going to adoption events, driving a spay-neuter transport every 3 weeks, donating her experience in accounting to keep their books, and fostering cats. The rescue didn't have a shelter and all animals were staying in foster homes. At the time there was only one cat foster home with limited space and the local kill-pound filled up with cats on a weekly basis. It didn't take long for Schoor to realize that cat rescue was something she wanted to do. It became a very important part of her life in addition to her work as a metal-accountant. A few months ago a more dog-oriented shift took place in the organization and she decided to start her own cat rescue that includes an outdoor play area. Of the effort, you can hear the happiness in Schoor's voice as she says, "It's been already incredibly rewarding and the support has been great."
Asked when her love of animals began, Schoor responds:
"I've always had a love for animals. It goes back to when I was 6 or 7 years old. My parents let me have any animal as long as I took care of it, so I had hamsters, guinea pigs, parakeets, canaries, finches, mice, rats, a turtle, rabbits, fish, and a dog. My very first pet however was a cat named Felix. I was maybe 5 years old and Felix would sleep in my bed with me. One day he disappeared along with other pets in the neighborhood, and we found out that a strange vehicle was sighted in the area that day. No doubt Felix ended up in a laboratory, and so I had early exposure to the mistreatment of animals, which shaped the rest of my life. Strangely, it was not until almost 25 years later that the next cat came into my life. We found him on the side of a highway with severe upper-respiratory infection, his eyes glued shut with pus, flea-infested and helpless. He was only about 6 weeks old. At the time we had 4 dogs and we didn't think we could keep the little guy, but he stole our hearts immediately and we decided to make it work, no matter what. We named him 'Mika,' after Mika [Luttinen, vocalist] from IMPALED NAZARENE. Mika had said in an interview once that he cared for animals more than people and so 'Mika' seemed to fit as a name for a kitten that was left to die on the side of the road."
Here, Tanja tells the story of the personality that inspired the naming of Clover Cat Rescue:
"I found Clover at a 4H-camp. She was in such bad shape that the vet didn't give her much of a chance. She was very shy because people at the camp had constantly chased her off instead of feeding her. I read the book The Kite Runner with her, always pulling her out from under the couch and putting her on my lap as I read. Eventually she turned into the beautiful kitty that she is today. It seemed fitting to name the cat rescue after her since she had undergone this amazing transformation that has always inspired me to not give up."
How long has this been a dream for Tanja? Jeff Wagner responds:
"I'm not sure it was a dream she went after, necessarily, but more something that evolved over time. Neither one of us thought of ourselves as 'cat people' until we found Mika in 2001. We just totally fell in love with that guy. In the next couple years we brought two more cats into the household, and once Tanja made the first step in fostering, it grew into a pursuit that she got more and more involved with. She's responsible for saving the lives of and finding homes for hundreds and hundreds of cats. The logical next step for her was the Clover Cat Rescue."
For cat lovers outside of Virginia who wish to adopt a Clover Rescue cat, there's good news:
"We've had adoptions as far as Florida, Alabama, Pennsylvania and New York," states Schoor. "When someone from further away contacts me to adopt I try to find someone who is going in that direction and try to make a transport happen. A lot of times it works out, other times it doesn't. It would be good to get a network of frequent travelers together that I can call on when I need an animal to go long distance."
There are several ways animal lovers who don't wish to adopt can help with Clover Cat Rescue's efforts:
"By local law I am limited to 30 cats at a time, so it is essential to get them adopted in order to be able to save more. Since I am limited in capacity, I am heavily focusing on the spay/neuter of owned and feral cats in this county. I am located in a rural area where many people either don't have the money for basic vet care or aren't aware of animal overpopulation problems. Every spay of a female cat will prevent an unwanted litter I have to take in or turn away if I am full. A spay costs between $50 - $60, and I am calling on everybody with a heart for cats to sponsor the spay of a cat and therefore save numerous lives. The PayPal account for donations and spay sponsorships is clovercatrescue@yahoo.com. If a donation is dedicated to the spay of a cat, that's where the money will go. Otherwise, it will help to cover the cost of food, litter, medical expenses and upkeep of the cats in foster care."
Holding down a full-time job, volunteering her time to worthy causes, and running a no-kill cat rescue & adoption operation can be demanding, but inspiration is never lacking. States Schoor:
"The local state-run kill-pound here is so overcrowded on a regular basis that it sometimes feels like a drop in the bucket what I am doing. It can be very discouraging. But I am making a difference for that one animal I am saving and that's what matters."
To meet the cats currently up for adoption and to take a virtual visit of the cat compound & outdoor play area, visit the Clover Cat Rescue
Facebook page
.
Read More News
Tags:
cat rescue, obituary, samael, cats, kittens



Jason Fisher

November 21, 2011


More News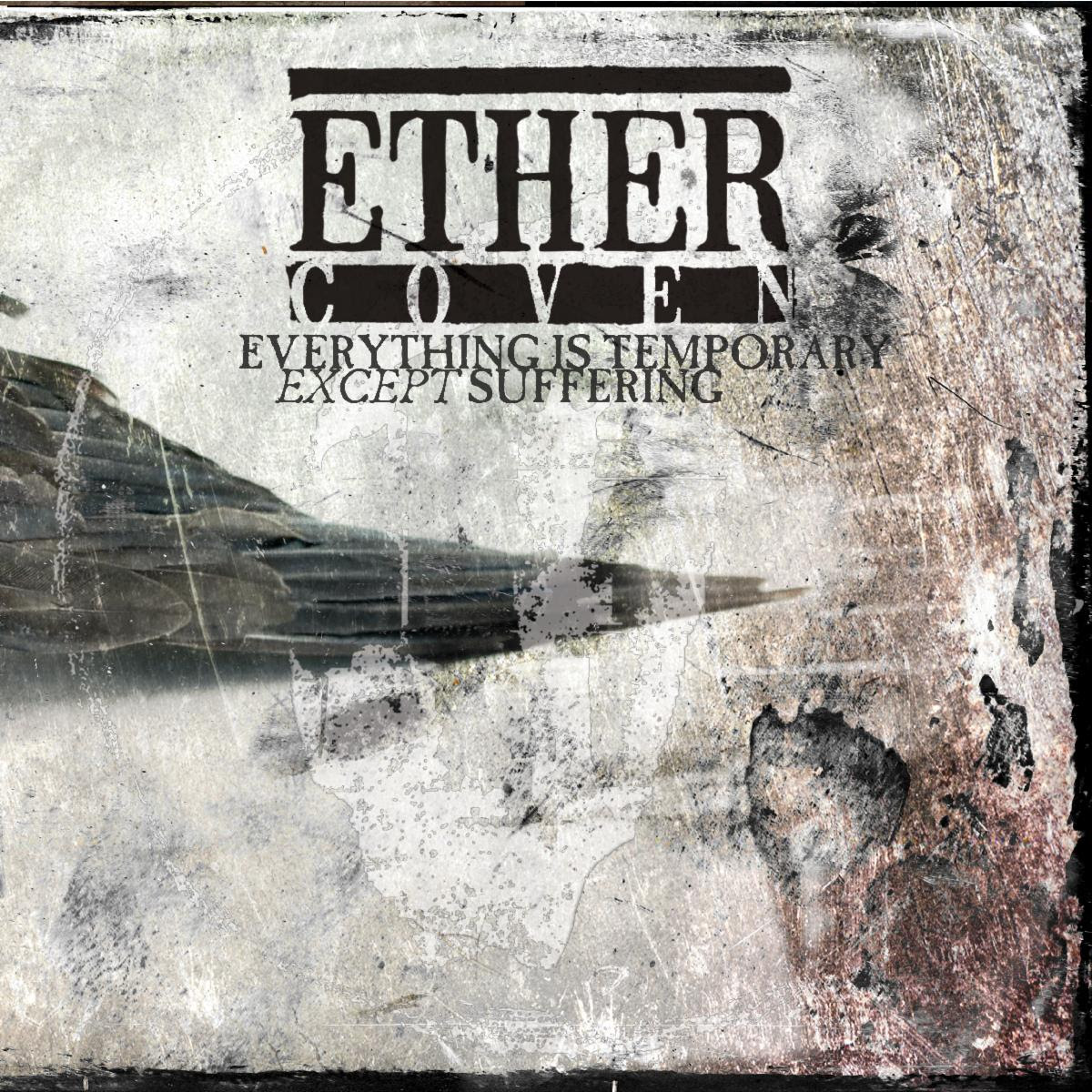 ETHER COVEN RELEASE MUSIC VIDEO FOR "AS THE NOOSE OF THE EVER CHANGING WORLD TIGHTENS AROUND YOUR NECK"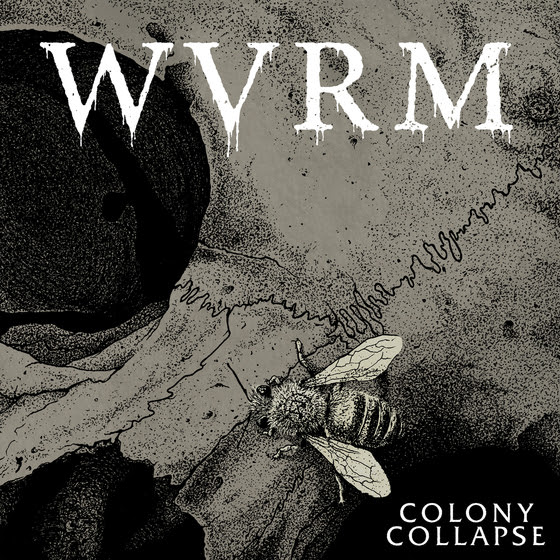 WVRM'S 'COLONY COLLAPSE' IS OUT NOW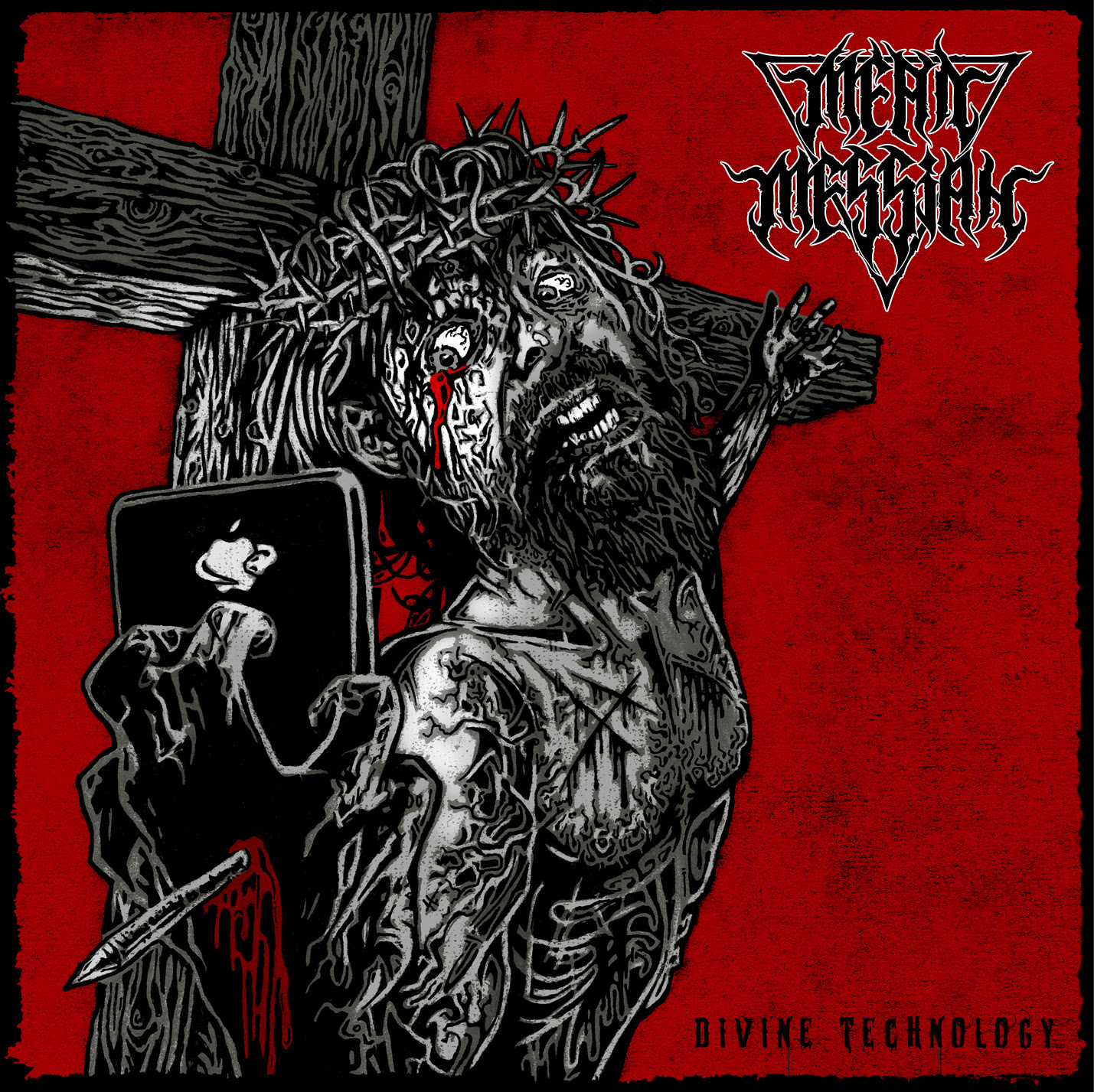 MEAN MESSIAH premiere new track at "Legacy" magazine's website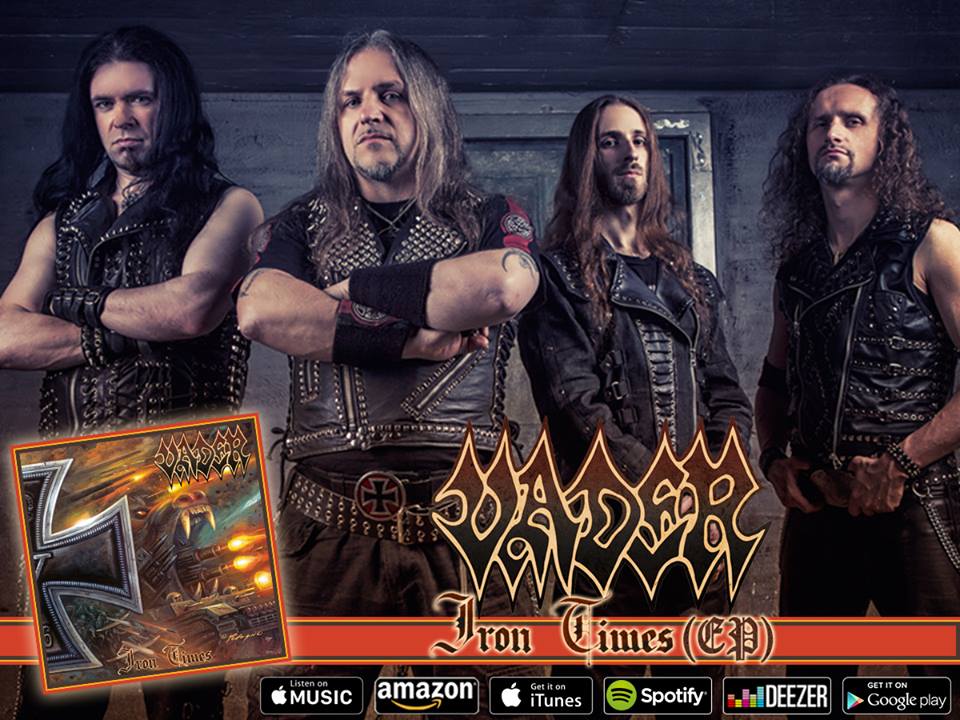 VADER Release New Single & Music Video For "Into Oblivion"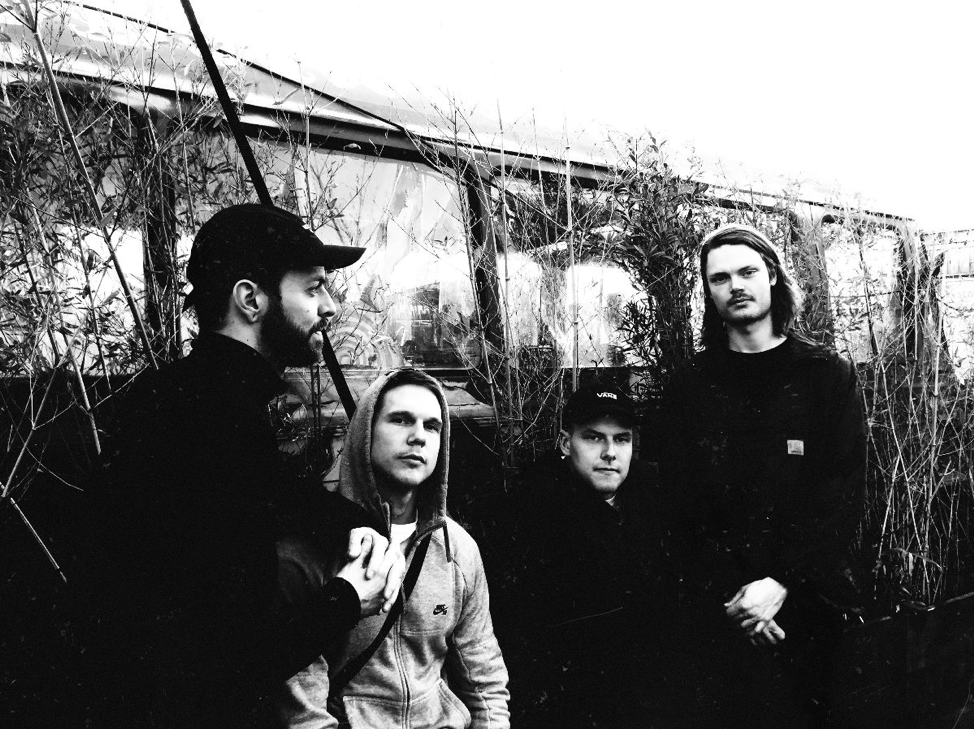 GHOST IRIS SHARE NEW SINGLE & VIDEO "MADE TO RUST"