ANTHRAX Singer Tackled By Security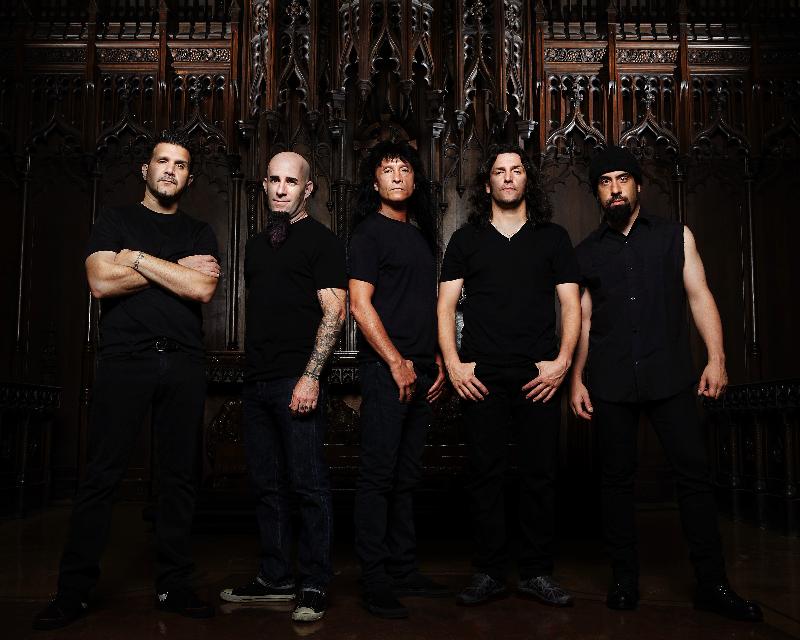 ANTHRAX' show last night (October 22) at the Nokia Theatre in Los Angeles, CA was put on hold when a fan got onstage and near Joey Belladonna. This prompted club security to leap into action taking down a nearby Joey Belladonna in the process. You can catch the video below. (The fun begins at 1:37)

After the dust cleared, the guy that jumped on stage can be seen running away while Joey Belladonna had to be restrained. Once the dust cleared, guitarist Scott Ian took to the mic and told the audience "pretty smart to tackle the singer, fucking geniuses they have working up here. I guess they haven't seen him up here for the last 90 minutes!"
More Tour Dates
Tags:
Anthrax, Joey Belladonna, fight
Follow us on Twitter
|
Like Us
Date: Oct 24, 2011
As Reported by:
Jason Fisher
This text will be replaced