ALEISTER WILD Guitarist Dead Following Band Fight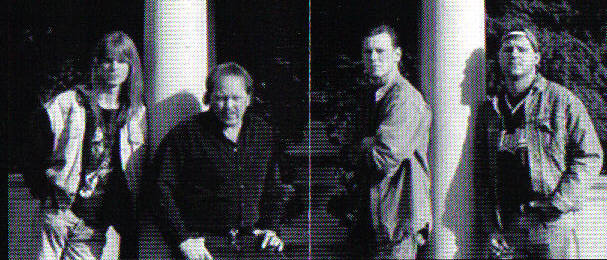 A guitarist who was punched in the head when he tried to intervene in a fight between other band members died of his injuries this week, according to Colorado Springs police.
Terry Span, 48, suffered closed head injuries in the Oct. 11 fight and had been in a coma and on life support at Memorial Hospital, said Ernie Munoz, who was a vocalist in Span's band, Aleister Wild. He said he learned Thursday that Span had died.
Span's death marks the 25th homicide in Colorado Springs this year.
Munoz remembered his friend as a "great guy" who liked to give free concert benefits for military members.
"He didn't do it for money," Munoz said on Friday. "He did it out of heart."
Span, the lead guitar player of the local band, was punched by bass player Michael Sorden outside a Colorado Springs tavern a couple of weeks ago.
It was a punch that Sorden, Span's roommate, immediately regretted.
"He went down on his knees and started crying and begging for him to get up," Munoz said.
Munoz, who goes by the stage name Ernee Fenixx, said Sorden was angry at him after the band finished playing at Union Station, 2419 N. Union Blvd., around 1:45 a.m. Sorden had wanted Munoz to help him load his equipment and Munoz refused.
"I told him 'Forget you' and he came at me, but I thought he was just going to yell in my face," he said. "And he just swung and punched me so hard that I fell to the ground."
The punch, which gave him a concussion, left Munoz dazed. He watched as Span stepped in and tried to calm Sorden down.
"The next thing I know, I see Mike hitting him and Terry falls down like dead weight," Munoz said. "Blood spattered on my arms and I knew there was something really serious about this."
He said Sorden broke into tears and tried to revive Span, but nothing worked, Munoz said.
Span was rushed to the hospital and Sorden was arrested on suspicion of second-degree assault. He remains at the El Paso County jail, where he is being held without bail.
"I just couldn't believe someone would do something like that over nothing. It's not like Terry stole his girlfriend or a paycheck," Munoz said. "He just snapped."
Read more: http://www.gazette.com/articles/player-126558-band-punch.html#ixzz1bWOTFfxs
Read More News
Tags:
Aleister Wild, dead, fight



Colorado Springs Gazette

October 22, 2011


More News
REVIEW: Upstate New York Thrash Chieftains - MONOLITH Re-master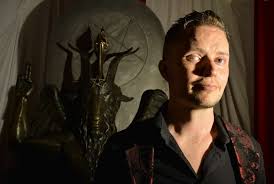 NYDM - New York Death Metal Fest Destroys Milwaukee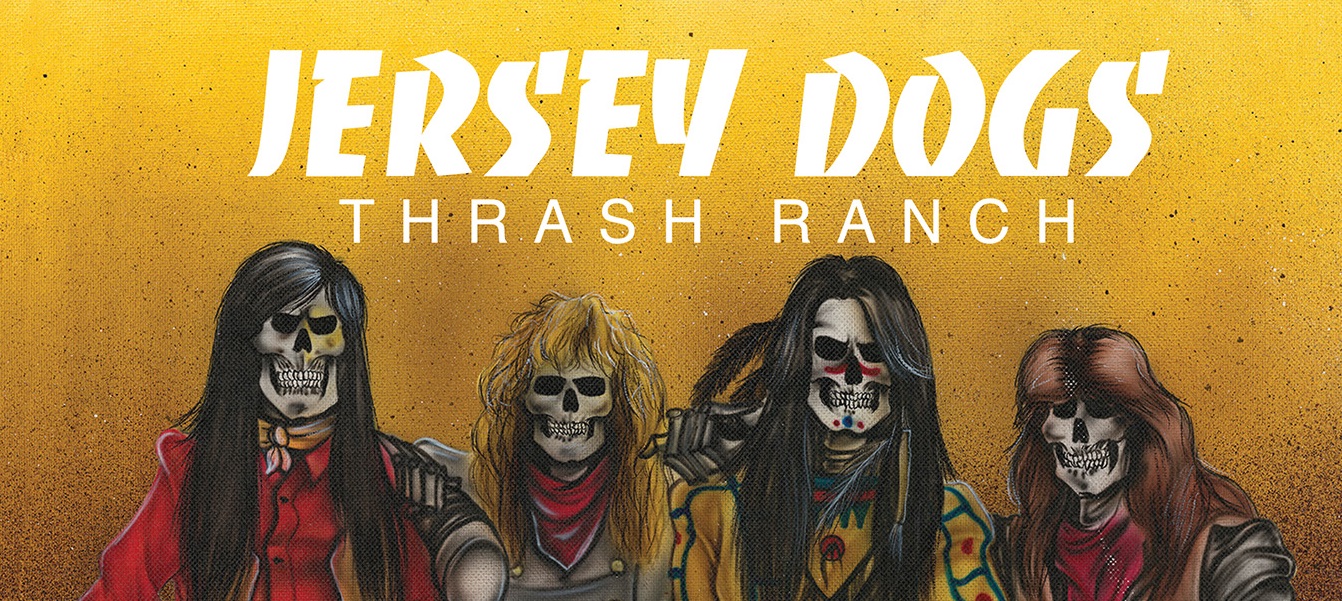 Jersey Dogs – Thrash Ranch re-issue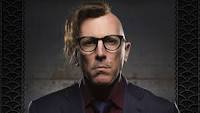 Despicable False Claim Against Him, Tool + A Perfect Circle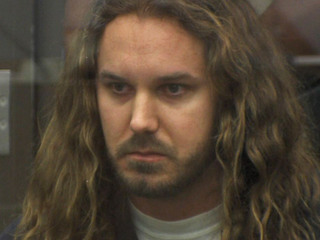 As I Lay Dying Welcome Back Tim Lambesis
More News