MEGATON LEVIATHAN Issue Tour Wrap-Up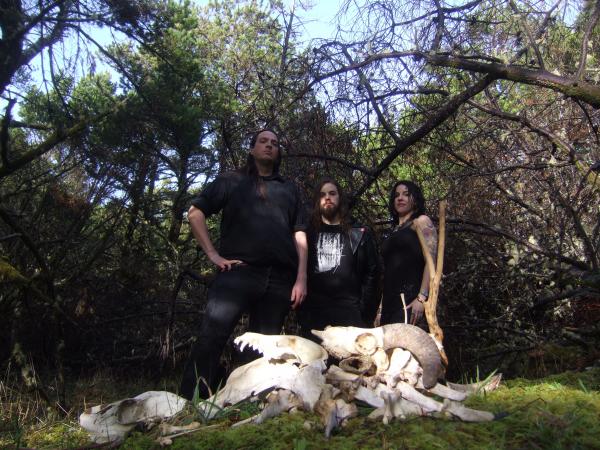 Portland, Oregon doom-gazers MEGATON LEVIATHAN recently wrapped up a tour with cerebral black metal goliaths Wolves In The Throne Room. The band joined Wolves midway through their Celestial Lineage Tour and sullied 11 unsuspecting cities with their miasmic scores.
Commented vocalist/guitarist Andrew Costa: "Upon returning home our only complaint is that it was too short a trip. It was a singular experience to share the stage with Wolves In The Throne Room, shaping our shared vision in the often tiny, overcrowded and sweaty spaces. We send our deepest thanks and appreciation to all those who came out and sweated with us all over the Southeast and South. Back on the Pacific Northwest, the cool fall mornings have set in and the rain returned. We are already hard at work on writing some new material that reflects out recent experiences and explorations and plotting our next return to the road, be on the lookout."
MEGATON LEVIATHAN recently reissued their 2009 demo on limited-edition vinyl through their own Volatile Rock Records. Limited to 500 copies, the 35-minute production takes listeners on a cerebral journey that transcends far beyond the traditional boundaries of metal and music in general. Commented Alternative Matter: "If dissonance, reverb drenched vocal, soundscapes of feedback drenched seclusion and guitar riffs that could soundtrack the progress of a brontosaurus in search of food, make you prick up your ears, then Megaton Leviathan are a welcome addition to your collection." Added Aquarius Records: "...for fans of all things dark and heavy and dreamy and melodic, droney and drifty and pretty and poppy and trance inducing." Cvlt Nation said: "every song on this EP is a sunset & sunrise of melodic euphoria," while the Bone Reader noted: "...five songs of slow-ish spaced-out heavy psych. There's a great get-lost-in-it meander to much of it, but ML aren't just mindlessly jamming on a doomy riff: these songs have somewhere to go, they just don't mind taking their time getting there."
Read More News
Tags:
Megaton Leviathan, doom



Jason Fisher

October 13, 2011


More News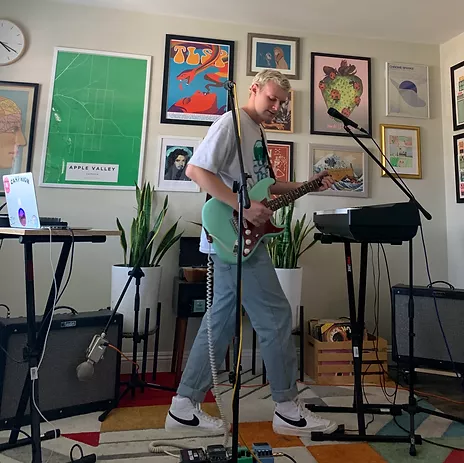 An Interview With Comfort Club!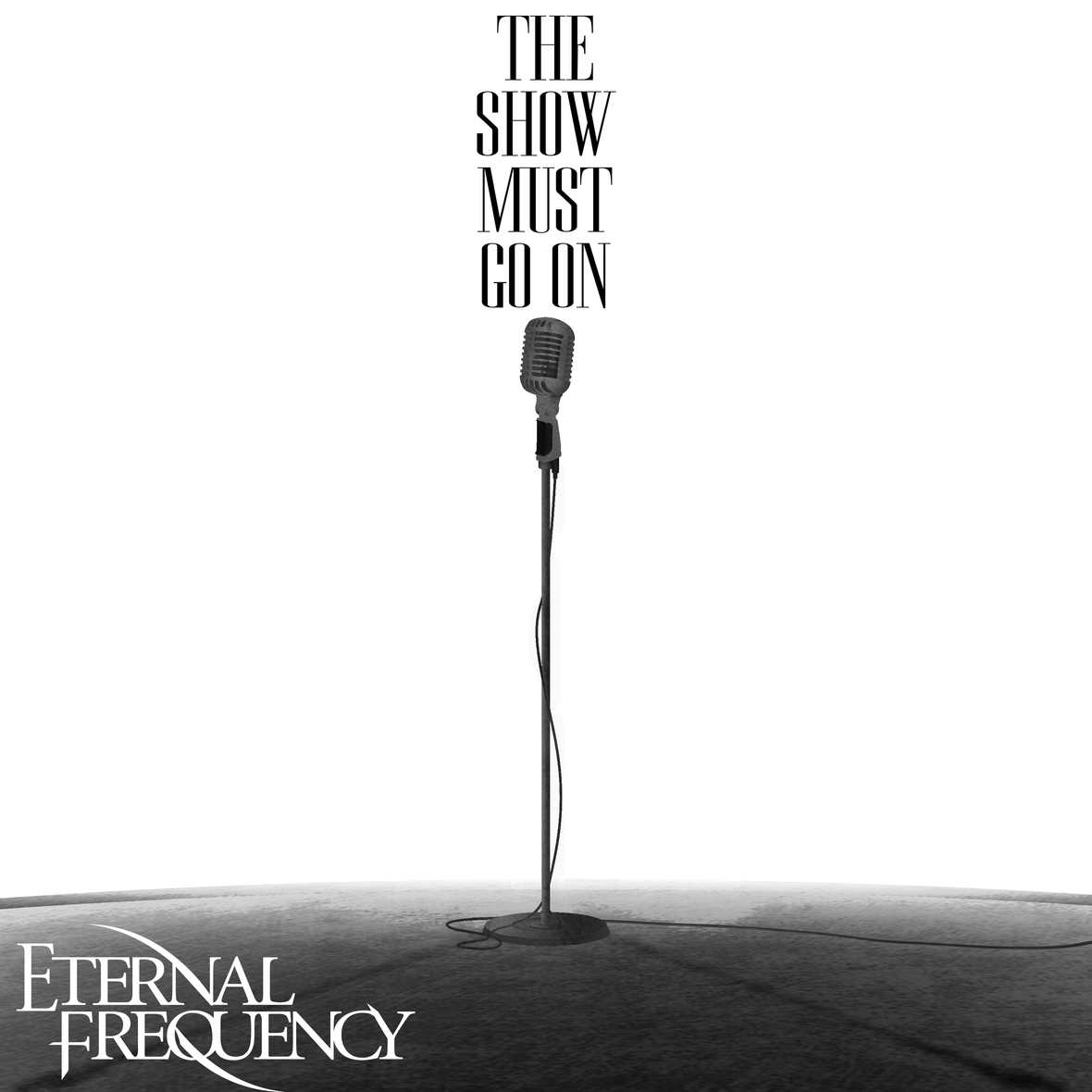 ETERNAL FREQUENCY Delivers A QUEEN TUNE - EASILY its MOST MOVING AND APROSPOS SONG for A PLANET BROUGHT TO ITS KNEES IN 2020!
Italian progressive death metallers SADIST working on ninth full-length album!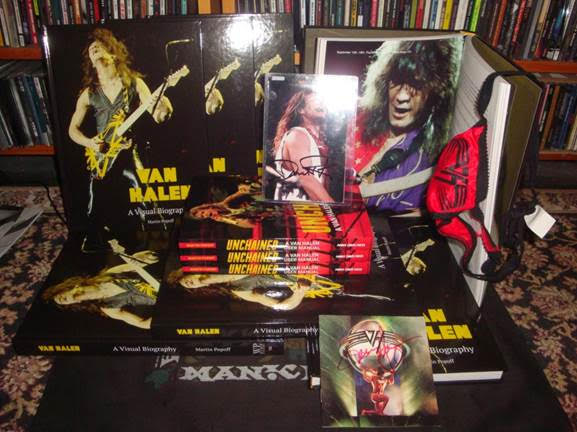 Popoff's Van Halen: A Visual Biography... signing and shipping now!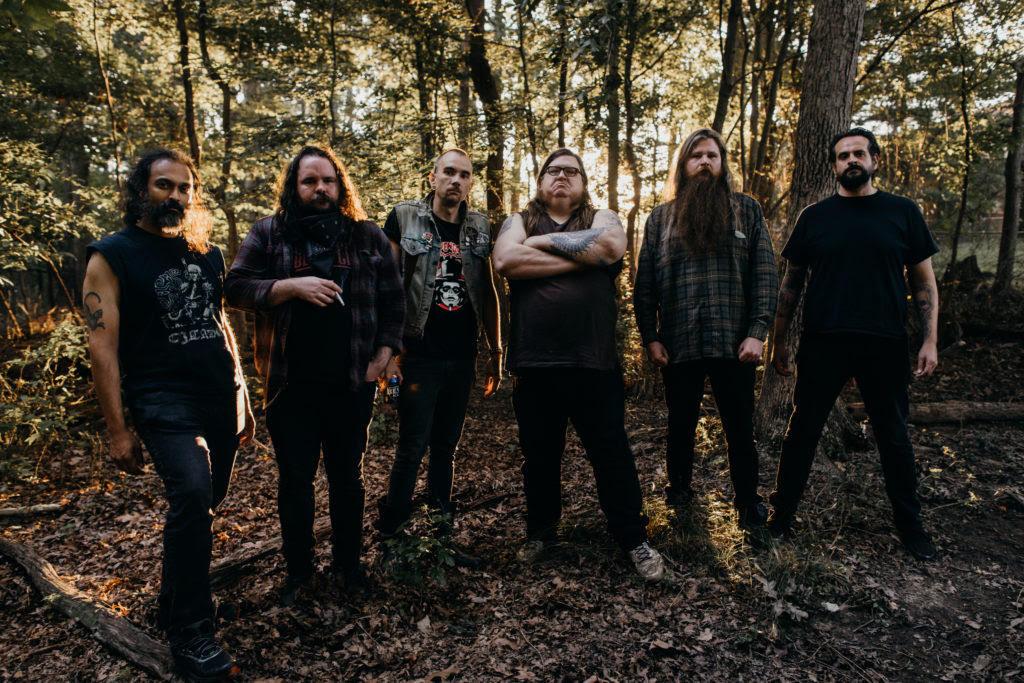 Preyer Full-Length From Washington, D.C. Doom Bringers, ILSA, Out Now And Streaming Via Relapse Records