CRADLE OF FILTH Posts DVD Promo Clip
CRADLE OF FILTH's new CD/DVD package, Evermore Darkly… will be issued on October 28th via Peaceville Records. It will be released in North America on October 18th via Nuclear Blast.
The tracklist for Evermore Darkly… is as follows:
'Transmission From Hell' / 'Thank Your Lucky Scars'
'Forgive Me Father (I Have Sinned)' - Elder Version
'Lilith Immaculate' (Extended Length)
'The Persecution Song' - Elder Version
'Forgive Me Father (I'm In A Trance)'
'The Spawn Of Love And War' - Elder Version
'Summer Dying Fast' ('Midnight in The Labyrinth' breadcrumb trail)
Venus Diversa DVD:
'Lilith Immaculate' Promo Video
'You Can't Polish A Turd…But You Can Roll It In Glitter' Rockumentary
Burning Down Graspop, Dessel, Belgium, 25th June 2011 Live Footage
A follow-on from last year's triumphant Darkly, Darkly, Venus Aversa album, Evermore Darkly will arrive as a CD/DVD package including new tracks and rarities, with a lengthy on-the-road documentary and ten songs filmed live at this year's Graspop metal meet, as well as the video for 'Lilith Immaculate'.
The CD features brand new musical beast 'Thank Your Lucky Stars', plus a special remix of 'Forgive Me Father', courtesy of Rob C from ANTHRAX, an extended rendition of 'Lilith Immaculate', as well as tempered demo versions of three 'Darkly, Darkly…' songs. The mini-album closes with a special taster from Cradle Of Filth's impending orchestral project, in the form of a haunting, classic reworking of fan-favourite, 'Summer Dying Fast'.
The 'Evermore Darkly' DVD contains footage from Summer 2011, when Cradle Of Filth embarked on a rapid spat of tours, accompanied by two eager filmmakers. The resulting documentary, 'You Can't Polish A Turd, But You Can Roll It In Glitter', combined with performance and interview footage culminates in a forty five minute film of the not so glamorous reality of life in a touring band at work and play, as they trawl their way across Europe over eight performances. The DVD includes an interview with ghoul-guide Dani Filth, interspersed and peppered with live footage and backstage shenanigans, culminating in the entire hour long set from this year's highly anticipated Graspop festival appearance.
Dani states that it is 'a much-loved musical stop-gap between albums, a pleasure treasure trove of wild and wicked wonders primed especially for fans. Something for them to sink their teeth into this Autumn as the Cradle invasion fleet is primed for future contagion... .'
Cradle of Filth - Evermore Darkly (clip 2 from the documentary) from Peaceville Records on Vimeo.
Read More News
Tags:
Cradle Of Filth, Dani Filth, dvd



Jason Fisher

October 13, 2011


More News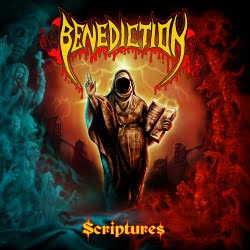 Benediction to release their newest album titled, "Scriptures" next week!
Louisiana's ROMASA to release their new album "Insufferable Cave of Rotting Aspiration" EP this month via Hand Of Death Records!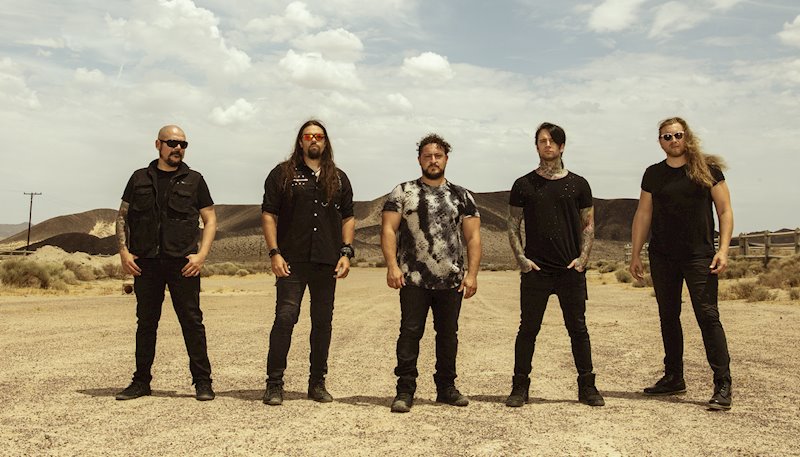 Zero Theorem Launch New Song "Translucent" With Epic Sci-Fi Inspired Video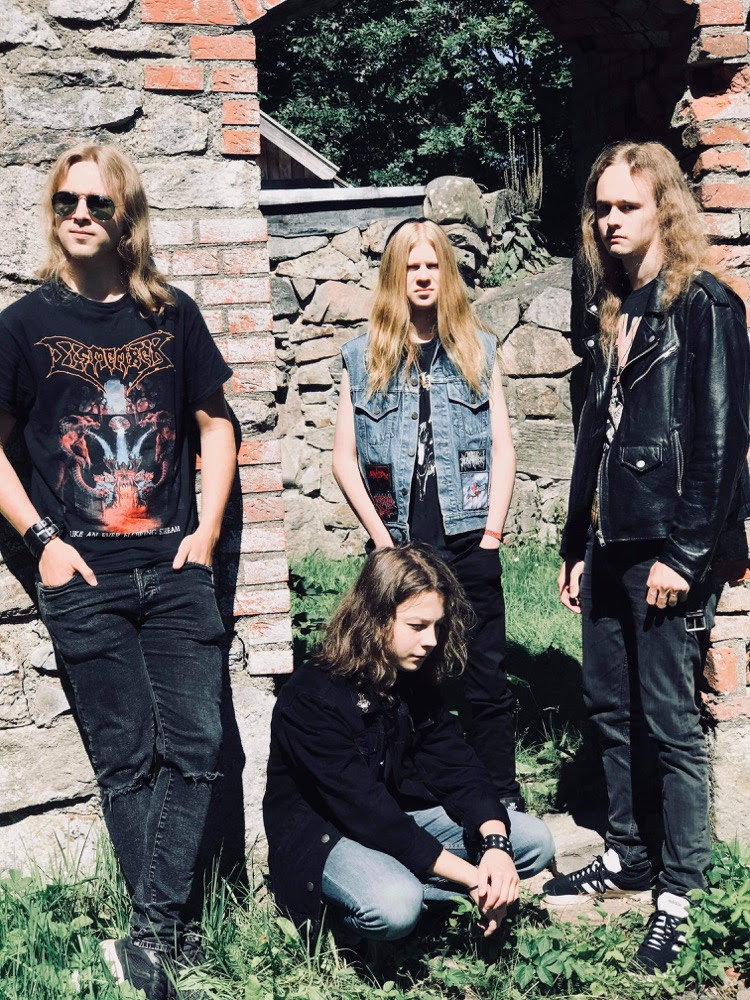 SARCATOR premiere new track at "Deaf Forever' magazine's website - featuring the son of THE CROWN's Marko Tervonen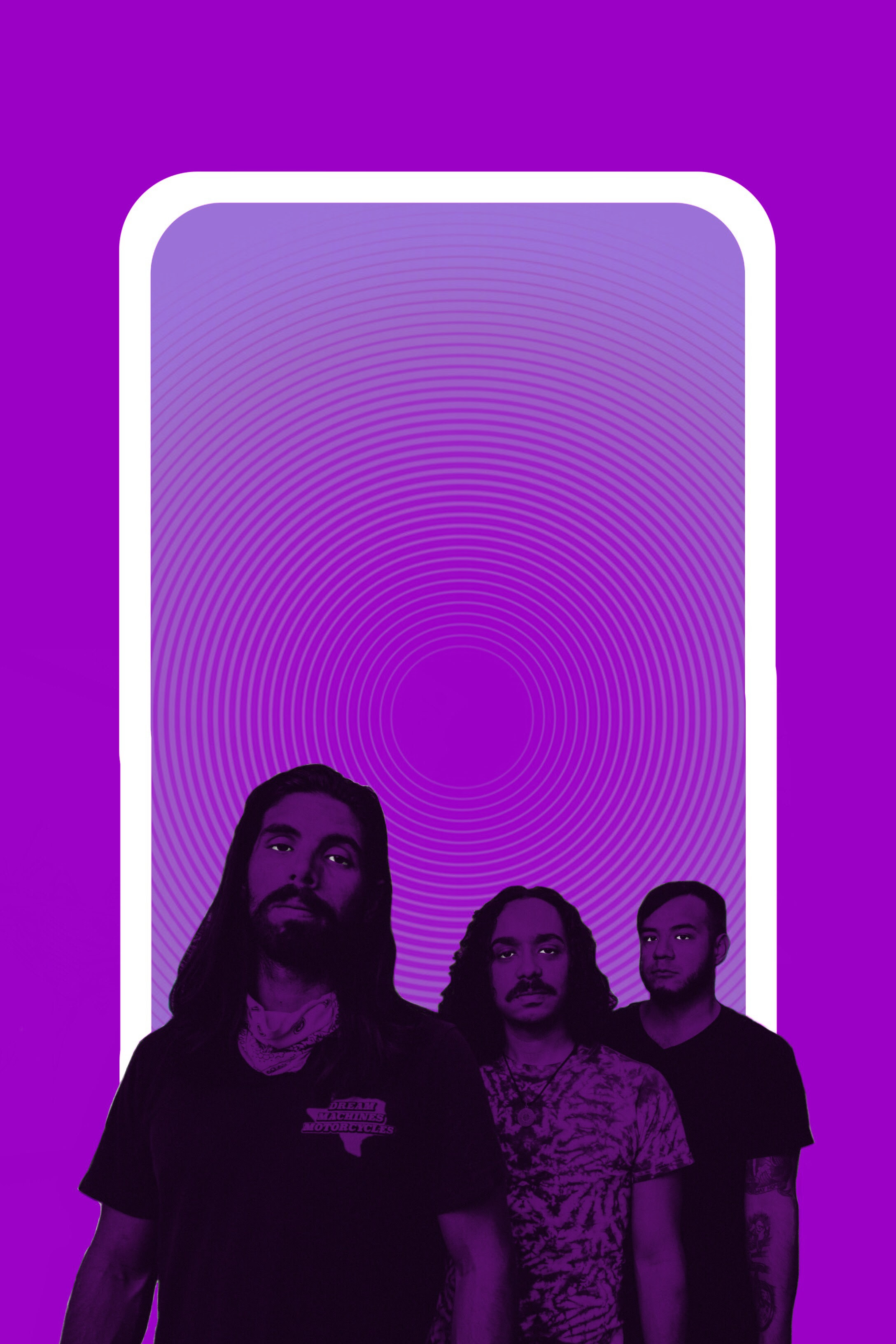 HOLY DEATH TRIO RELEASE NEW SINGLE "BAD VIBRATIONS"