Some Band Calling Themselves 'Metallica' Release Samples With Lou Reed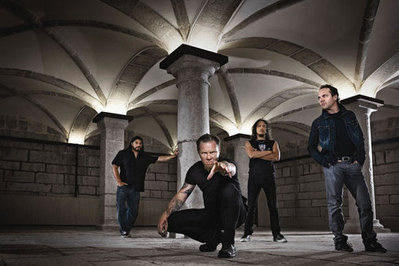 I finally realize why Dave Mustaine is fine with the path he's chosen and no longer jealous of Metallica. Metallica has finally given fans a taste of their new collaboration with Lou Reed. Below you can hear the first 30 secs to come out of the much hyped sessions. I wasn't expecting it to be good and they more than lived up to that. Listening to "The View" it is evident that Hetfield and Reed aren't on the same page. Reed is a puzzle piece that doesn't fit with the rest of the puzzle. It is hard to comment on the music with such a small clip, but we can comment on the misaligned vocals of Lou Reed. I really don't understand why Metallica hasn't sued themselves at this point as they themselves are the biggest threat to their financial stability.
The new album "Lulu" will be released on Nov 1.
Read More News
Tags:
Metallica, Lou Reed, Lulu, James Hetfield



Jason Fisher

September 19, 2011


More News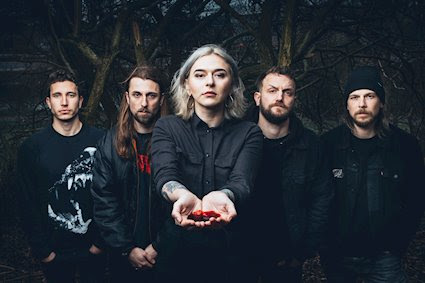 ENOM PRISON to release their newest album titled, "Primeval" On October 9th via Prosthetic Records!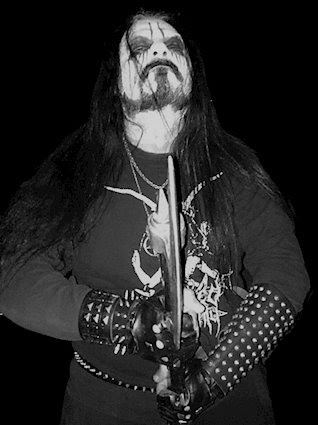 Hailing from Greece, SAD is set to release their newest album, "Misty Breath of Ancient Forests", via PURITY THROUGH FIRE!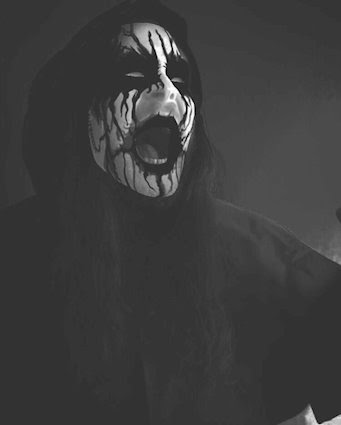 CALIGARI RECORDS to KYRIOS' striking debut EP, "Saturnal Chambers", on cassette tape format!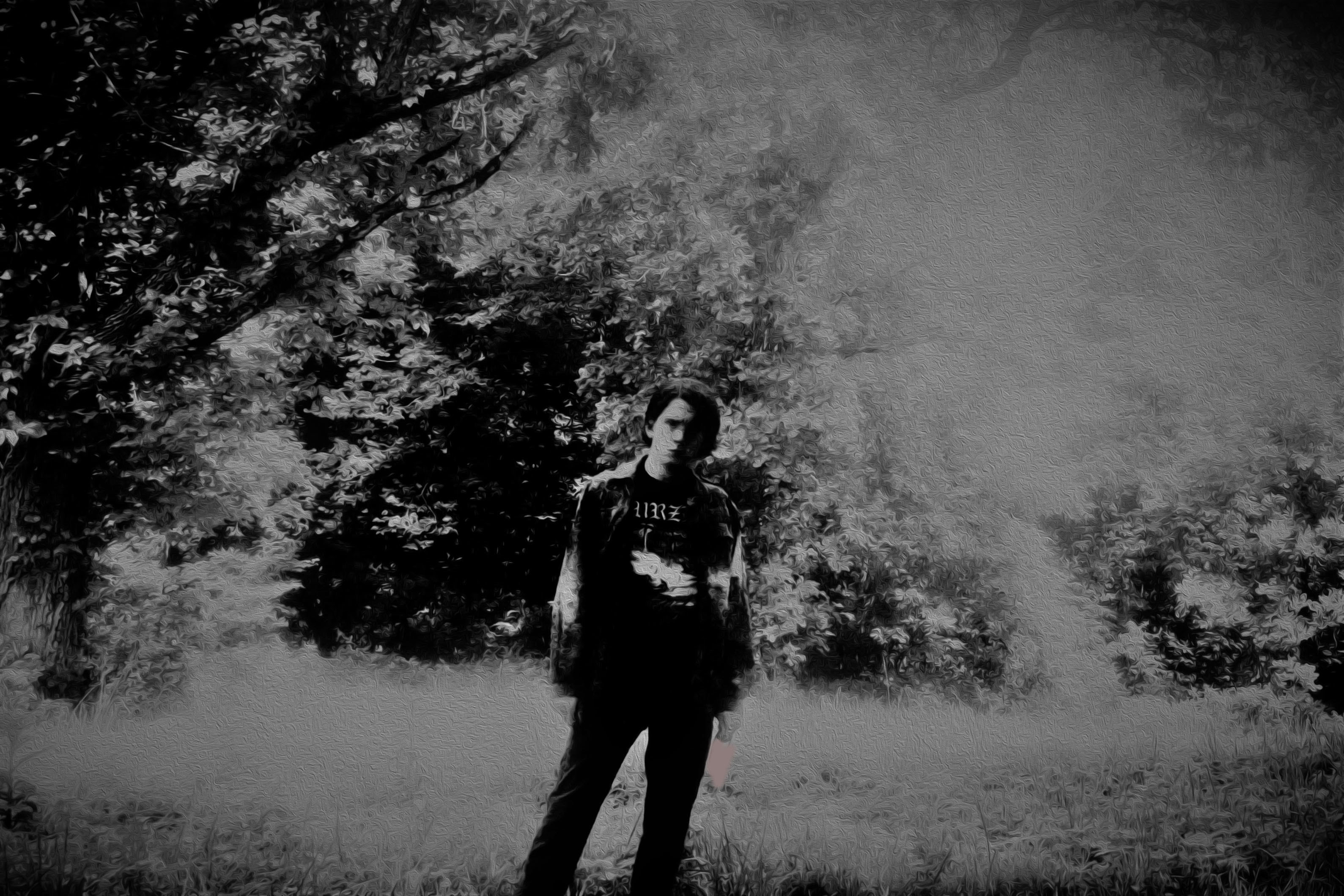 Listen to Mørk Hest's recently released EP, "Unsound Despair" in its entirety here!
TARJA ANNOUNCES REISSUE OF FROM SPIRITS AND GHOSTS (SCORE FOR A DARK CHRISTMAS)