BLESSED CURSE Issue New Album Update
Northern California's Blessed Curse (formerly Devastator) have completed recording their debut full-length and while finalizing the artwork and release plans they've issued this update on the band and the album.
"Recording our debut album was an unbelievable experience and we couldn't be happier to have had the amount of time to complete it. Past demo recordings have been done extremely quick, without much time to do everything we wanted. It was fascinating for each of us to be able to work to the full extent to get the best results possible without having to worry about the clock ticking. Working with Juan Urteaga (Exodus, Sadus, Machine Head) was extremely cool and this second time was even better than when we collaborated on the Burn the Beast EP because it was like we had an additional member of our band helping us with his energy, guidance and experience. Juan has an incredible ear for sound and we seriously could not be any happier with the end results and we're sure all the maniacs out there will be too!"
"The album and band have also benefited by the addition of long-time fan Clark Webb who has added a whole new range to the guitar sound of our band. We are now able to do harmonies between the guitars, bass and dual solos by the two guitarists, lead guitar sections stand out more because of rhythm guitar backing so we overall have a thicker riff sound and can now add fills/accents to all guitar parts. The addition of Clark also gives us an extra enthusiastic, angry, pissed-off presence on the concert stage which we are all psyched about."
Currently, unbelievable artist Marc Sasso (Dio, Halford) is working on our album cover artwork. The theme of our album fits like a glove with his incredible fantasy/horror illustrations. To check out his awesome stuff go to www.marcsasso.com to have your mind blown! Our album art is gonna be ridiculously sick and reflective of our sounds so hope you all dig it out there in the metal trenches!
As soon as we confirm a release date for the album via Cyclone Empire Records we'll let you know. We're also seeking a North American licensing/label deal simultaneously.
In the meantime, check out a new song "Bleeding Cross" from the new album on www.facebook.com/blessedcurseofficial
Read More News
Tags:
Blessed Curse



Jason Fisher

September 18, 2011


More News

SPEARHEAD Pacifism is Cowardice Out November.

ZEALOT CULT (ire) Debut Album
FUNERAL CHIC - New LP - New Video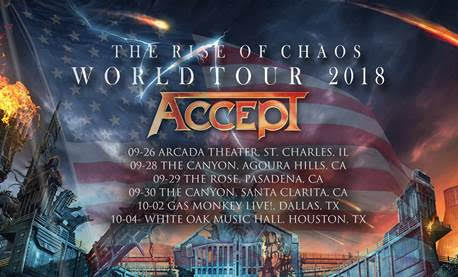 Teutonic Terror Unleash LIVE Recordings and Announce SHOWS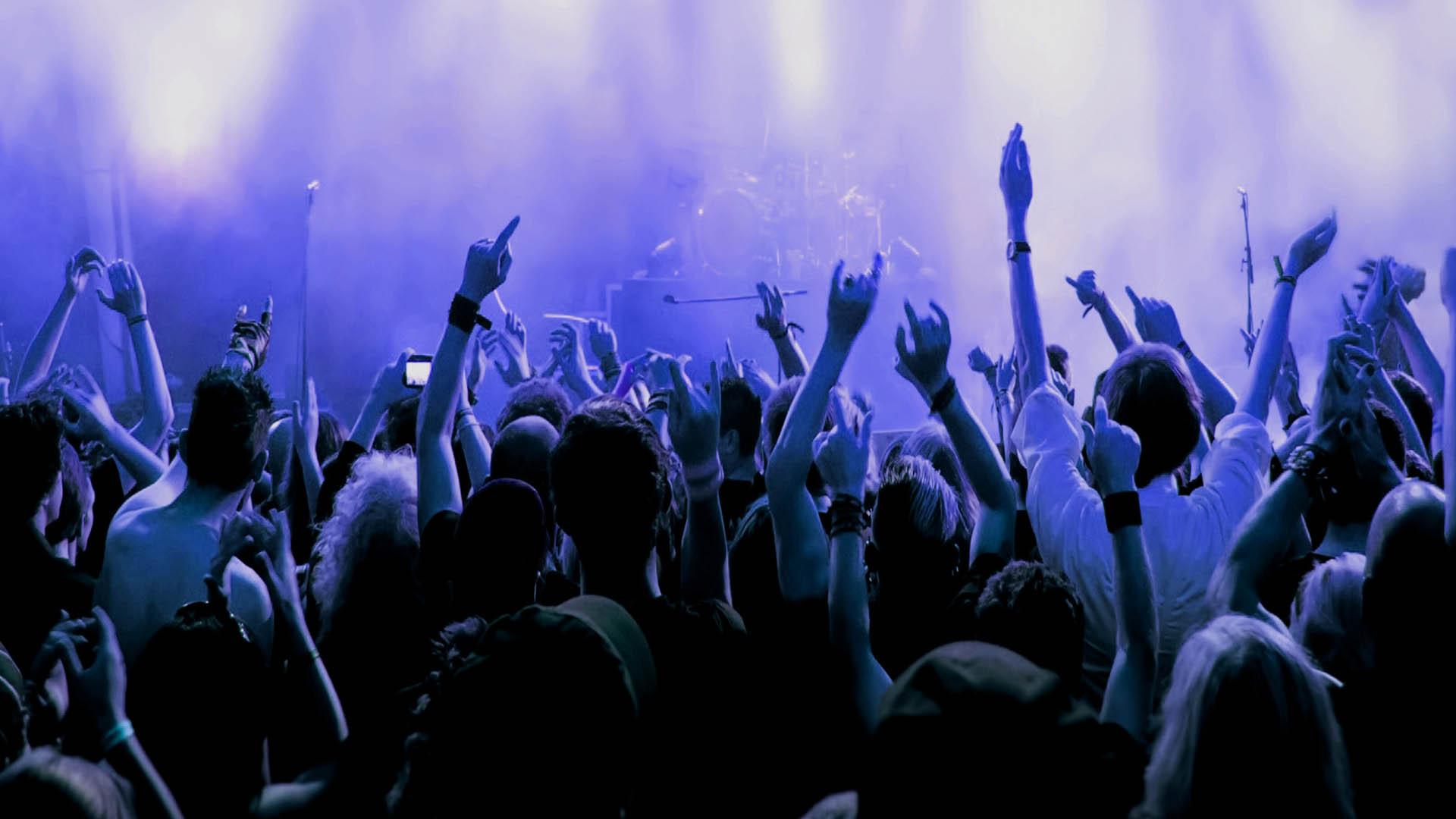 Gauntlet Announcement!!!
More News