Society 1 Pre-Release Signed Copies Of Their New Album 'A Journey From Exile'; Launch Major Contest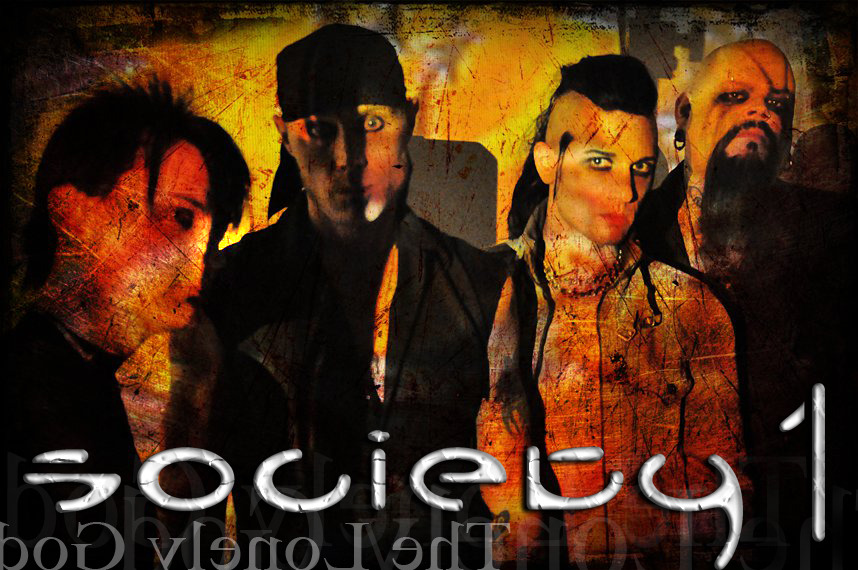 Society 1 recently completed recording their new album A Journey From Exile and have decided to make 300 signed copies available through their web site
www.Society1music.com
The limited disk will feature two bonus tracks and an additional two songs will be made available by download after purchase. Upon receiving the disk the band encourages interesting pictures to be taken with the album and submitted for the additional songs and the possibility of winning a grand prize. The winner of the photo contest will have a choice between a cameo in a Society 1 video or having Lord Zane (Vocalist of the group) to direct a video of their own. Zane has directed and edited the last two video's for Society 1 and most recently Wayne Static's Assassins Of Youth.
"We wanted to get the album out to the people who have stuck with us these past years through inactivity while offering something unique. Additional tracks are always cool but the photo contest makes this entire process interactive. This could be a very interesting experience and the winner of the grand prize is in for something unlike anything out there being offered. Imagine being a unsigned act or aspiring actor and winning. A professionally shot video is an amazing asset to have." explains Zane
The contest is open to anyone who purchases the album and will run through the majority of 2012 but there with be only 300 copies signed with the two additional tracks.
"The downloadable tracks are for anyone that joins the photo contest but if you want all four songs and the signed copy you better order the special edition that is available now."
The pre-release of the album comes just prior to the band going back out on tour for the first time in six years with Sister Kill Cycle and Dead End Asylum. A preview of the album and tour promotion can be seen on Youtube at
this location
"A Journey Through Exile" Pre-Release Track Listing
01. Salvation (Featuring Tina Guo)
02. I Got You
03. Save Us (Featuring Tina Guo)
04. Still Alive
05. Hard To See
06. She's Dead
07. Find Me
08. All My Pain
09. Scream Out Your Breath (Featuring Tina Guo)
10. Open Cries
11. Pain And Torture (Bonus Track)
12. As You Go Down (Bonus Track)
Read More News
Tags:
Society 1, Matt Zane



Jason Fisher

September 15, 2011


More News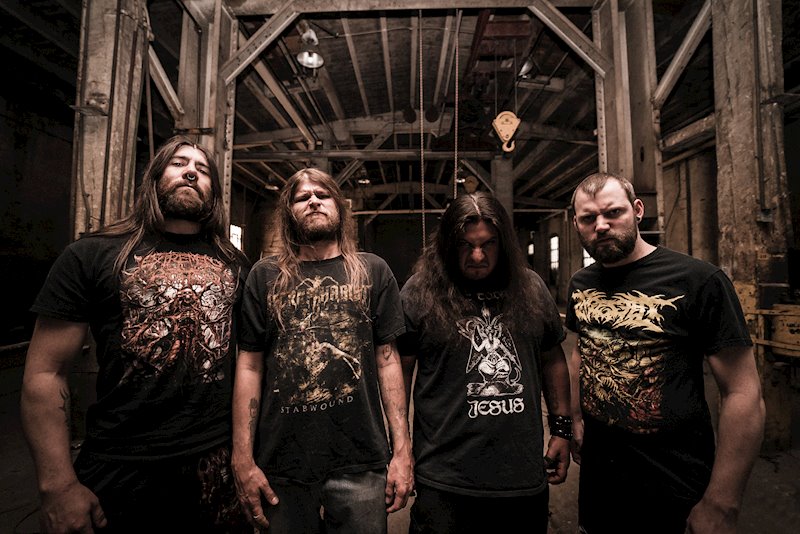 Angelic Desolation to self-release their debut album, "Quorum of Unspeakable Curses"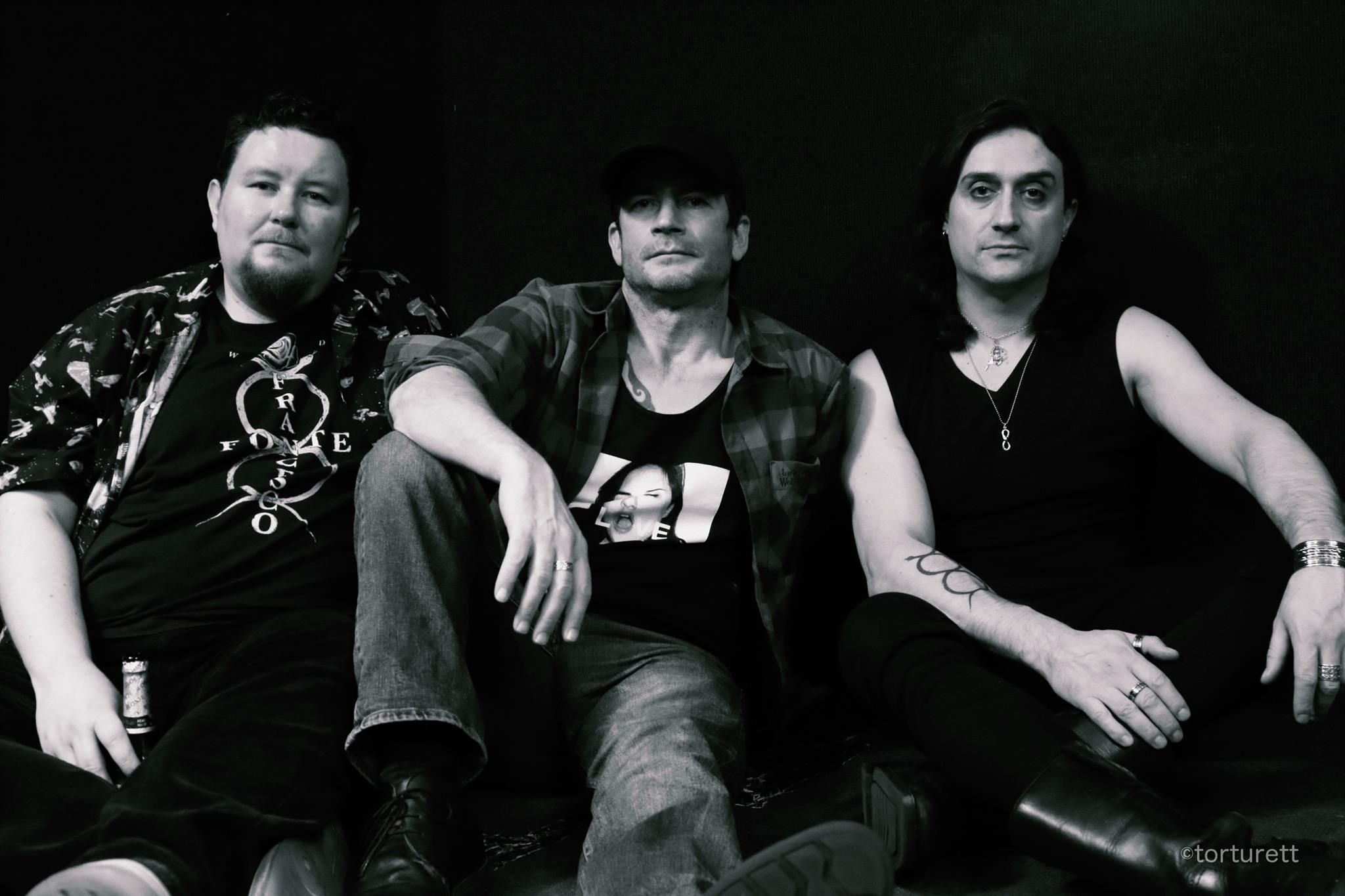 Read about 8SNAKE and their new surprise album 'Kuiper Belt'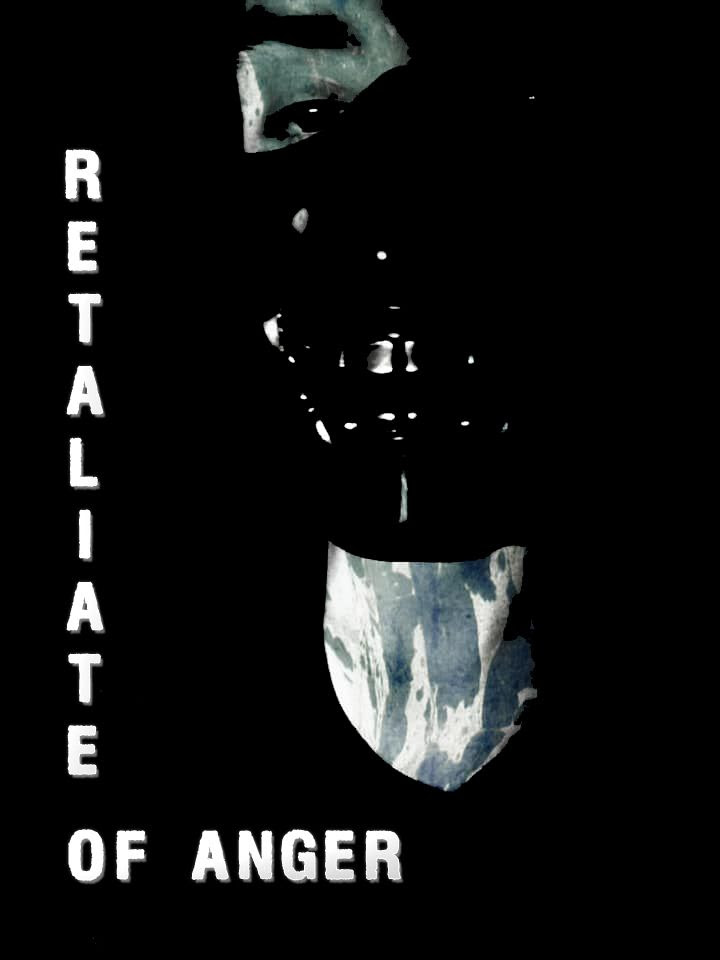 ELECTRO-INDUSTRIAL / GLITCH PROJECT RETALIATE OF ANGER RELEASES NEW ALBUM "RELIC"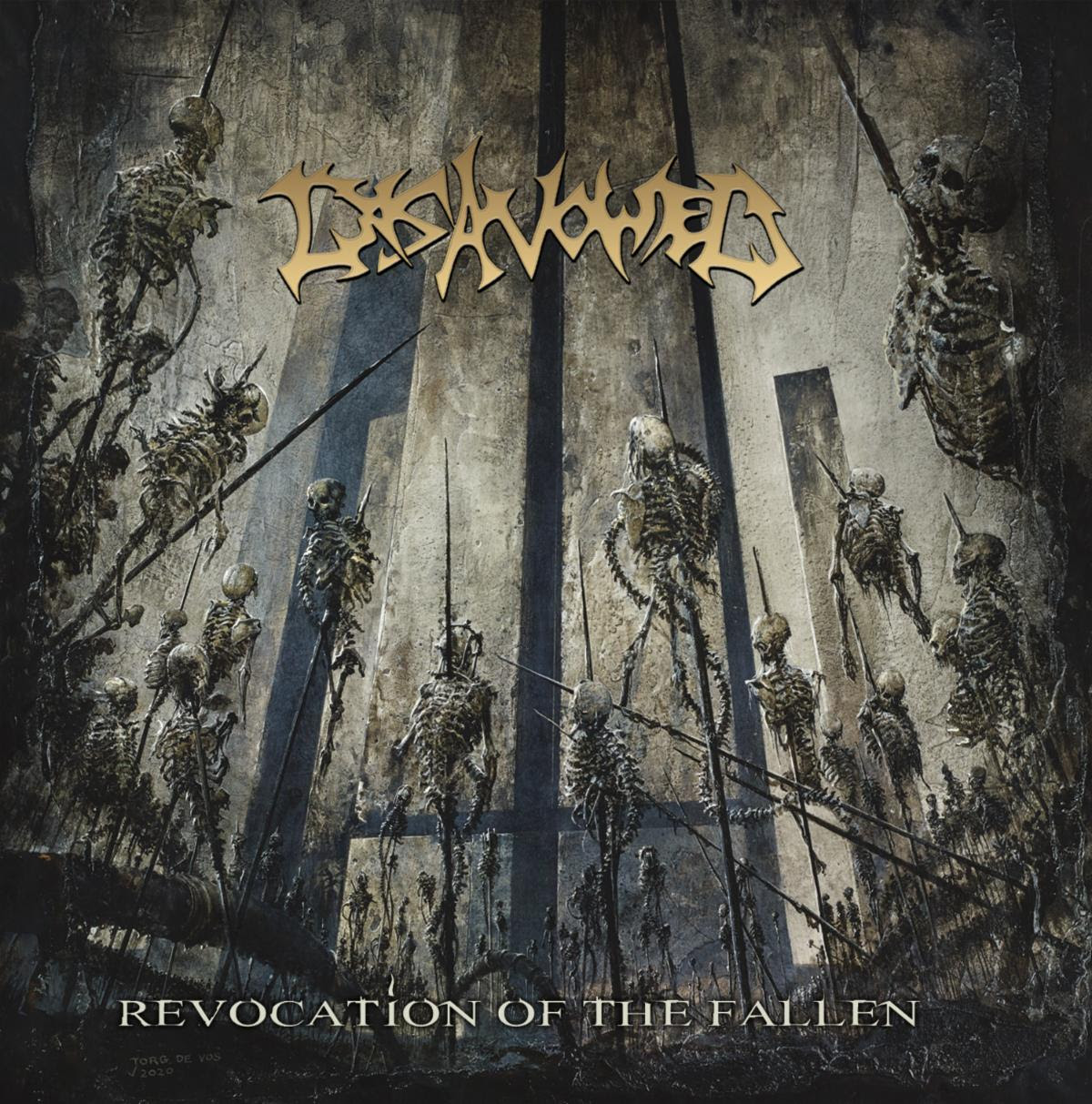 DISAVOWED's 'Revocation of the Fallen' Out Now and Streaming!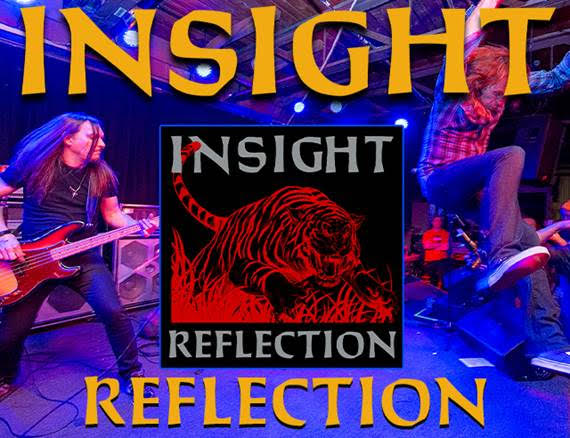 Hardcore Vets INSIGHT Streaming Discography Collection!