Ozzy Osbourne's Advice Column To Be Recycled Into Book Form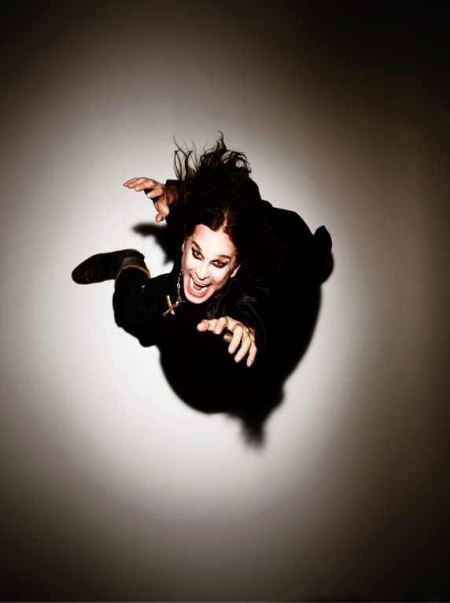 Always looking to cash in on fans, Ozzy Osbourne will be releasing a new book...of old material. In Trust Me, I'm Dr. Ozzy, the rocker "embraces his status as a medical marvel to tell incredible stories, offer advice as only he can and shed light on his seemingly superhuman ability to stay alive."

Ozzy's recycled piece of crap literature is due out on October 11 and of course you wont be surprised to learn he used a co-writer.
More Tour Dates
Tags:
Ozzy Osbourne, book
Follow us on Twitter
|
Like Us
Date: Aug 30, 2011
As Reported by:
Jason Fisher