Get Your Kids Into Metal Early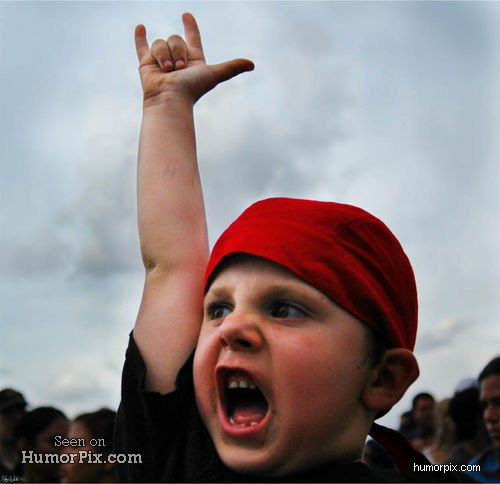 Whenever my metal friends find out I have kids, the next question is always 'do they listen to metal.' The truth is, no, they don't. I don't force anything on them and if they want to listen to iCarly well into their teens like
@reigninblonde
then so be it. Personally I think metal is something they'd have to discover on their own to fully appreciate. One doesn't just go into a record store and pickup an Immortal CD. You work your way into it and often start with a gateway metal band like Godsmack, Staind, and Disturbed. And to be quite honest, it will be a cold day in Valhalla if any of that shit will be blasted in my car or house.
So what is a parent to do? Rockosaurus Rex has the answer.
"We know parents are sick of hearing the same children's songs over & over. The annoying dinky doinky keyboards and goofy singing are enough to make you want to stick a fork in your ear! Fear no more, put down the forks, "The Big Bang! "is a rock CD you'll listen to when your kids aren't even around! Distorted guitars, pounding drums, blazing guitar solos, gritty rock vocals and fun sound effects will have everyone jumping around, dancing and head banging! It's not too much heavy metal for kids and not too silly for grown-ups. Even if you don't have kids you'll enjoy hard rock and metal renditions of classic nursery rhymes and kids' music everyone has grown up with. Whether it's the thrash metal version of "Twinkle, Twinkle, Little Star", the punk style of "She'll Be Coming 'Round the Mountain" or the Power Pop "Six Little Ducks" the "The Big Bang!" will deliver like no other. This isn't kids' music... this is Rockosaurus Rex!"
Check out the video below for 'This Old Man'
Pick up the album at
iTunes
Read More News
Tags:
Rockosaurus Rex, metal, kids



Jason Fisher

August 29, 2011


More News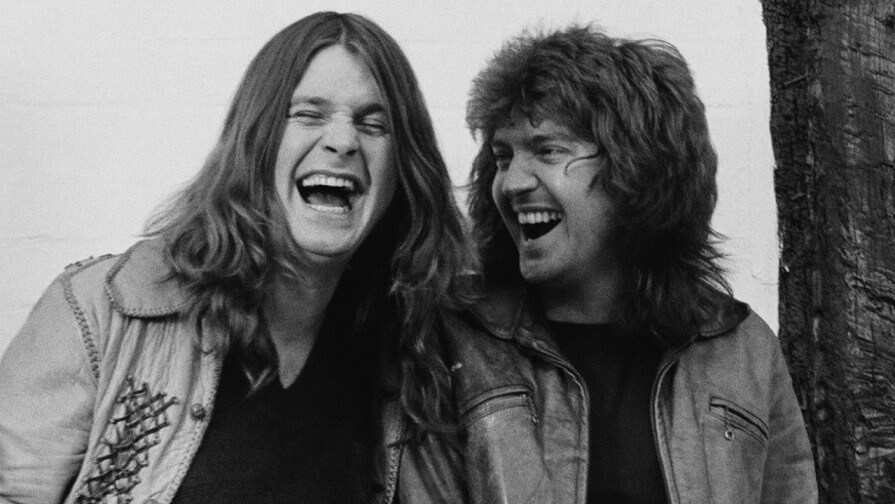 Bob Daisley reveals who wrote what in Ozzy Osbourne first albums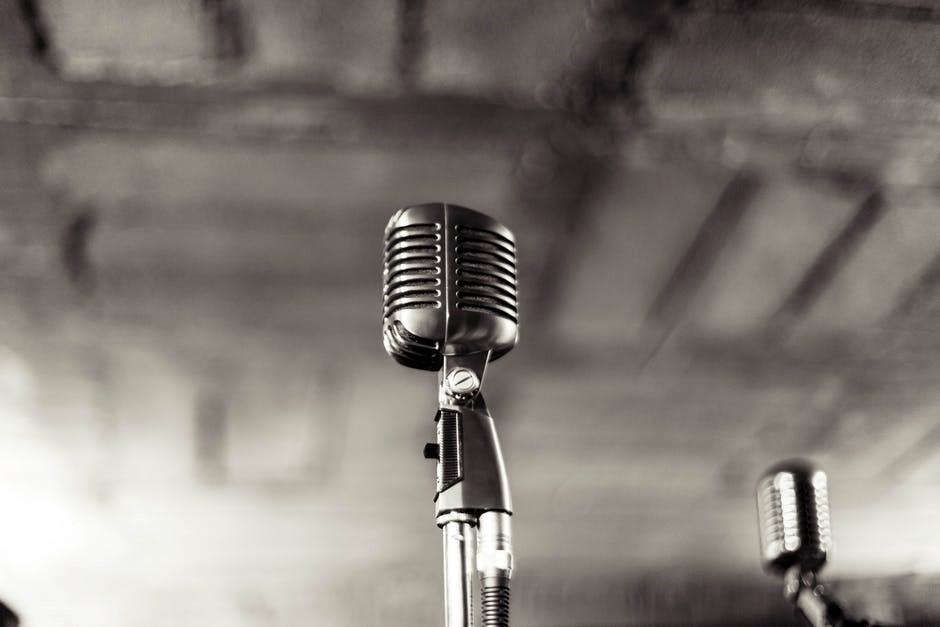 Tips For Financial Success In The Music Business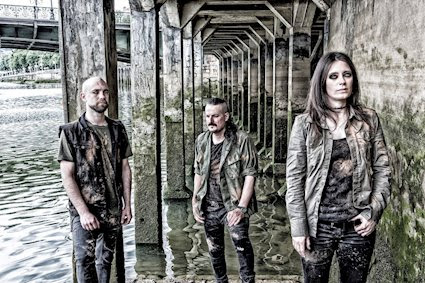 SÖNAMBULA to Drop Bicéfalo on 18 December 2018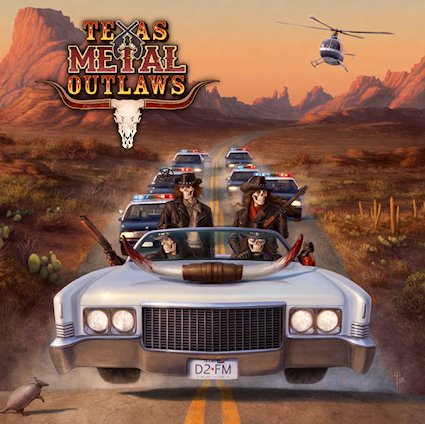 Texas Metal Outlaws Releasing Self - Titled with Heaven and Hell Records and Texas Underground Records - 26 October 2018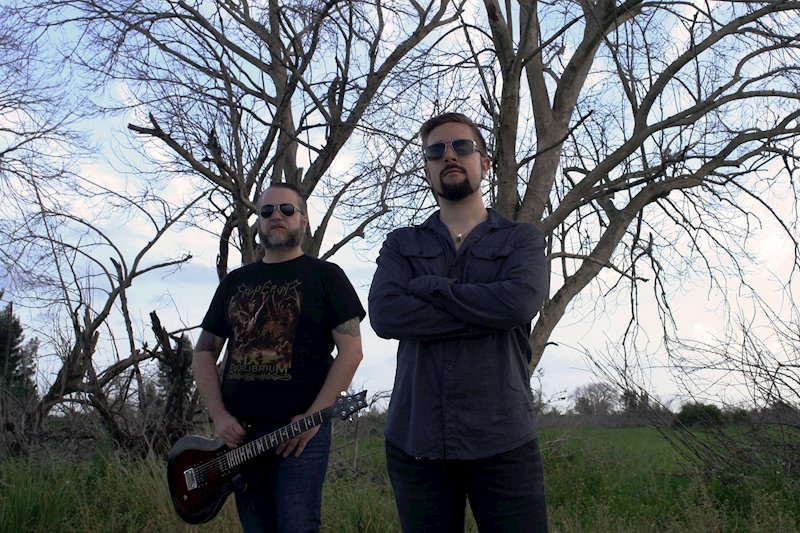 Northern Crown - Self Released - 12 October 2018
More News