ICED EARTH Mainman Issues Statement Regarding Spotify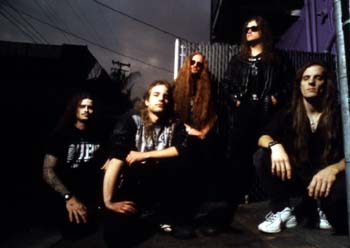 Jon Schaffer, founder and creative force behind US metal icons ICED EARTH, today released this statement about the internet music-listening service Spotify:
"A lot of fans have contacted us regarding Century Media's decision to pull all of its bands from Spotify," Schaffer said regarding the 9 August statement from the metal label. "I want our fans to know that we had nothing to do with that decision. We understand Century Media's position. The music industry has been deeply and irrevocably affected by illegal downloading on the Internet. I understand that all too well. In fact, all professional musicians today understand that.
But Spotify is one of the most important developments in music I've seen in quite awhile. It allows fans to search for music from bands all over the world – sometimes rare, impossible to find, or out-of-print music. They hear it, decide they like it, and seek it out to buy it from a variety of sources – legal sources like iTunes, Amazon, or Amazon Marketplace.
That's a good thing. Stealing music is not. But sampling it on Spotify – which is legal and highly regarded worldwide – is not stealing it.
If it were up to me, I'd put Iced Earth's music back on Spotify. But I also have to respect the wishes of Century Media, our record label. They're only trying to protect the best interests of their bands. So, I ask fans of Iced Earth to be respectful as well. Maybe additional dialogue with Century Media will change their minds. In the meantime, let's all just agree to disagree on this one and wait to see what the future holds."
Read More News
Tags:
Iced Earth, Century Media Records, spotify, Jon Schaffer



Jason Fisher

August 16, 2011


More News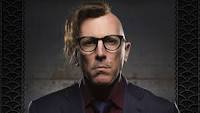 Tool Announces Shows With Smashing Pumpkins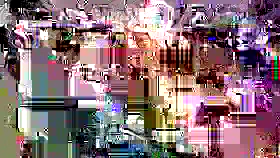 Megadeth's Inaugural MEGACRUISE Announces Line-Up & Public On-Sale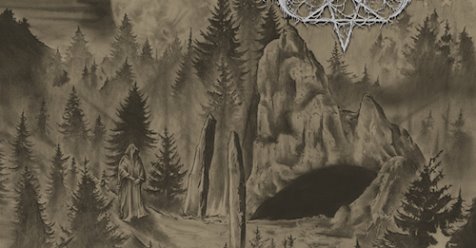 Sacrificium Carmen Hermetica Saturnal 16 November 2018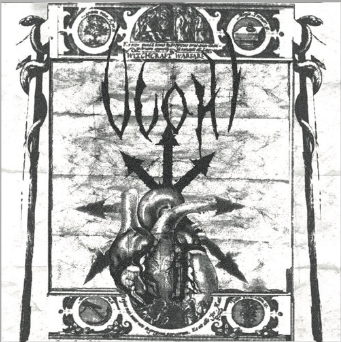 Vuohi Witchcraft Warfare Saturnal 9 November 2018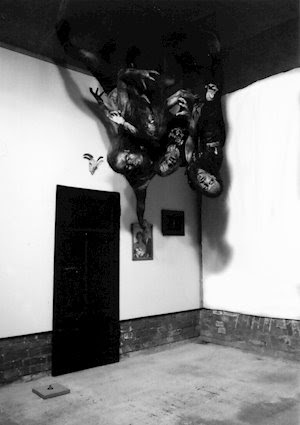 (The True) Veiled In Blinding Presence Into Endless Chaos 7 January 2019