University Grad Students Want To Know The Meaning Of Metal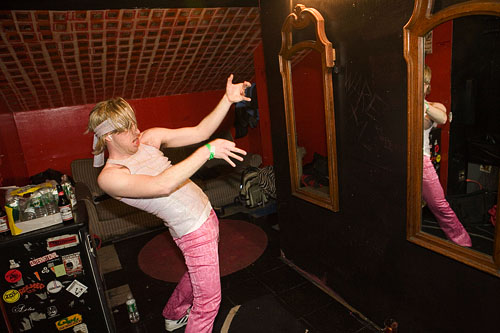 A research group of a faculty member and graduate students in the University of North Carolina system
and in the university of Oulu, Finland, are conducting a multi-year international study of the meaning of
metal music. The research project was started in summer 2008 and its main data consists of
questionnaires and interviews on the meaning of metal to the different participants of the global metal
scene. So far, the researchers have received 370 survey responses, representing a diverse community of
Metal fans—men and women between the ages of 13 and 70 from 25 different countries have participated
in the research project thus far. Some of the artists interviewed in the project include members from
Amorphis, Dark Tranquillity, Disturbed, Nonpoint, Swallow the Sun, Katatonia, The Black Dahlia Murder,
Kreator, Epica, Scar Symmetry, As I Lay Dying, Barren Earth, Rotten Sound, and Cannibal Corpse.
Even though the research project has not attracted any funding and the researchers are still in the process
of acquiring empirical material for the study, like a demo band starting up, the research group has put out
materials throughout the research process. Dozens of survey responses have been analyzed and used as
a basis for authoring several research articles: "Am I Evil ? - The Meaning of Metal Music to its Fans,"
"Blame, Shame, and Fame - Metal Music and Local Meanings in a Global Scene," "More Than Noise:
Exploring the Meaning of Heavy Metal Lyrics," "'We Can't Have Satanic Worshippers Represent Our
Country Abroad'—Metal Music and a New Kind of National Pride" and "Imagery in Metal—a Look into the
"Ominous, Threatening, and Unsettling." Some of the articles were presented in international academic
conferences in 2009 and 2010, and three of them were presented together in an academic panel devoted
to Metal at the annual National conference of American Culture Association in April 2011. Material from the
research has also been studied as part of a graduate level class on the social significance and cultural
influences of Hip-Hop, Punk, and Metal. Furthermore, a Master's thesis utilizing project materials was just
recently completed and publicly defended, and there is also a PhD student working on her doctoral
dissertation on topics covered in the research. The research project continues to draw positive attention to
the importance of Metal as part of contemporary global culture and inspire independent academic
scholarship.
In order to acquire a sufficient amount of research material for extensive analyses and sufficiently
generalizable results, the research group continues to gather material for the study until we have a
minimum of 500 responses. You can access the questionnaire and find further information on the project at
www.metalculture.net.
Responses to the questionnaire—intended for all listeners of Metal—are a key proportion of the research,
and the members of the research group hope to receive as many new questionnaire responses as
possible. In conclusion of the project, the comprehensive research results will be presented in an extensive
book voicing the views of the fans and artists alike. Please tell all your friends about the project and
encourage them to participate!
For more information, send email to drmetal AT metalculture.net or metal_culture AT hotmail.com, or check
the research website at www.metalculture.net.
Read More News
Tags:
metal



Jason Fisher

August 16, 2011


More News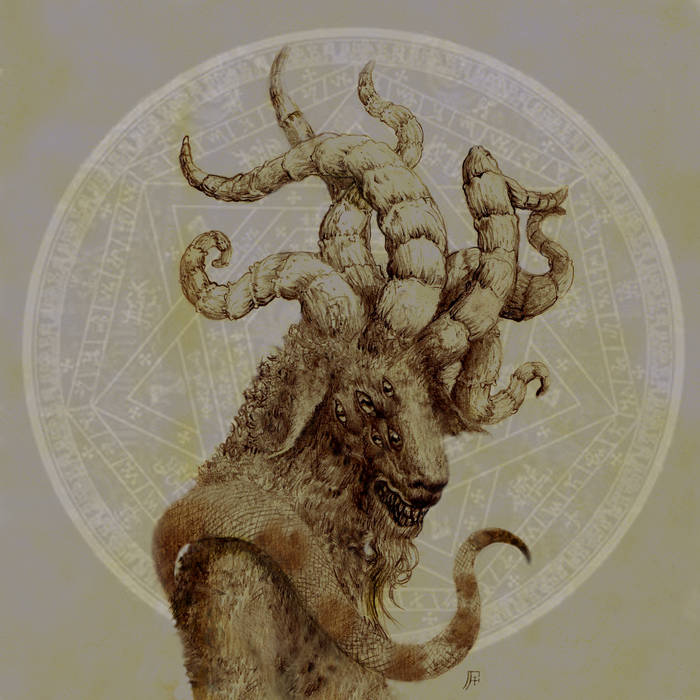 Valdur to drop Goat of Iniquity Bloody Mountain Records 19 October 2018
Siniestro Set to Drop Arctic Blood on Black Lion Records 10 December 2018

Blasphemy Gods of War LP Nuclear War Now! Productions 15 November 2018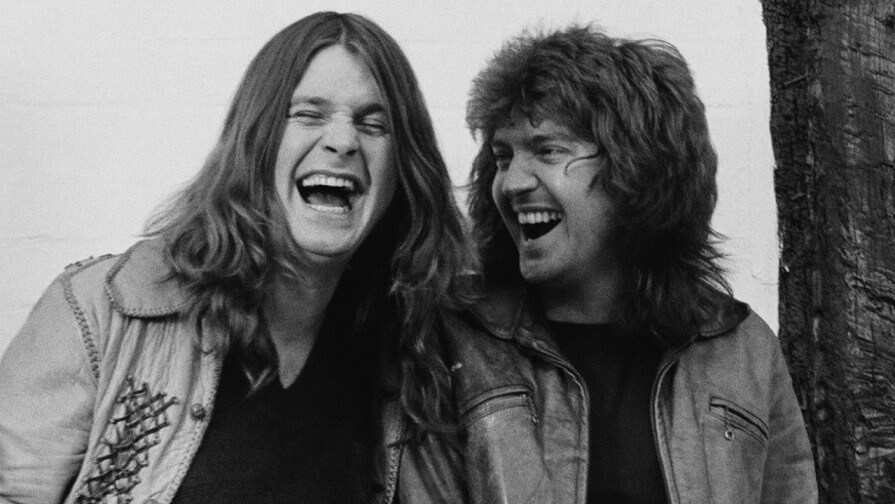 Bob Daisley reveals who wrote what in Ozzy Osbourne first albums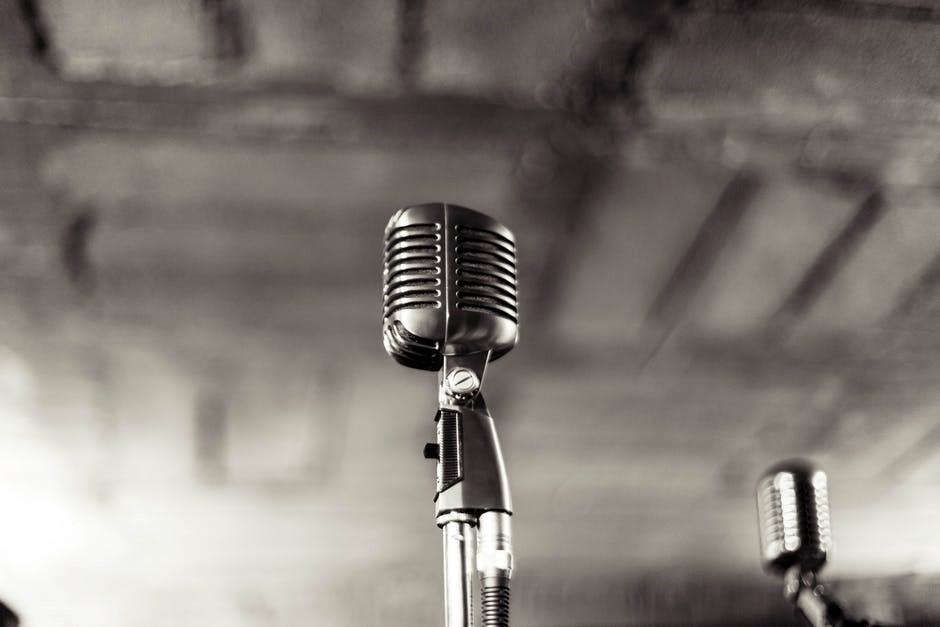 Tips For Financial Success In The Music Business
More News